Architect Philip Johnson once declared that "architecture is art, nothing else," while Pritzker Prize winner Richard Meier claimed that architecture is in fact "the greatest of the arts". And even Barrack Obama weighed in on the debate by stating that architecture is "art that we move through and live in." For a long time, art and architecture have taken inspiration from one another but remained entirely separate. But, that's where Desplans – a gallery concept that frames architectural drawings into art – comes in.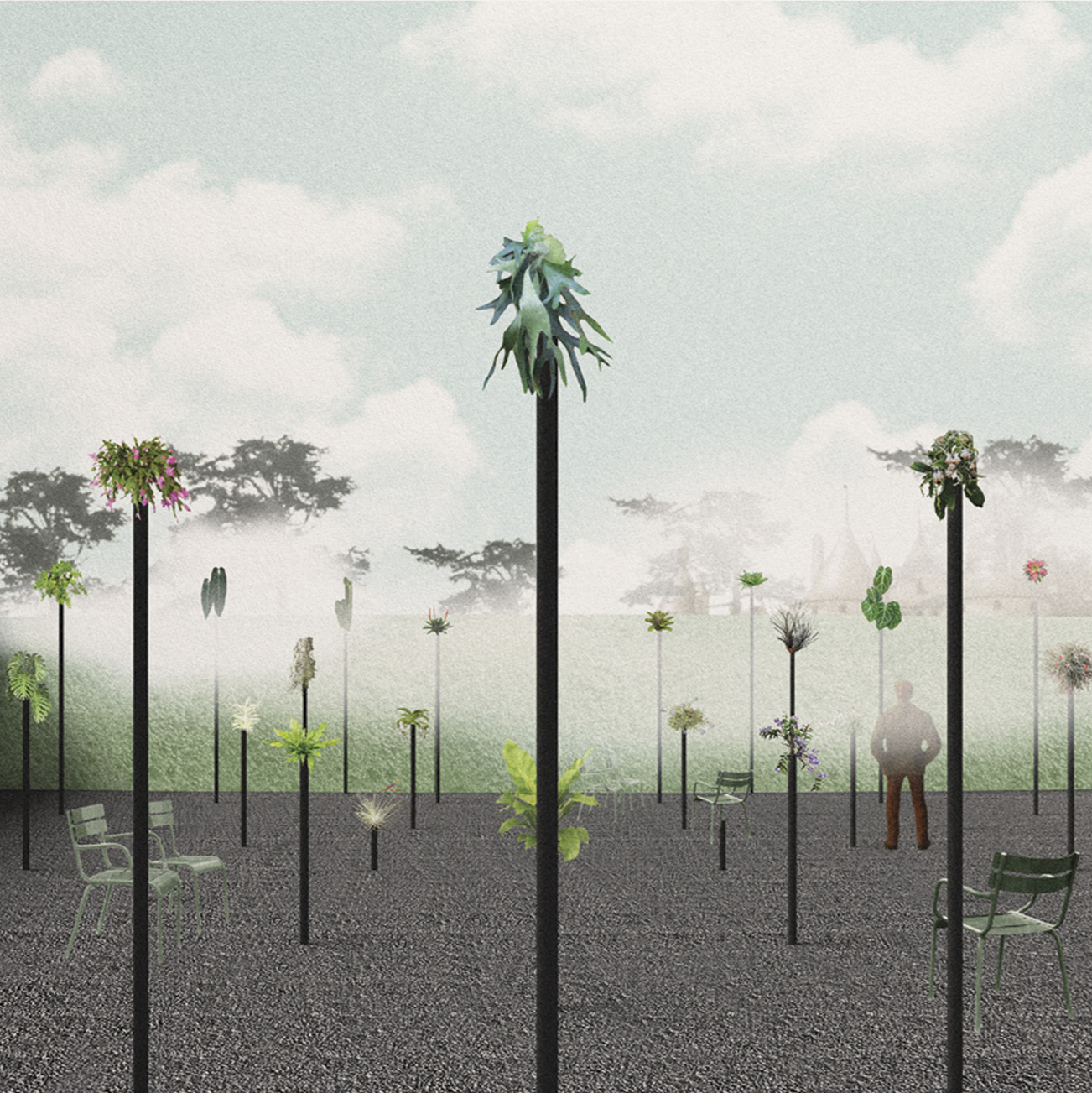 Desplans treads that extra special line between contemporary every day art and art that sparks conversation. They do this by bringing you closer to some of the world's finest architecture by exposing the creative process and designs that led to the great work. Effectively, Desplans reverse architecture. By that we mean they show the transparency of architecture by displaying the back of the architectural scene.
Founded in 2015 between Paris and Stockholm by by Albane Cartier-Bresson, Guillaume Dubois and Jerome Malpel, Desplans, architecture gallery Desplans offers the chance to acquire genuine works by architects that have until now remained confidential and out of touch with the public. Desplans' latest collection ranges from plans, models and drawings, to watercolours, collages and photographs of the world's finest architecture.
Each piece is signed and accompanied by a short description for context, while biographies of the featured artists ensure a better appreciation of the idiosyncratic style or point of view. This is particularly vital because a lot of Deplans architecture offers experimental visions of the 'cities of tomorrow'. These exclusive and unique creations do not document grand, completed structures, but rather abstract and stylised preparatory work. Again, making Desplans prints more thought-provoking than most contemporary art.
The projects featured are also highly diverse, ranging from the iconic proposals for the Guggenem Helsinki to the Museum of Natural History in Milan. Other works mix architecture with urbanism and Bauhaus influences and feature collaborative work with Desplans architects such as Fala, E.G Asplund, Iris Lacoudre and more.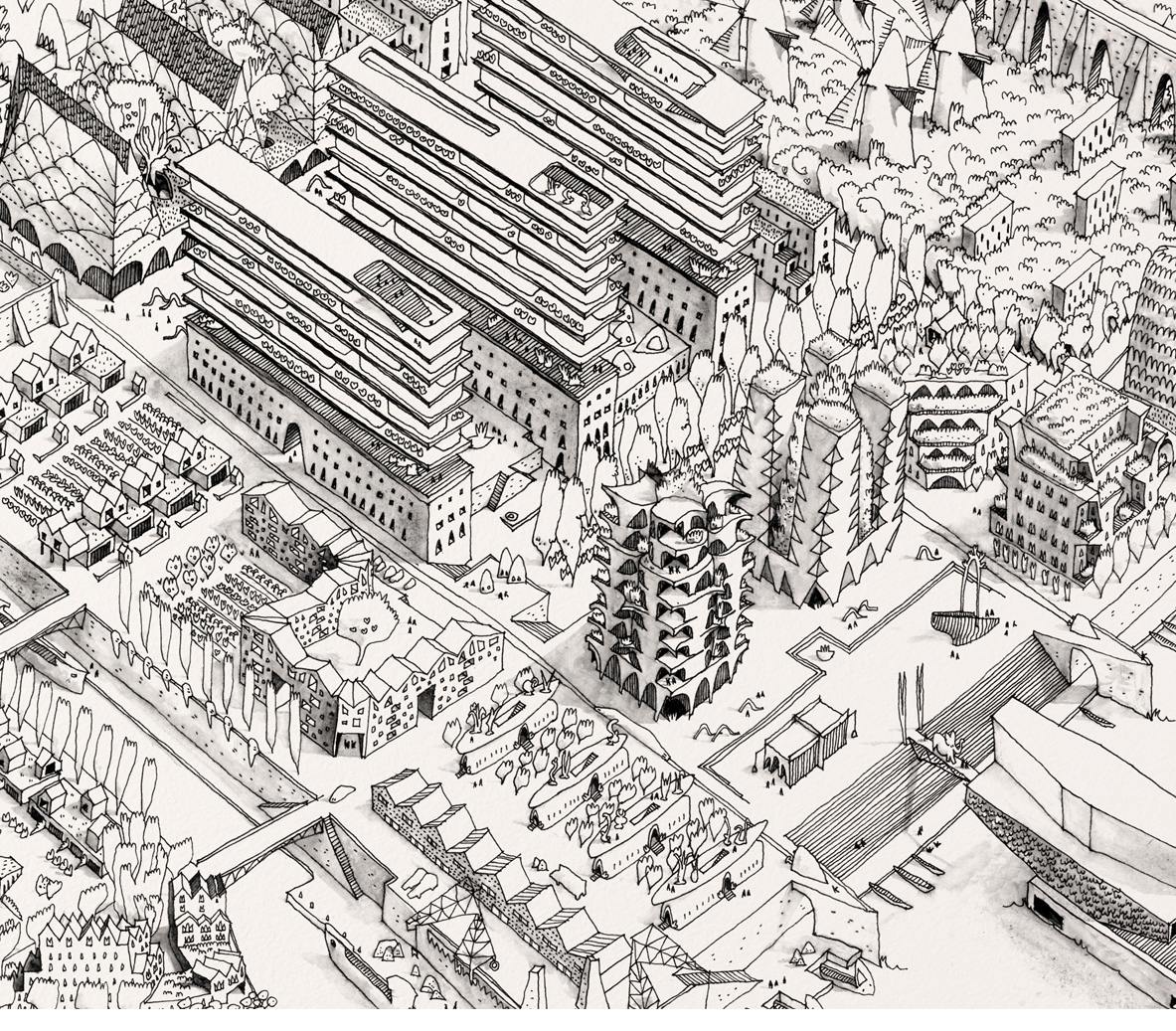 Discover a world of unforgettable architecture in the all new Desplans collection – available now at OPUMO.