In the market for a new pair of high-end shoes? Shoes that will transcend trends and look good year after year? Shoes that you can depend on not to fall apart at the first sign of trouble? You may want to consider Aurélien. The Dutch brand has been flying under the radar for almost a decade, beloved by those in the know but yet to make real waves in the wider world of footwear. Something tells us that's about to change. Scroll on for everything you need to know about Aurélien, including a detailed review of one of the brand's bestselling styles – the shearling-lined City Loafer.
Aurélien's origin story
How many times have you been persuaded into forking out for a product because of its 'luxury' label, only to discover that its true quality is nowhere near on par with its high price tag? Well, you're not alone. Such was the experience of Aurélien's founders, who were so frustrated by the ever-increasing prices of the leading luxury fashion houses (and relatively average quality) that they took matters into their own hands. And so, in 2015, Aurélien was born.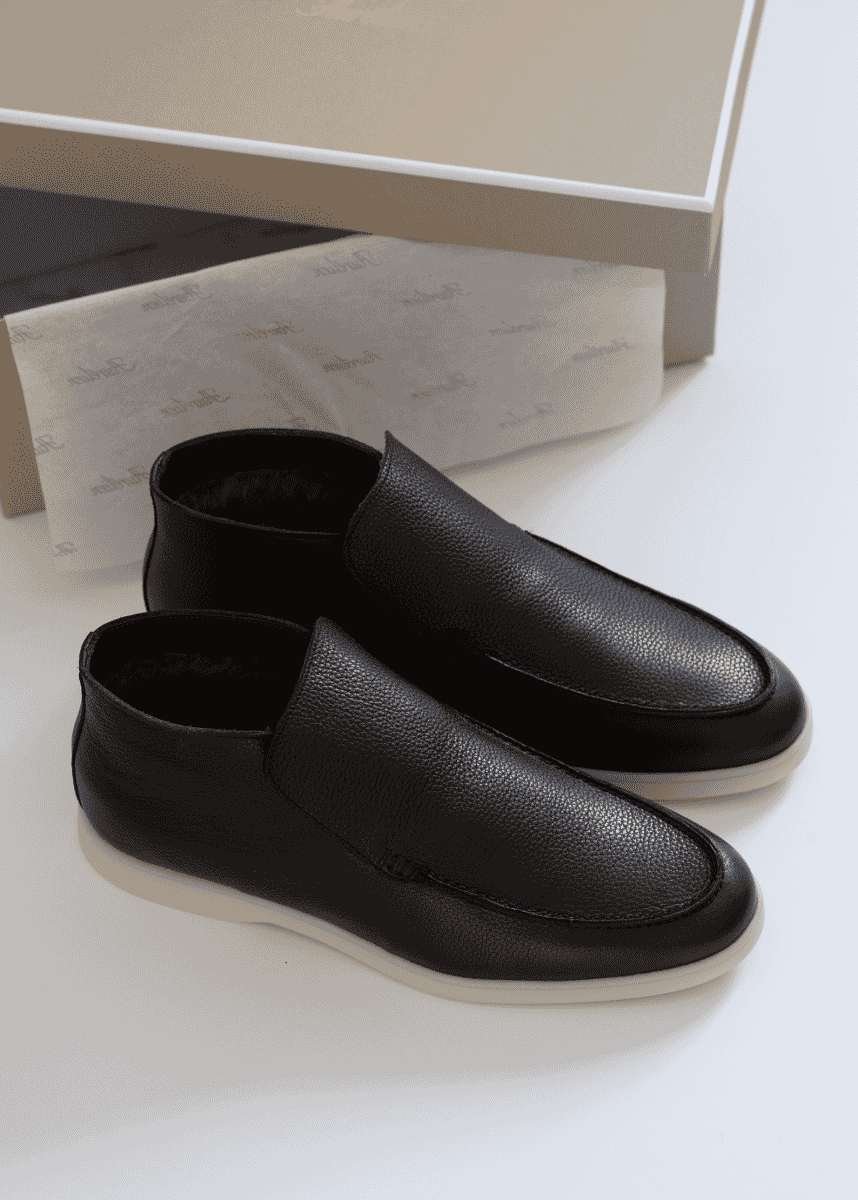 What is smart luxury?
There's luxury and then there's smart luxury. 'Smart luxury' is the philosophy at the heart of Aurélien. It's a term coined by the brand that translates to timeless style and artisanal craftsmanship, at prices that don't break the bank. Aurélien claims that the quality of its products are on par with those of larger luxury houses, but that it can afford to offer relatively lower prices by streamlining operations, modernising marketing efforts and having the chain from product design to consumer almost entirely in its own hands.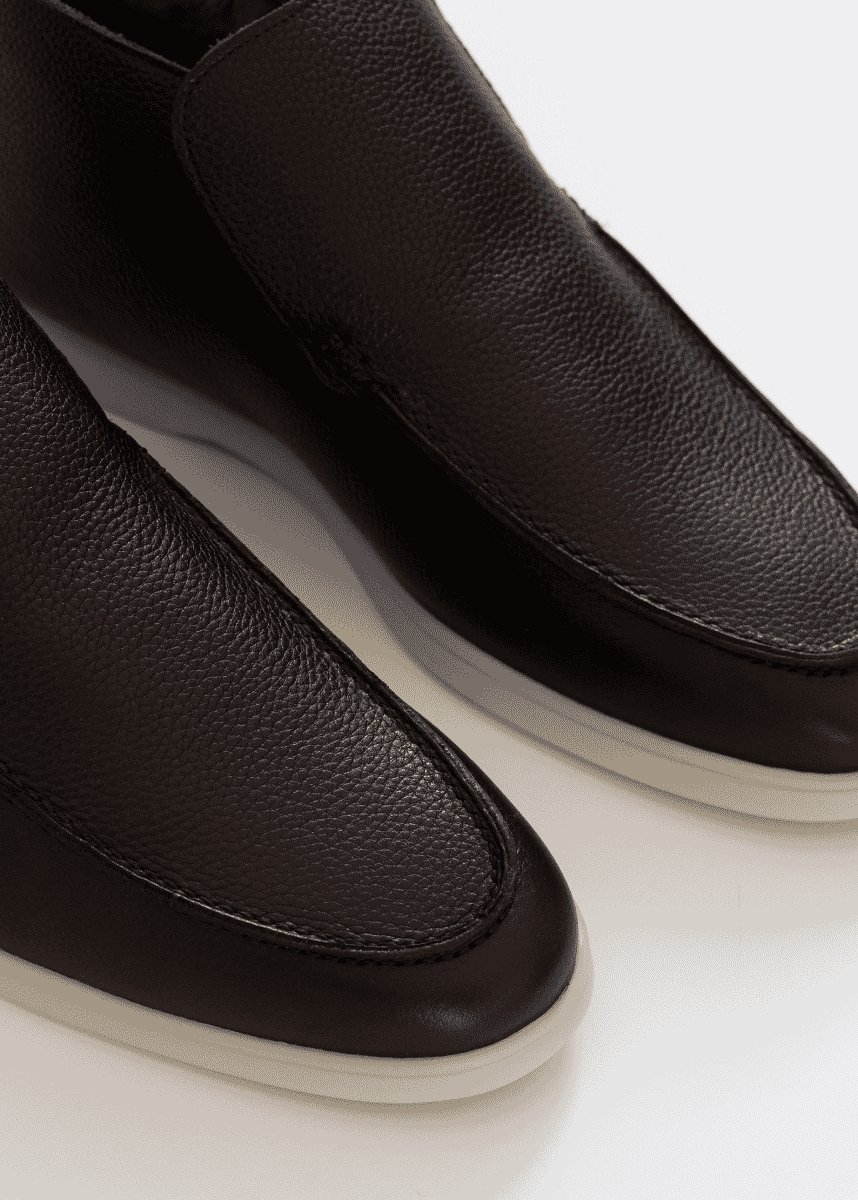 Aurélien review
I tried out pair of Aurélien's Shearling-Lined City Loafers, which are right up there amongst Aurélien's bestselling products. Here are my honest thoughts, including what I love about the shoes and what I think could potentially be improved...
Aurélien Shearling-Lined City Loafers
Specifications
Upper:

Grained leather

Inner lining:

Shearling

Sole:

Anti-slip rubber latex

Closure:

Elasticated tabs
Reasons to buy
Easy to slip on

High quality construction & premium materials

Comfortable enough for all day wear

Reasonably well priced, when compared with similar styl on the market
Things to consider
Not ideal for the warmer months
Style & craftsmanship
Upon carefully opening the beautifully embossed gift-like box, I was greeted with an impressive-looking pair of shoes that I could tell had been afforded meticulous attention to detail. The chocolate brown grained leather upper is richly textured and feels supple yet sturdy, while the exposed hand stitching around the upper reflects the artisanal nature of the shoe. The shearling interior is super soft, and reassuringly feels like the sort of lining that won't fade or stiffen with lots of wear. The distinctive tongue that flows beautifully over the sides of the shoes is a particularly impressive design feature that sets the City Loafer apart from competitors. And a white rubber sole completes the look, making for a tasteful contrast to the brown of the upper.
Unfortunately, there is very limited insight offered by Aurélien into where the City Loafers are made (the website details that the brand's driving shoes, Seaside loafers and Yacht loafers are all made by an artisanal factory in Italy). Some more transparency around craftsmanship would have been appreciated, but it is clear that the quality is still very high.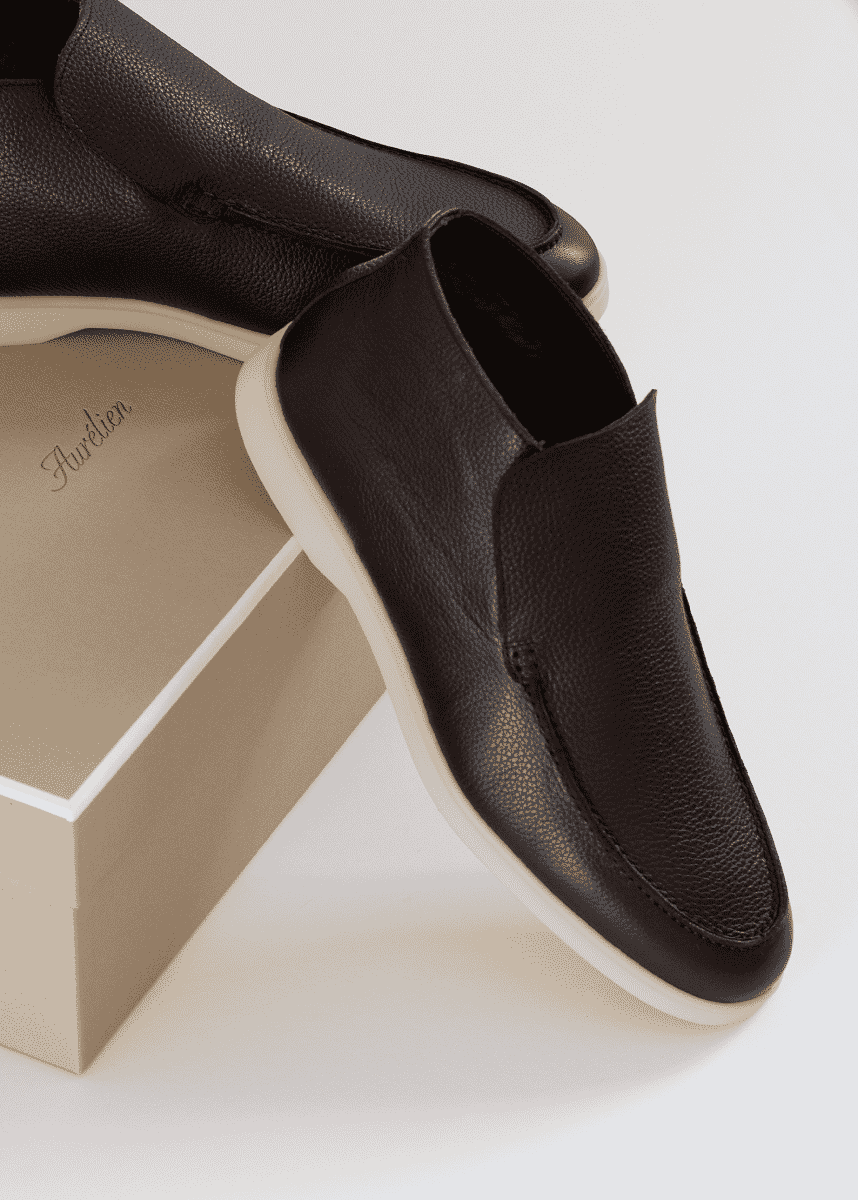 Comfort & fit
Having spent a full day running errands while wearing the City Loafers, I can safely say that they're super comfy. The shearling lining definitely ups the comfort level, and the durable anti-slip rubber soles offer great traction. I was also very pleased with the ease of wear that the elastic tab closure provides. I can slip them off and on without having to worry about pesky laces or buckles.
However, I will point out that the City Loafers are very much designed for the winter months. Their warm and soft shearling lining is certainly a blessing when it's cold, but simply isn't suitable for warmer seasons. If you're looking for a year-round shoe, this unfortunately won't be it, but you can peruse the rest of the Aurélien collection to find something more appropriate.
Furthermore, note that Aurélien's shoes are only offered in full European sizes, so use our Aurélien sizing guide to convert the sizes and find your perfect fit.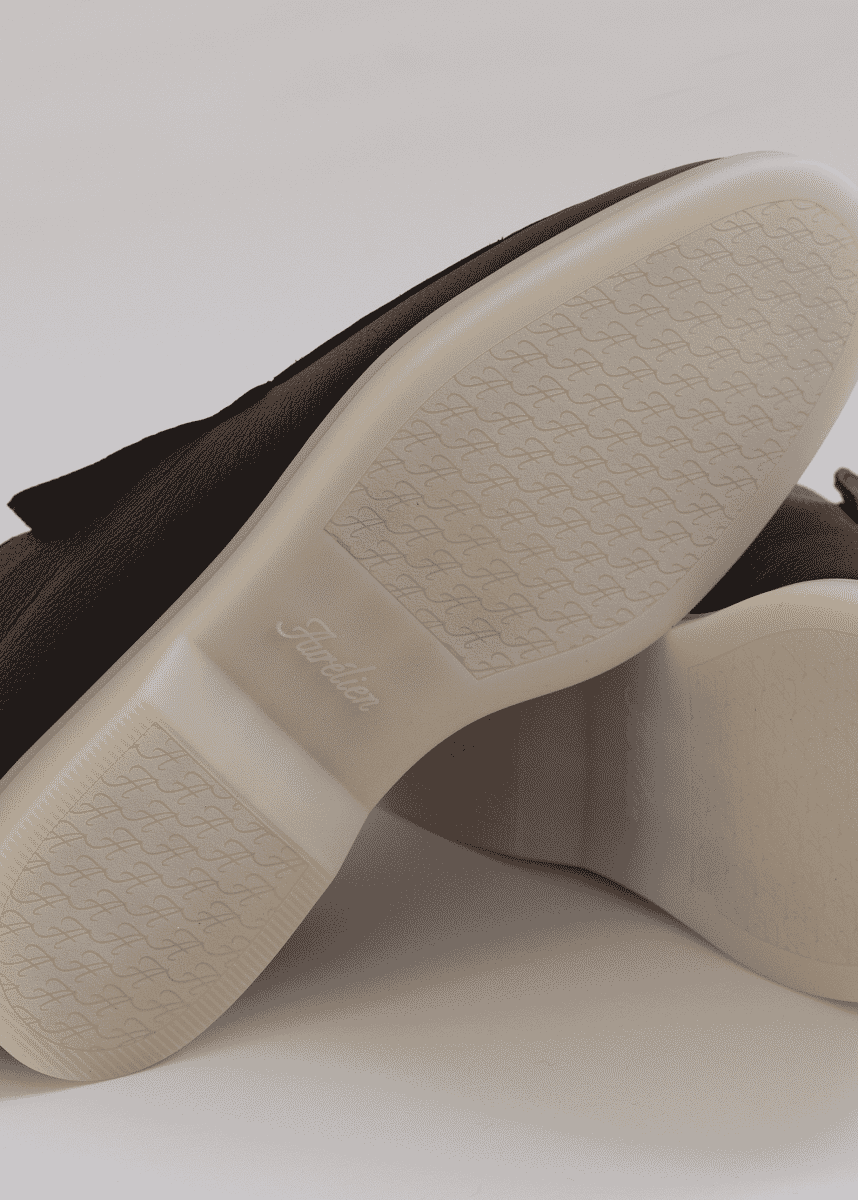 Value for money
Priced at over £400, Aurélien's City Loafers certainly don't come cheap. But when you compare them to similar shoes by larger luxury labels, they seem relatively good value for money. Ultimately, value for money comes down to the quality of construction and durability, both of which the City Loafers possess. These are shoes that will serve you stylishly for many years to come.
Discover our pick of the best smart winter shoes for men.
---
---