American cars are big, very big. Unless you live in the US, of course, where huge is perfectly ordinary in such a vast country with its countrywide network of super-smooth Interstate highways. From the first production cars of Henry Ford, through the bewinged behemoths of the 1950s to today's mix of pick-ups, full-size sedans and headline-grabbing electric start-ups, the US has always been the land of the new, the unlikely and the barely possible. Welcome then to our take on the top ten American car brands now. Like America itself, our list may not be quite what you're expecting.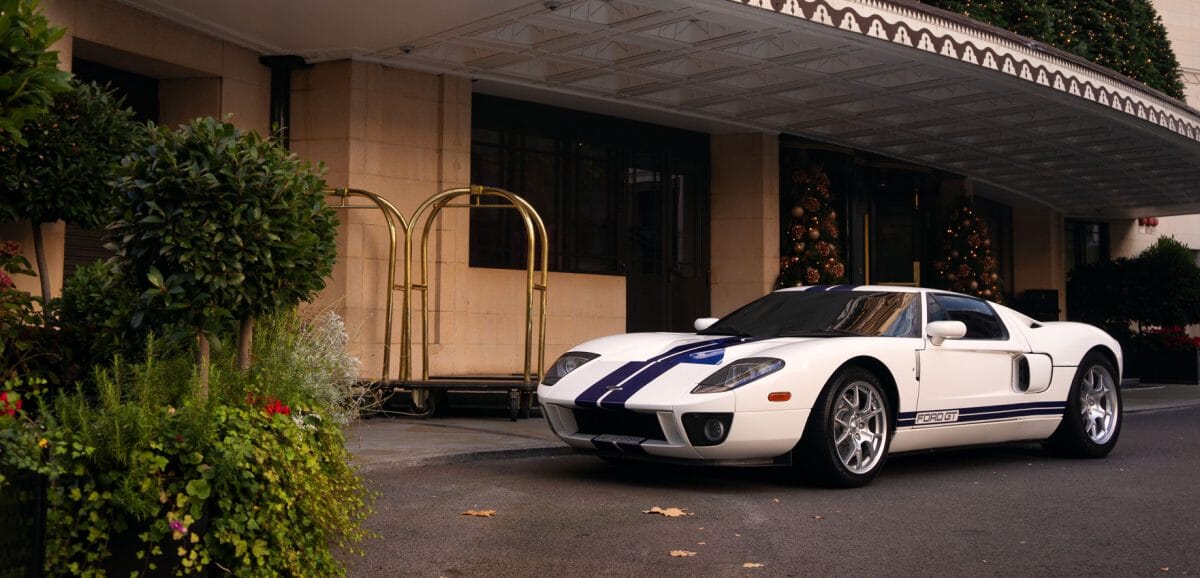 Best American car brands in 2023
Ford
"If I had asked people what they wanted, they would have said faster horses," is what Henry Ford is reputed to have said on the success of the Model T Ford, widely regarded as the first mass-produced car. Today's lineup includes not only the top-selling F-150 pick-up, but its all-electric Lightning counterpart. For diehard petrolheads, there's the reborn Mustang and the extraordinary Ford GT supercar, descendant of the Le Mans winners of the 1960s.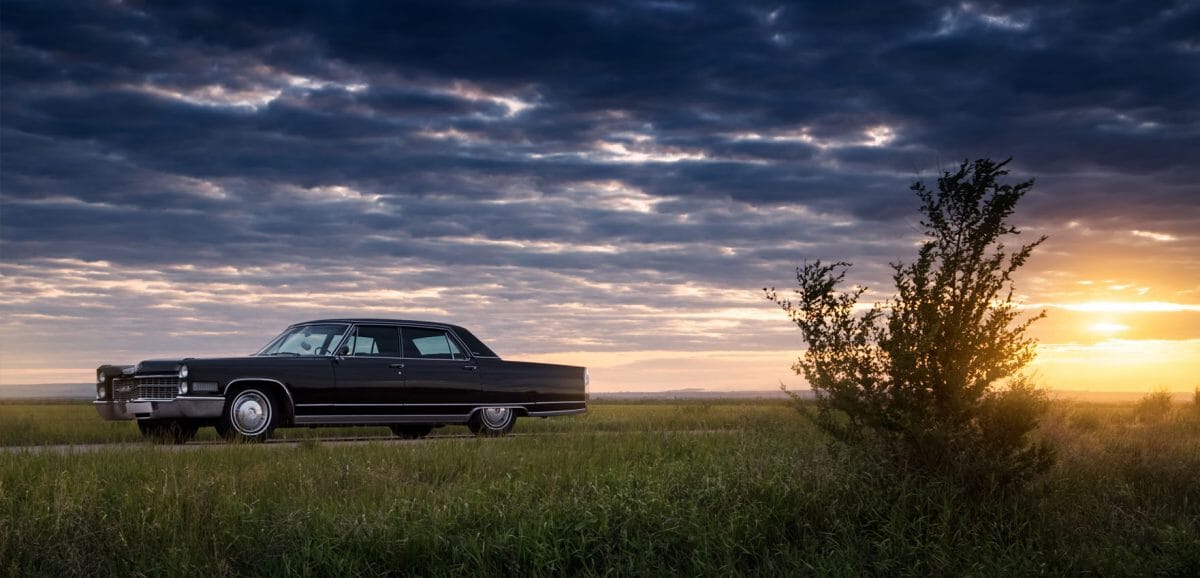 Cadillac
Long the luxury badge of choice for American plutocrats, this GM-owned car brand boasts a stellar past. The 1970s Coupe de Ville - 20 feet long and boasting a Rolls-Royce style grille - even had a Neil Young song about it, while the 1950s Eldorado Biarritz had enough wings for an entire flock of seagulls. Today's Escalade SUV is best driven by rock stars - or those who want to be - while the electric Lyriq showcar points to an exciting future.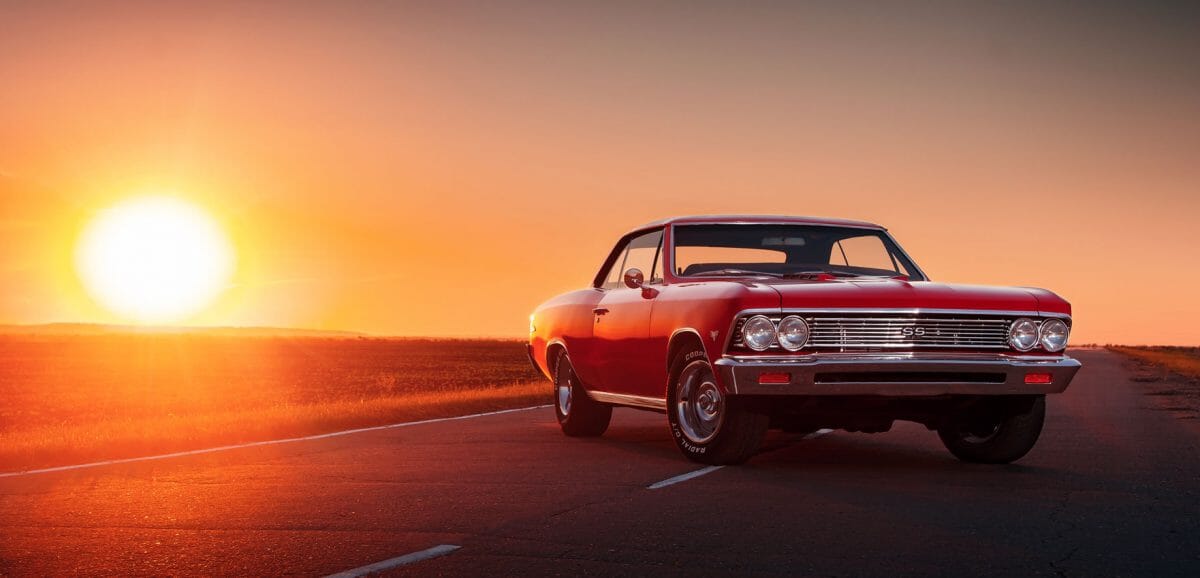 Chevrolet
Enthusiasts will always add "Corvette" when Chevy is named, and with very good reason. Since the 1950s, the Corvette, through many and various iterations, has been one of the truly great American sports cars. The latest, the Corvette Z06, is a mid-engined supercar, aimed at being an affordable and credible rival to the likes of Lamborghini and Ferrari. Chevrolet's mainstays are trucks - or pick-ups as we'd call them - and the Silverado EV is a suitably enormous fully electric version.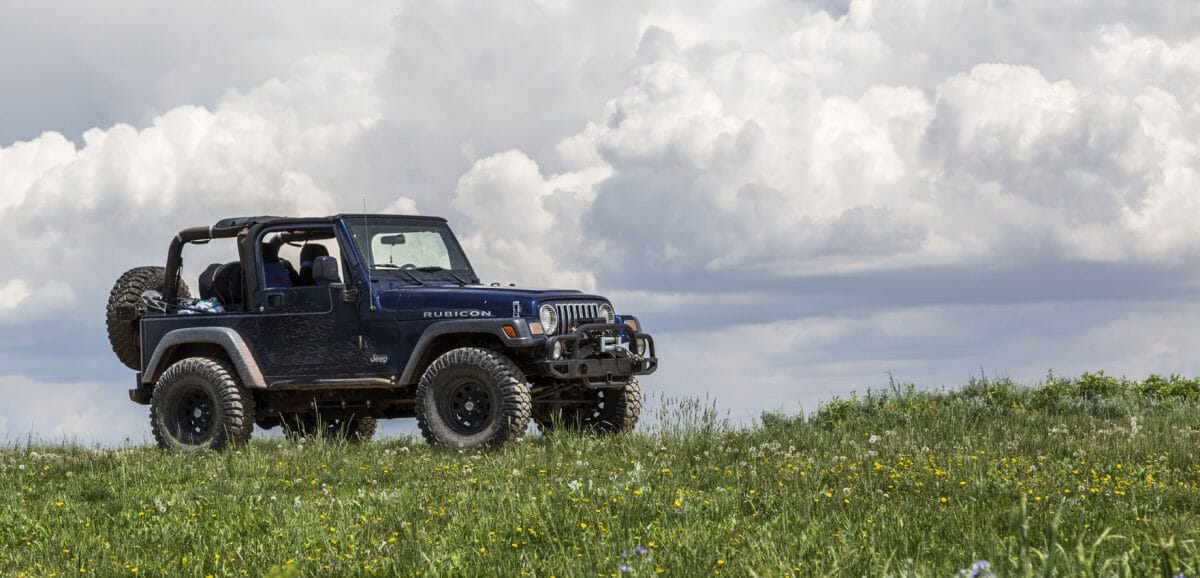 Jeep
Who hasn't always secretly wanted a Jeep? The first Jeeps were military vehicles - the name reputedly coming from the abbreviation GP, standing for general purpose vehicle - and they've become go-anywhere symbols of American freedom to conquer the great outdoors. Ownership today is by the multinational Stellantis group, who also control Fiat and Vauxhall among others. Try the latest Wrangler for the full-fat 4x4 Jeep experience today.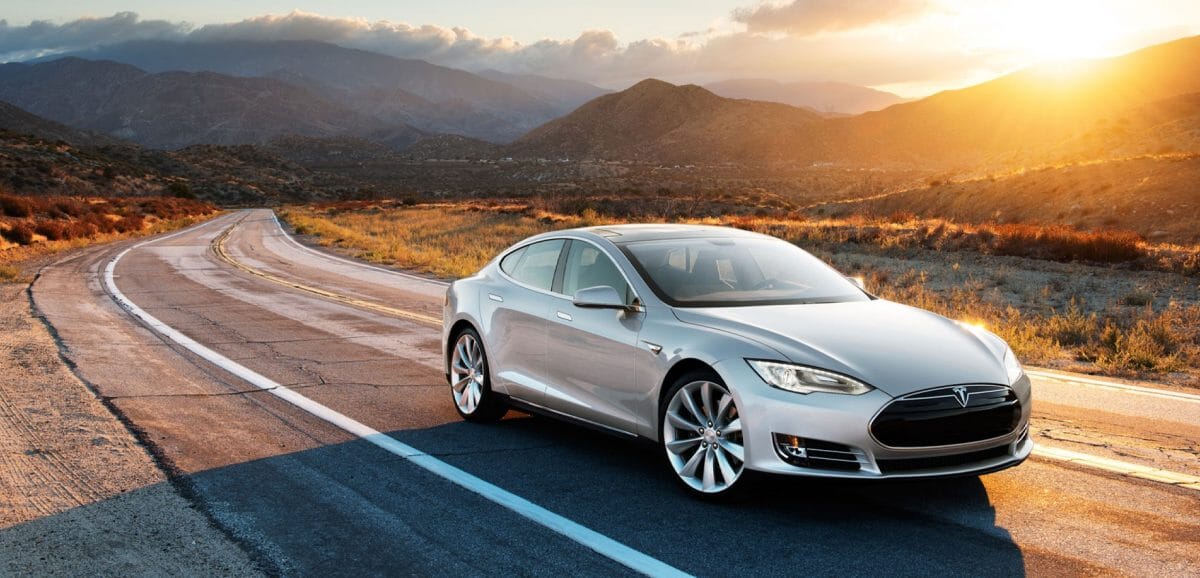 Tesla
Elon Musk's all-electric brand hardly needs an introduction, its never publicity-shy boss making sure of that. From small beginnings with a Lotus Elise based roadster, Tesla set itself the task of world domination and, remarkably for what is after all a start-up, Tesla has become a synonym for the battery-powered future. Model nomenclature apes that of Ford's early cars - step forward Models S, X and Y - while the Model 3 is an entry level BMW and Mercedes rival.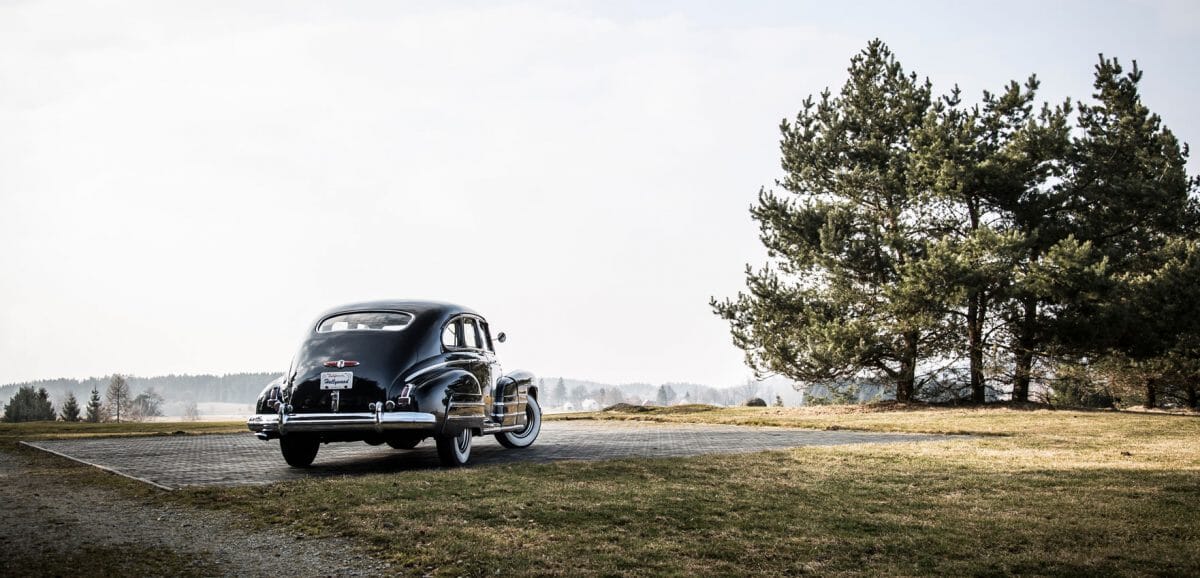 Buick
Proudly one of the first American car brands, Buick was the debut marque of the new General Motors in 1908. GM still owns Buick to this day, with a stellar history of premium executive cars. Petrolheads look back nostalgically to the glamour days of the huge but somehow restrained Buick Riviera coupe of the early 1960s. Today's lineup - Encore, Envision, Encore - will raise the pulse of only those excited by crossovers and SUVs, even as each carries that famous Buick badge.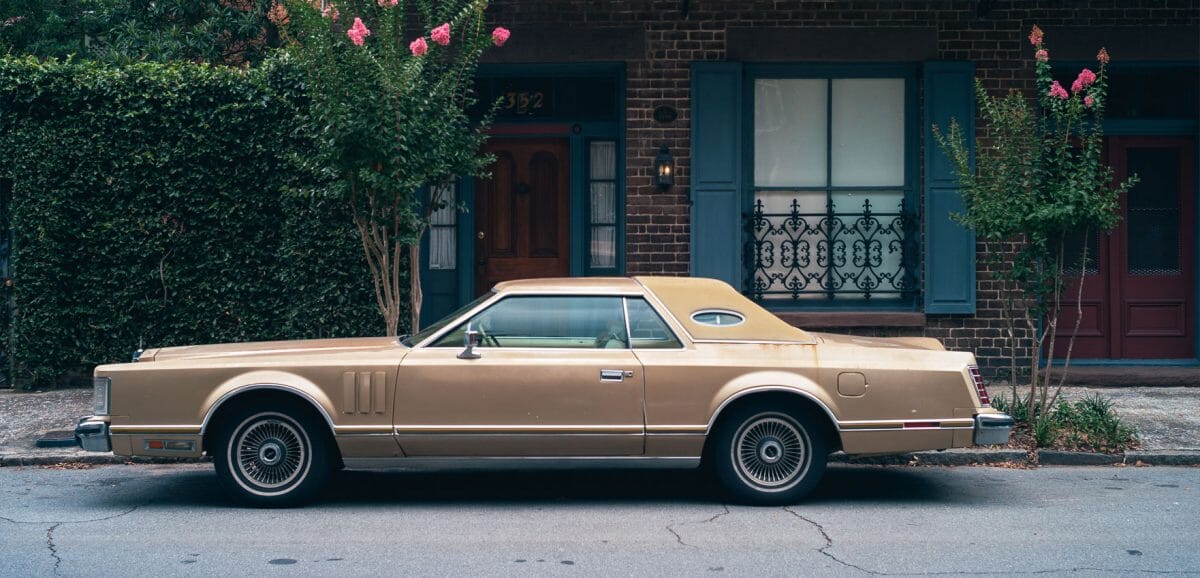 Lincoln
Ford's luxury brand since the 1920s, Lincoln's top-of-the-range Continental was the choice of Elvis Presley and Clark Gable, the very epitome of superstar glamour. The Continental has a darker place in American history, too, since it was in an opentop Lincoln Continental that John F Kennedy was shot, that fateful day in Dallas, Texas in November, 1963. Today's upscale Lincoln SUVs have an upstart futuristic stablemate in the all-electric Lincoln Star, worthy of a new generation of celebrities.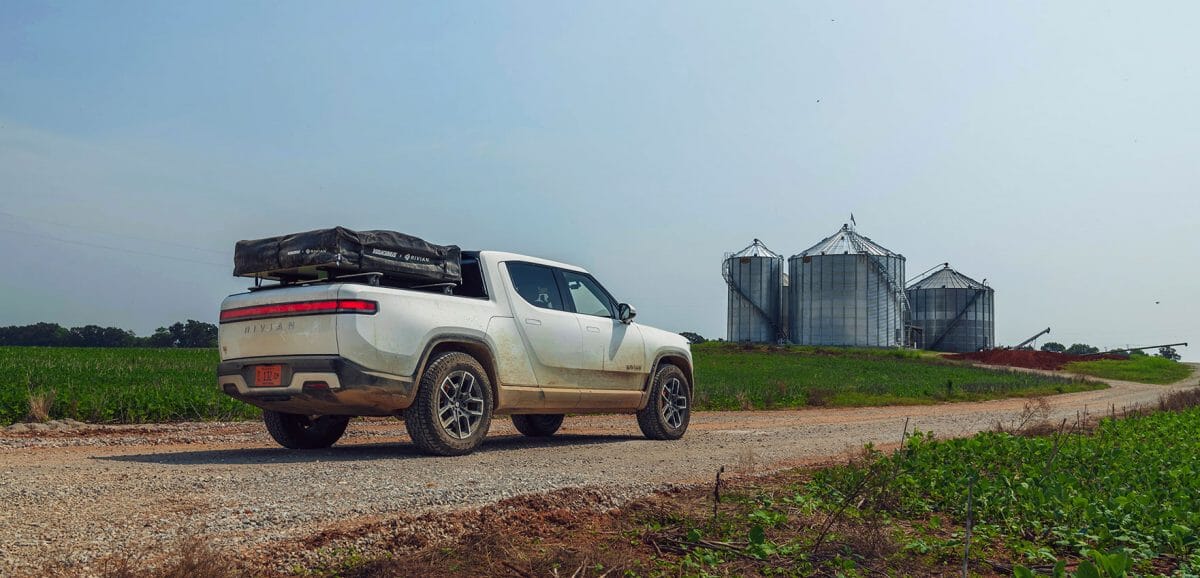 Rivian
The next Tesla? American investors are betting on these ambitious Californians to the tune of billions of pounds. Their futuristic pick-ups might look like something out of 'Robocop', but they're very much the real thing: US magazine Motor Trend named the Rivian R1T as its 2022 Truck of the Year. The R1T's performance is eye-catching. With 835 bhp available, it can reach 60 mph in a supercar-humbling 3.3 seconds. Amazon have commissioned Rivian to make 100,000 electric delivery vehicles, too.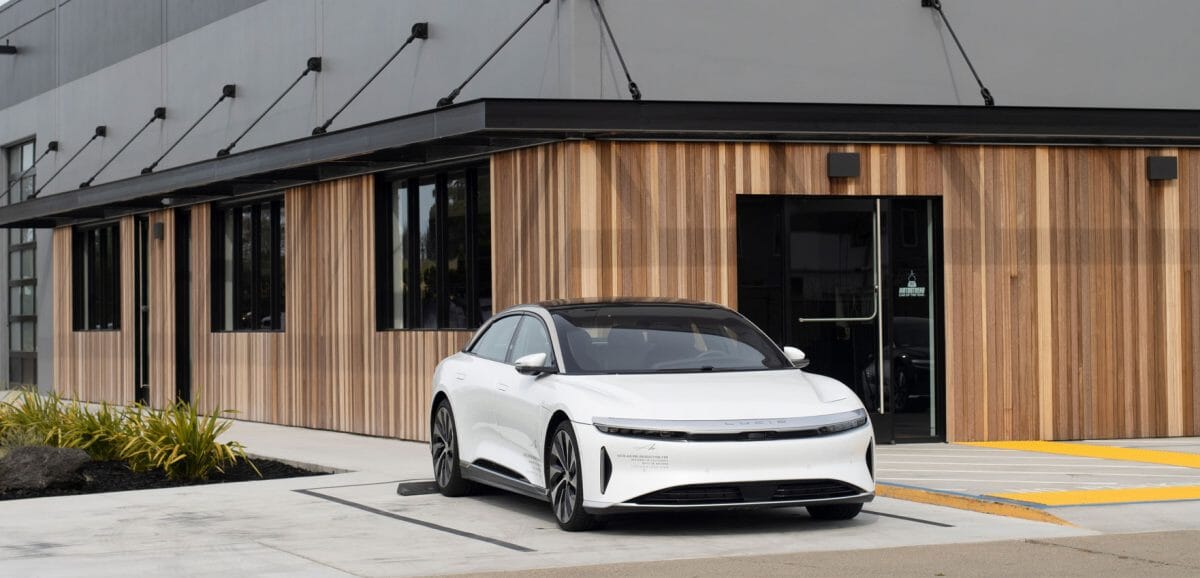 Lucid
Mercedes and BMW look out. Lucid are after the all-electric luxury market and they're not hanging about. Another Californian start-up with big money behind them, their first production car, the Lucid Air, is a full-size sedan that's impressed motoring journalists worldwide. At the Goodwood Festival of Speed, the Air Grand Touring Performance version won Fastest Production Car for its stunning pace up the Duke of Richmond's famous hill. Range is 400 miles+ and top speed in excess of 200 mph.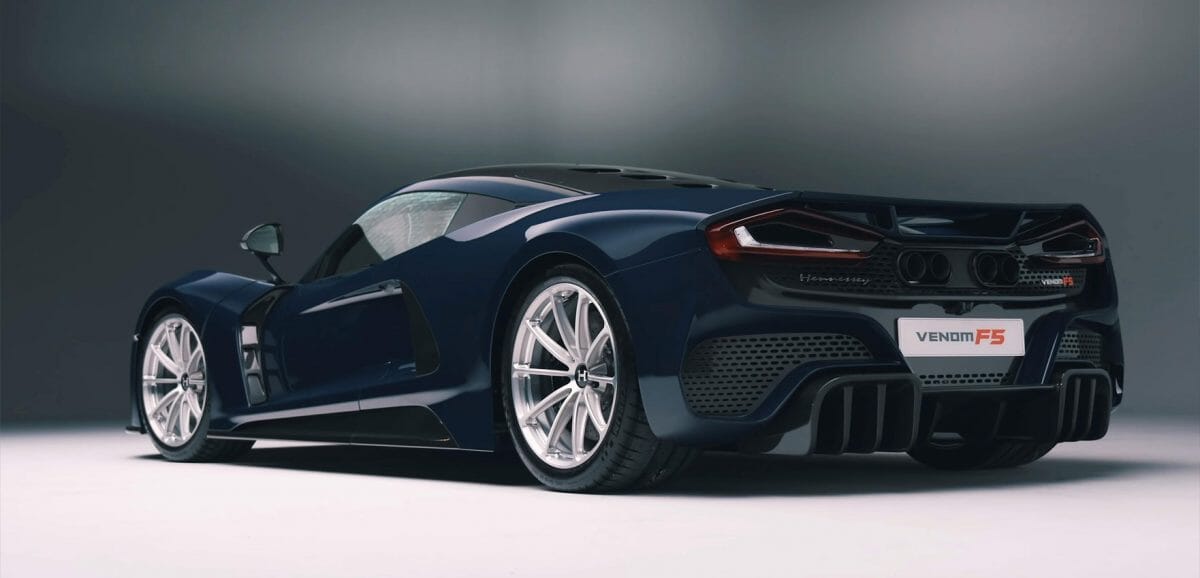 Hennessey
Small-scale supercar maker from Texas, with big aspirations to tempt would-be buyers of a Bugatti Chiron. Hennessey began by offering monster versions of already fast cars, its Venom 650R turning the already fast Dodge Viper into a growling beast. Hennessey's Venom F5 takes it to another level: a ground-up newbuild hypercar that's more than jaw-dropping enough for its manufacturer to make our list. Carbon monocoque chassis is bespoke, twin-turbo V8 takes it to 120 mph in 4.7 seconds, aim is for a 300 mph top speed. Phew.
Get your fix of all things automotive at The Garage.
---
---