We see you. Over there in your substantial Carhartt WIP denim and your heavy cotton tee. Nice. We're into it. But guess what? If you love that, you're going to absolutely love what we're going to refer to here as: other workwear-inspired brands like Carhartt WIP. That's right, all the calling cards are there. Robust, hefty cotton, loads of pockets and simple, mostly regular-fit clothing that looks very cool. But would also support you if you fancied a career change, moving into something like carpentry or factory-based heavy industry.
Here are some alternatives to the brand that's famously a work in progress.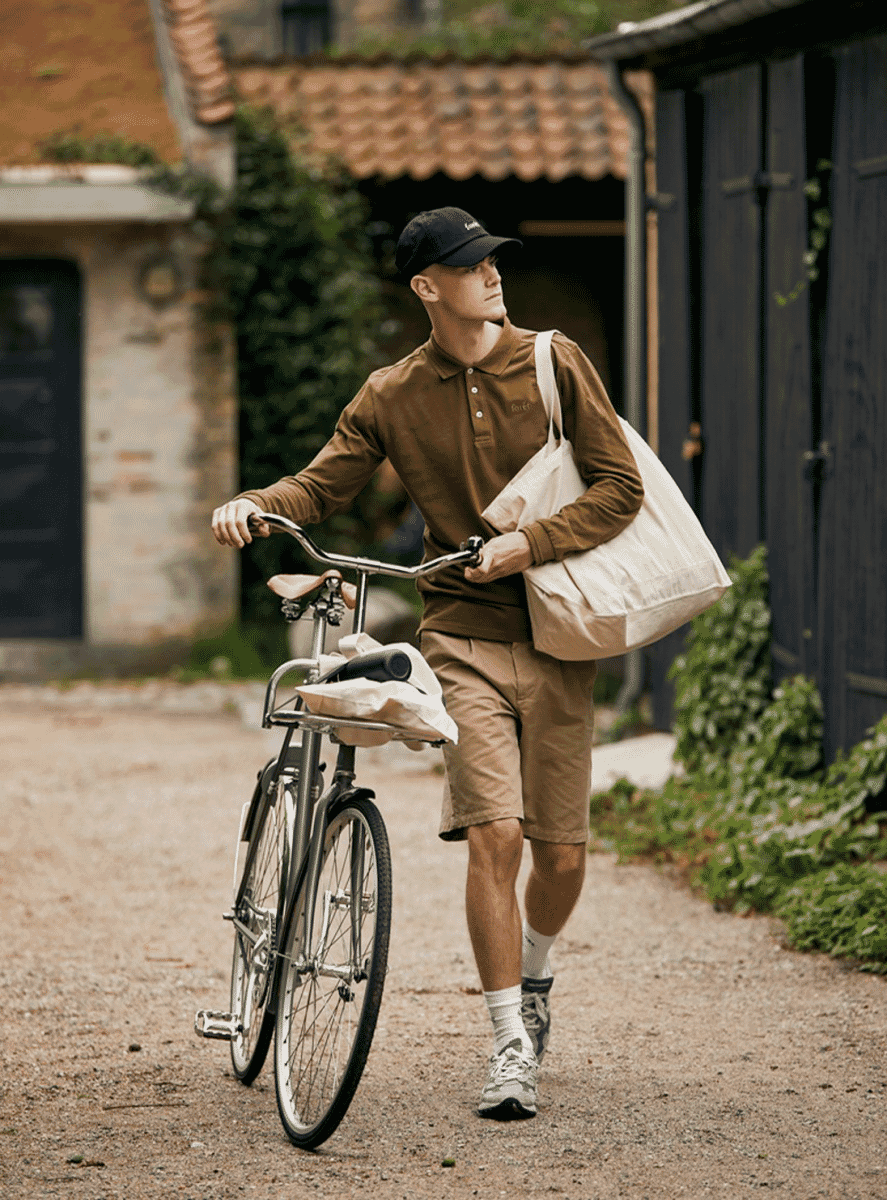 Best brands like Carhartt WIP
Forét
Sturdy outdoors fits from Forét include ripstop jackets, overshirts and simple sweatshirts. All with a slow-wear ethos behind them, meaning no trends, efforts to use sustainable materials and production, and an effort to encourage buying less and buying better. 'The sweet spot between contemporary style and function', as the brand puts it. The collection as a whole is inspired by the great outdoors (Forét meaning forest in French) channeling woodland and earthy pallets with materials covering heavy organic twill and warm and comfortable corduroy.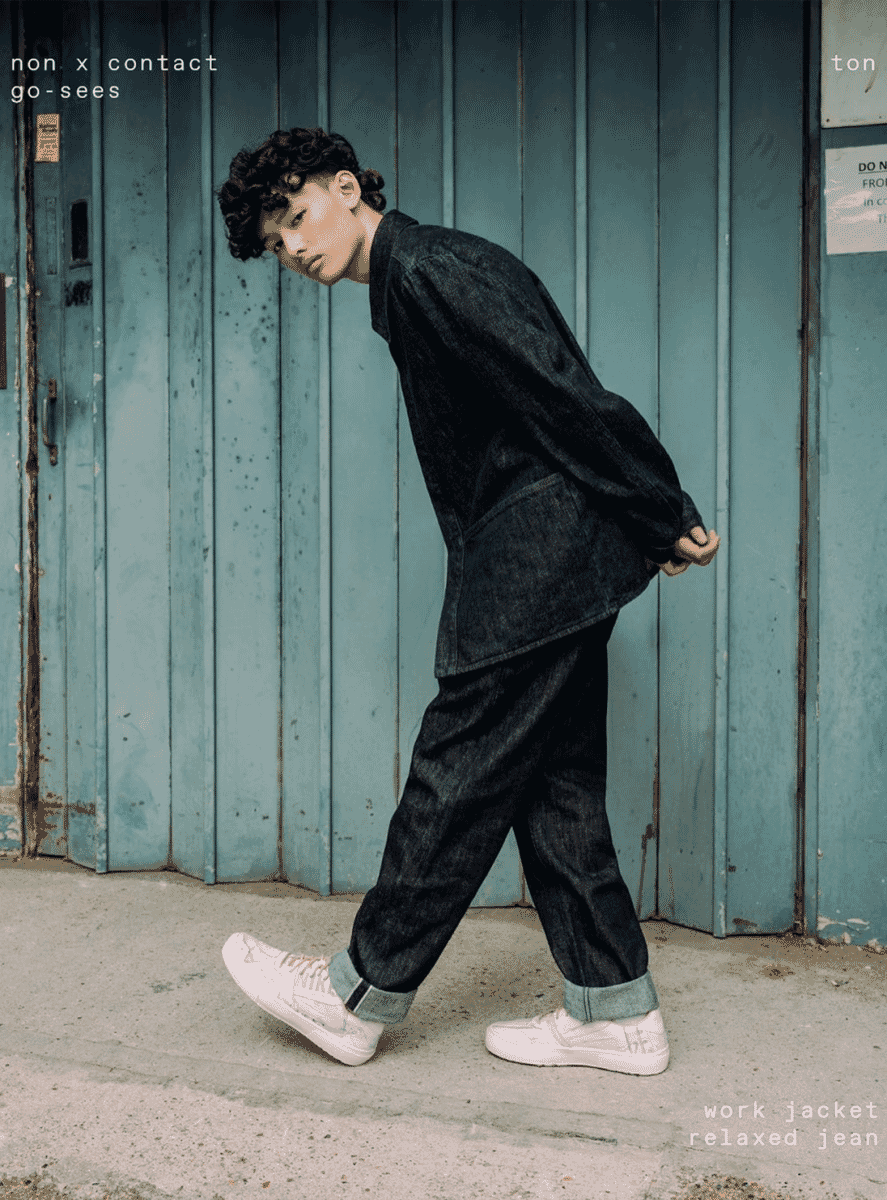 non
Double denim never really dies, does it? Let's be honest. Shape and silhouette have been its downfall, not necessarily the doubling up on material. If you wanted you could quite easily and stylishly rock double denim with the help of non (no caps), a brand dealing in sustainably-sourced denim made from organic and recycled materials. Get yourself a nice raglan selvedge denim jacket in raw indigo and get the relaxed jean to match. Everything constructed with the ultimate attention to detail.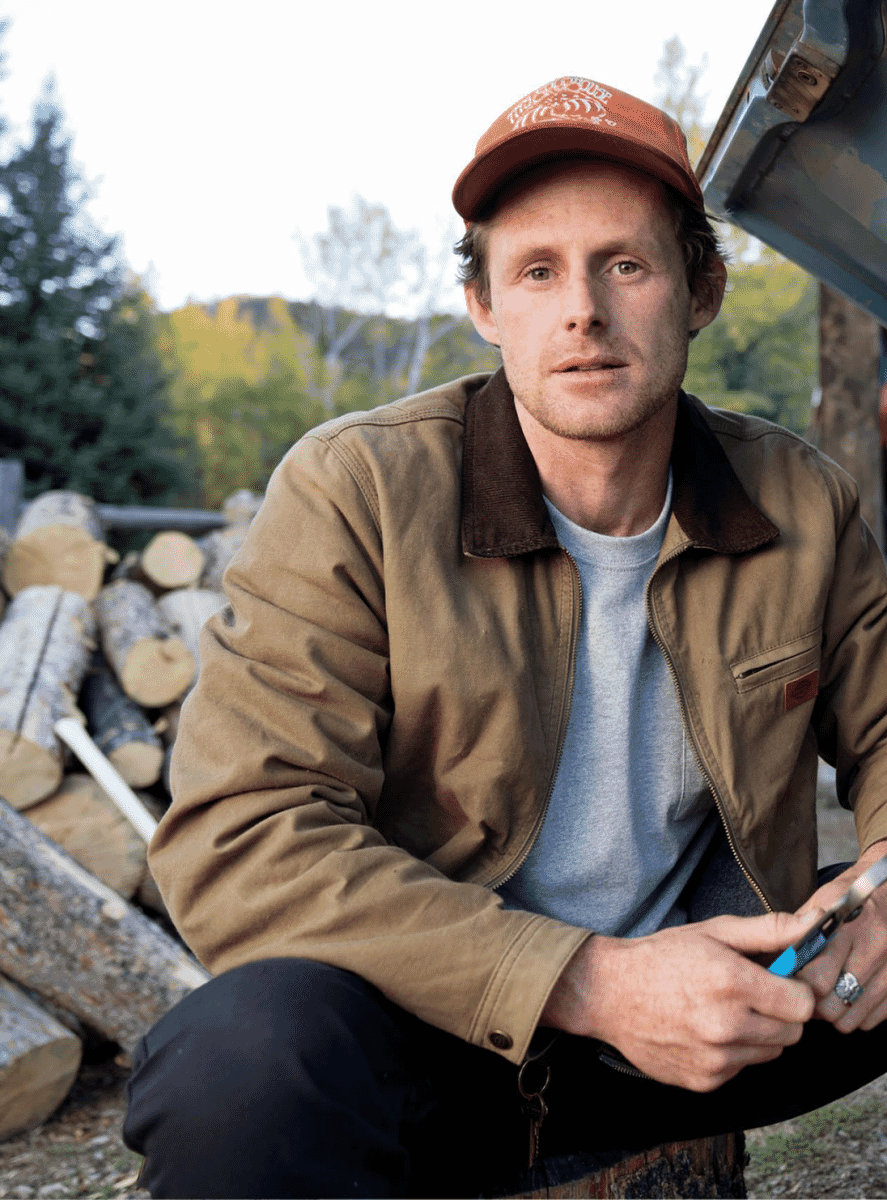 Dickies
Dickies is a brand that needs little introduction. Loved by skaters, baristas and van-driving dads alike, the brand is as partial to a reinforced knee as a pocket or four. At its heart, Dickies is a practical brand with workwear built into it. Subcultures have adopted the brand as their own and a recent appreciation for workwear has seen its popularity spread. Carhartt aren't the only brand that dabble in dungarees. Dickies do an affordable pair, with the brand's bib overall made from robust 100% cotton and triple stitched with plenty of pocket space.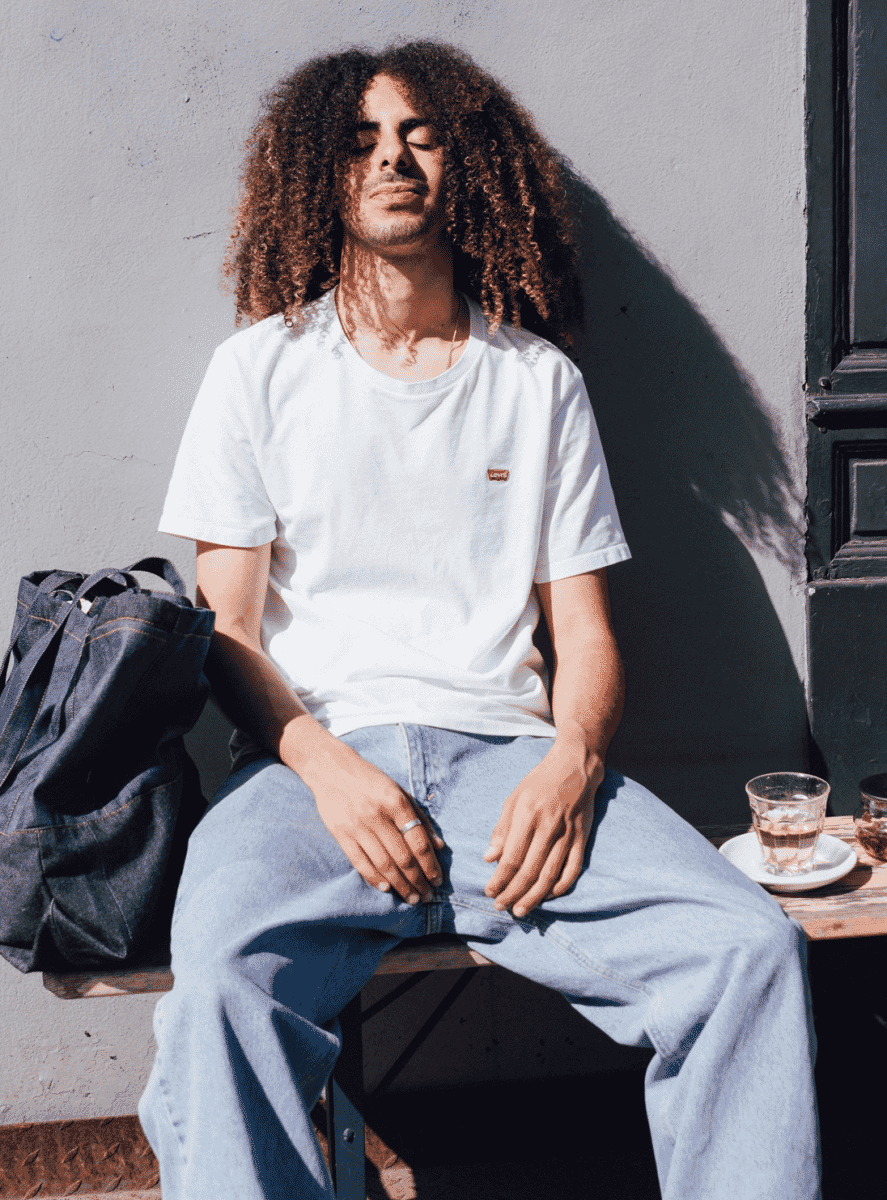 Levi's
For over a century Levi's have been constructing clothes for people to work in. 'Clothes to endure anything', be that gold prospecting or chopping down trees (which is part of the original Levi's story). Now Levi's jeans and associated clothing is facing its toughest task. That's right, competing with Carhartt to be in people's fit pics. This year the legendary 501 celebrates its 150th birthday which for a piece of timeless clothing, is a pretty big deal. There's timeless and then there's timeless. But it's not just jeans, Levi's do some pretty neat trucker jackets, overshirts and t-shirts. Meanwhile, the big and tall range is a godsend.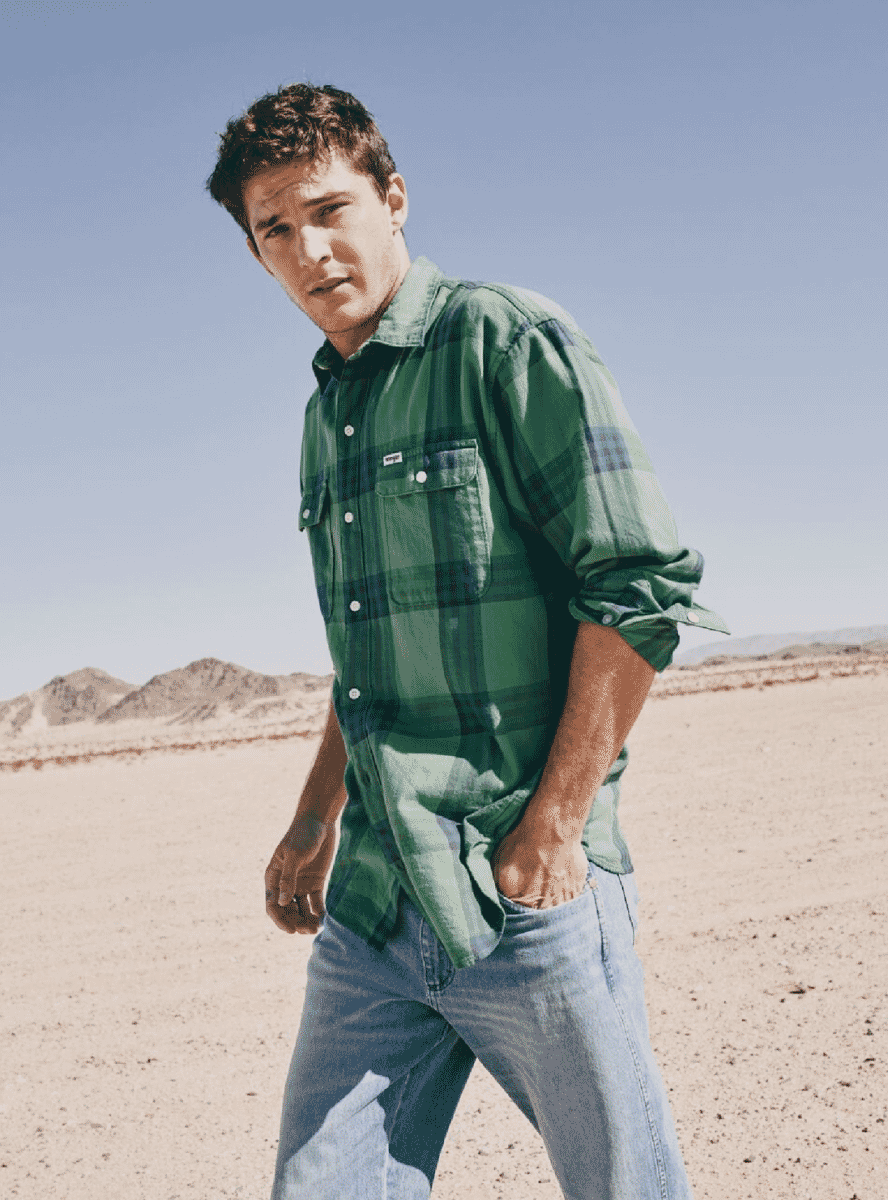 Wrangler
Dads love Wranglers and New Balance. It's funny to think that the recent wave of dadcore fashion make the scene in Crazy, Stupid, Love (2011), where Ryan Gosling is berating Steve Carrell about dressing like Steve Jobs, slightly redundant. Wrangler have benefitted from the recent upsurge in dadcore and workwear. Jump back into a pair of Wranglers, the water is warm. Plenty of jeans styles yes, but also a fine line in denim workshirts (different from your standard overshirt) and sturdy non-denim trousers too.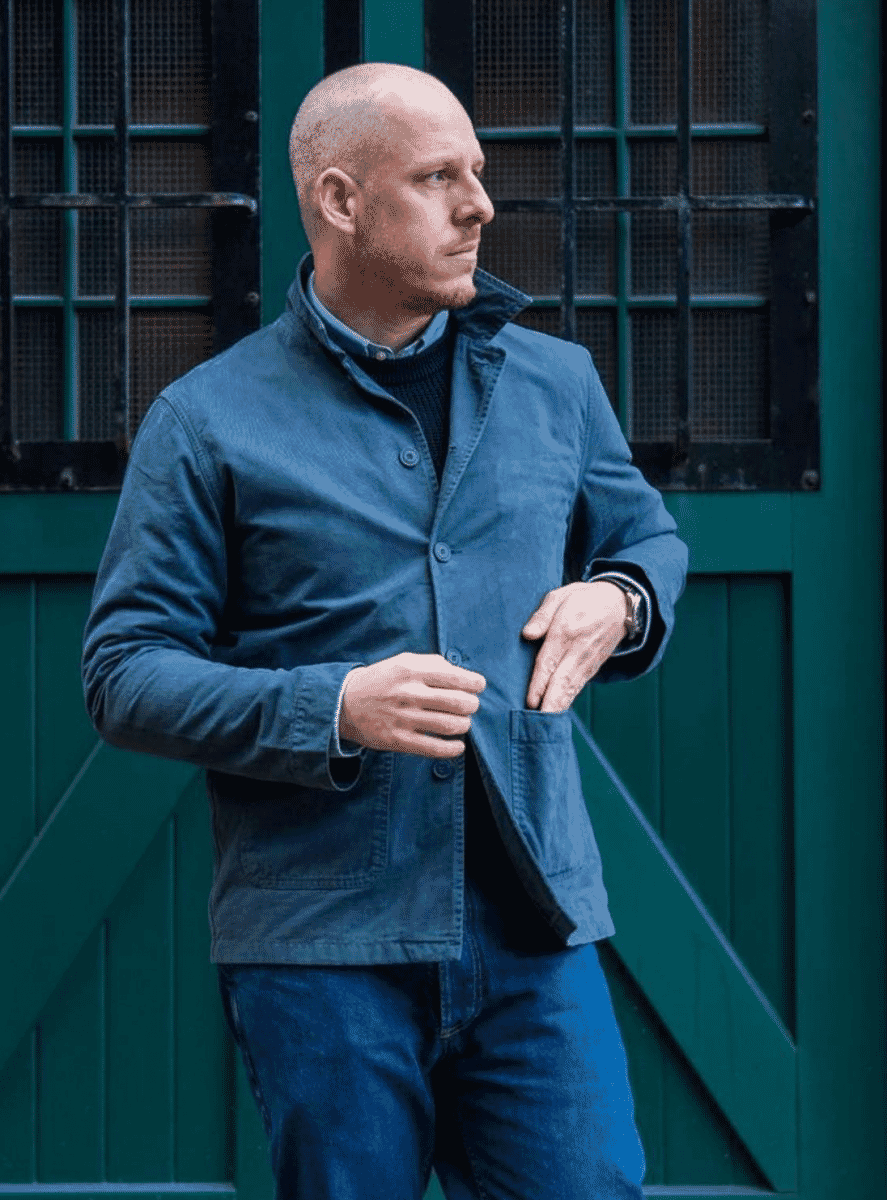 ISTO.
It's all about luxury essentials at ISTO. with everything 100% organic and transparently made in Portugal, a quality garment every time. There's plenty to love within the collection, be it knitwear or all-year chinos. The brand's denim work jacket in white denim is a thing of beauty, tailored for an excellent fit with the cotton version available in some surprising colours, be it a washed out storm blue or pale pink. A great one-stop shop for layering workwear pieces together whilst experimenting with colour.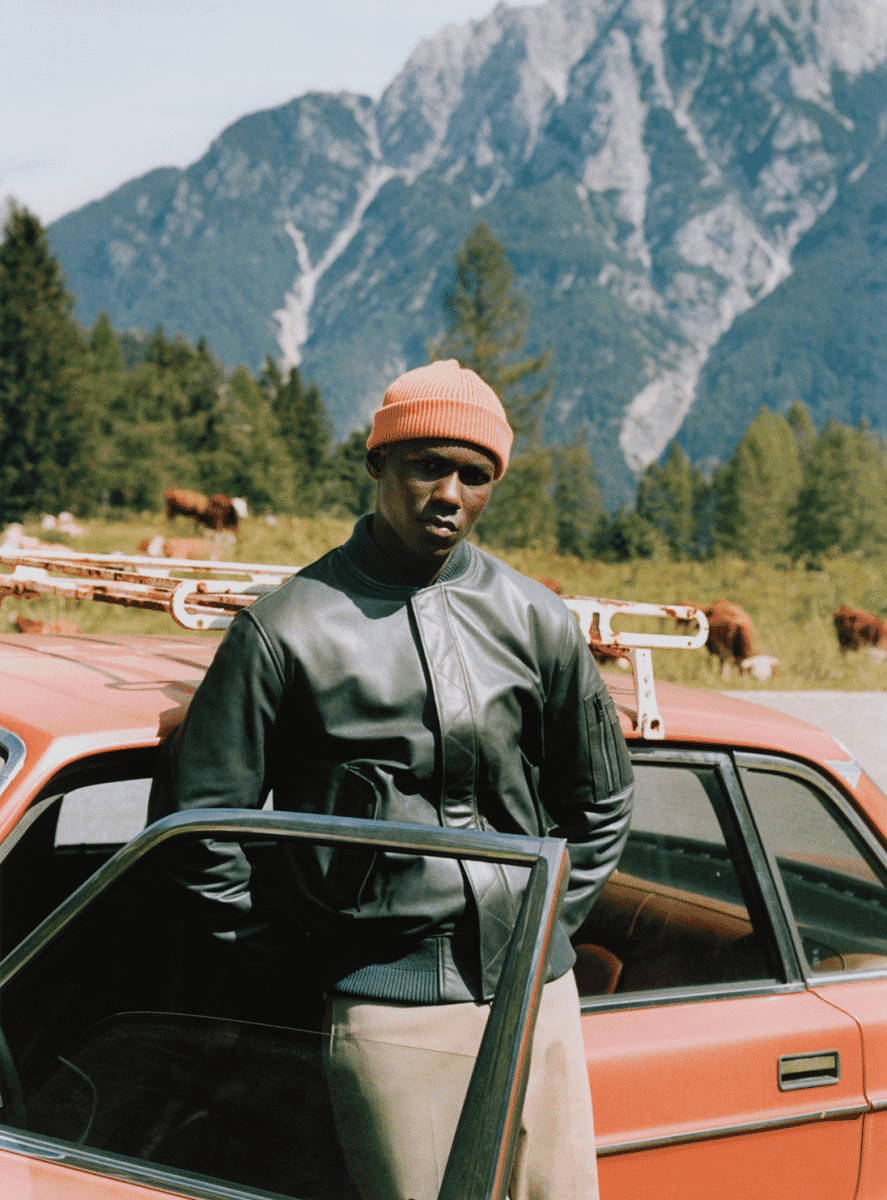 Closed
Over at Closed they're very serious about denim. The family company, which draws on French imagination, Italian craftsmanship and German tradition has been producing jeans since 1978, constantly redesigning and innovating. The signature X-pocket jean was the original iconic jean that launched with the company, allowing easier access to the front pocket, with the new 'a better blue' eco-denim range a natural evolution of the brand's roots. A better blue channels both jeans and jackets for a more sustainable workwear offering.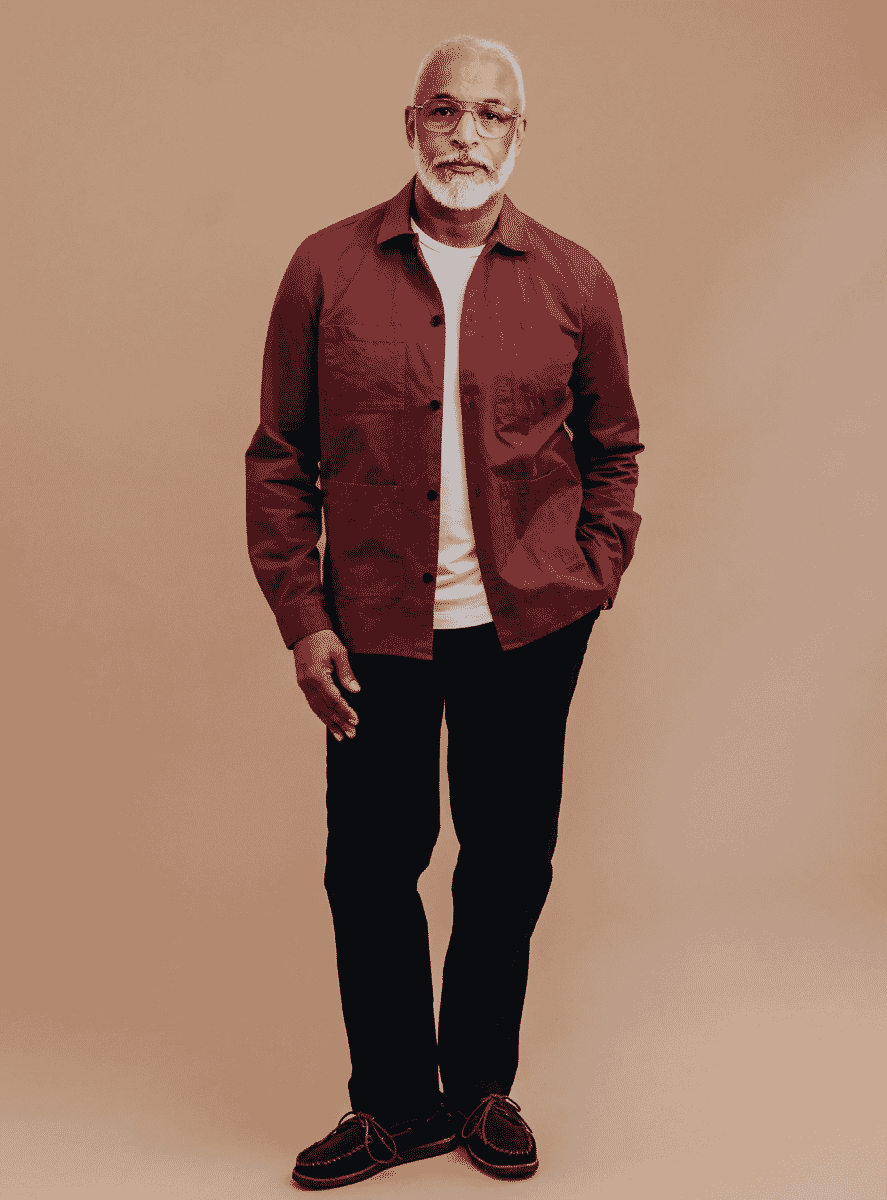 Form&Thread
We like the cut of Form&Thread's jib. A minimalist brand crafting 'modern essentials', as they like to describe it. We'd say effortless clothes for graphic designers and men who are allowed to take their dogs to the office - the ultimate compliment. Form & Thread's collections are transparent, well-made and considered with welcome variety in little details. We're a fan of their various takes on the overshirt, be it in different patterns or various necklines. The brand also does an excellent pleated pant in a variety of colours.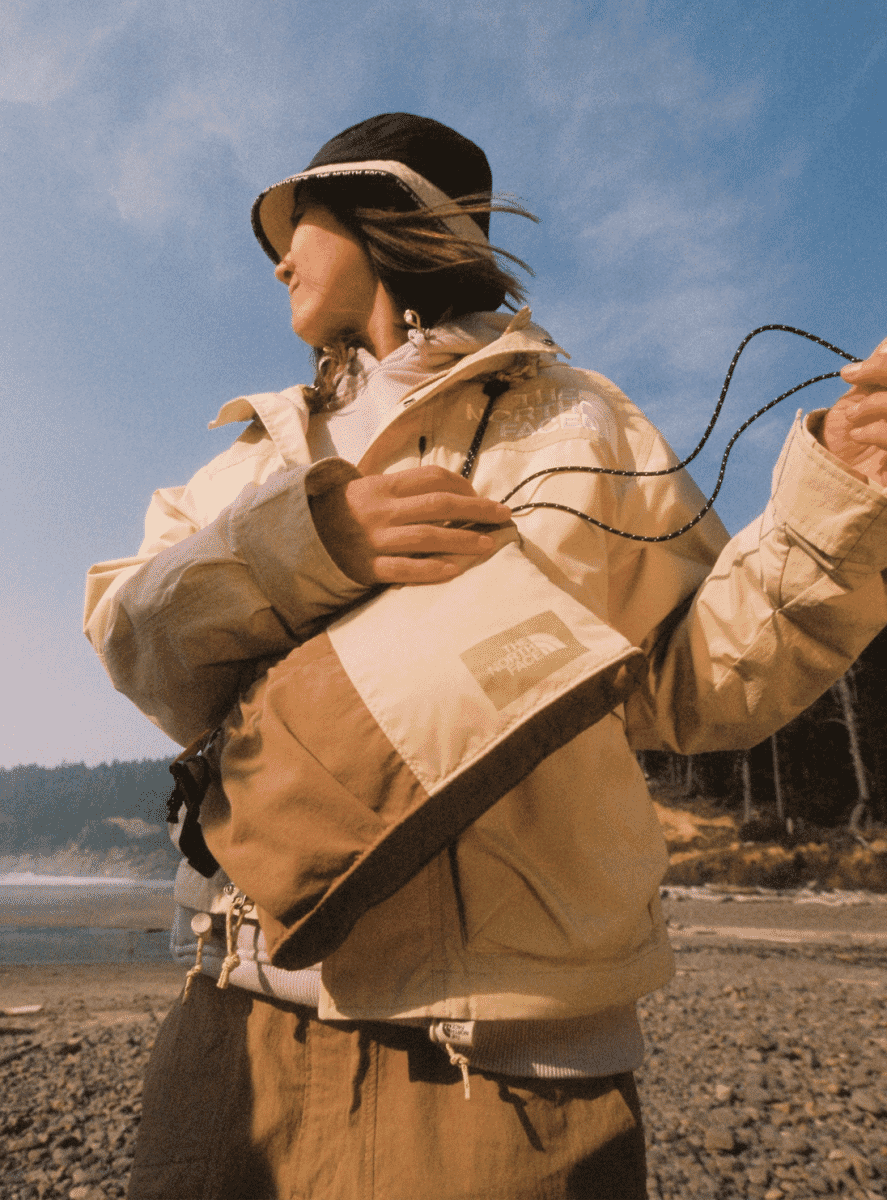 The North Face
The North Face does workwear too, you know. It's not just tracksuits and puffer jackets. The brand, which has gone from mountain climbing to a street fashion staple, is a great choice when it comes to picking up sweatshirts, hoodies and fleeces. If you're looking to mix and match you can do worse than topping off a layered look with The North Face's extreme pile full-zip fleece jacket. Bring the mountain to you.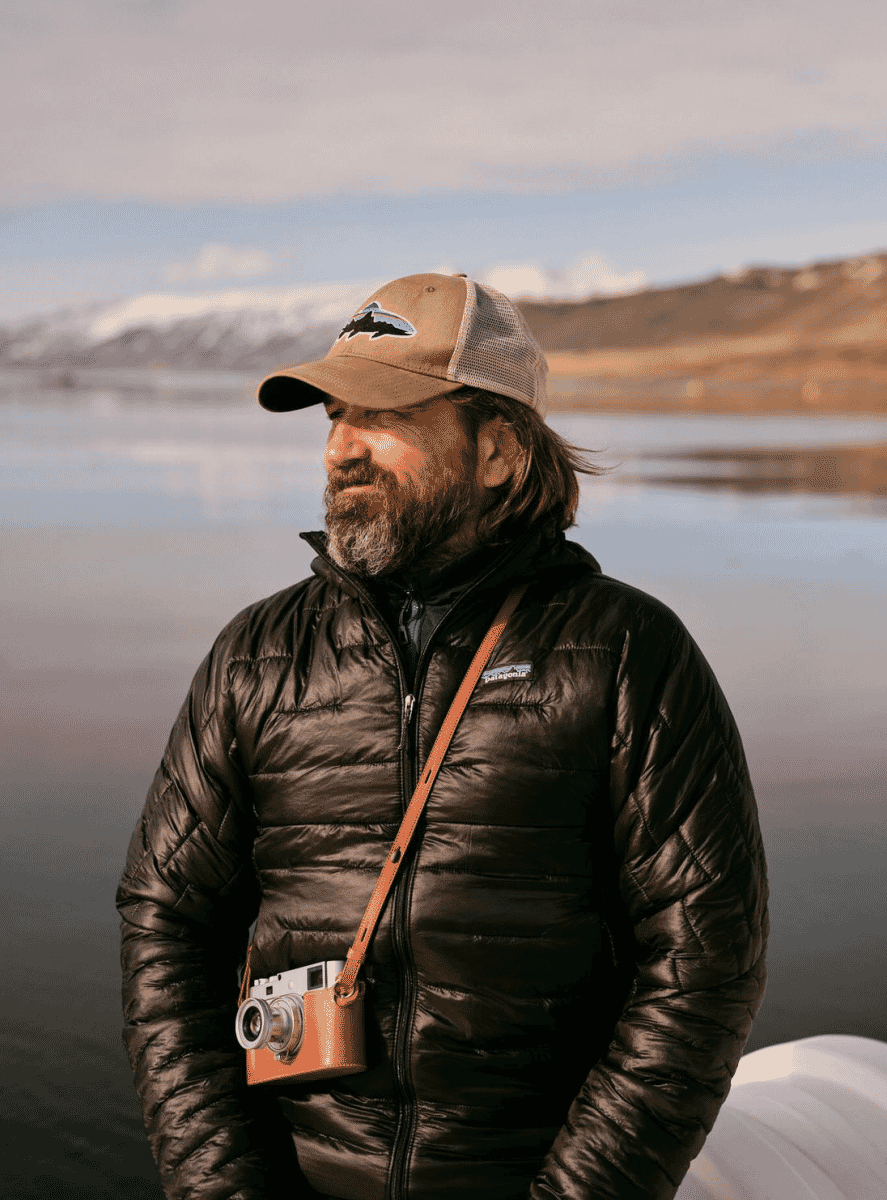 Patagonia
God bless Yvon Chouinard. What a man. The Patagonia founder has shown the fashion industry what sustainability can look like, having founded a company that is rooted in the great outdoors and not wanting to ruin the environment that the clothes are designed to be worn in. Patagonia is another that does outdoors wear that transcends the workwear divide. The retro line of fleeces is unrivalled when it comes to colour and zip pocket combinations.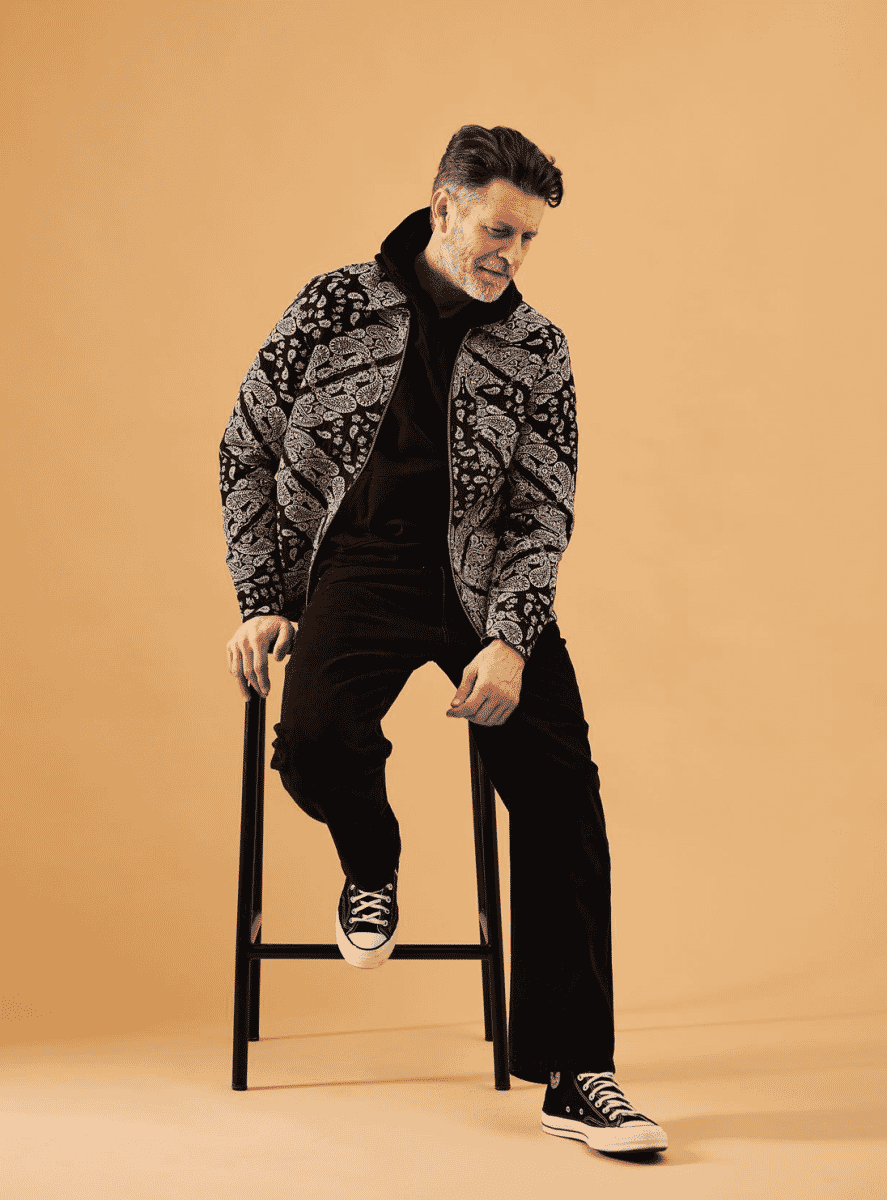 Wax London
What Wax London does best is taking the classics and making them fun and comfortable. Wax love a wavy pattern. Absolutely love it. Big checks, colourful jacquard and solid denim are just some of the calling cards from Wax of late with that predictable comfortable touch in every garment. The right side of casual giving workwear a much-needed injection of character. 
Discover our pick of the best worker jackets for men.
---
---