When you're looking to make a great first impression with your potential life partner/casual fling/whatever, London's not short of ideas. Indeed, there may be too many ideas. Luckily we're here to help with our essential selection of the very best London restaurants for a first date. Perhaps you're out to impress with a high-end Mayfair hotspot. Maybe it's a deceptively simple local Italian with the most authentic food this side of Naples, a Soho classic that's long been a hideout for artists, or the latest on-trend hot-spot in the East End. Whatever you're looking for with that first proper dinner date, there's something for you in our choice of the ten best first date restaurants in London.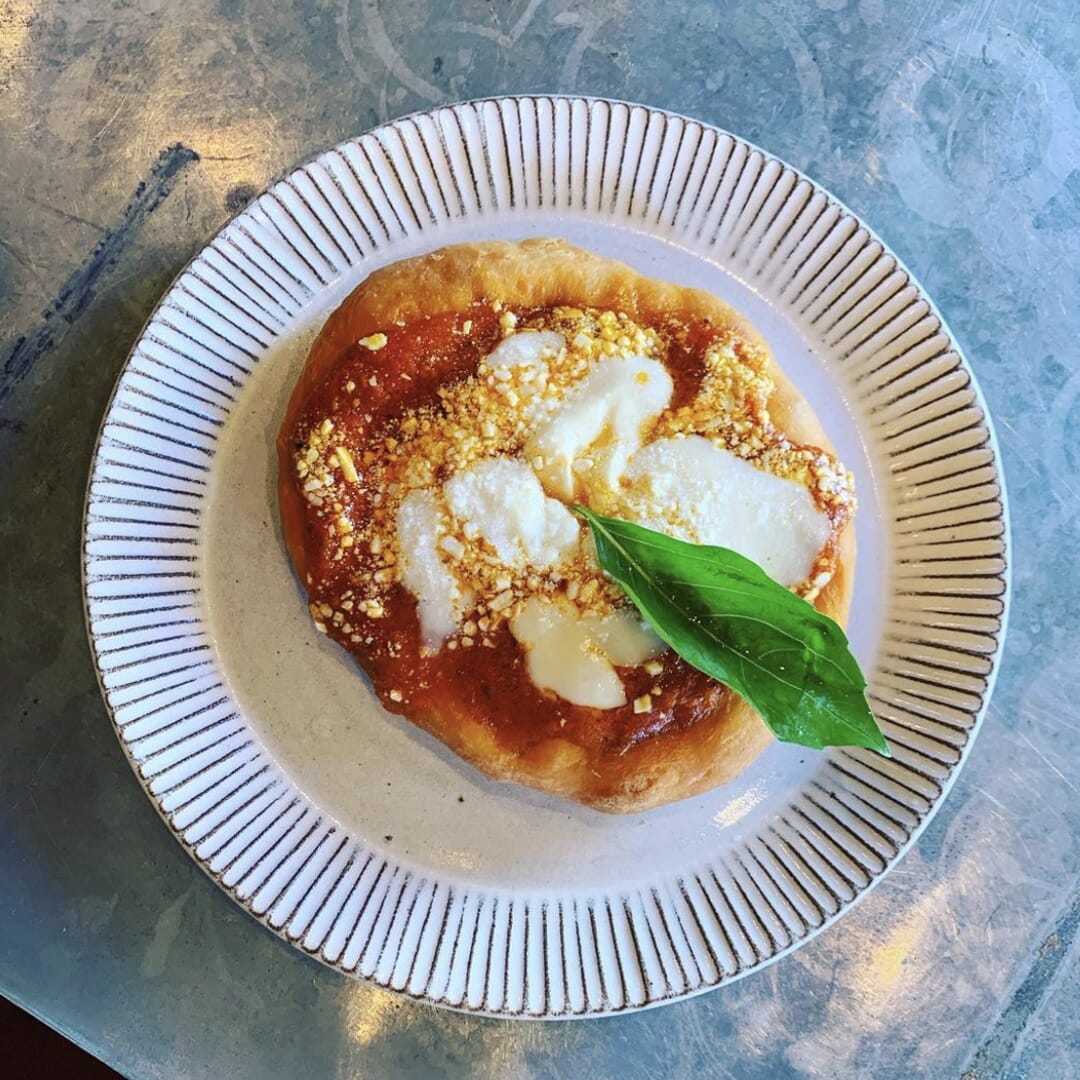 Best first date restaurants in London
Campania & Jones
Italian intimacy comes no more alluring than this. Set in a simply delightful former dairy in the heart of Hackney, Campania & Jones's heart is in its authentic domestic cooking - homemade pasta is a must - with tiny tables, exposed brick and glimpses into the bustling kitchen. Regulars praise the homely dishes made to unpretentious perfection, focus is on the cuisine of southern Italy. Menus change daily, unbeatable atmosphere remains.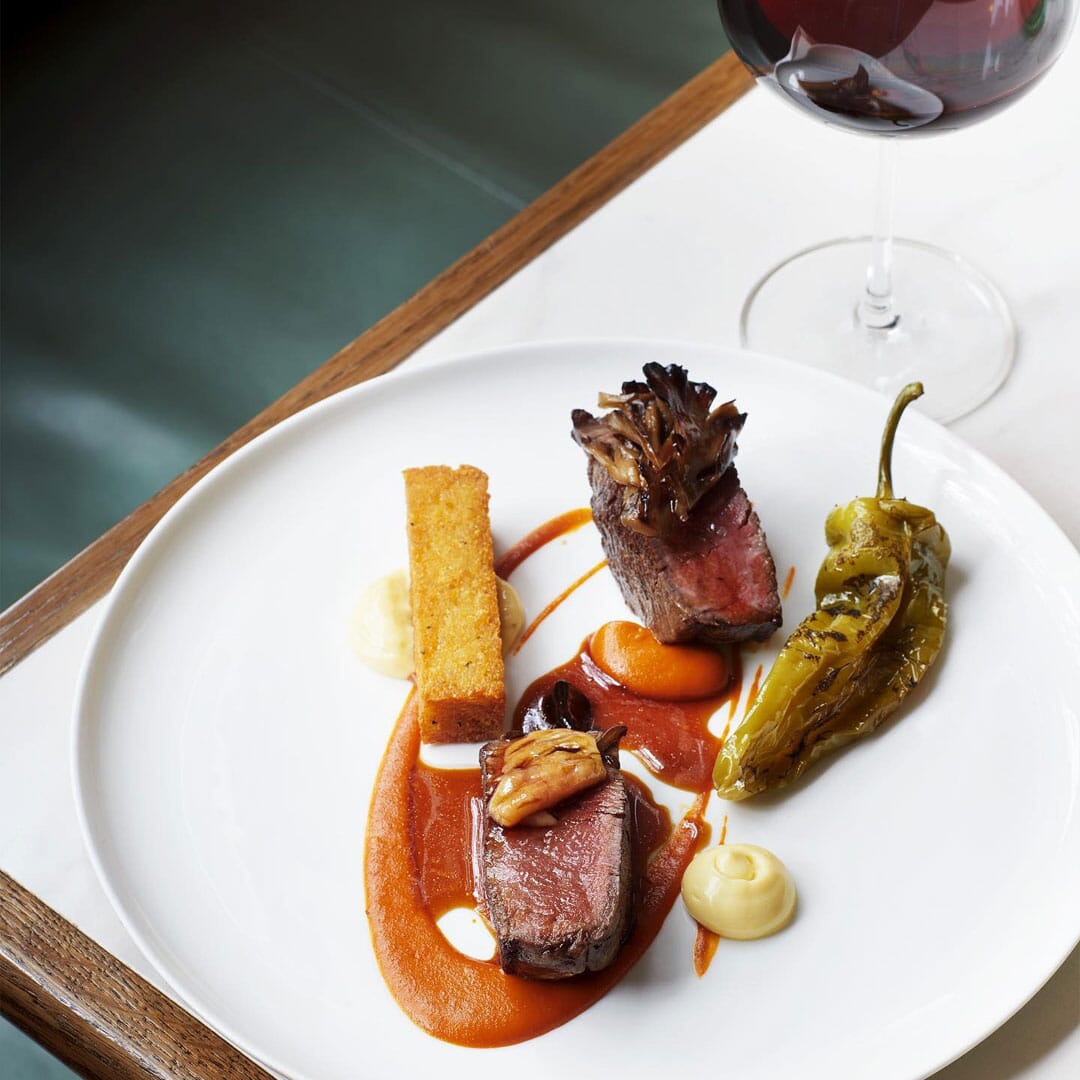 Luca
Walk in and the mood is set for you. Cool mid century Milanese design - think dark wood, downlighters, candles and leather banquettes - welcomes you at luscious Luca in Clerkenwell. Quietly spoken glamour is not restricted to the surroundings: chef Isaac McHale is a foodie favourite, cuisine here is described as "Britalian", a melding of Italian dishes with the best of British produce. Shrimps are from Morecambe Bay, grouse from Yorkshire, service sublime.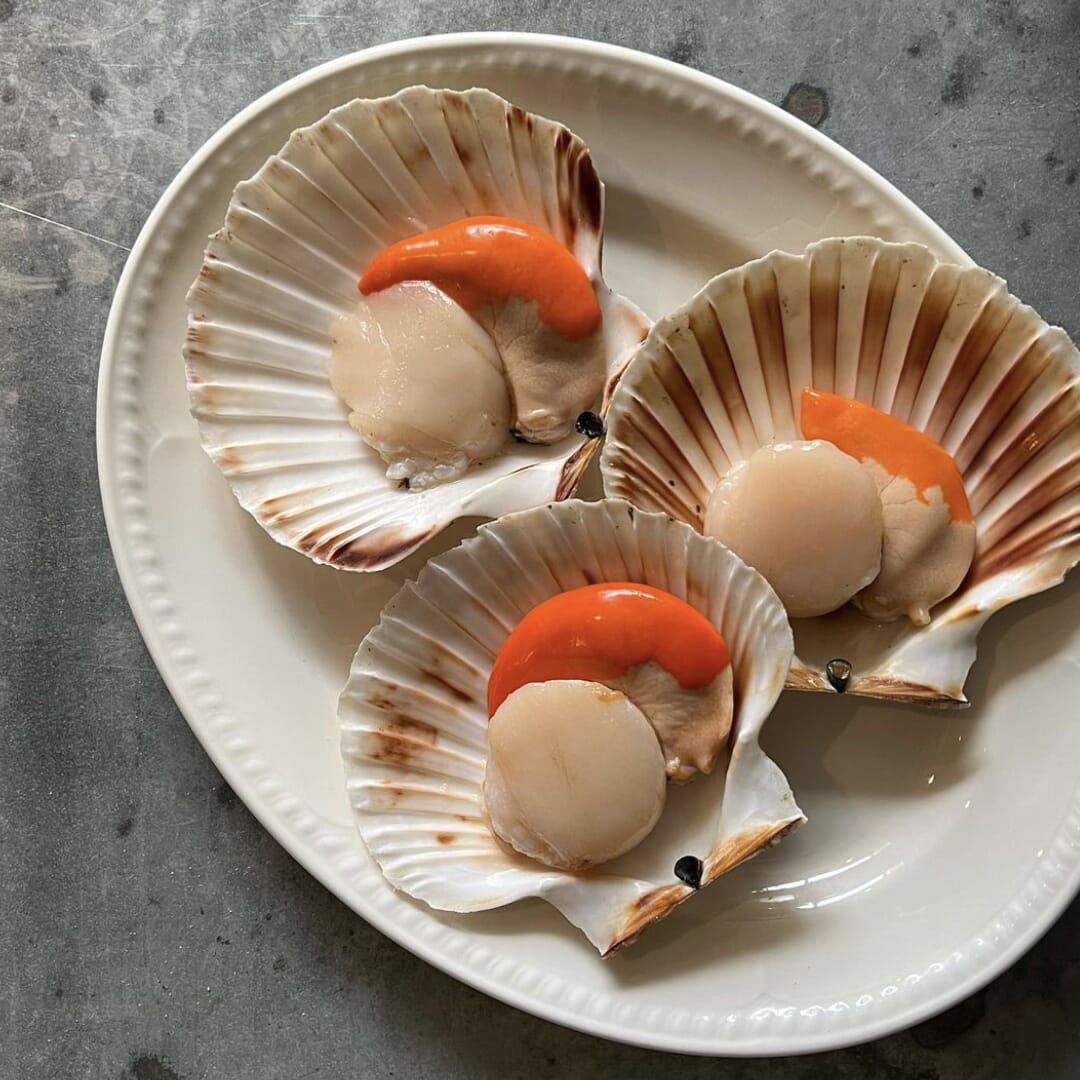 Jolene
Stripped back to basic perfection, Jolene, a neighbourhood favourite in Stoke Newington, has décor one reviewer lovingly described as "industrial-cosiness". Tables are zinc, pipes are left exposed, walls are rough-plastered. Charming doesn't begin to describe it.  Daily menus are chalked up on a blackboard, choose sharing plates to make the most of the moment. Cooking melds European influences from across the continent, don't miss near-illegal desserts.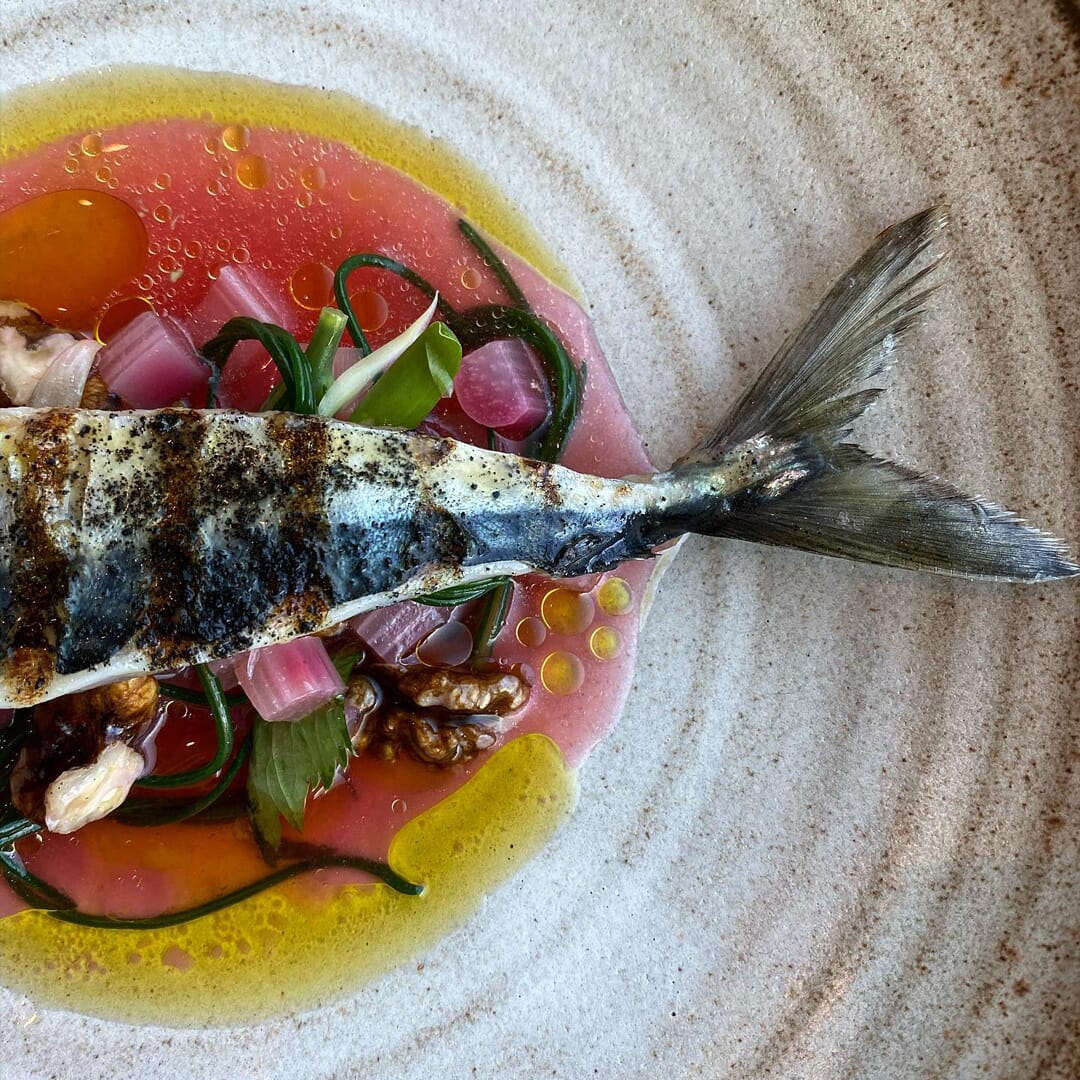 Hide
Stroll across Green Park at dusk, cross Piccadilly and enter the lavish - yet somehow subtle - world of Hide. Lavish care, and rather a lot of money, has been spent on achieving an upscale Mayfair hideout. Trust us, you're going to be looked after here. Choose downstairs for casual dining, up the art deco spiral staircase for an exquisite tasting menu with floor to ceiling windows looking out over Green Park. Wine list is already a Mayfair legend.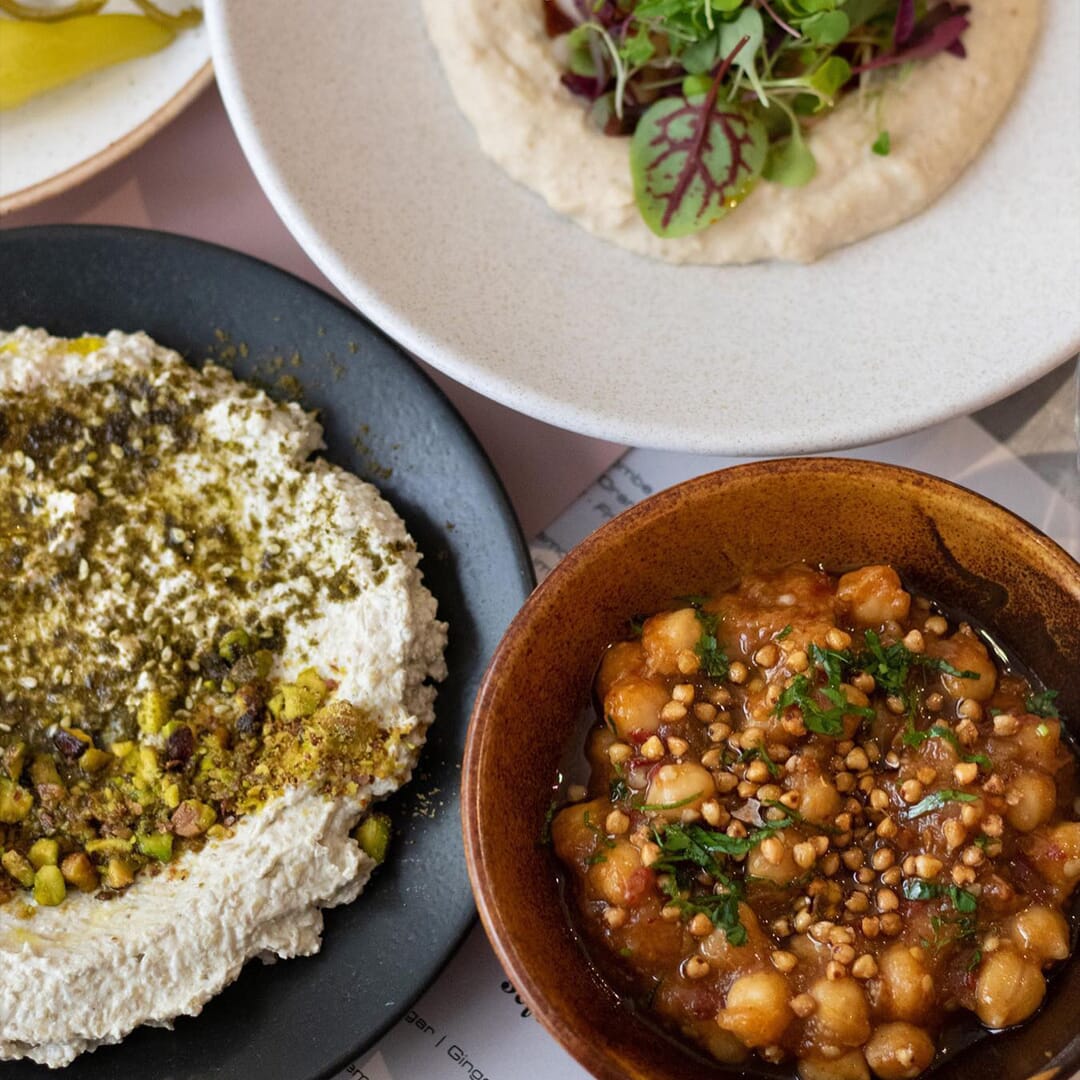 The Palomar
Not so much a restaurant - though the Mediterranean-fringe cuisine has attracted rave reviews from some of the most demanding critics - as a full-on experience, The Palomar is a place where chefs and staff join in with your occasion. Set on bustling Rupert Street in the heart of Soho, there's just 40 covers enjoying dark panelled walls, reclaimed parquet floors, navy banquettes and - above all - a menu that evolves every day. Expect shots with the chef, that's all we're saying.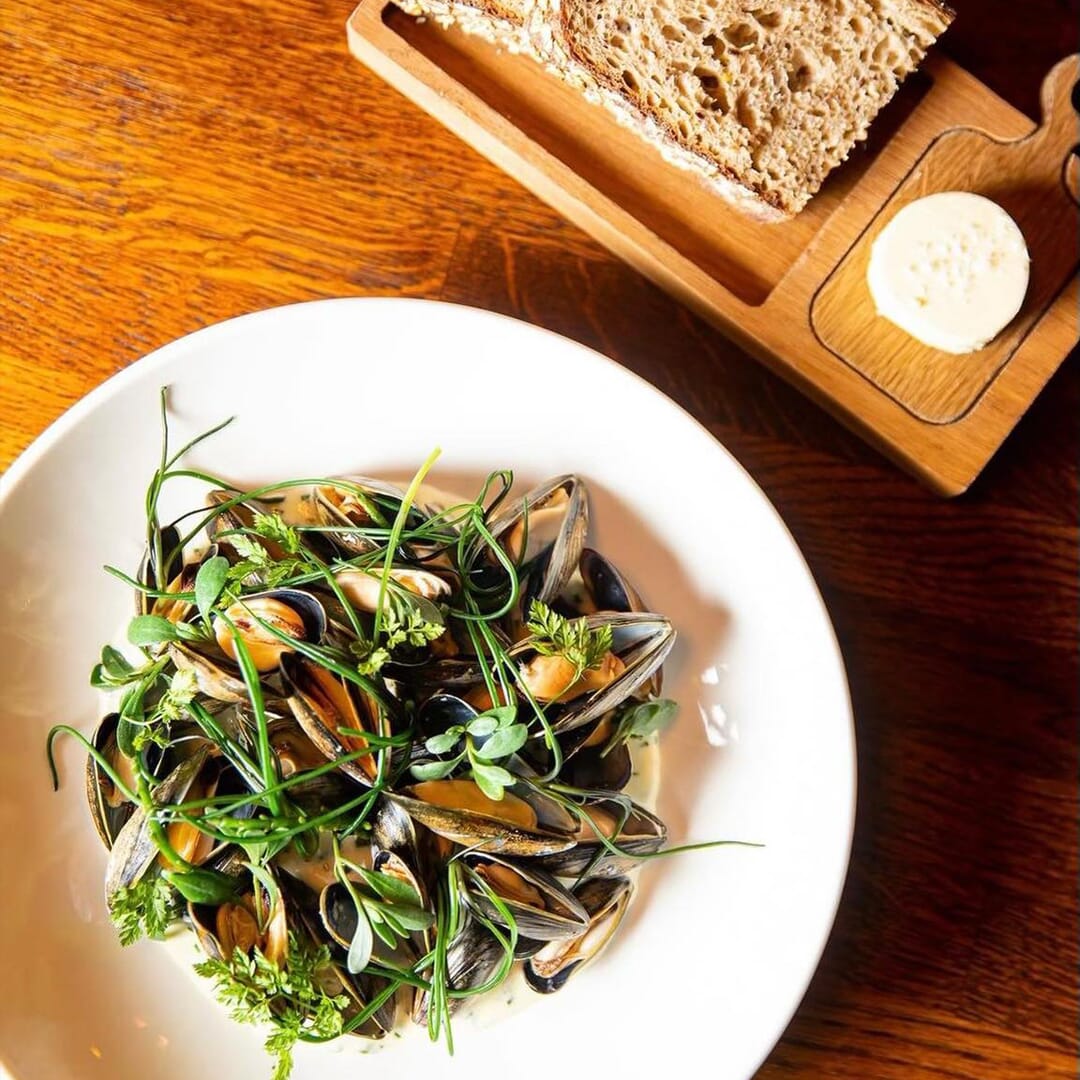 The Cadogan Arms
Classic Chelsea pub, fully reimagined. For more than 200 years, The Cadogan Arms has served its community, interior now lavishly restored to cosset diners enjoying classic pub fare, brilliantly updated and perfected. Eclectic art covers the panelled walls, seating is upholstered, while fish and chips and cheese burgers resemble those dishes in name only. Oysters available, in season. Just saying.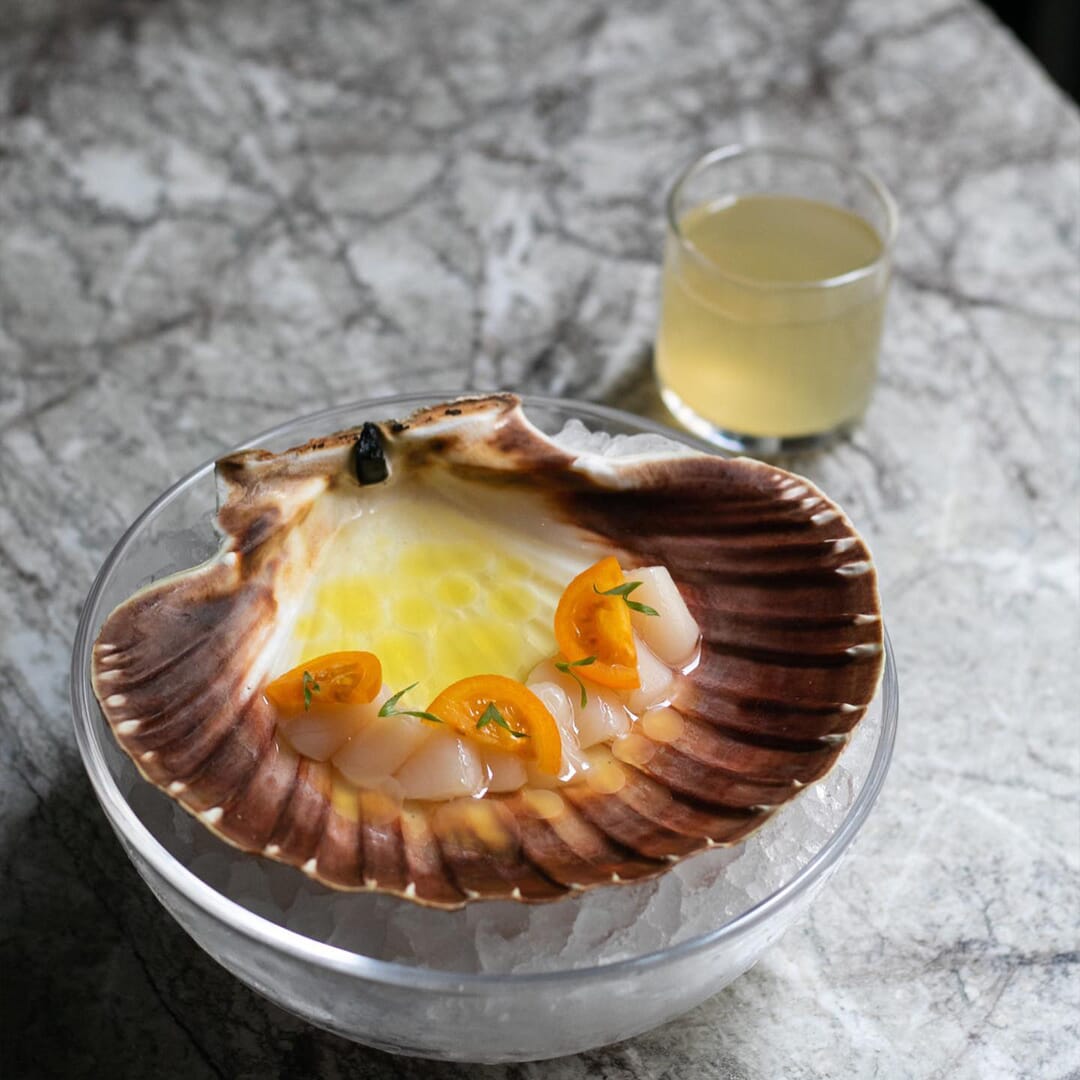 Evelyn's Table
Michelin-starred romantic destination? Done. There's just 12 seats at this evocatively reclaimed cellar beneath a Georgian pub, transformed into an intimate dining destination where you're seated at a marble counter watching the chefs - the three brothers Selby - working on your three courses, different each day and prepared in front of you. Expect British produce, Japanese flourishes, classic French influences and an unforgettable evening.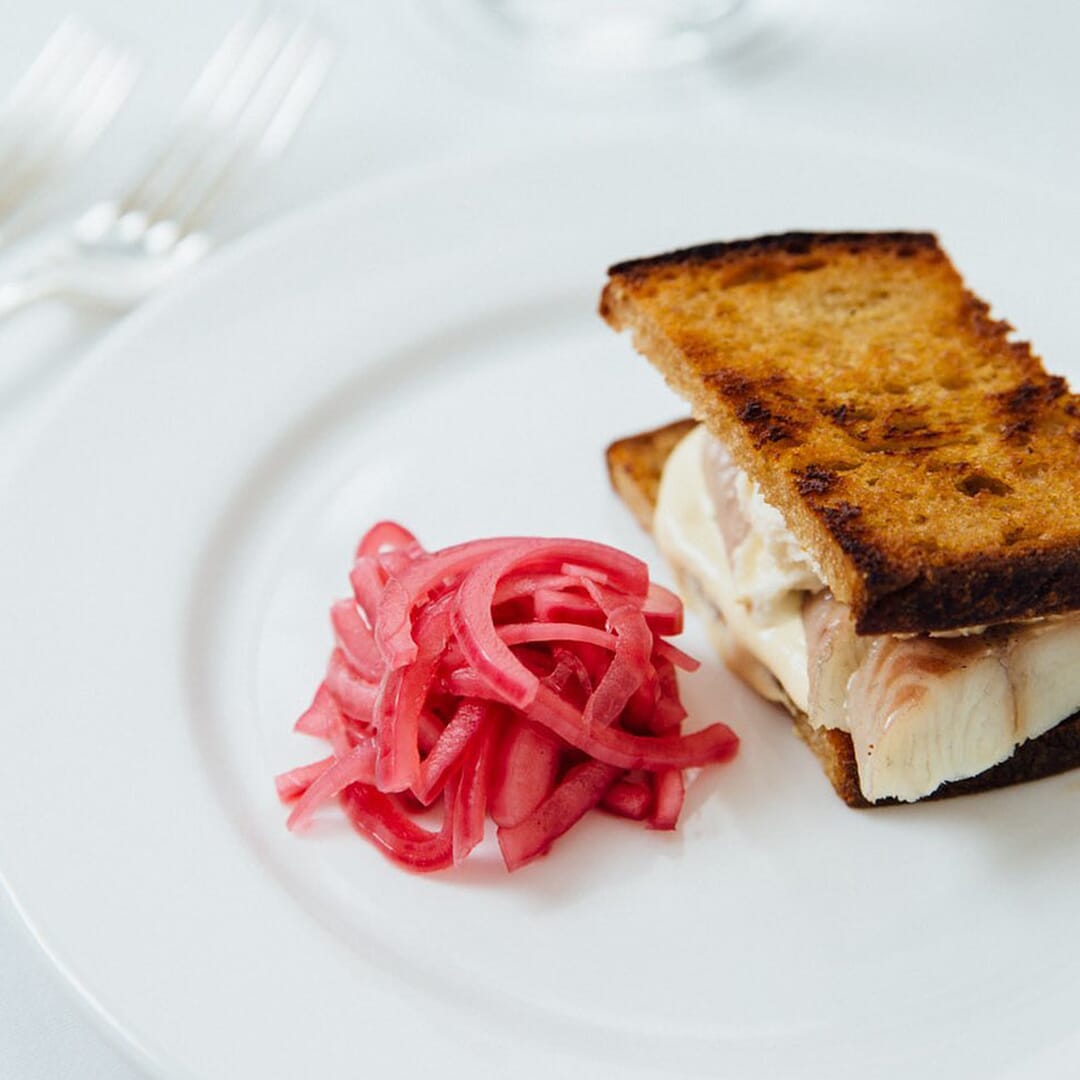 Quo Vadis
Quite simply a Soho institution and a place that fairly exudes romance from its very walls. Quo Vadis has been in the same premises since its founding in 1926, Karl Marx once lived upstairs and today current chef Jeremy Lee serves modern British cuisine detailed on menus designed by artist John Broadley. Damien Hirst not only used to dine here but created works for its walls, Gordon Ramsay once described Quo Vadis as his favourite restaurant and once you walk through the door you'll understand why.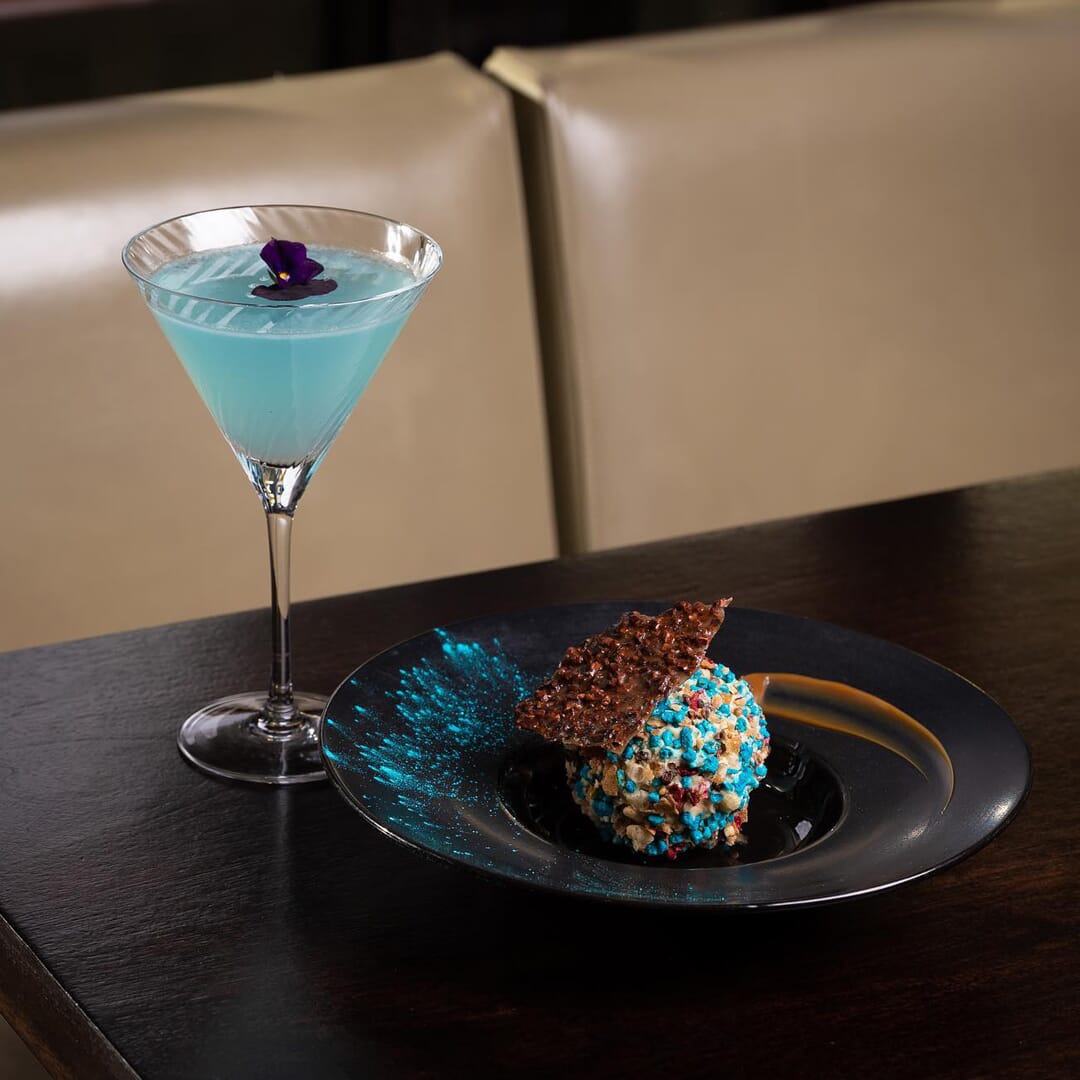 Hakkasan
There's a whole Hakkasan empire serving upscale Chinese food these days, but we're talking about the jaw-dropping original, now Michelin-starred, tucked away unpromisingly on Hanway Place just off Tottenham Court Road. The interior - designed by E2 Architecture - is a rock star mix of Chinese motifs - dark screens, lighting from illuminated screens and lanterns - and contemporary glamour. Hakkasan still feels like a secret, and that's part of its romantic appeal.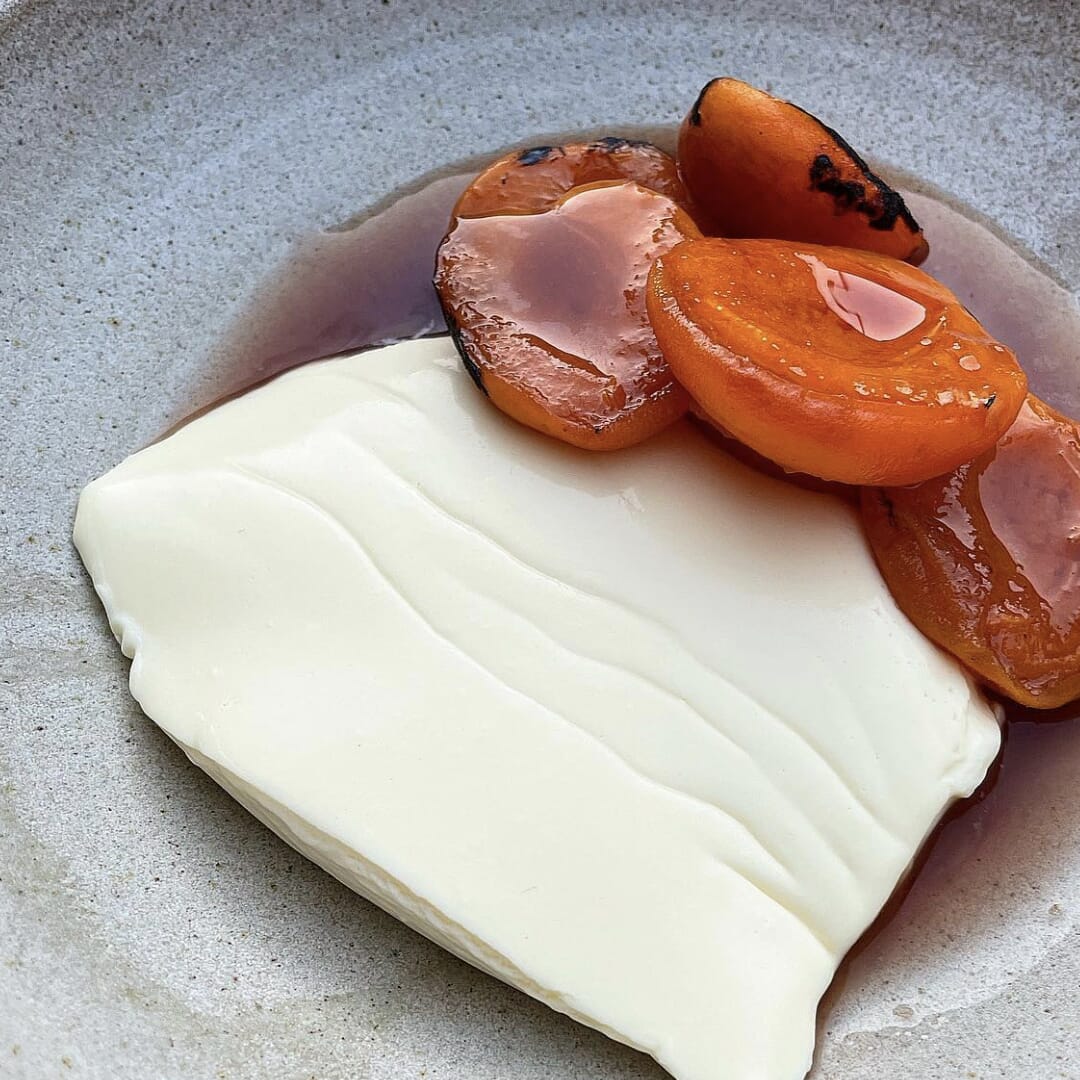 Bright
Achingly hip? And then some, with very good reason. Just off London Fields, Bright has an unpretentious interior - semi-industrial, stripped back, bustling with enthusiasm - designed to showcase some seriously good eating that's had the capital's foodies in raptures. Single-sheet menu is constantly changing - with an emphasis on the freshest seafood, innovatively presented - and staff emphasise the casual-with-a-purpose attitude. Very much of the moment.
---
---
Discover our pick of the best Japanese restaurants in London.