In this day and age, it's shocking to think that style is still categorised into genders. What you choose to wear is one of the most creative forms of self-expression, and it's quite surprising that so many labels out there still choose to conform with the traditional, and somewhat stereotypical, idea of male and female fashion. It's just wild.
According to a 2022 study by Statista, people are more interested in gender-fluid apparel than ever.  Binary wardrobes are an outdated concept, and if you feel the same, then you've come to the right place. Here, we've listed some of our absolute favourite genderless, gender-neutral and gender-inclusive brands that you should definitely check out. A lot of these are pretty sustainable and eco-conscious too, so not only will you look good, you'll do some good as well.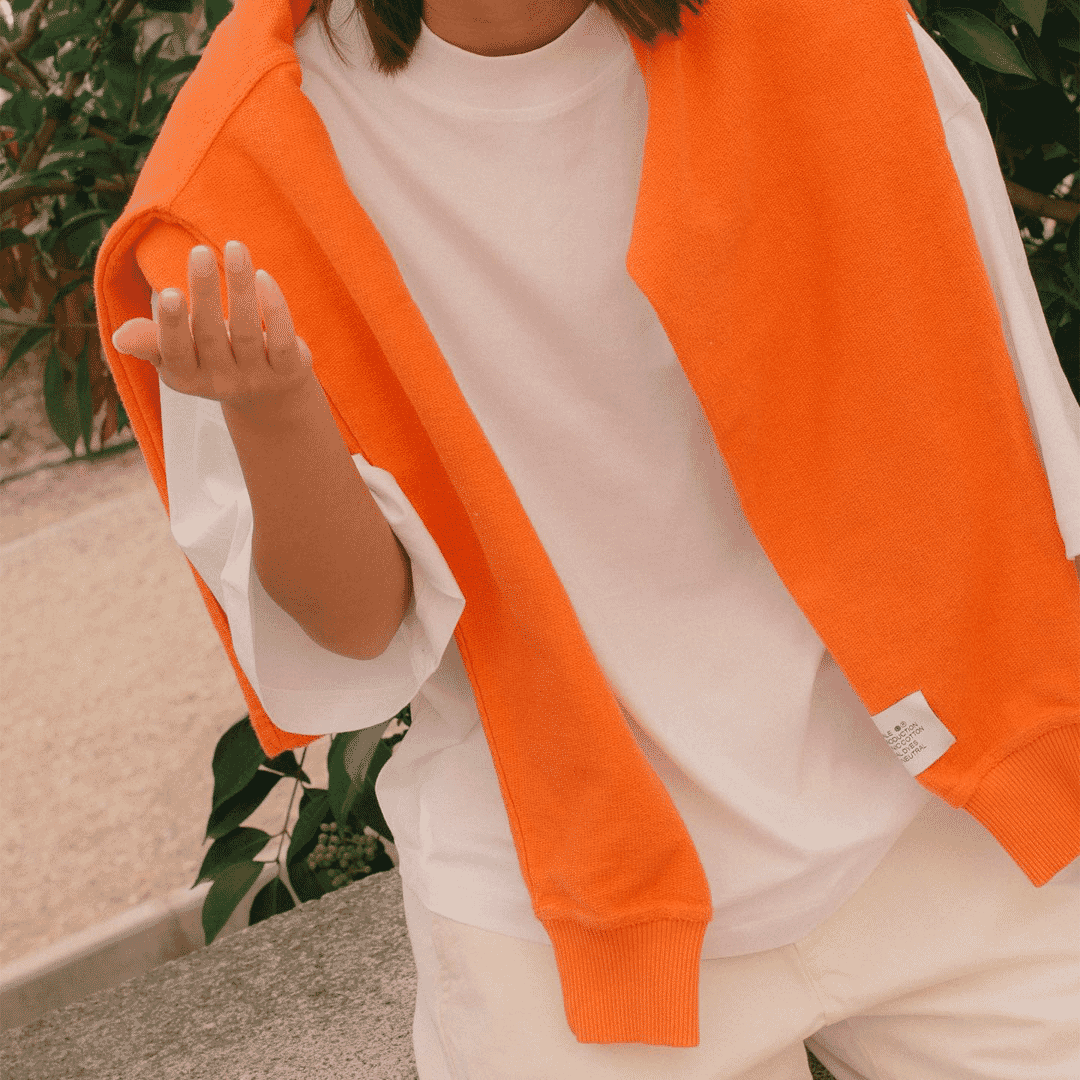 Best gender neutral brands in 2023
Neutrale
You can't talk about gender-neutral brands without bringing up Neutrale. Launched in 2018, the Madrid-based independent design studio offers everyday essentials that go against the traditional fashion grain. With the aim of being both timeless and genderless, the collections are less about how you look, and more so about how you feel. All of the pieces are made in Spain and Portugal, and they're crafted with organic, natural, and recycled materials. Neutrale also recently launched their "Casa Neutrale" homeware range that aims to bring this androgynous aesthetic to your living space.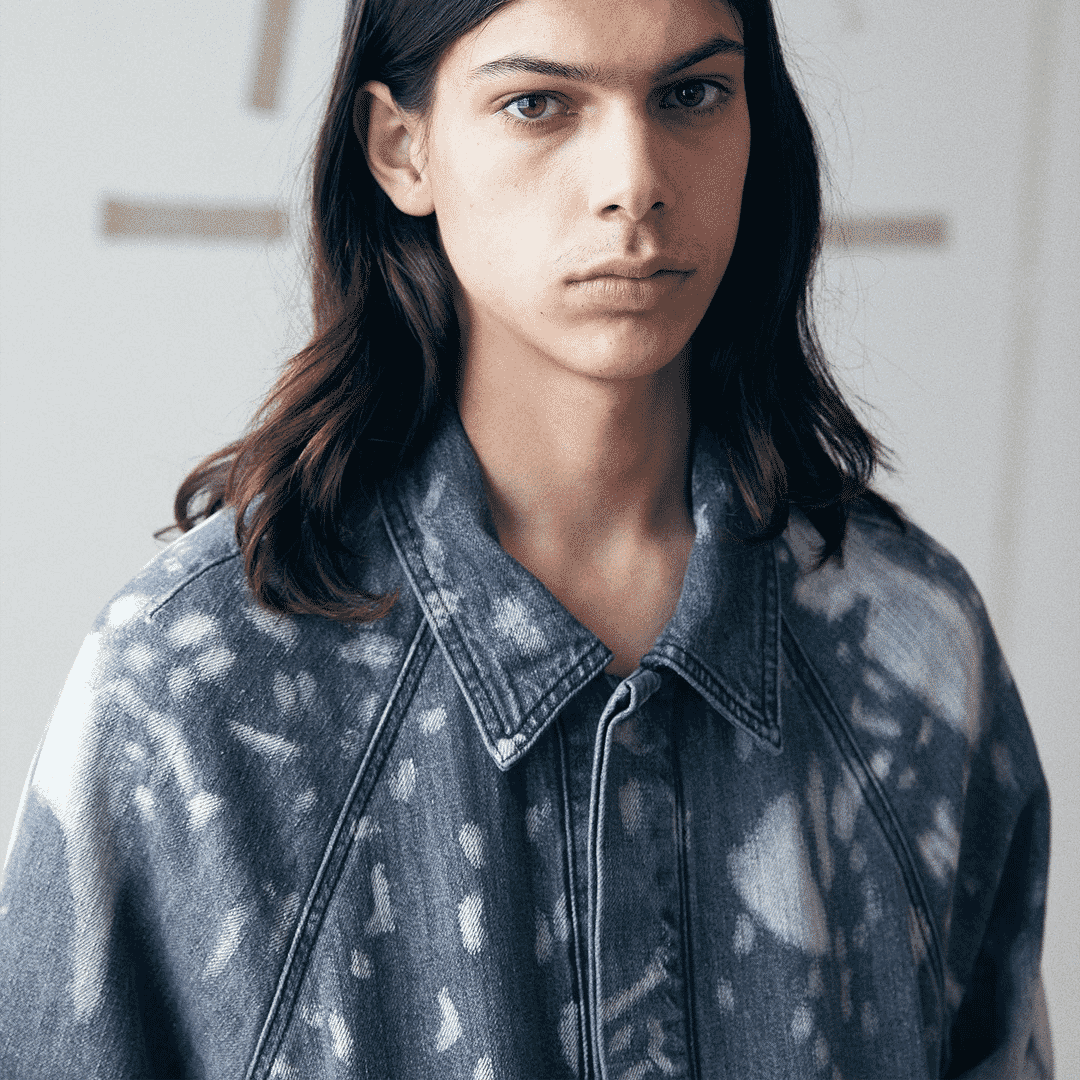 non
In an era when ultra fast fashion is the norm, non wants things to be different. Purveyors of some of the finest selvedge denim, each jacket or jean has been specifically designed so that they can be repaired or recycled easily. They've also partnered with EON to digitise all of their products with a digital ID. This scannable NFC tag provides wearers with all of the care instructions that they'll need, whilst those looking to recycle the garments can access circularity data, like fabric composition, to improve end-of-life management. This might just be the future of fashion, people.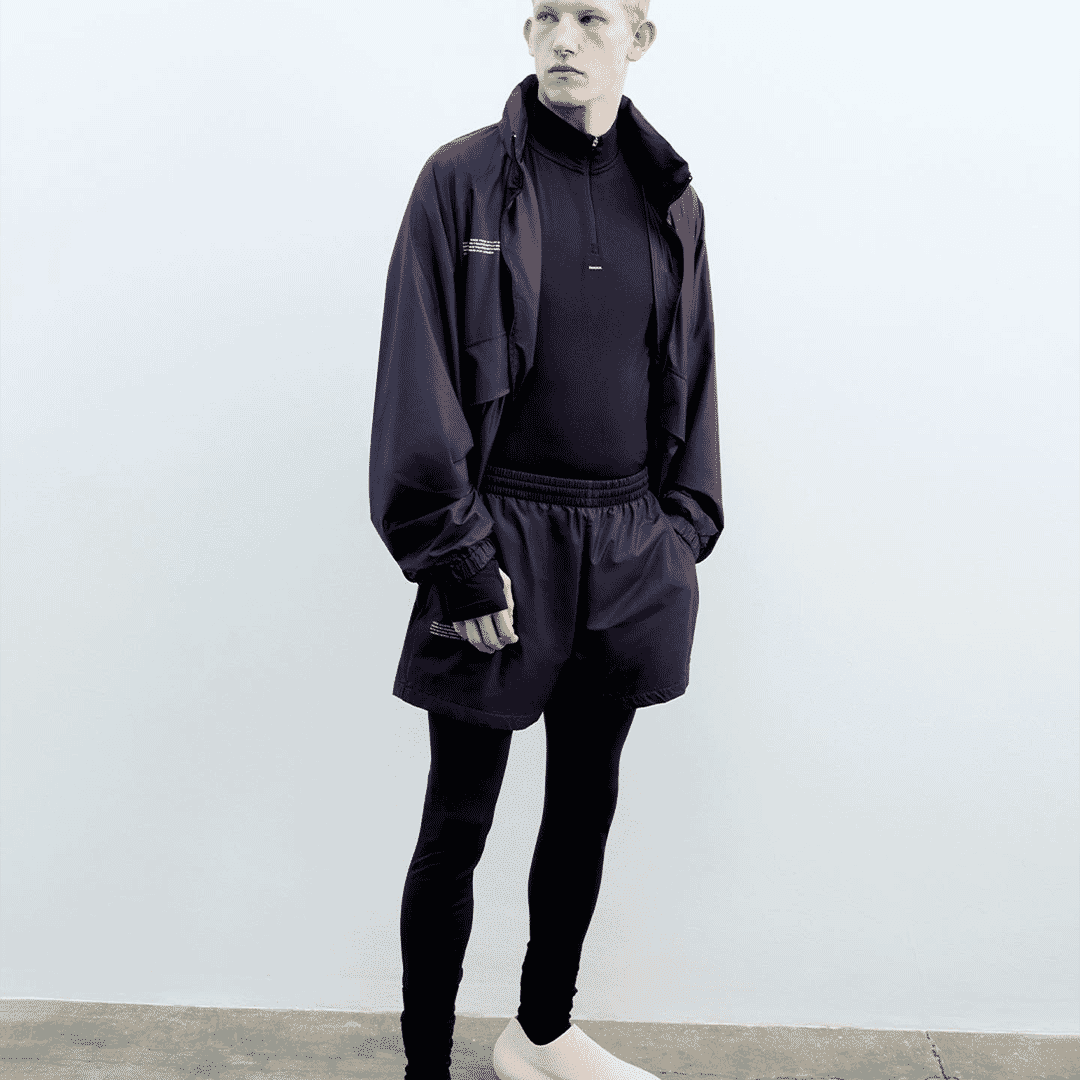 Pangaia
Hype surrounding Pangaia has totally skyrocketed as of late, and there's really no questioning why. Unlike anything else out there, the British label combines smart material science with equally-as-smart looking clothing collections. Known for its lounge-friendly silhouettes and comfy-cool aesthetic, few brands have been able to capture the zeitgeist of the sustainable fashion movement quite like this, with gender-inclusive pieces that are made for literally everyone. Recently, Pangaia teamed up with 3D-printing pioneer Zellerfeld for a one hundred percent recyclable and factory-free shoe that might just be the blueprint for the future of the sneaker industry.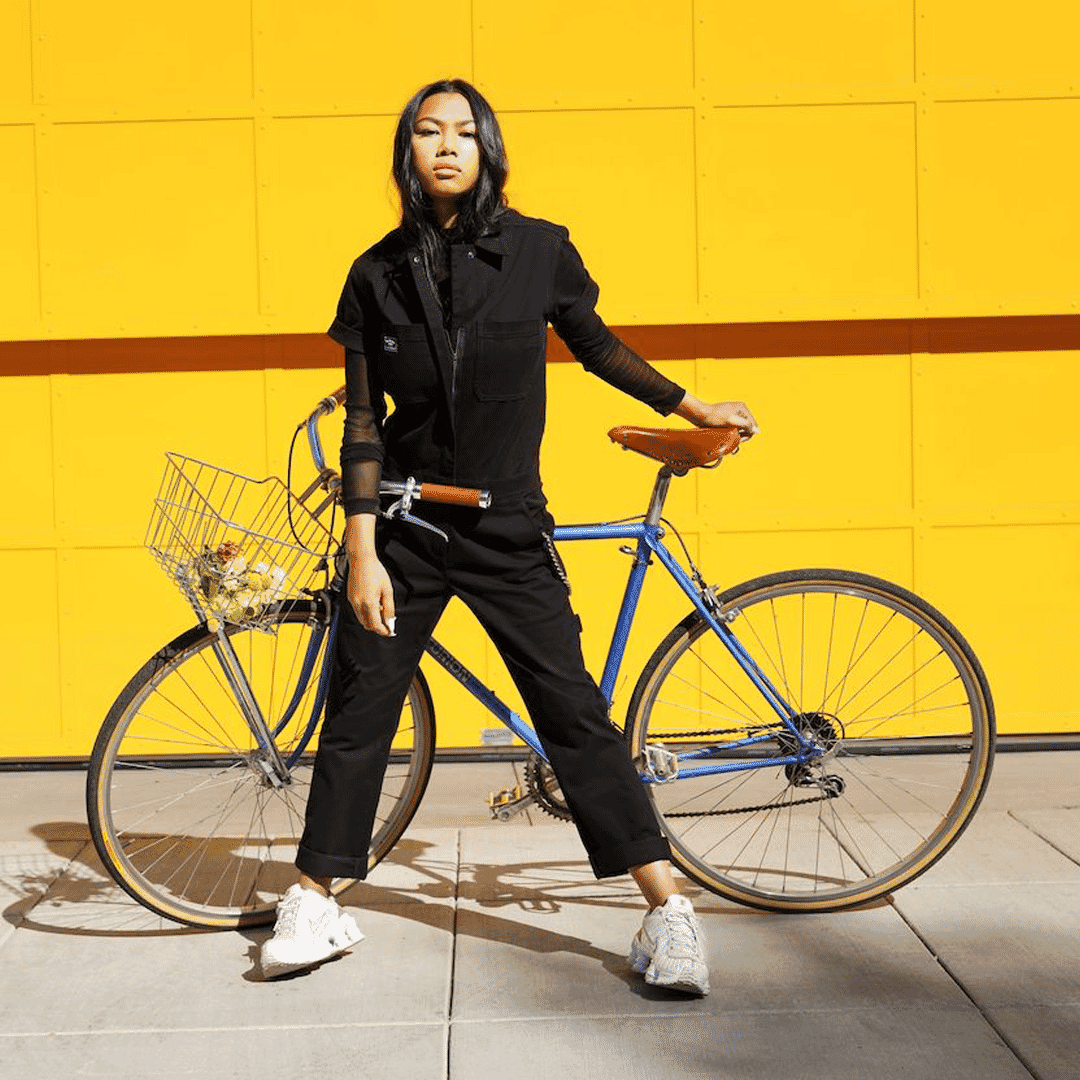 Wildfang
Most gender-neutral brands are clean and simple with a somewhat Scandi vibe. Wildfang is different. Beige trench coats and olive shirts are all out of the picture here, and instead, they're replaced with archaic pieces that bring a bit of rebellion to the inclusive fashion space. Founded in 2012, the Portland-based label has worked with everyone from Janelle Monae to Jane Fonda. They also got kicked out of a strip club with Lizzo once, so you can begin to see what kind of beast we're dealing with here.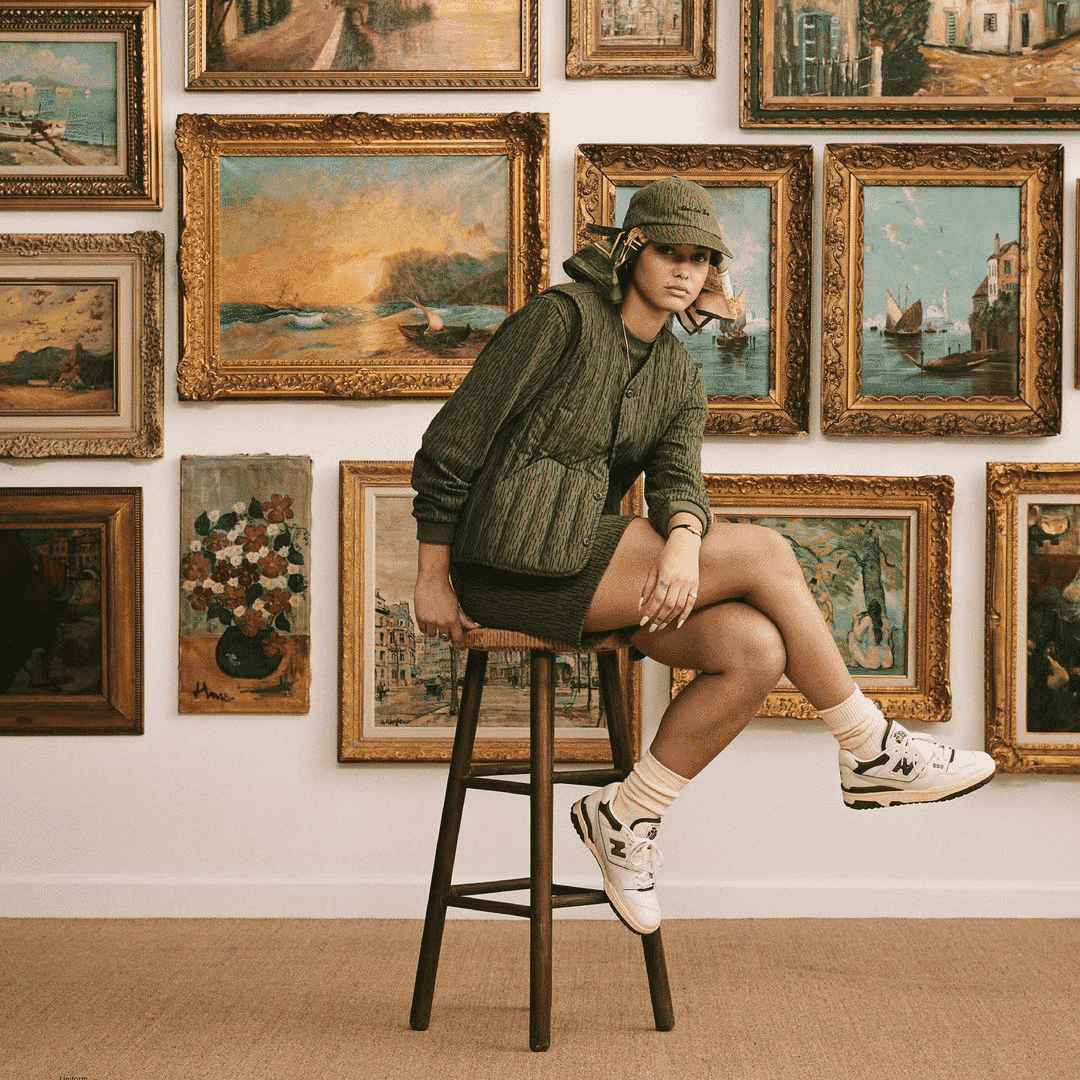 Aimé Leon Dore
Unless you've been living under a rock for the past couple of years, you'd know about Aimé Leon Dore. The brainchild of Queens native Teddy Santis, the normcore label has been totally dominating the gender-neutral streetwear space, with Americana-inspired varsity jackets, vintage knit cardigans, and major sneaker collaborations that are beyond hyped. Founded in 2014, ALD has since explored the world of coffee with their Café Leon Dore sub-brand as well as homewares. In 2020, they released a first-of-its-kind Aimé Leon Dore x Porsche 964, which was a one-of-one custom 911 Carrera that was restored with Porsche's blessing and support, complete Persian rugs and all. This partnership is set to continue in 2023 with yet another unique sports car.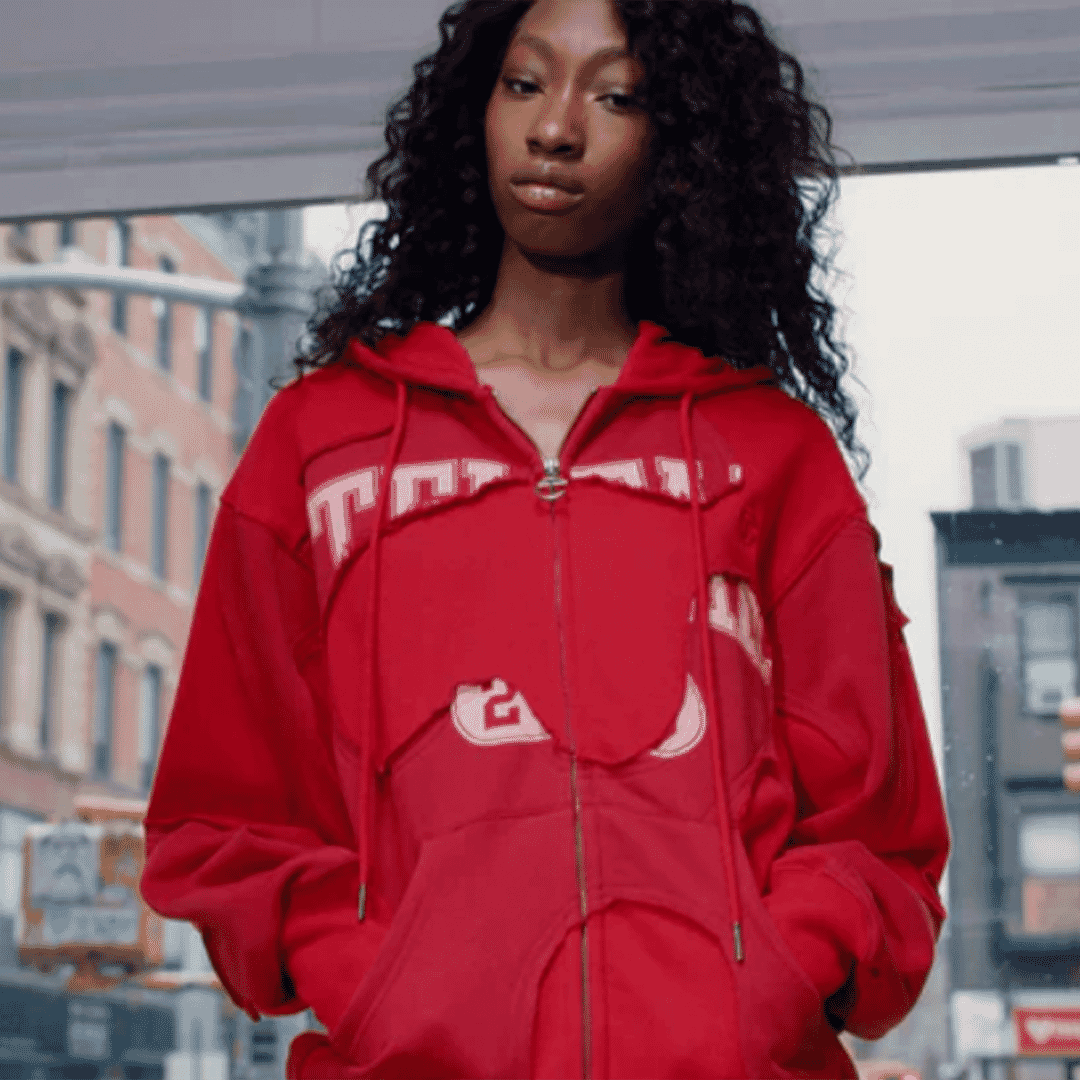 Telfar
And last but by no means least, we have Telfar. A unisex line that was established in New York City by Telfar Clemens, the eponymous brand, whose slogan is "It's not for you — it's for everyone," has been championing gender inclusive clothing since 2005. World renowned for their iconic shopping bags, they're available in three different sizes and plenty of fun colours, from clean colourways all the way to pastel palettes. In 2023, after years and years of waiting, Telfar also introduced a wallet in a total of 17 gender neutral colour options. It goes without saying, but these sold out literally within minutes (if not seconds) of dropping.
These menswear brands are nailing the quiet luxury aesthetic.
---
---