A Michelin star is the ambition of every serious chef. To achieve one, two - or that hallowed three - from Michelin's demanding and much-feared inspectors is the very height of a restaurant's achievement and of its excellence for diners. London is one of the starriest cities in the Michelin firmament, with 58 restaurants earning at least one accolade. But which to choose? We've taken a look at some of the best, incorporating the new and honouring the established in our selection of the best Michelin star restaurants in London. Bon appétit!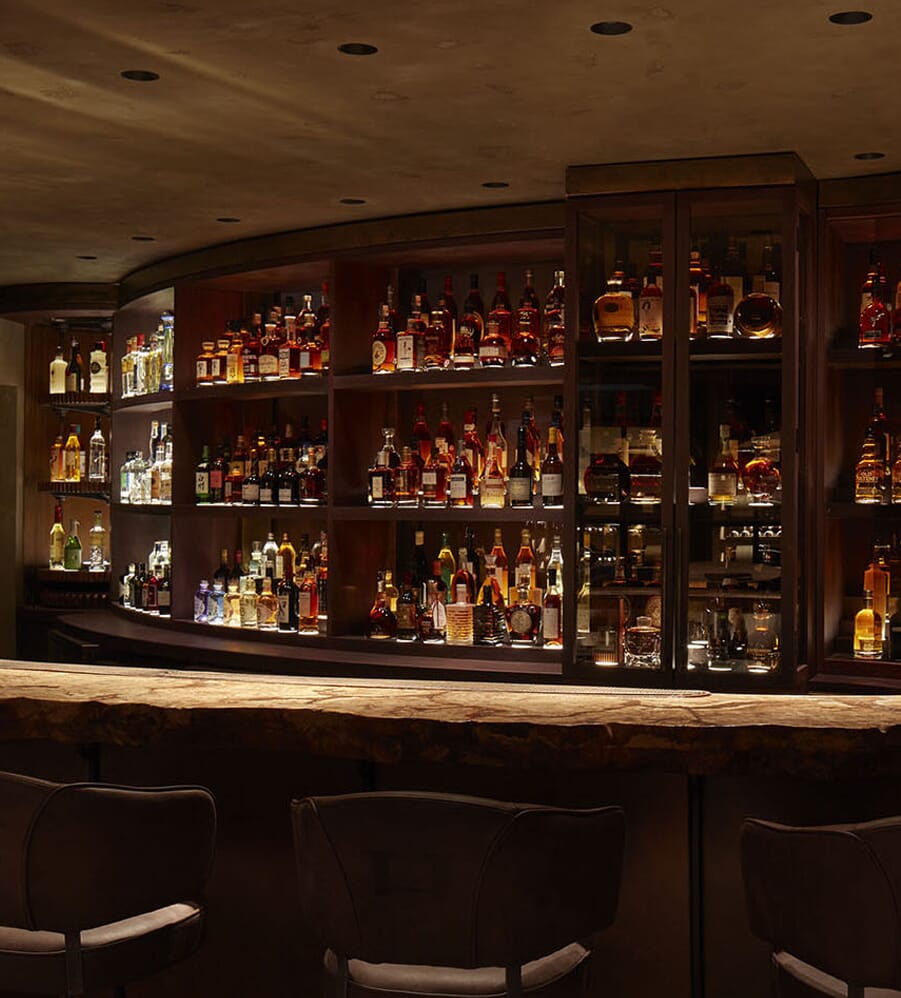 Best Michelin star restaurants in London
Hide, Mayfair *
The celebrated chef in this two-floor establishment on Piccadilly is Ollie Dabbous, whose two taster menus are the stars of the show at the upscale Above at Hide, where decor is in light oak to reflect the view through tree branches in Green Park. Downstairs the less formal Hide is an all-day affair, beginning with breakfast and continuing through lunch and dinner, and featuring darker wood to symbolise tree roots. Choose the rarest of offerings from Hedonism Wines nearby - they're the owners - and it'll be at your table within 15 minutes.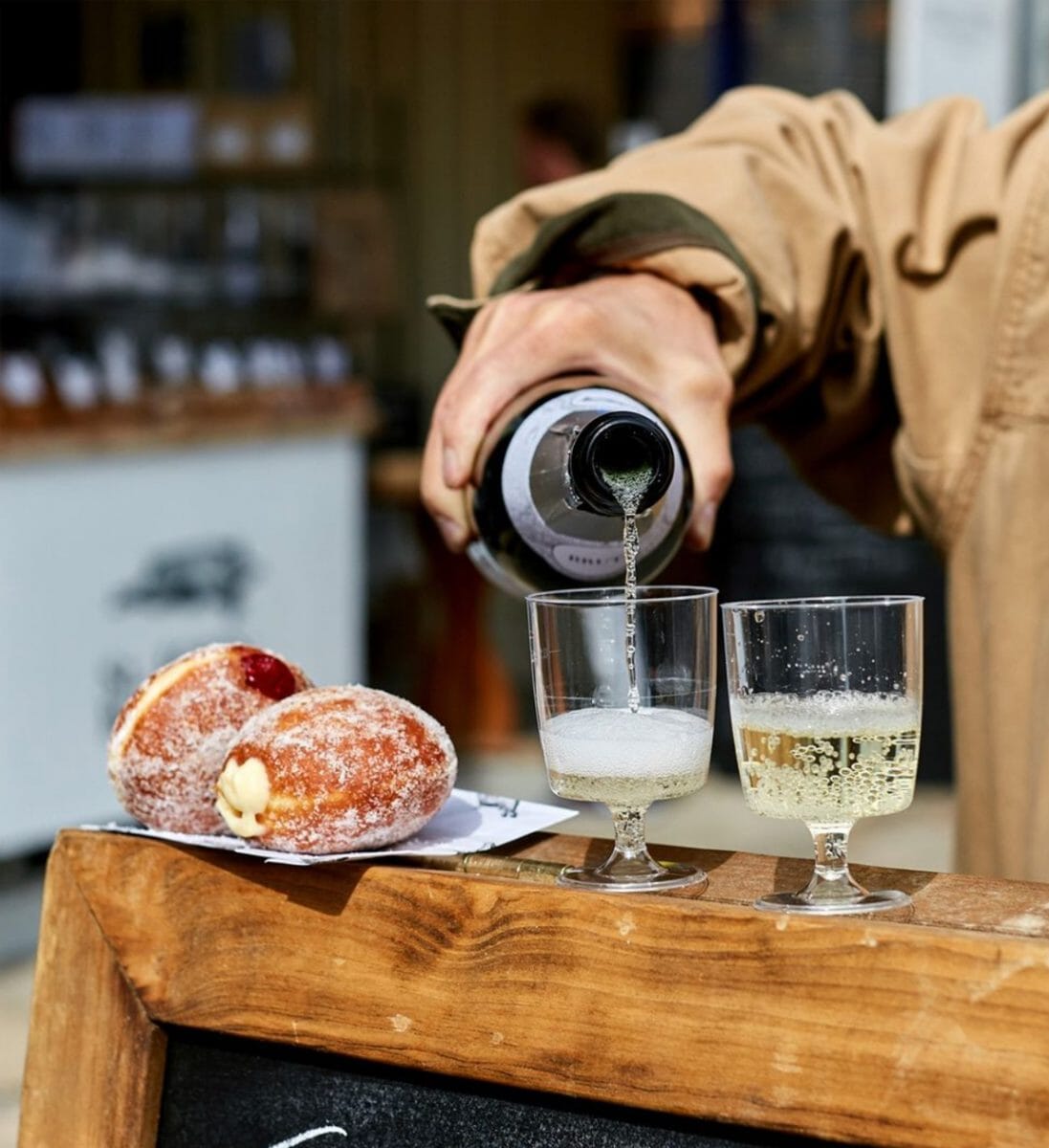 St John, Smithfield *
Long the home of founding chef Fergus Henderson's "nose-to-tail eating", St John is a place where the food is all. Decor is plain monochrome, the site is that of a former bacon smokehouse, the menu - dishes change daily depending on market availability - may include everything from duck's heart to squirrel. This is a place where offal is celebrated and forgotten British dishes are reclaimed. An experience never to be forgotten, and a place where the very notion of food is redefined.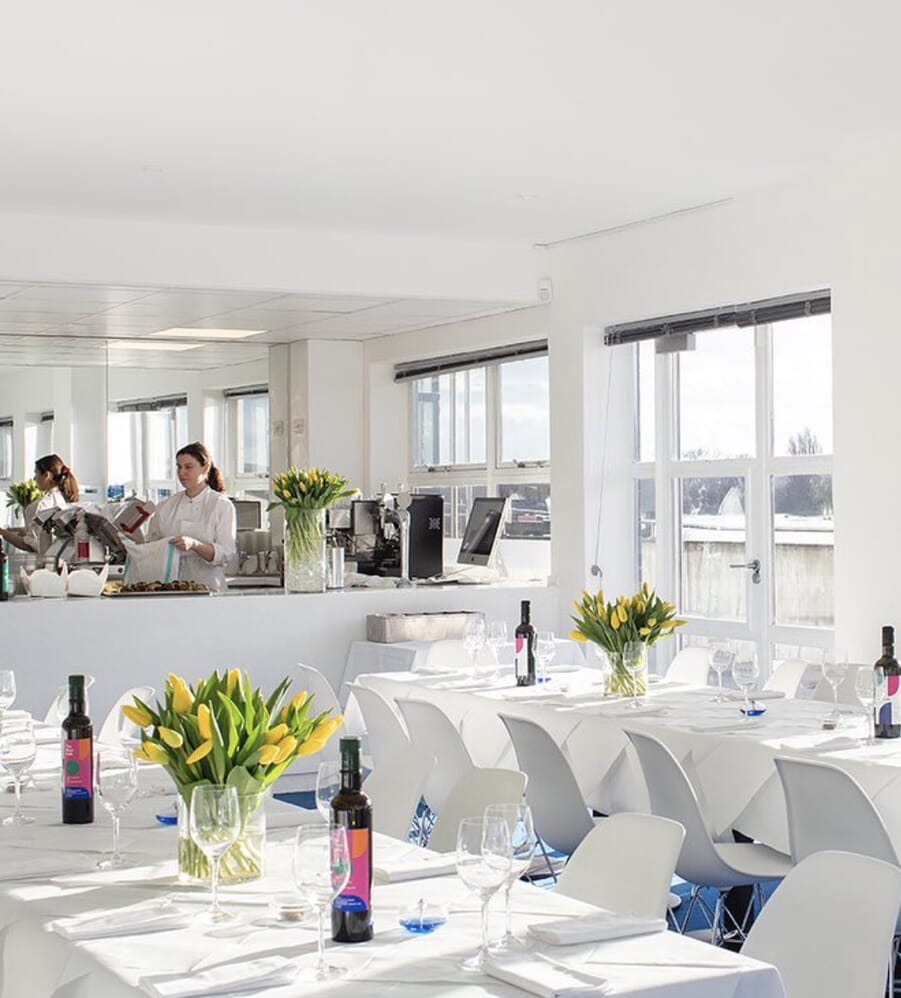 The River Café, Hammersmith *
Designed originally as a café for a nearby architectural practice - that of Richard Rogers - The River Café has spent 35 years specialising in the best of Italian cuisine, with super-chef Ruth Rogers, the late architect's wife, still in charge. Setting is relaxed with a garden on the banks of the Thames, while inside an open kitchen displays its essential wood-fired ovens. Wild mushroom risotto is a signature dish, several celebrity chefs trained in River Café's kitchens.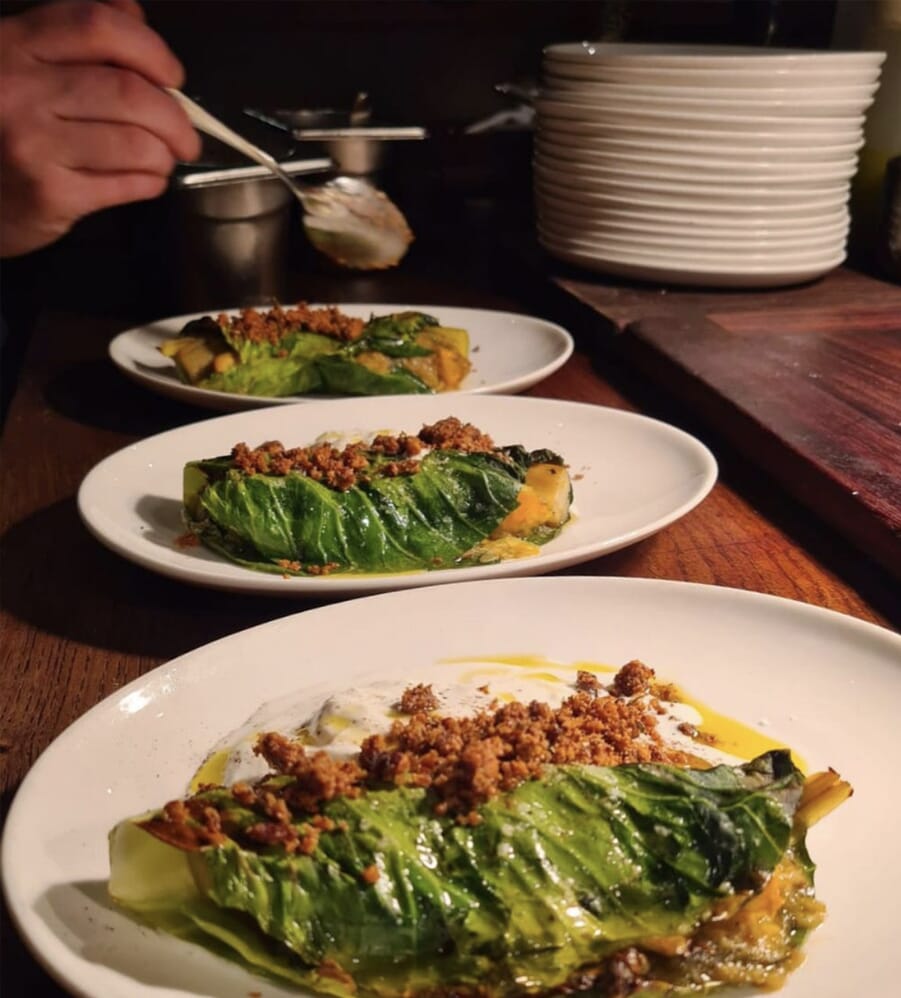 Brat, Shoreditch *
Brat is a bustling east London establishment that takes its foodie lead from Basque cooking infused with the Welsh heritage of chef Tomos Parry. He's described his cooking style as "instinctual and primal": key is the wood-fired grill, open to the bar area where upscale snacks are on point, while main restaurant courses include Brat's signature turbot, grilled whole over charcoal. Turbot is known in Old English as "brat", so handily providing the establishment's name.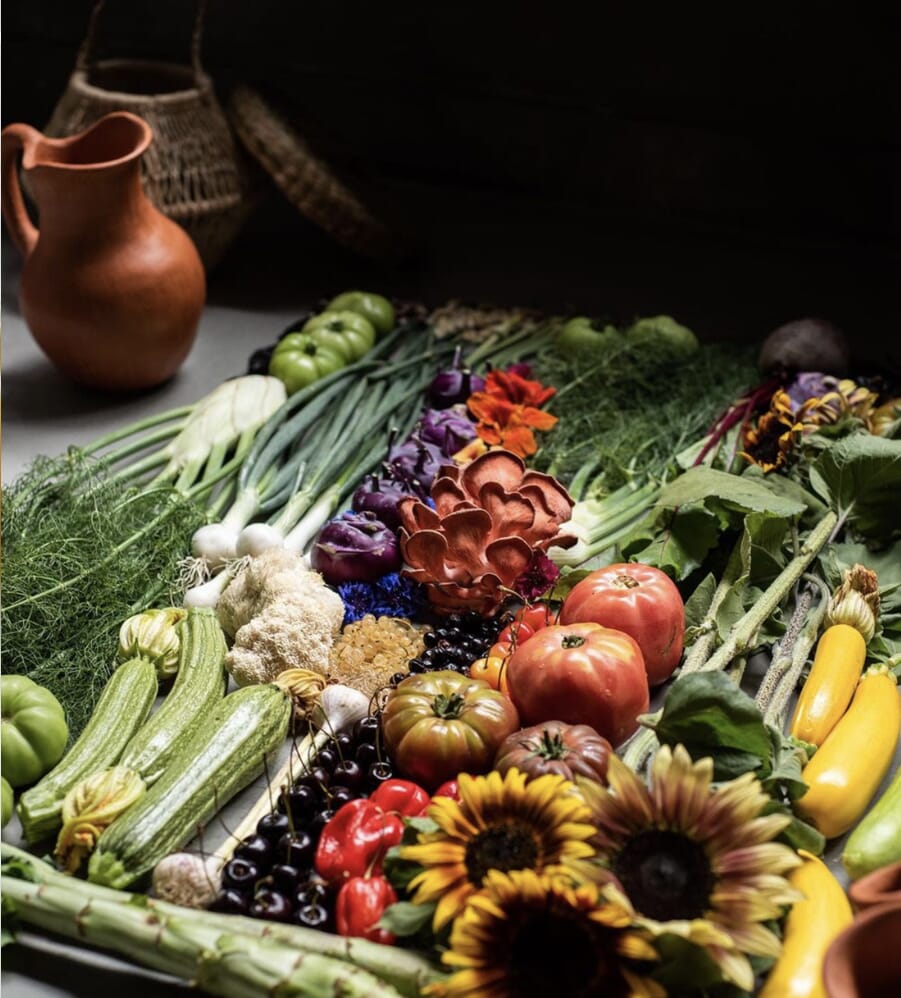 Kol, Marylebone *
Set around an open central kitchen, the concept of chef Santiago Lastra's busy two-floor restaurant Kol is the finest Mexican dishes made with the best of British produce. Whole grilled octopus with bone marrow is a typical offering. A chef's dining experience offers a limited number of diners a select nine-course tasting menu, while downstairs Mezcaleria is a late-opening bar aimed at those with a taste for the best tequila.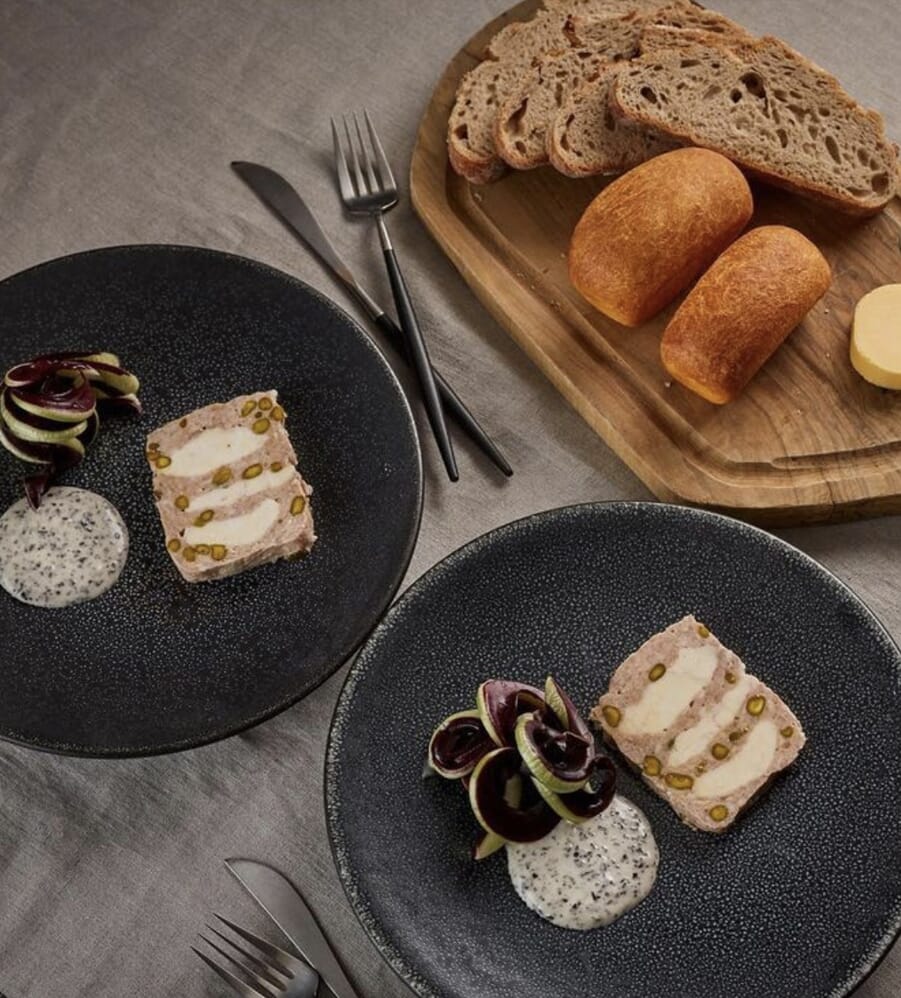 Le Gavroche, Mayfair **
Chef patron Michel Roux Jnr - son of co-founder Albert - is often to be found in this venerable restaurant pioneer, making sure diners are as happy as they can be. Two Michelin stars at this central London restaurant suggest they'll be delighted: classic French food is as central to the menu now as when Le Gavroche opened in its classy basement in 1967. Formal dining is very much the style here, soufflé Suissesse - cheese soufflé baked on double cream - turbot and lobster lead the way on the menu.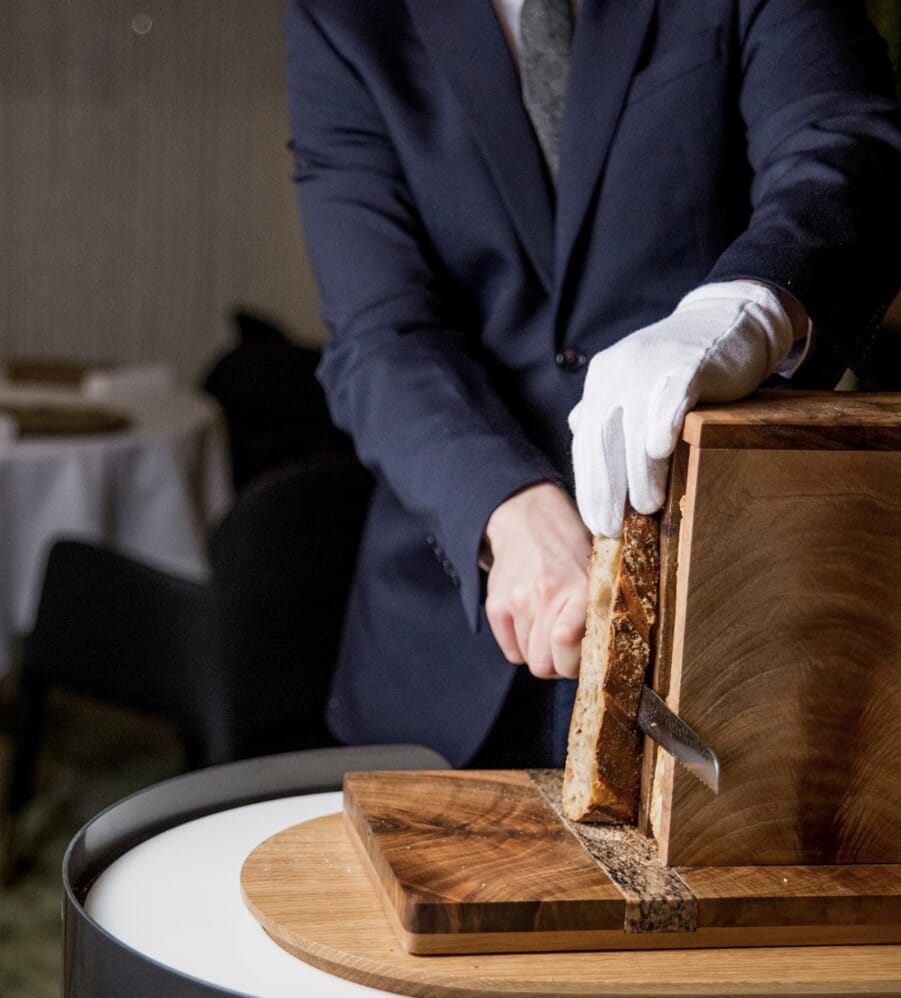 Alain Ducasse at the Dorchester, Hyde Park ***
The surroundings of Alain Ducasse at the Dorchester are as contemporary deluxe as you'd expect from Park Lane's finest, celebrity chef Alain Ducasse's exacting hand evident in every classic dish on a menu which changes with the season. Ducasse has a total of 17 Michelin stars to his name, so it's safe to say his craft is well established. Tasting menus are available - diners can select a taster course as part of their à la carte meal -  and a new Menu Jardin features innovative takes on vegetarian cooking.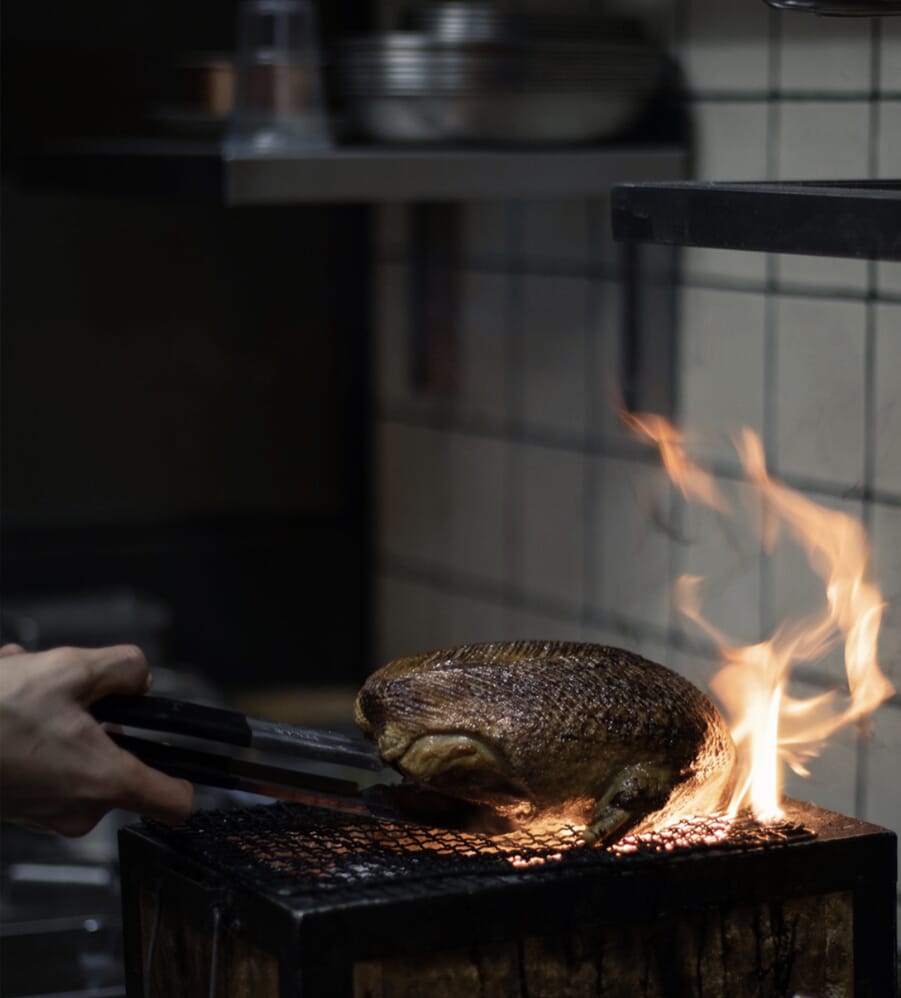 Evelyn's Table *
You'll have to search a little to find Evelyn's Table, a cosy basement restaurant, tucked away beneath the centuries-old Blue Posts pub. There are just two sittings each evening and a very limited number of covers, with just 12 diners served at a time. It's all worth it, say the critics, to sit at the single counter and enjoy the work of brothers Luke, Nat and Theo Selby, melding Japanese with French techniques and using the best of British produce.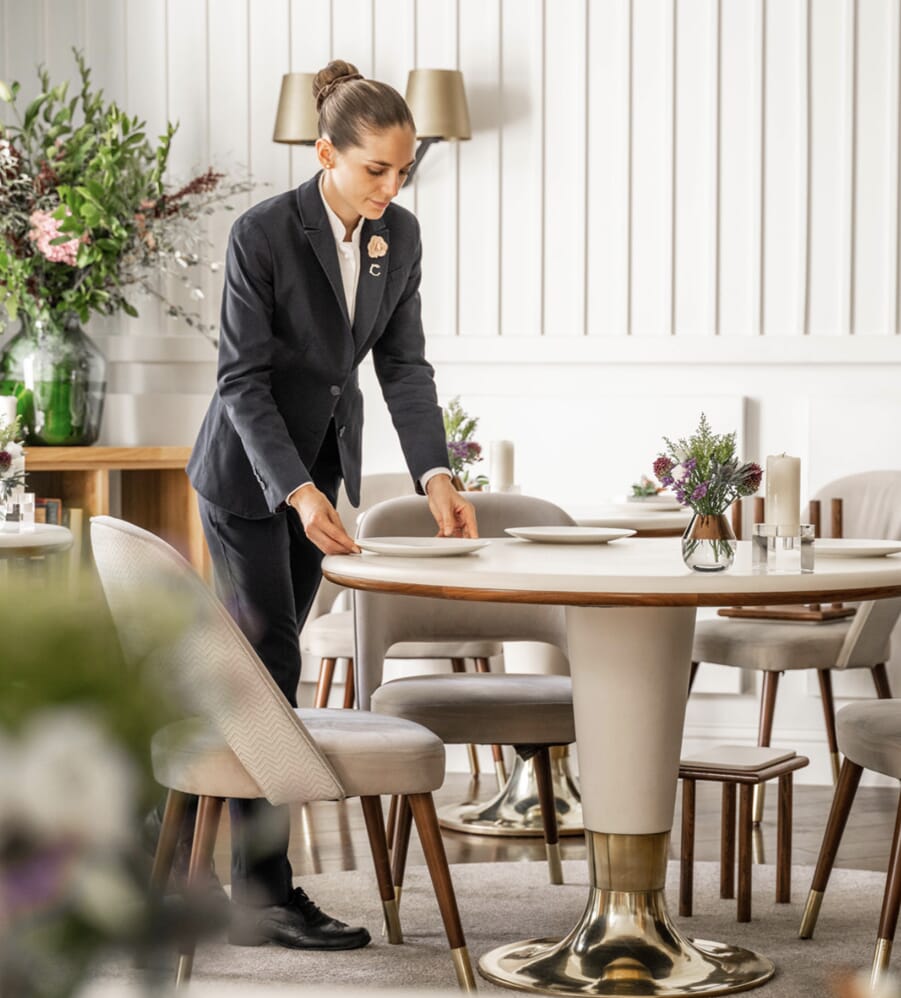 Core by Clare Smyth, Notting Hill ***
Core by Clare Smyth is a relaxed, super-stylish establishment, with an open kitchen and a light-filled dining room surrounded by bookcases. Sustainable ingredients are used to create classic British dishes with a choice of à la carte and adventurous taster menus. Celebrity chef patron Clare Smyth catered for Prince Harry and Meghan Markle's wedding in 2018, so has the royal stamp of approval, and that of diners who return time and again.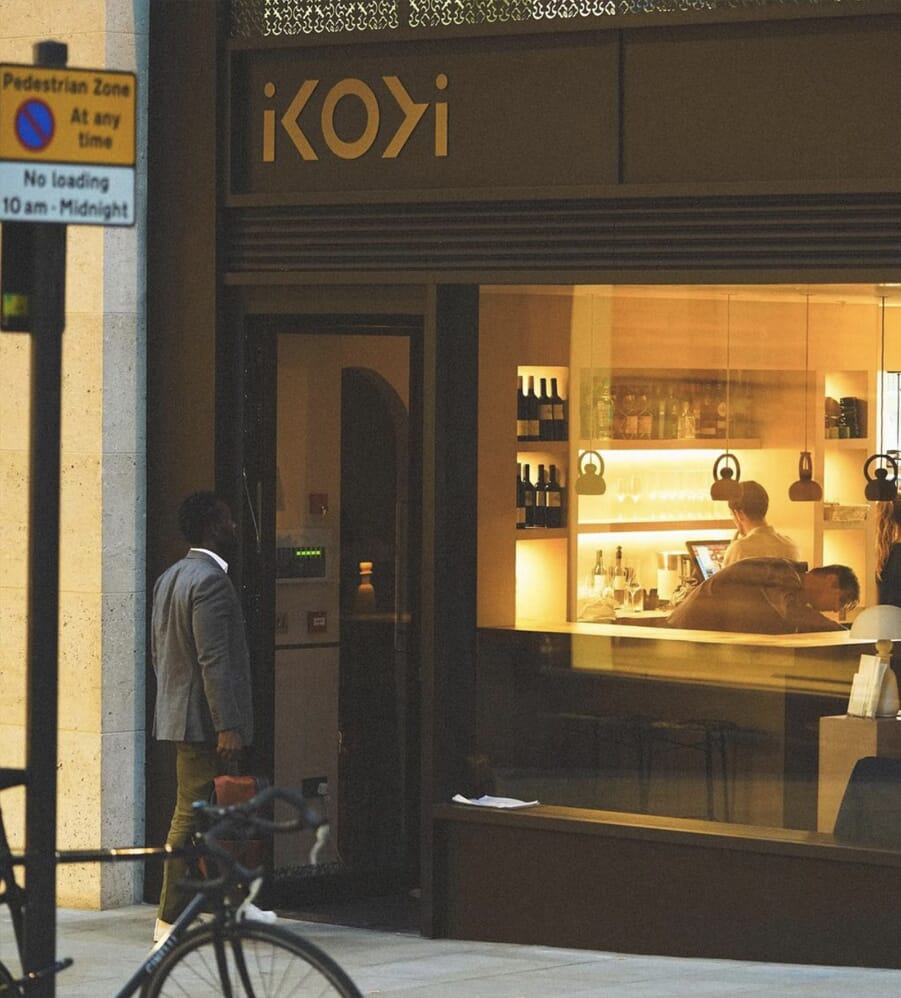 Ikoyi, St James's **
Clean-cut, discreet dining room specialises in chef Jeremy Chan's lifelong obsession: spices, and specifically those of sub-Saharan West Africa. Sauces are meticulously arrived at through experimentation, ingredients are based on what Ikoyi calls "micro-seasonality", with sustainability - meats are 100% organic, vegetables biodynamic - at its heart. Exclusively serving tasting menus, the better to experience a unique approach.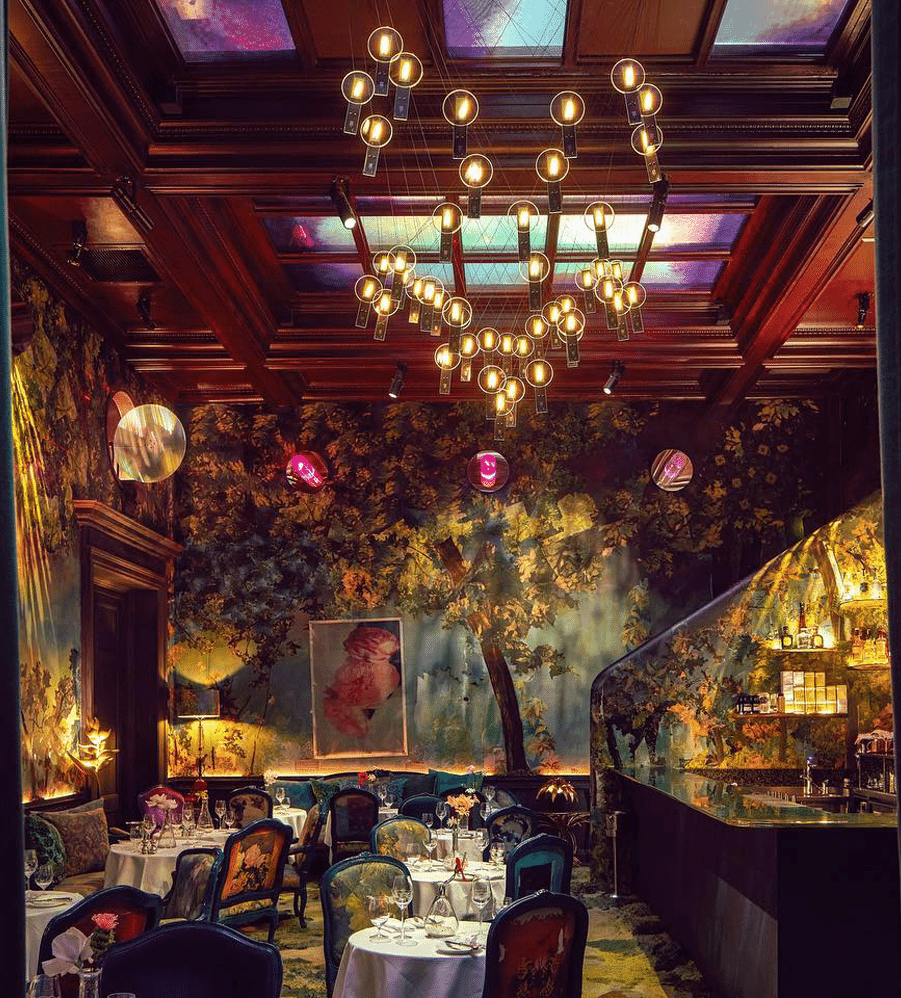 Sketch - The Lecture Room & Library, Mayfair ***
Sick of stuffy fine dining experiences and craving something a bit more playful? You'll want to pay a visit to the Lecture Room & Library in Mayfair's Sketch, an iconic restaurant, bar and art destination. Be blown away by the lavish interior design, which features richly upholstered armchairs in purple, crimson and orange, opulent wallpapering and an ornate plasterwork ceiling. The menu, spearheaded by head chef Pierre Gagnaire, is just as inventive. Get the most out of it by opting for the seven-course tasting menu (with wine pairing, of course).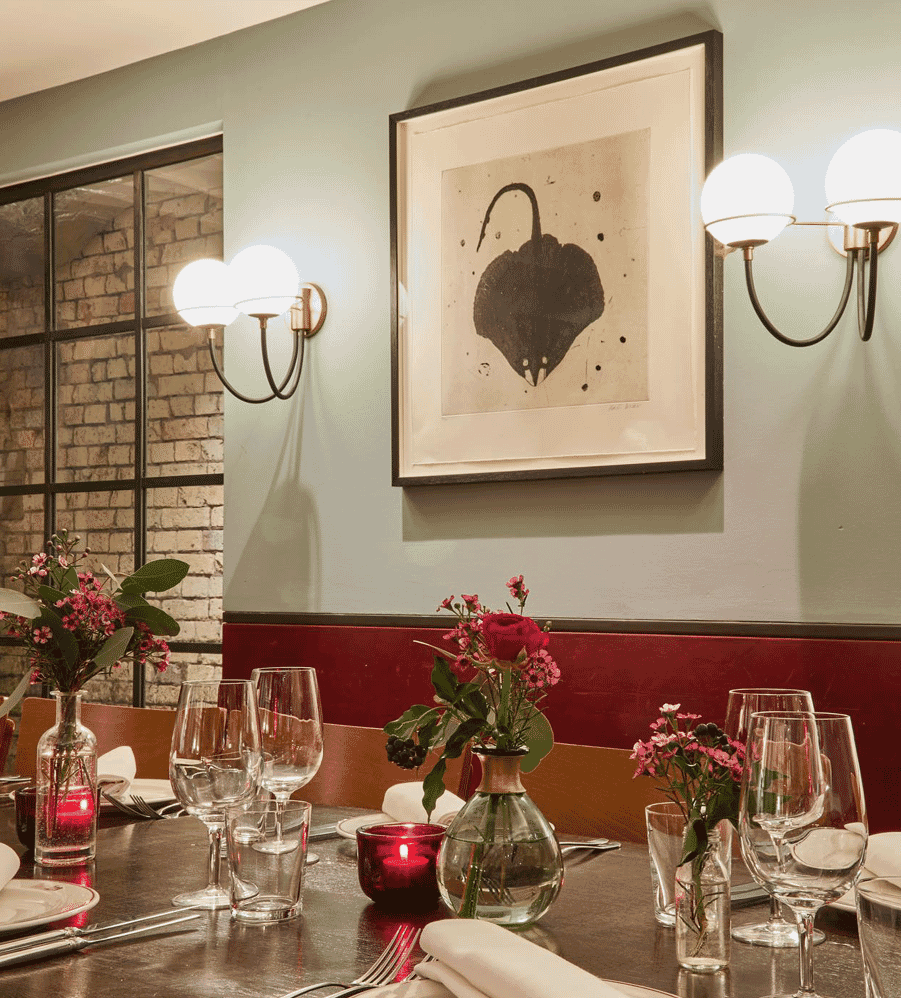 Barrafina, Soho *
It's walk-ins only at Barrafina's original Dean Street outpost, so if you're lucky enough to nab a spot at the beautiful L-shaped marble-topped bar, you're in for a real treat. The Spanish restaurant is renowned for its bustling atmosphere and seriously flavourful food – from classic tapas dishes like ham croquetas and prawn tortillas to show-stopping specials like scallop tartar or turbot with Ajada sauce. Wash it all down with a glass or three of Spanish wine and round off your meal with a luxurious crema catalan.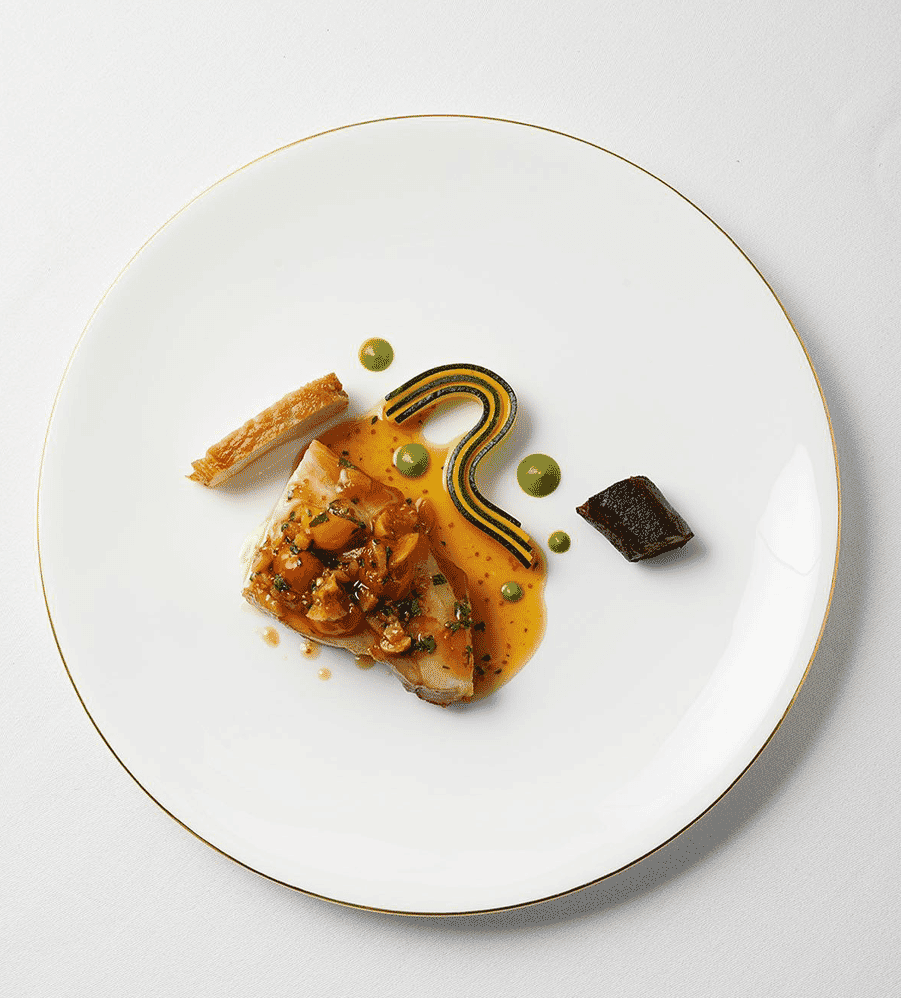 The Clove Club, Shoreditch **
The Clove Club is a relaxed yet elegant fine dining restaurant housed in the historic Shoreditch Town Hall. With chef Isaac McHale at the helm, the restaurant is intent on showcasing the best produce the British isles have to offer – from Orkney scallops to Cornish lobster to dry-aged Middlewhite pork. An extensive wine list accompanies the tasting menus, featuring a combination of exciting contemporary pours alongside classical old world wines.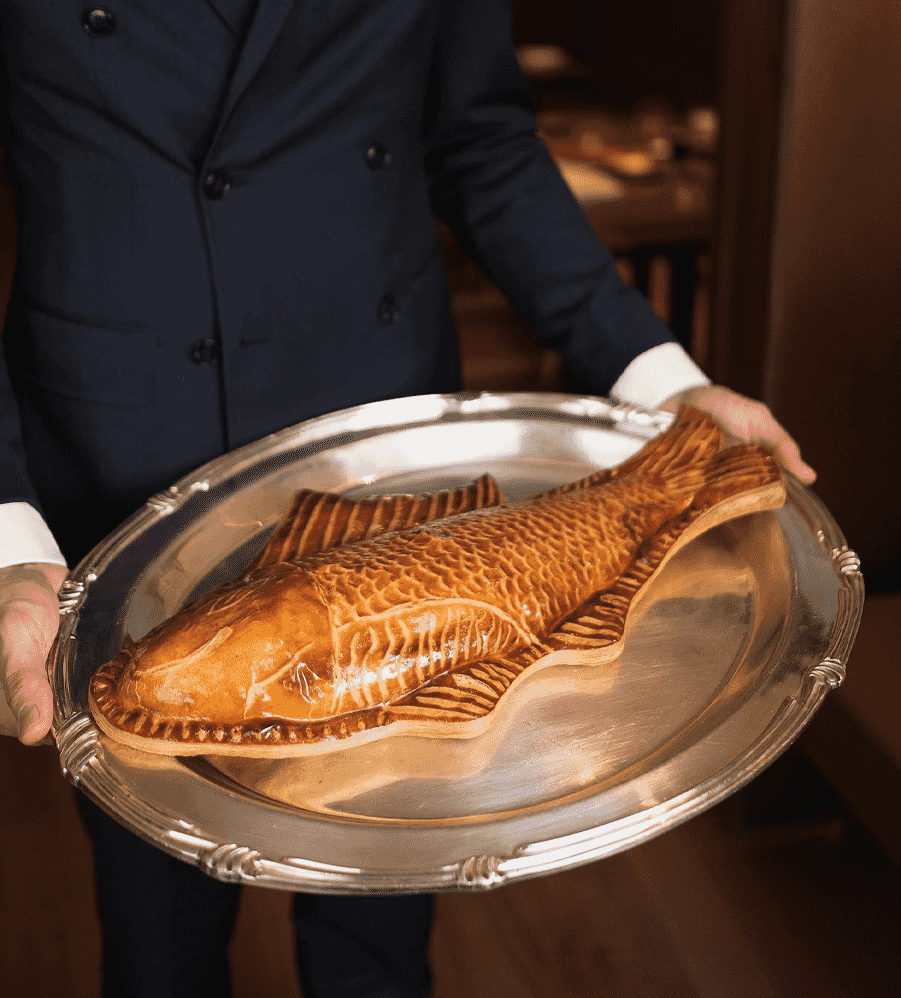 Hélène Darroze at The Connaught, Mayfair ***
Hélène Darroze at The Connaught is a three Michelin-starred marvel that exists to amaze. Renowned French chef Hélène Darroze personally selects the farmers, makers and growers that provide the restaurant's seasonal produce, which is then transformed into works of culinary art. The room itself is warm and relaxing: Blush shades, curved lines, and deep velvet and leather seating set the tone for an intimate dining experience.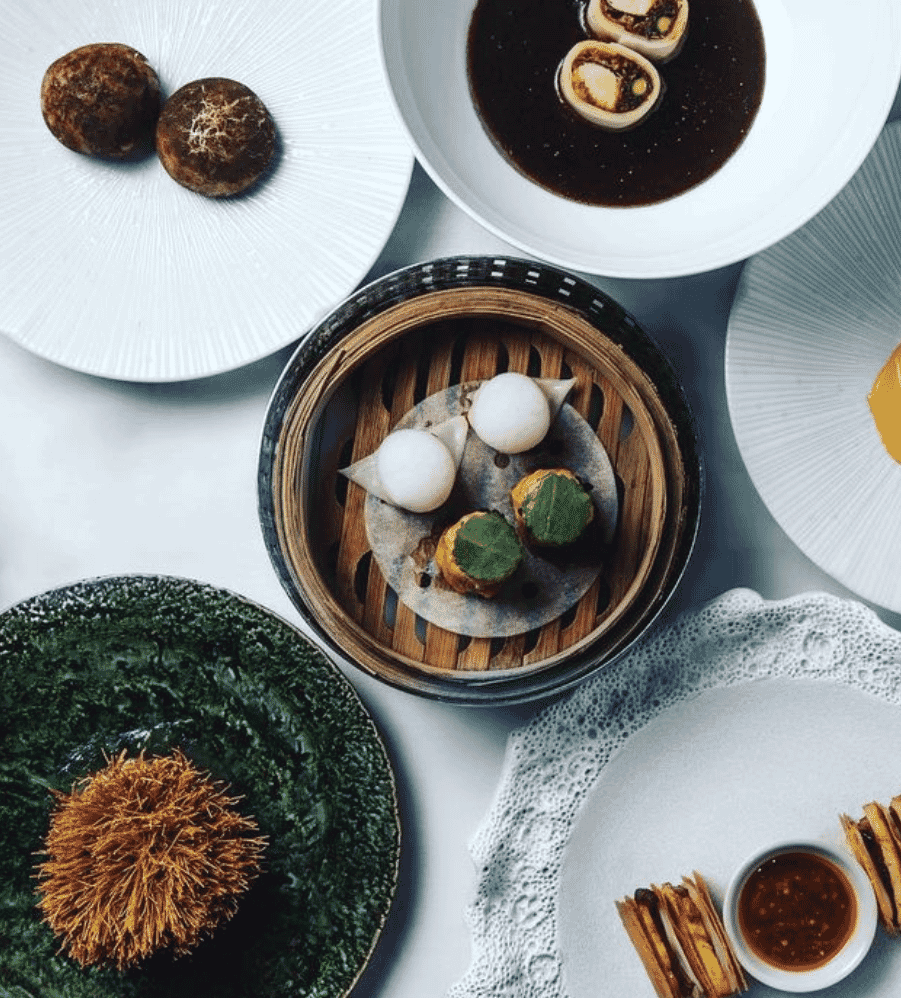 A. Wong, Pimlico **
Andrew Wong's eponymous restaurant offers a culinary adventure like no other, showcasing and celebrating dishes from from all of China's provinces and regions. Come at lunch to make the most out of the impressive dim sum menu, or indulge at dinner, with the 'Taste of China' menu, a 3-hour multi course experience that pays homage to five flavours of sweet, sour, salty, bitter, and spice.
Taste of China' menu which takes you on a 3-hour culinary voyage around the country. 
Discover our pick of the best Japanese restaurants in London.
---
---