Every keen petrolhead wants a sports car, a machine that's primarily about the engine with an interior that's all about you the driver and an experience that's concentrated on that demanding curve just ahead. These are cars that are only notionally concerned with your destination. Whether it's the south of France, the south of England or just a few roads south of where you live, a sports car is made for the exhilaration of the journey there, the certainty that the long way is always the best way to go, simply because it's the most fun. Naturally, if you just happen to find a motor circuit for a cheeky track day, then that's exactly what your sports car is for. We've rounded up our 20 best sports car brands, to help you choose the badge on the nose of your next laugh-a-minute motor car.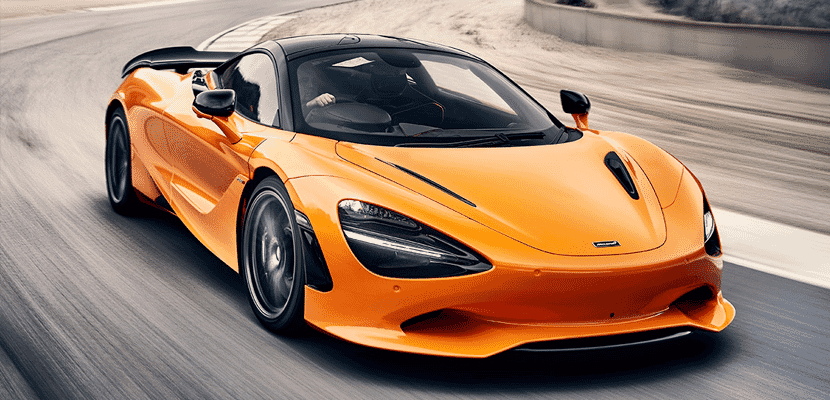 Best sports car brands in 2023
Woking's most famous export has become a serious player in the sports car market in less than 20 years, which is quite the achievement. We're leaving aside the one-off F1, a landmark in itself, in favour of the vision of former McLaren supremo Ron Dennis who saw that the aura of a multiple title-winning Formula One team could be ramped out to a range of sports cars. Take your pick from a variety of sleek models based around a carbon fibre tub, such as the elegant 765LT, perfect for the Malibu beach house.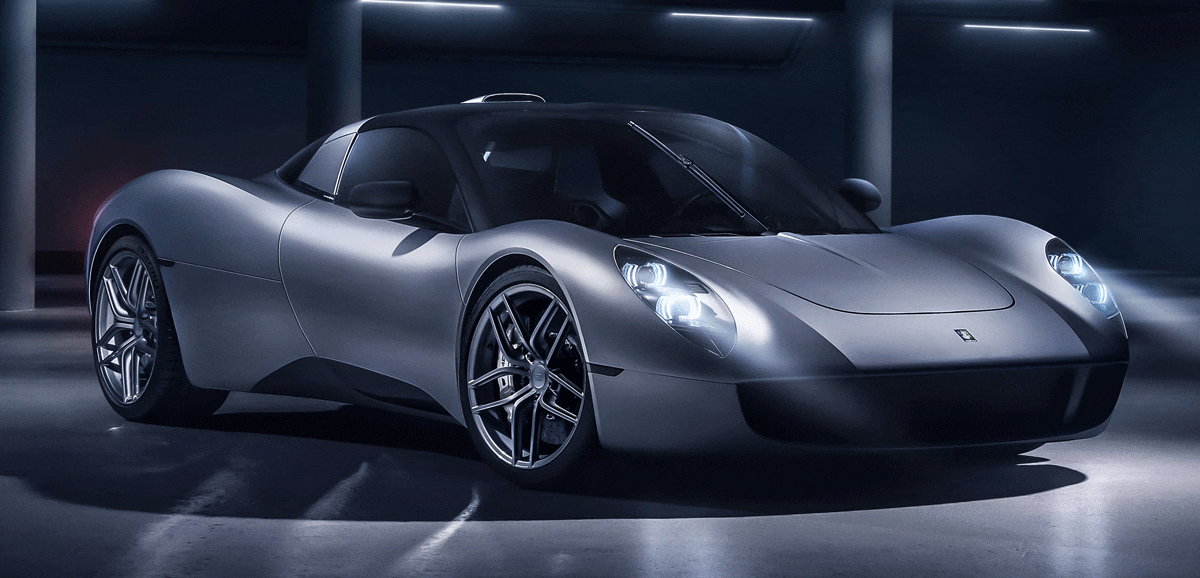 You'll need a million and more just to get on the waiting list for one of the minimally designed - and named - Gordon Murray Automotive products. But then you are investing in one of the best contemporary sports car brands from a man who's won just about everything there is to win - Formula One titles for both McLaren and Brabham, for instance. These machines are powered by a bespoke Cosworth V12 engine and the interiors are pretty special too, with every detail meticulously imagined and handmade. We'll have the £2m T50, please.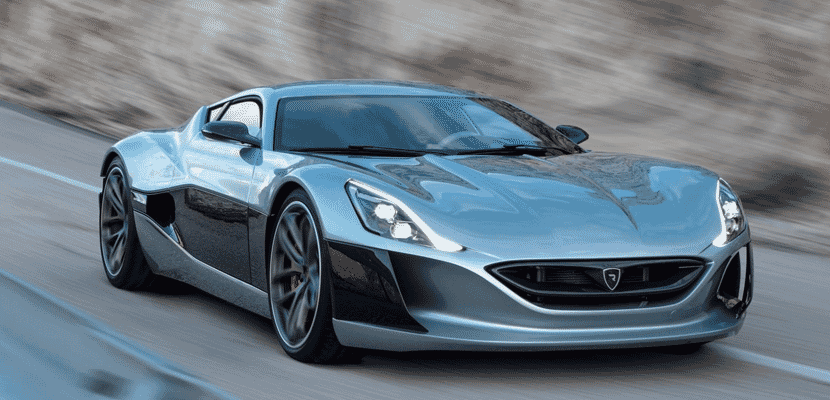 Looking for a plug-in runabout that will also reach more than 250 mph? Then the Rimac Nevera is the sports car for you. Designed and built by the Croatian start-up that's become a go-to for much bigger manufacturers in search of instant electrical know-how, the extravagant Nevera is not for introverts. Founder Mate Rimac learned his trade the hard way, starting out converting a BMW 3-Series to electric power in his garage. His Rimac Nevera is both a showcase for company technology today and very fast indeed. If you'd like a posher badge, the Pininfarina Battista is roughly the same car with a storied name and quieter looks.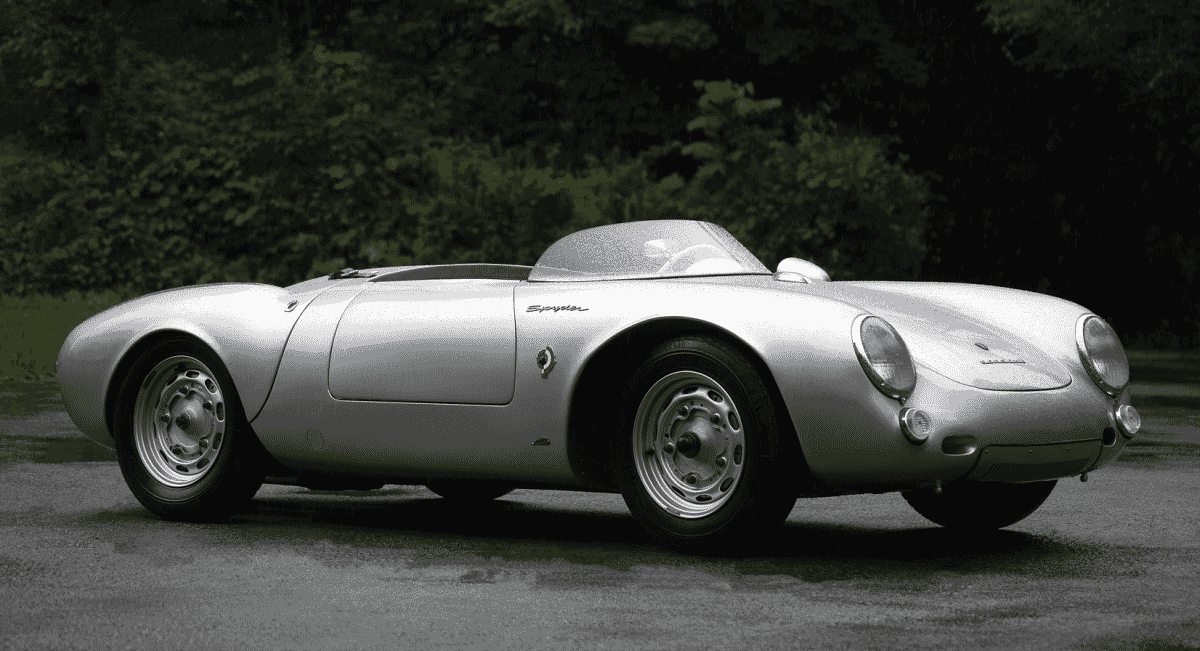 The greatest name in sports cars today? Porsche has major claim to that title. The extraordinary history of the 911, from diminutive daily driver in 1963 to hi-tech autobahn stormer, makes the case. Still only available with an engine beyond the rear wheels, the 911 is designed to be all the car you'll ever need, with added wing in the case of the 911 GT3. If you'd like a slightly tamer experience, there's the mid-engined Cayman or its open-topped cousin the Boxster, but we'd always go for the classic: a 911 Cabriolet is ideal.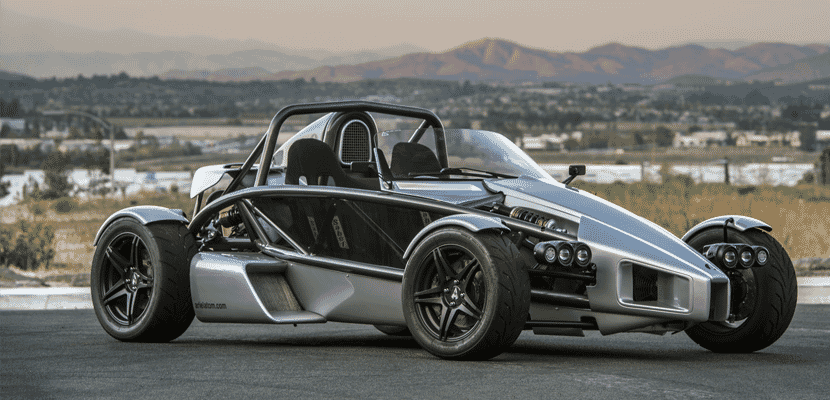 Tiny British car brand produces even tinier sports car designed to blow the cobwebs out every Sunday on that exhilarating morning drive that you look forward to each week. The Ariel Atom looks like a piece of scaffolding on four wheels. Ariel call it the world's first road-going car with an exoskeleton, as if it's some sort of highly sophisticated insect. They've been made in tiny numbers in Somerset since 1991 and now the Atom, and its off-road stablemate the Nomad, are in such demand there's a substantial waiting list. However long it is, trust us it's worth it.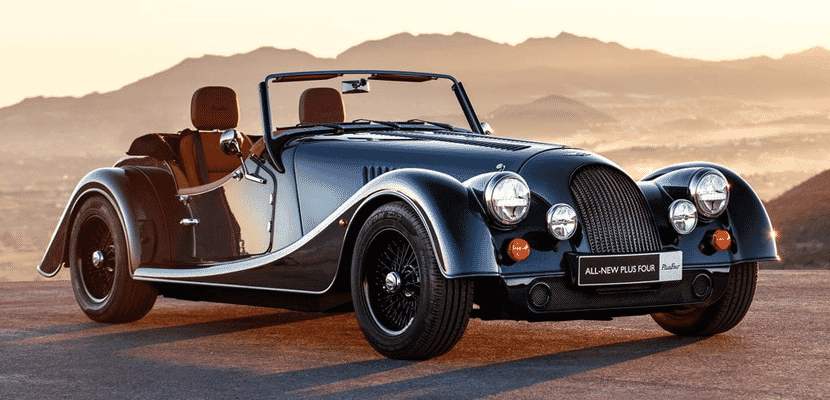 Based, as they have been since 1910, in the Malvern Hills in Worcestershire, the Morgan Motor Company has always contained the essence of a certain sort of wind-in-the-hair Britishness, a national identity built on an ash frame. These days the chassis is - in fact - bonded aluminium, even if the resulting open top roadsters still have a distinct air of the 1930s about them. The Plus Four is the perfect example, even if it does seem somehow wrong that it can reach 150 mph. If you'd like one wheel less, try the Super 3.
Small scale, uncompromising in its outlook, Noble has weathered the storms that come with being a small-scale sports car maker since its founding by Lee Noble in 1999. Your Noble M600 will only be made to special order today, and it'll cost you more than £225,000 but then you're very unlikely to see another. Power is from a Volvo twin-turbocharged V8, luxuries are few and far between and you'll have a top speed of 225 mph. Little in the way of driver aids either, so be careful out there.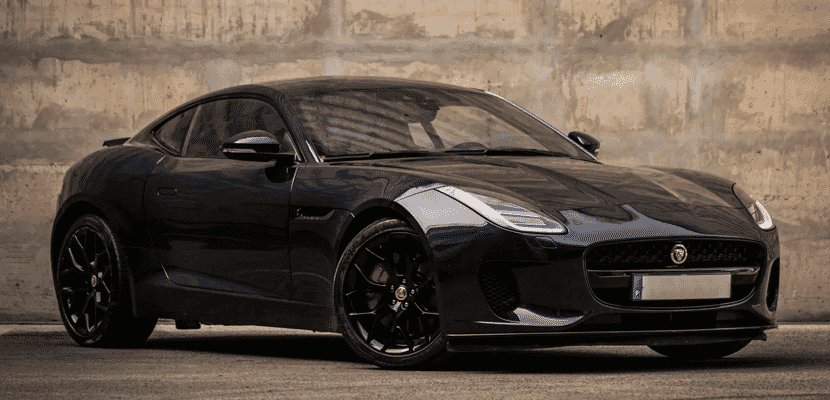 In the 1960s, the long-nosed E-Type defined extrovert British sports car elegance. For all its glamour, there was serious sporting history too: its predecessor, the D-Type, had won at Le Mans, after all. The marque's famous badge denoted performance, excellent handling - and a certain status. That's all built in to today's F-Type which set out to be rival to Porsche's 911. Sales figures may not have reached what the company that is now known as Jaguar Land Rover had hoped for, but we'd very much still like one of these very speedy big cats in our garage, please.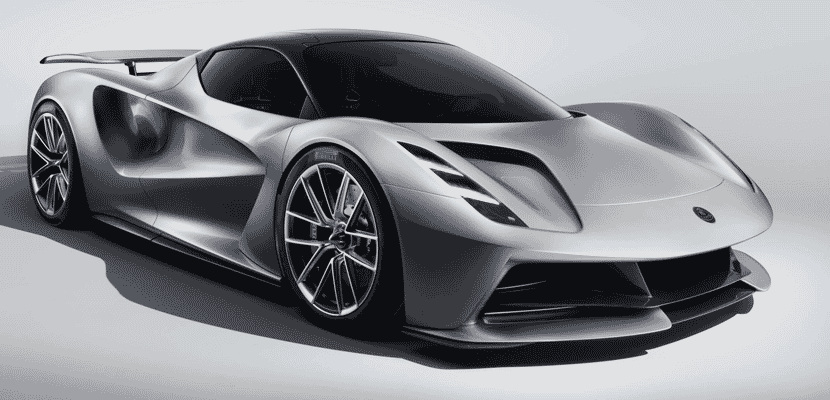 Colin Chapman, the Lotus founder, was renowned for producing sports cars so lightweight and diminutive that they hardly seemed to be there. The Elite and the Elan were both made of fibreglass and though they were fast when they were going, their many mechanical foibles let wags to suggest that Lotus stood for Loads Of Trouble, Usually Serious. China's huge Geely motoring conglomerate owns the company today and reliability is more than somewhat better. Result is that the latest mid-engined Lotus Emira exemplifies 21st century sports car elegance, and doesn't need its own personal AA patrol man.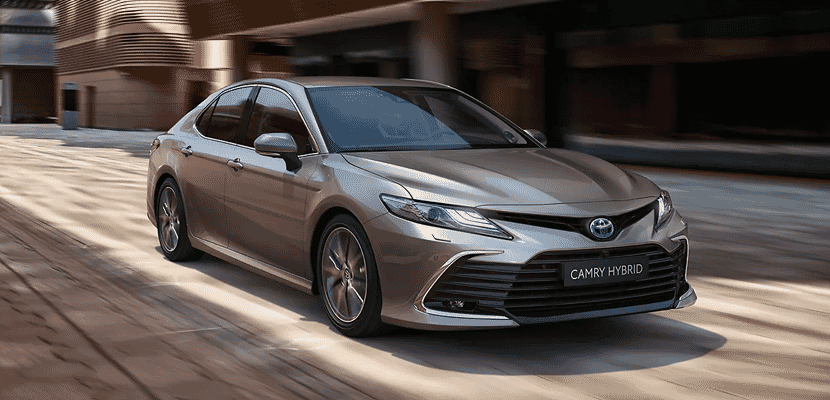 Yes, we know it's better known as the maker of indestructible runabouts and of the unbreakable Land Cruiser, vehicle of choice for any part of off-road Africa. But over the years, this Japanese mega-company has come up with some nifty sports cars too. The mid-engined MR2 provided budget sports car transport for 1980s yuppies, while the Celica won multiple World Rally Championships in the 1990s. We're including today's Toyota not only for the frankly insane GR Yaris hatchback, but for the menacing style of the GR Supra sports car. There are BMW underpinnings - no bad thing - and just look at that Gotham City style.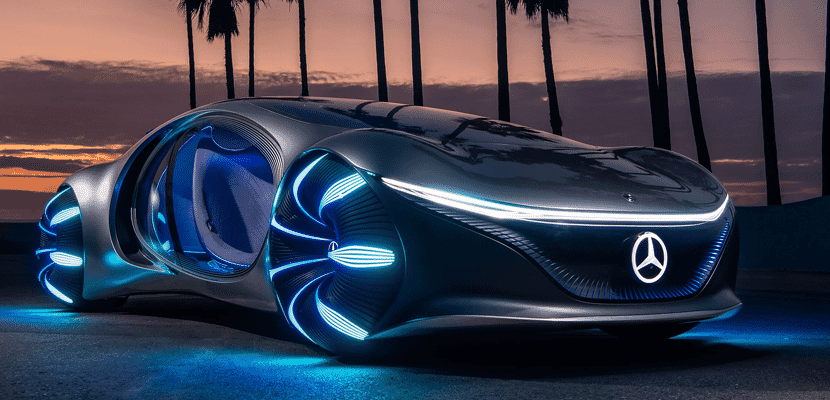 Set aside the cosseting luxury usually associated with products carrying the famous three pointed star, and concentrate on the high performance of its sports cars. We're not just thinking of Lewis Hamilton and his multiple Formula One titles for Mercedes-Benz here, though that helps, but the long history of road-going continent-crushers, seriously fast machinery with a reputation for never breaking down. Our pick today would be the Mercedes-AMG SL, latest to carry initials that stand for "Sport Leicht" - lightweight sports car - and as elegant a droptop as you could possibly want as you waft from Berlin nightclub to Milanese penthouse.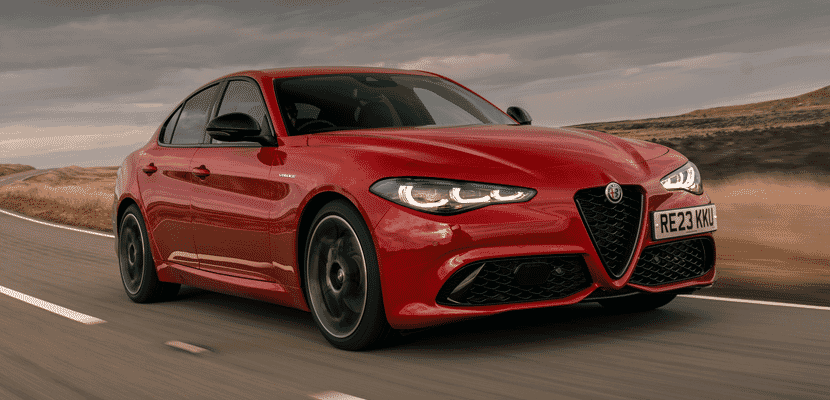 We couldn't leave out one of Italy's greatest marques when it comes to sports cars. You don't have to look far in Alfa history to find some truly noteworthy beasts: from svelte 1960s convertible Duetto to 2013's carbon fibre 4C Coupé. Rumours persist of a rebirth of a classic Alfa sports car in the coming year or two, but we're quite satisfied in the meantime with the epic four-door snarl of the 503 bhp Giulia Quadrifoglio, proud bearer of the four-leaf clover badge that warns of the very fast Alfa that carries it.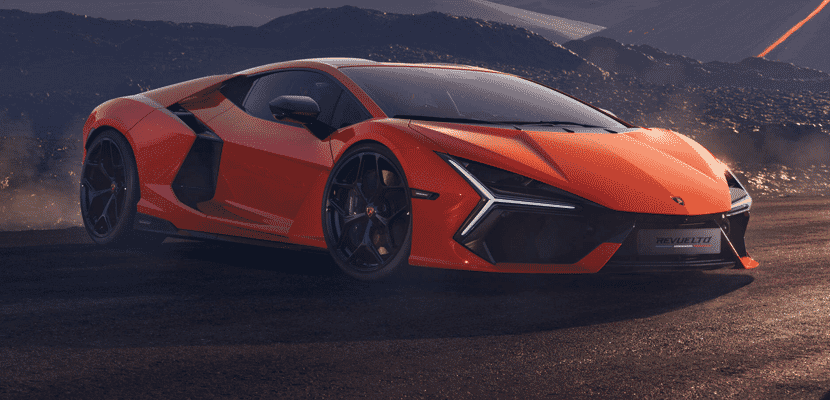 Owned by Audi now so the driving position is sensible and you're quite likely to get to your destination without the need for your on-board mechanic to get grubby with the V10 behind you. Still satisfyingly insane, which is how every sports car should be at heart, though. We're going to forget for the moment that the company make the frankly absurd Urus SUV and concentrate our attention on the more traditional Lamborghini lines of the Huracán, which despite Audi underpinnings comes with the essential scissor doors for maximum attention-grabbing. Also: 200 mph is just about fast enough.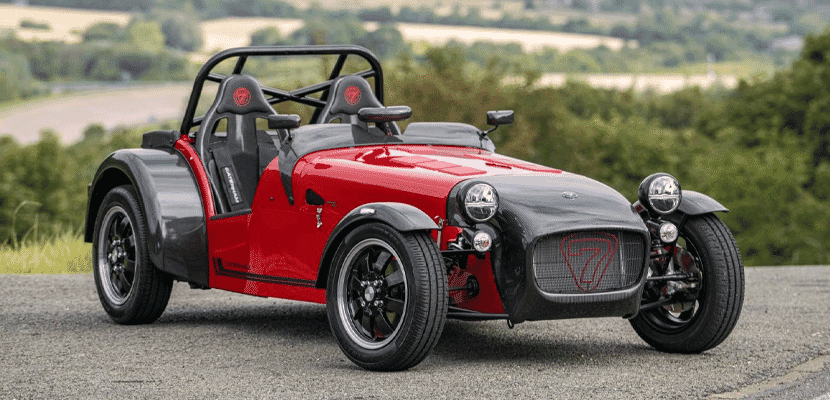 If your definition of a sports car is one that you can drive to a track, attack a few corners or even take part in a race, and then drive home again, then a Caterham Seven is for you. Design is broadly that of the Lotus Seven of the 1960s, a design which Caterham bought the rights to in 1973. Don't expect any non-essential luxuries like a roof but relish instead the sense of a car that envelops the driver, like a well-cut suit. The 180 bhp 360 is all the power you ever need and more fun than is decent on four wheels.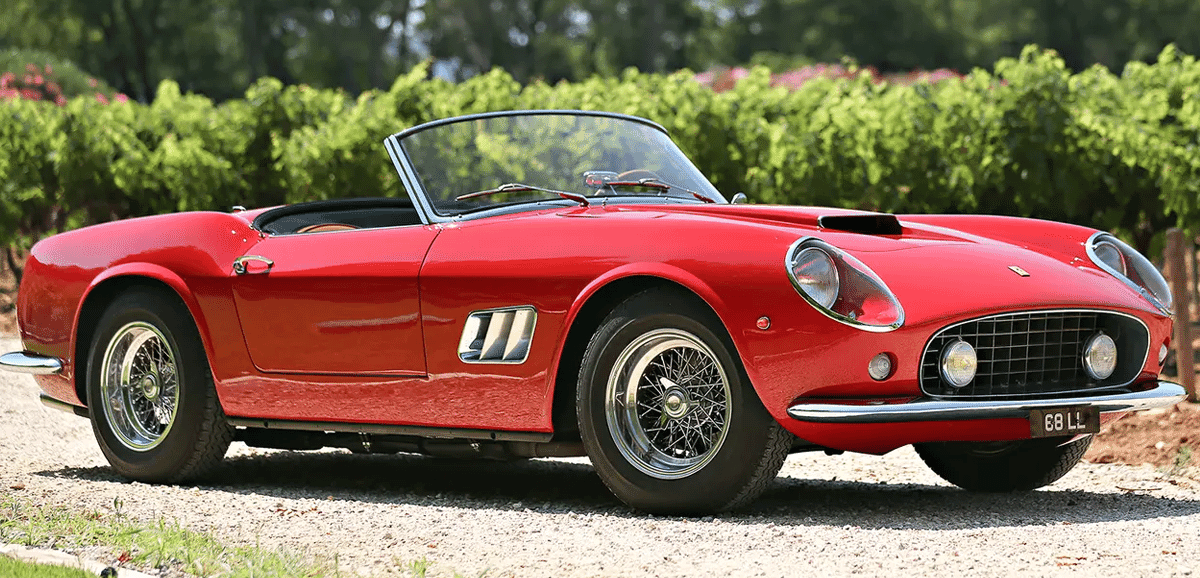 Enzo Ferrari didn't really want to make sports cars at all, preferring only to race. But in the years before sponsorship, money had to come from somewhere, so the first Ferrari production cars were made. Luckily, they were as good on the road as Enzo's racing machinery was on track. The same Maranello factory that makes today's showroom Ferraris also makes its Formula One racers and its Le Mans-winning hypercar, so your next Ferrari Roma - its name tells you where you have to drive it to - will be in good company on the production line.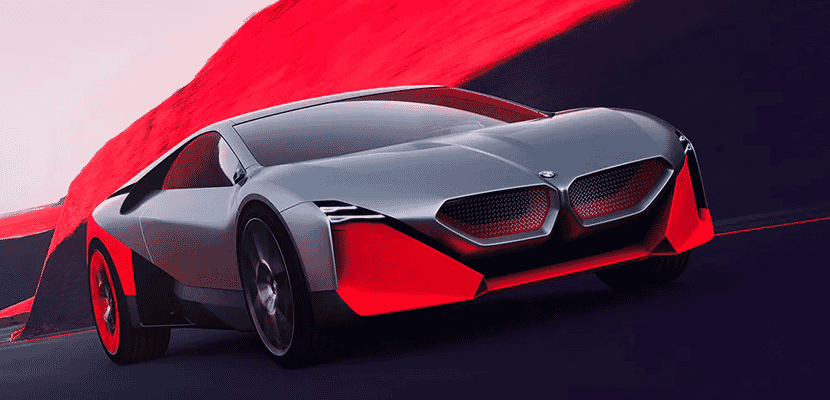 The BMW price list down at your local dealer is brimming with high quality vehicles to fit every possible niche that you'd never previously thought of. But beyond the off-road coupés and the SUVs of just about every size, there are the sybaritic delights of the BMW 8 Series of sports coupés. The BMW 840i might not attract the flat-out stares that a Lamborghini might get down the King's Road in Chelsea, but it will take you in unheard-of luxury to your Swiss chalet in just about any weather.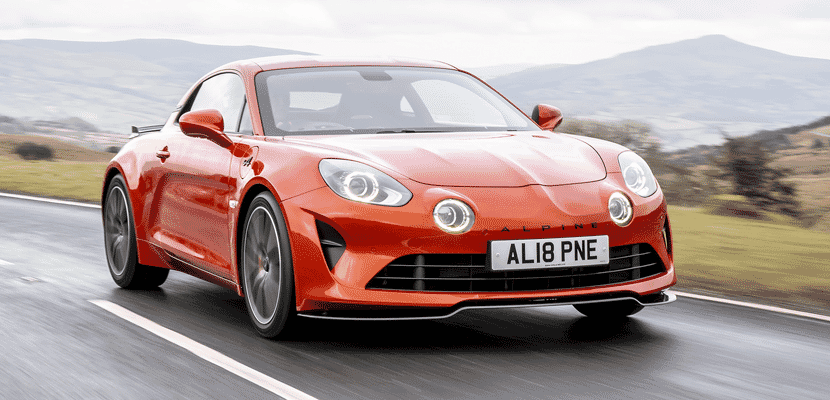 Renault's revived Alpine brand is making a name for itself driven on Grand Prix circuits around the world as one of the best sports car brands out there. Pierre Gasly and Esteban Ocon have pretty handy company cars to enjoy when off-duty in the form of one of the neatest sports cars currently on sale: the mid-engined A110. Motoring journalists have reached for the superlatives in describing the merits of Alpine's little wonder, both for its handling and for its speed, with 150 mph quoted for even the base model. We'll have ours in classic French racing colours: Alpine Blue, please!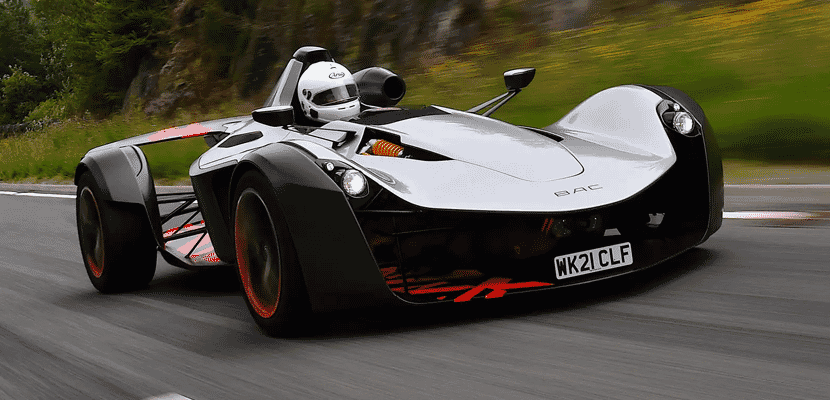 Single-minded single-seater from a tiny British manufacturer, the BAC Mono is all that you need in a Sunday driving track car, and that surely makes it a classic among 21st century sports cars. Of course you'll need to bring your own crash helmet, and to endure the lengthy waiting list, but what you'll get is the nearest to a single-seater racing experience on the road. Steering wheel - and much else - looks like that on a Formula One car and performance is that of a small jet fighter. Addictive.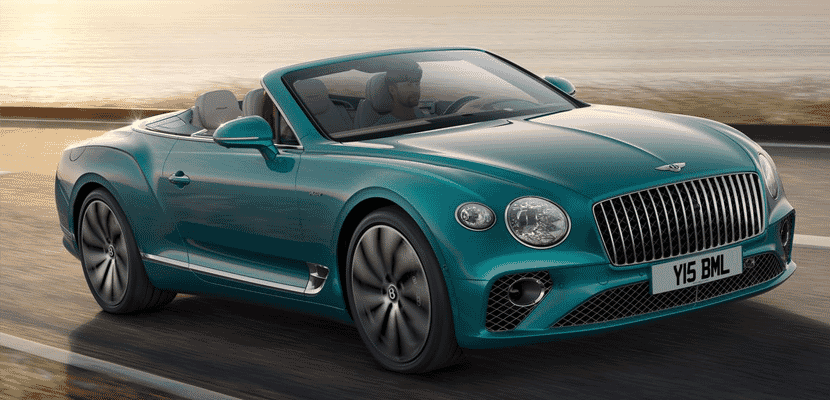 VW ownership has revived Bentley's reputation for building luxurious sports cars for the cognoscenti, so much so that racing versions of the Continental GT - usual habitat: next to your yacht at Cannes - are to be found on race tracks around the world. This is the marque, after all, that's renowned for its multiple Le Mans 24-Hour victories in the 1920s. When not waiting for your return to port, your Continental GT is a high-luxury grand tourer, still available with an entirely unnecessary W12 engine, which naturally is the one we'd choose.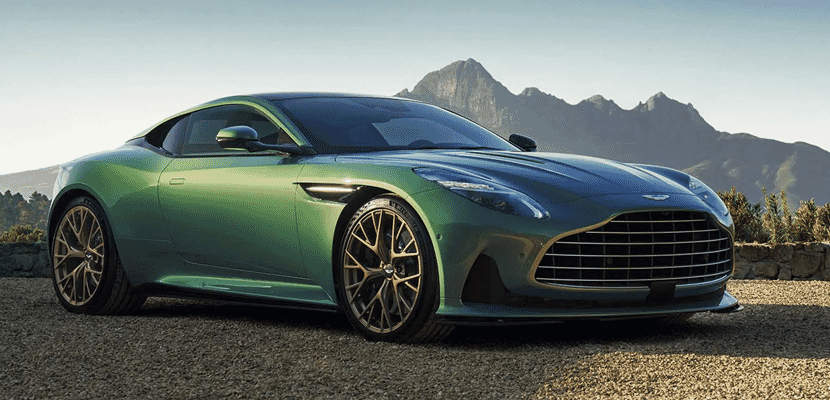 Perennially in financial trouble and currently hoping its DBX SUV will stabilise the company, Aston Martin is best known - and best at - producing the great British sports car of your dreams. Always informed by the svelte lines - designed by Milan's Touring Superleggera - of the DB4 and DB5, Aston Martin still produce the grandest of grand touring sports cars. Try the DBS for V12-engined sports car perfection, preferably in 1959 Racing Green to recall the marque's famous Le Mans victory of that year.
Get your fix of all things automotive at The Garage.
---
---