Any regular visitor to OPUMO will have noticed that we're staunch champions of a less-is-more approach when it comes to style and interiors. We believe that the future of design will be shaped by a philosophy of buying less, but better – made-to-last objects that serve a function and look good at the same time. One perfect example of such a product is the Beyond Object Silo Wall Clock, a clock unlike any other that masterfully fuses functionality and aesthetics. Read on for everything you need to know about this extra-special interior addition.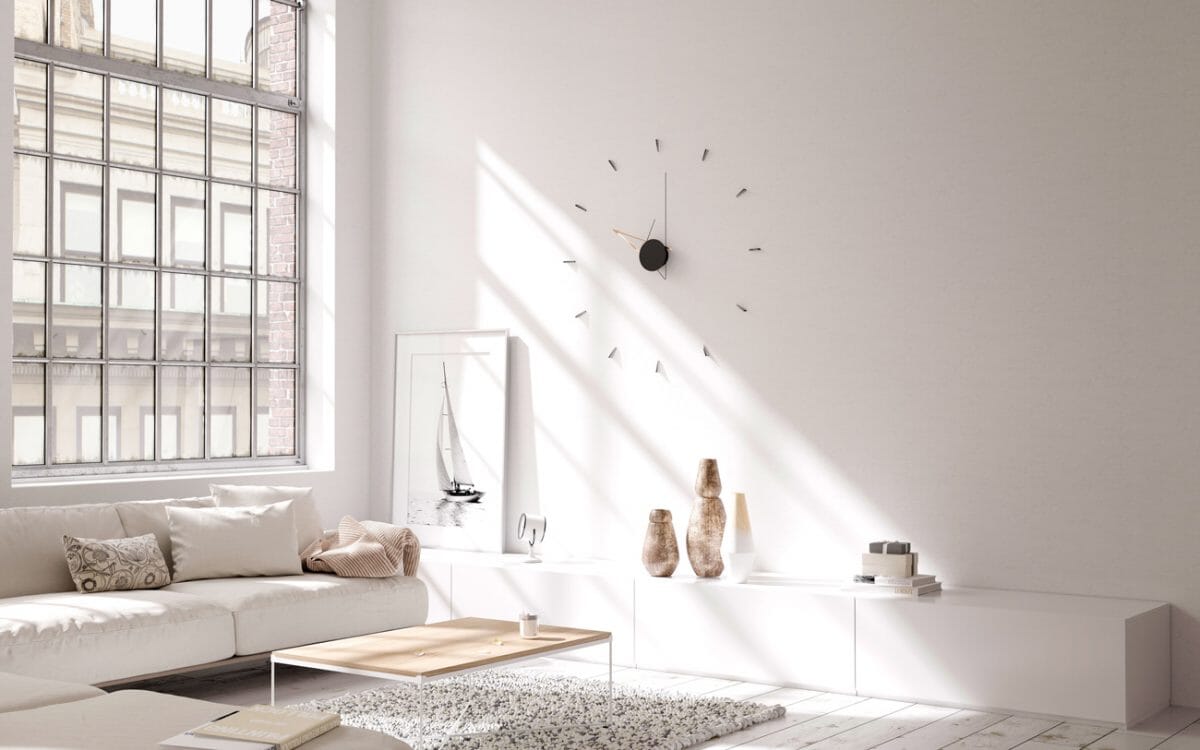 Who is Beyond Object?
Beyond Object is a London-based design studio renowned for creating everyday objects that bridge the gap between function and art. The studio aims to provide a new way to view the objects that we use on a daily basis. While the collection may be a little confusing at first, full of unplaceable objects (think dramatic mirrored pencil sharpeners and 'empty' memory sticks), it's not long before you realise the purpose of each object. The curiosity in the search for meaning and subsequent discovery is something that Beyond Object hopes to inspire with every one of its logical sculptures.
Introducing the Beyond Object Silo Wall Clock
Although the whole Beyond Object catalogue deserves your time, the Silo Wall Clock is one item that has seriously piqued our interest. This modern wall clock is a not only a clock, but a kinetic sculpture that alters its shape through time. The pared-back design features two triangular hands that play on mathematical tangential relations, overlaying and interacting with each other throughout the day.
Though the Silo Wall Clock is minimalist in design, it has the power to command attention thanks to its sharp angles and clean lines. This makes where it's positioned all the more important. We believe that the design needs space to breathe, so try to clear some room – or an entire wall – for it. The clock is most striking against a completely white backdrop because of the shadows that it throws against the wall when in use.
Along with the central clock fixture, the Silo Wall Clock comes with 12 smokey perspex markers that you can choose to position around the hands, but, if you're more of a minimalist (and care less about precision when it comes to the time), you may choose not to. The beauty of this piece is in its versatility – it is what you make it.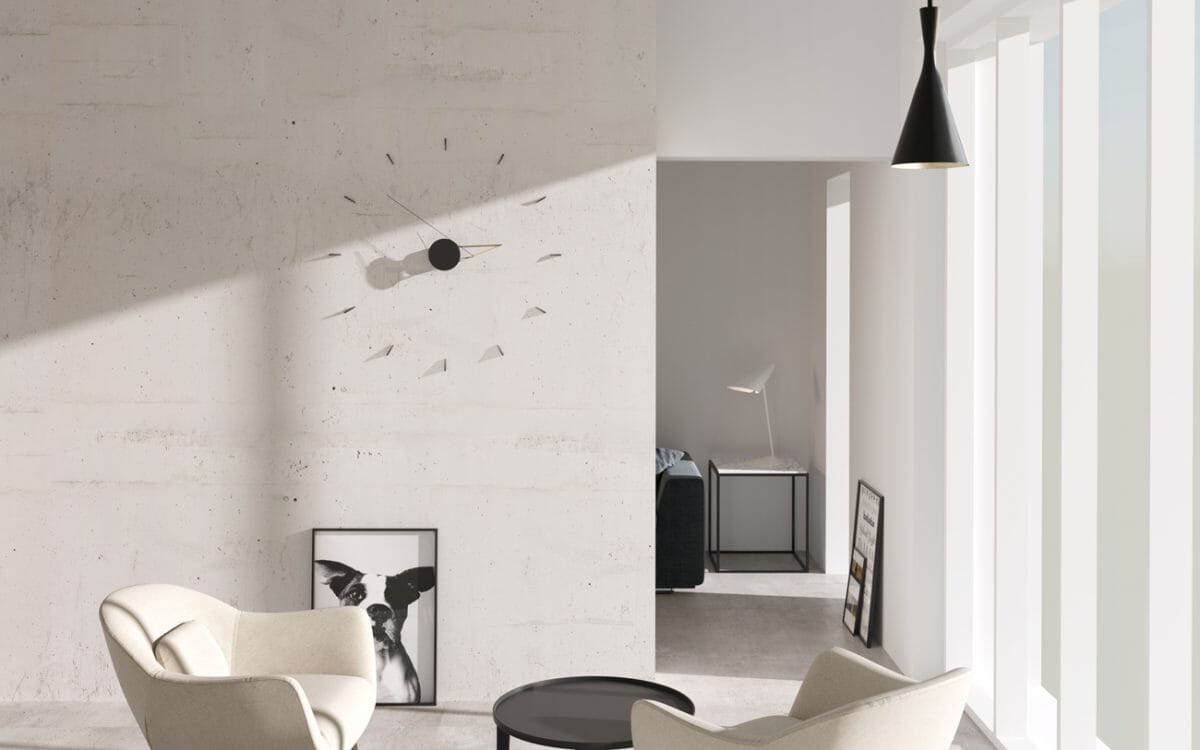 Shop Beyond Object at OPUMO.
Don't stop there: continue to liven up your home with these colourful homewares.
---
---