It's a myth that finding Christmas presents is an impossible task. As it doesn't really matter who you're buying for as there is often a present out there that would be a great gift for a lot of different people. And we believe a candle is that very gift.
When it comes to Christmas making your home feel cosy and a bit more seasonal than usual makes your place feel lived-in, comfortable and festive. But it's not just about the visual; your home should tell all of your senses that this is Christmas. And that's why a candle is the perfect festive gift. So whether you're looking for a sweet smell of citrus, wood or tobacco, we've broken down the best male-appropriate candles on the market this Christmas.
Eym, founded by husband and wife duo Sam and Poppy Wall, work with top natural perfumers and source the best essential oils from around the world to create a range of candles that support a certain part of your emotional wellbeing. The 100% natural and chemical-free Man Candle offers a beautifully layered masculine scent that is supported by notes of lavender and vetiver.
Elsker + Brawle Jasmin & Leather Candle
Elsker + Brawle was established with the sole purpose of partnering the clean lines and simplicity of Scandinavian architecture with the variety of luxury oils and fragrances from around the world to create a range of premium candles. The brand's four signature fragrances invite you on a 'sensory journey like no other' as each scent carries its own journey through the boutiques of the world. Our favourite scent of the season, the Jasmin & Leather Candle, marries sweet top notes of saffron, raspberry and thyme with strong base notes of leather, amber and suede for a light, masculine fragrance.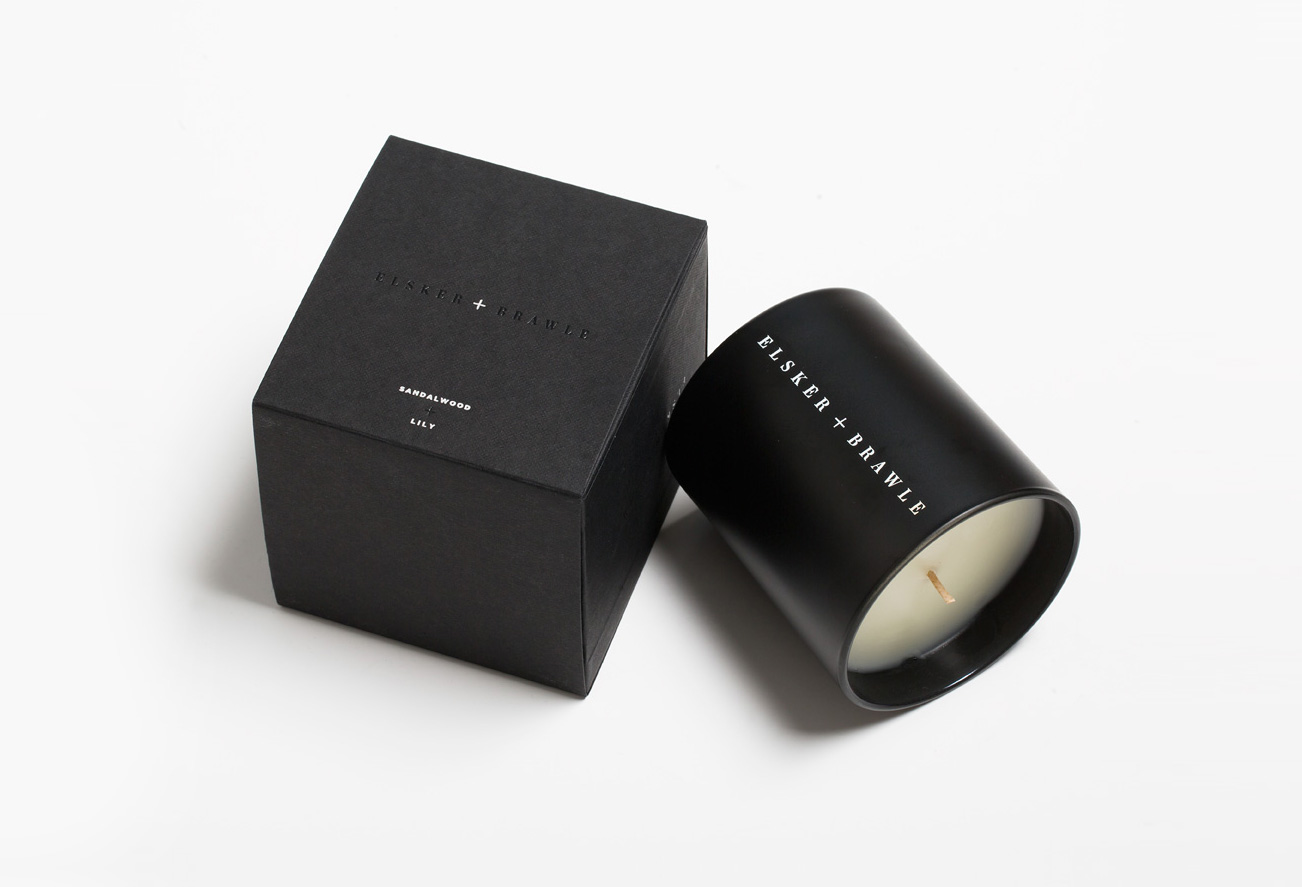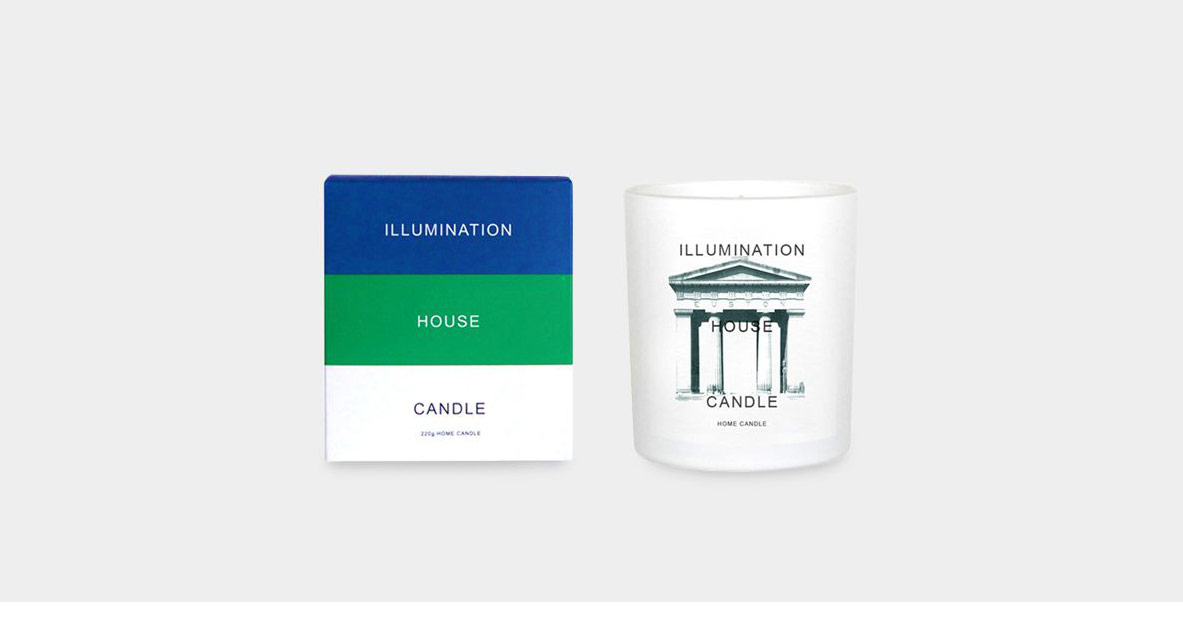 Illumination House Home Candle
One of the greatest things that has come with the expansion of the OPUMO homeware section has been the opportunity to try out all the candles for ourselves – in the name of research, of course. So, we can confidently say that one of our favourites, the Home candle, comes from Illumination House – the independent British brand that produces a unique range of candles that are all meticulously handmade in King's Cross – a place where skill and trade have always met since the beginning of London as a city. The brand's signature 'Home' candle is not only the type of candle to smell good, but thanks to its thought-out design and packaging, it will look great on any mantelpiece too.
Shop all candles at OPUMO.