Whether you like it or not – for the record, we love it – Christmas is around the corner. Shops have blown the dust off their Christmas playlists and replaced the dead bulbs on the fairy lights. That means one thing: you're losing time. We all know that as soon as the clock hits midnight on November 30th, the seconds begins to tick a little faster and don't slow down until the final bite of the Christmas feast. Don't fear though, we're here to make your festive season a bit easier this year with a 2020 Christmas gift guide.
Aarke's Steel II Carbonator has been one of this year's most popular kitchen accessories and is the perfect present for a foodie. While carbonators have been around for many years, none have looked as good in your kitchen as the Aarke Carbonator. A stylish stainless steel case contains a safety system consisting of three independent safety valves and a 60L cylinder. The Aarke Carbonator comes into its own over the Christmas period, not only does it mean you don't need to stock up on single-use plastic, it's also great for cocktail making. See our Aarke Carbonator review.
We're kicking off this gift guide with two design icons. Paul Smith, the legendary British tailor, has shared his unmatched eye for colour schemes with Anglepoise. The Anglepoise Type 75 will go down in history as one of the most recognisable lights ever. A simple spring mechanism made this a must-have design item in the mid 20th century and still, in 2019, it is a piece to be proud of. Paul Smith's Edition Two takes the rich hues of autumn as inspiration while the scaled-down size makes it the ideal desk lamp (and much easier to wrap, too.) See our rundown of the Paul Smith Anglepoise collection.
Everybody loves coffee, don't they? And everybody hates waking up, right? We're not saying that Barisieur is the first to realise that coffee can be used to combat a difficult wake up, but the idea that there can be a hot coffee by your bed as soon as you wake up is pretty special. Christmas requires a lot of energy, so it's probably time to let the Barisieur Alarm Clock into your bedroom.
Christmas is a time of giving, and that doesn't end at your immediate family and friends. The Skateroom employs a 5:25 business model which means that 5% of the turnover or 25% of the profit from every sale – whichever number is greater – is used to fund social skate projects dedicated to empowering at-risk youth around the world. This Keith Haring edition is a simple but effective way to inject a room with life and a piece of contemporary art. We recently rounded up the whole The Skateroom and Keith Haring collection.
+
Tarmac Grey Check-In Suitcase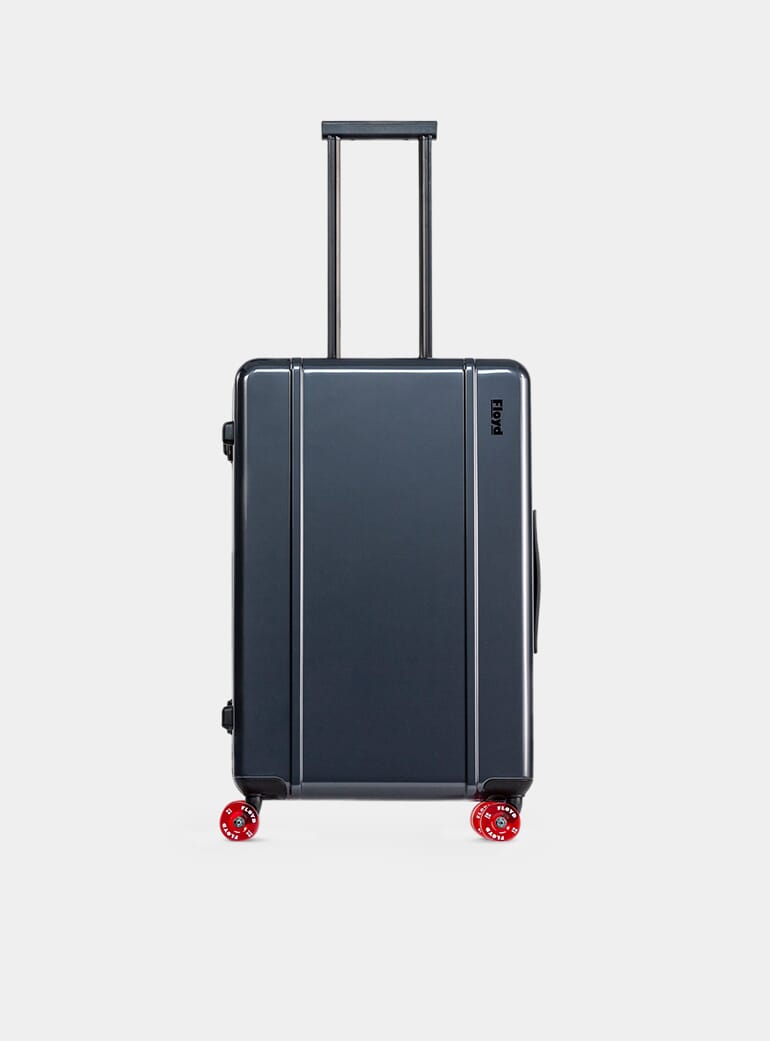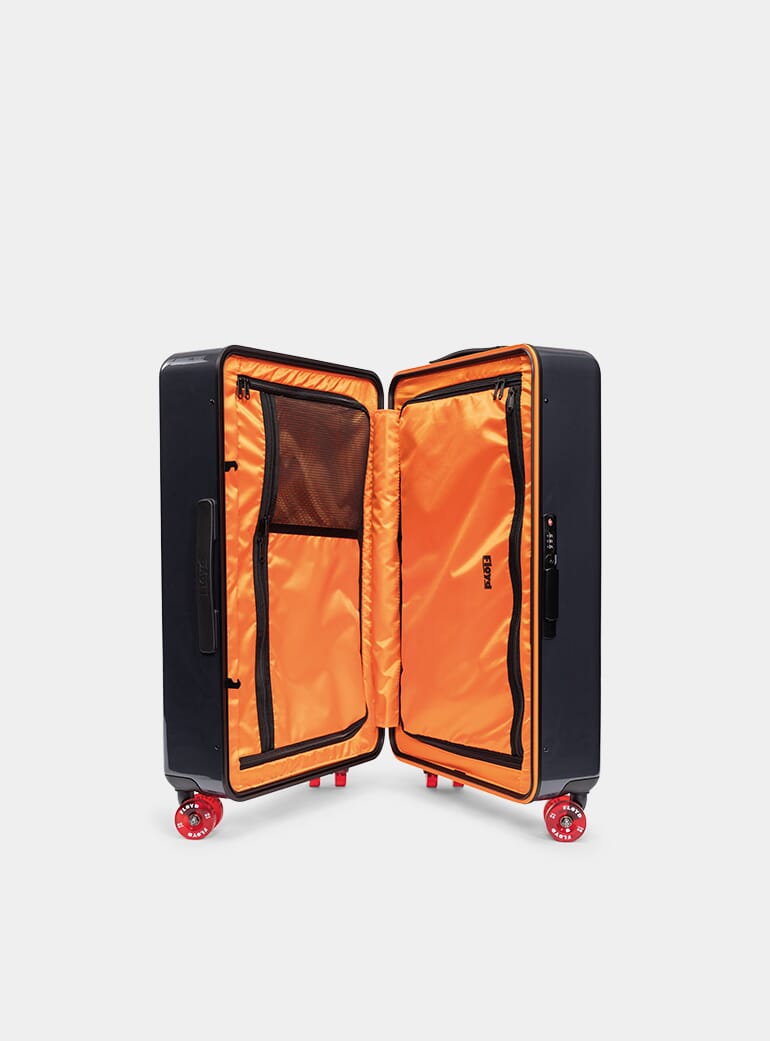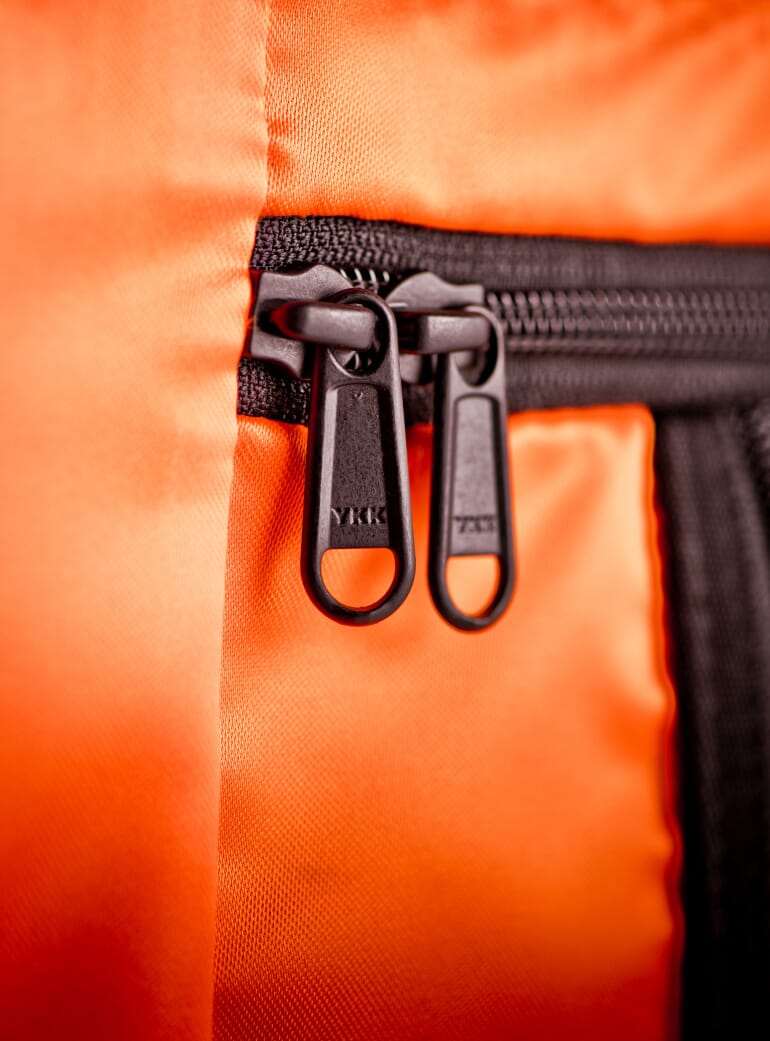 Tarmac Grey Check-In Suitcase
+
Pacific Blue Cabin Suitcase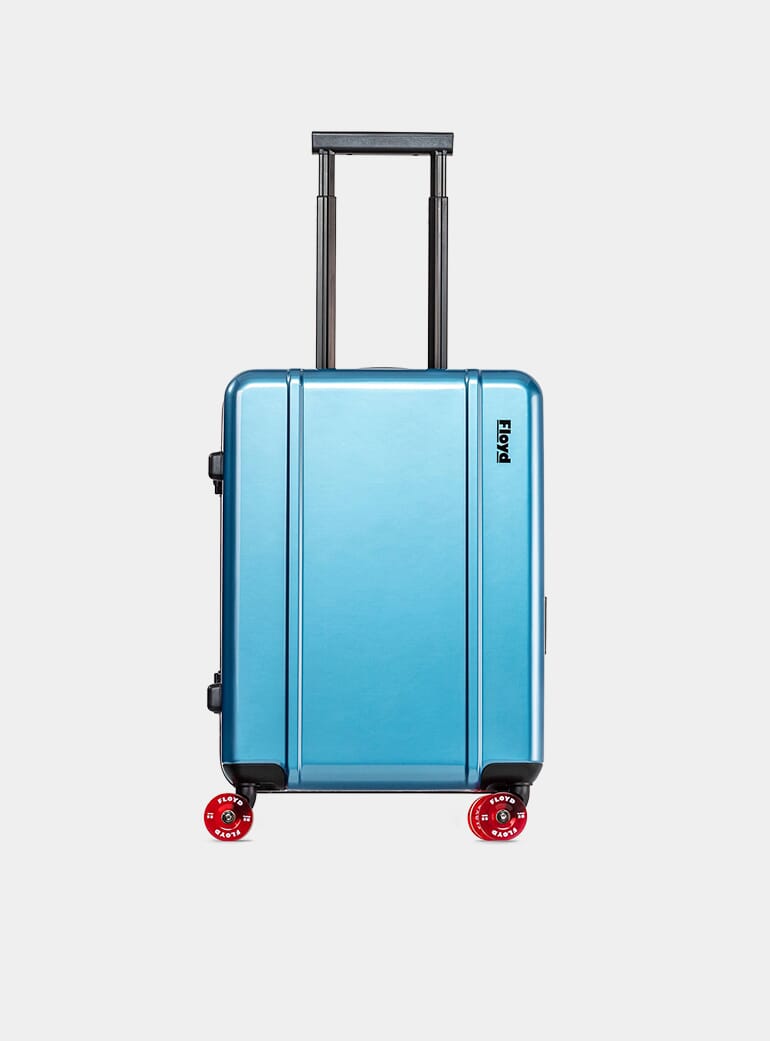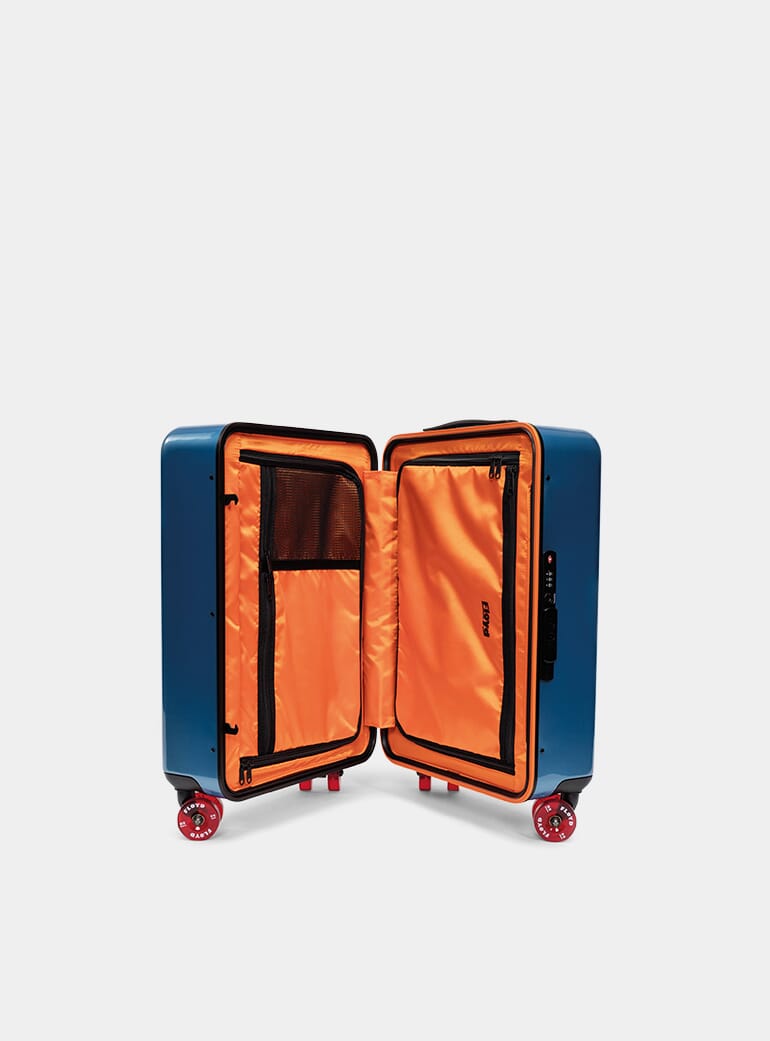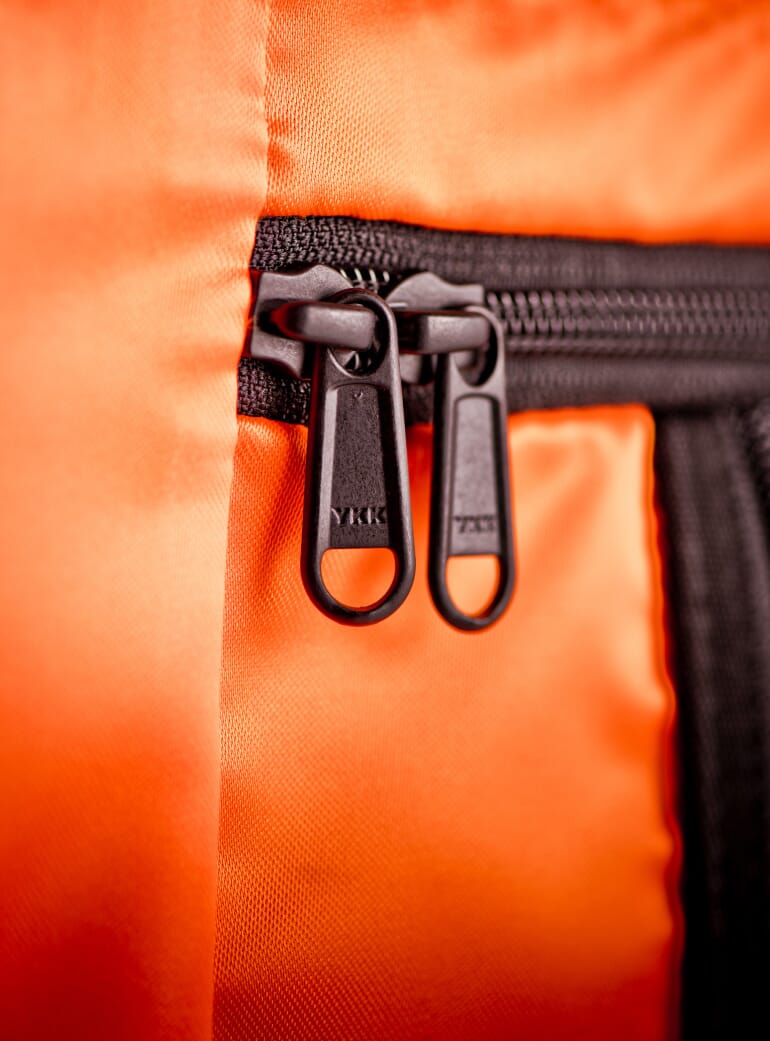 Pacific Blue Cabin Suitcase
As children, Bernd Georgi and Horst Kern were inspired by the cultural revolution that they saw happening half a world away in Venice Beach, California. This set the two on a journey that has culminated in Floyd. Each piece of stylish luggage from the Munich-based brand is equipped with polyurethane wheels and a high-end hard polycarbonate Makrolon® shell. Once you've wheeled a Floyd suitcase through an airport, you won't be able to return to regular wheels. A smooth ride makes a smooth trip. This is one of the best gifts for someone who loves to travel.
The Black Nebl Planter is one of Gejst's most popular products. The design of the planter seeks to recreate the sense of peacefulness and calmness of a foggy day. The frosted glass of the design covers any plant of your choice and completely changes the way that it's perceived. Leaves closer to the glass appear clearer than those in the centre which are almost indistinguishable. Nebl is an easy way to give old plants a new lease of life, covering up their signs of age and transforming them into eye-catching works of art.
It can be tricky to buy presents for fashion lovers. Only they know their style and, speaking from experience, we're all pretty firmly stuck in our ways. The obvious Christmas gift idea is more clothing – don't. They have enough and realistically, it'll probably end up at the back of a cupboard, never to be seen again. Instead, Steamery's Cirrus Travel Steamer offers a simple way to care for clothing even when on the move. It plugs in, heats up in 25 seconds and spreads steam evenly across a fabric to smooth out all creases in just one swipe.
A gift idea for the art lover, Volta's Paris 35 mobile takes inspiration from the mesmerising mobiles of Alexander Calder. While Calder's pieces could take up an entire room, Volta's Paris 35 model stands at 35cm, making it a great addition to a desk or bare shelf. The bold shapes and striking colours used for this model are sure to bring a flash of life to a dark corner.
+
Wood Base Knitting Lounge Chair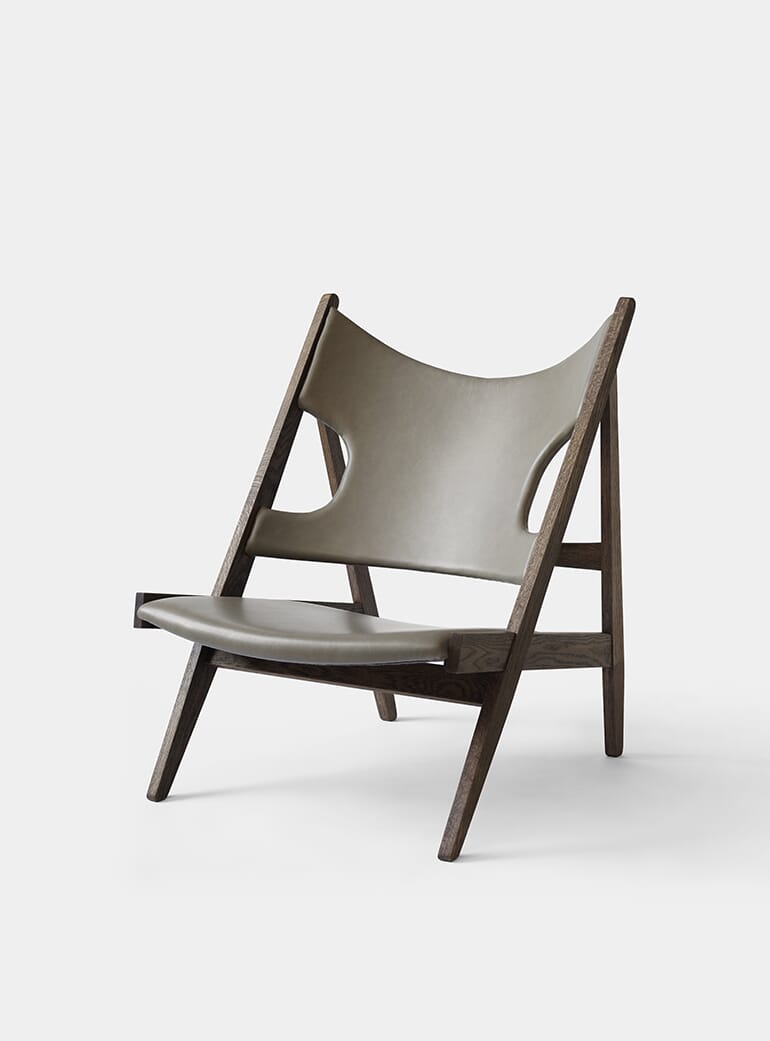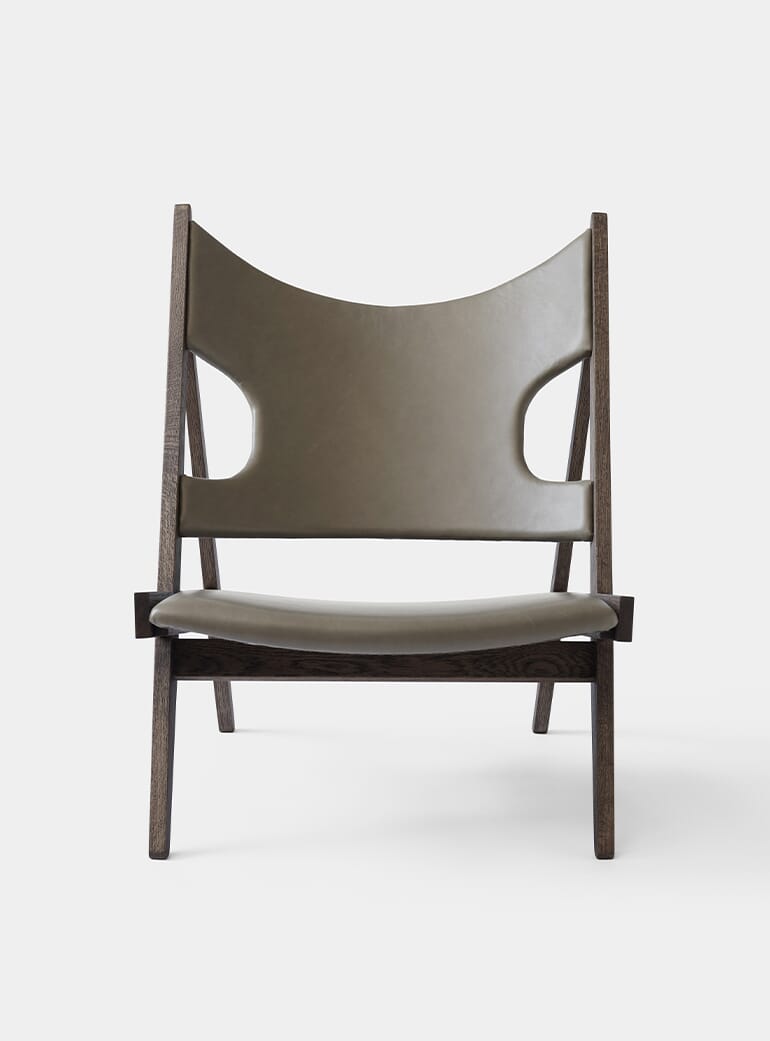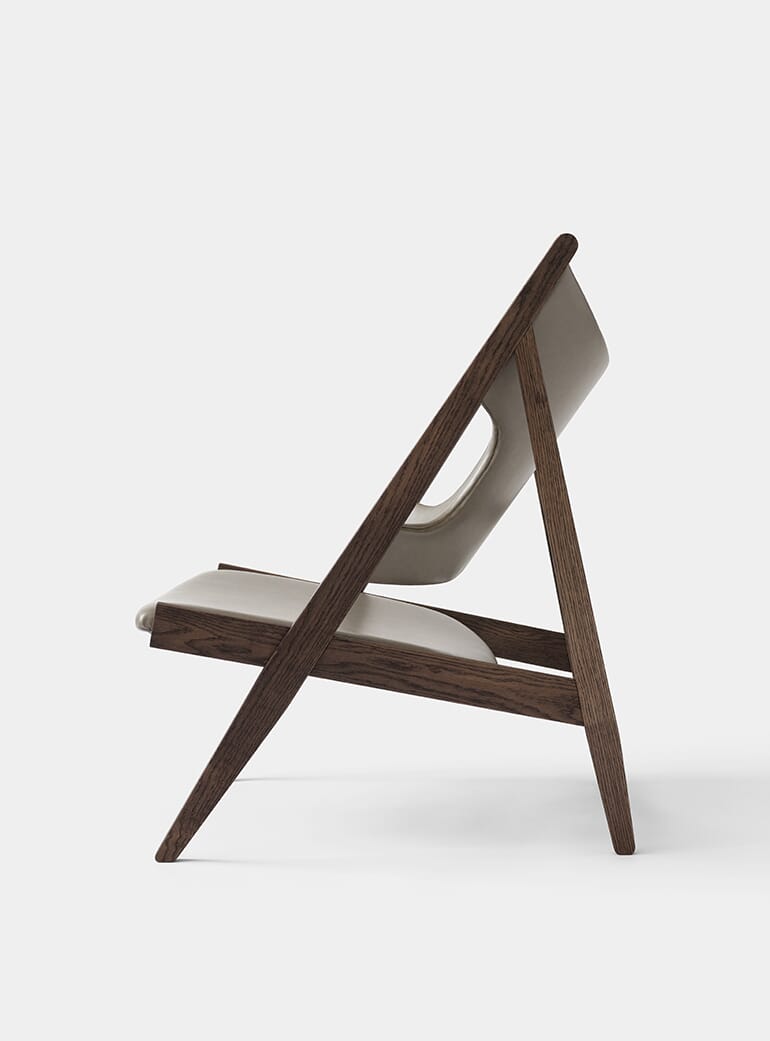 Wood Base Knitting Lounge Chair
+
Ivory Androgyne Side Table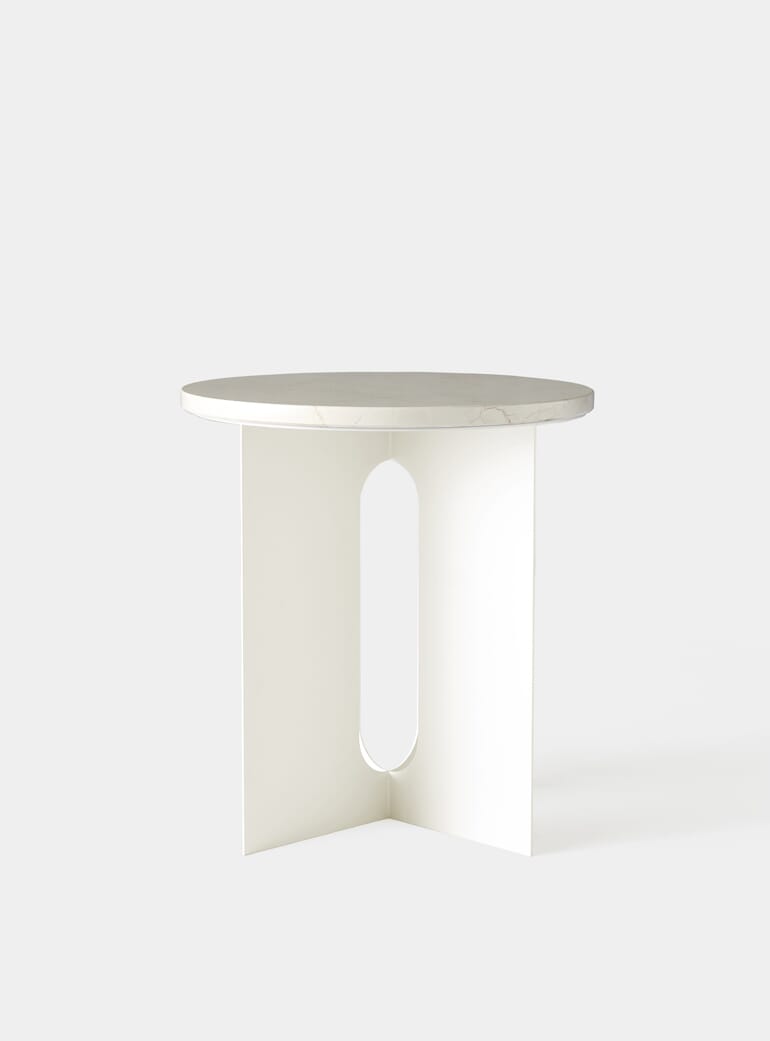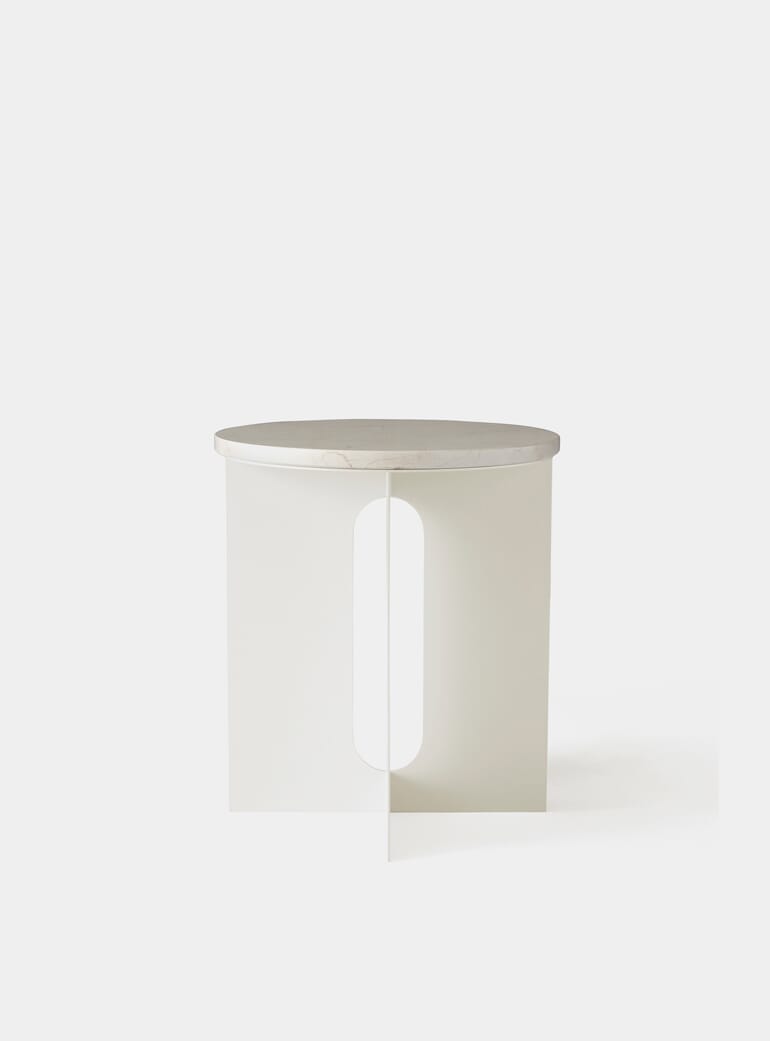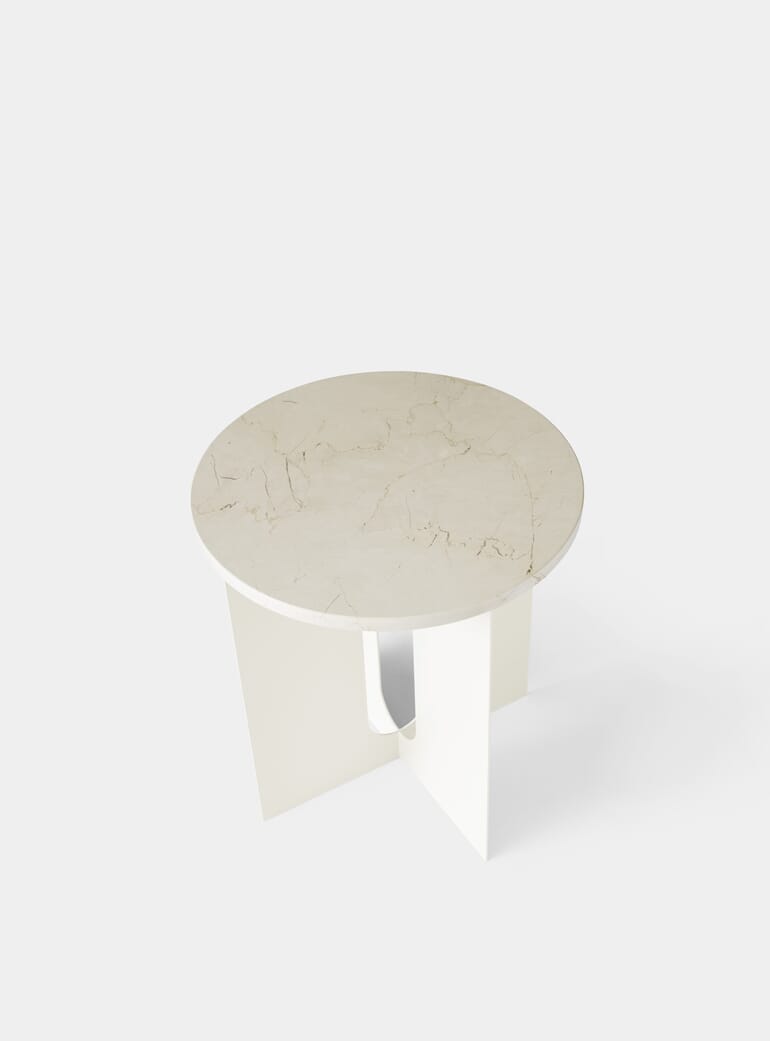 Ivory Androgyne Side Table
Do your bit for the Christmas table spread by giving the Menu Wine Breather Deluxe. This elegant wine decanter adds ten times more oxygen to wine in under two minutes, which means more flavour. It's up to you whether you serve the wine straight from the carafe or pour it back into the bottle using the easy pouring mechanism. This item is a steadfast fixture in our Christmas gift guide every year.
Find a Christmas gift guide for everyone at OPUMO.
When it comes to the Christmas dinner table, step your game up. Here's our guide to styling the perfect dining table.