While the exterior of Eduardo Reims' DeLunna House is an ode to the cold world of brutalism, a walk of the marble-floored, wood-lined interior tells a different story.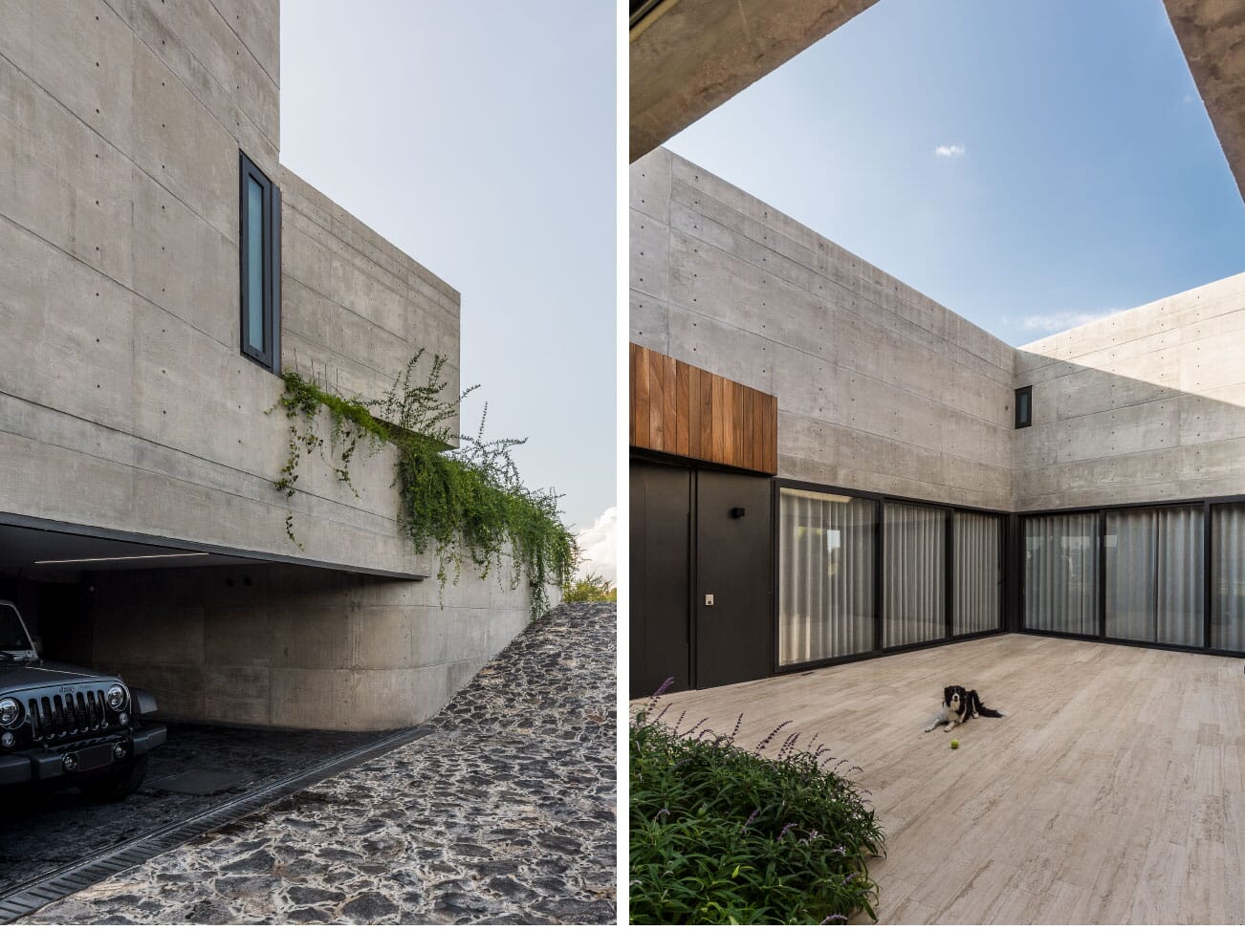 Built around a central courtyard, the property is inherently private, providing a haven for its inhabitants. Not only does the courtyard provide a focal point for the development, but in the often oppressive Mexican heat, it generates an interior microclimate to which the house's residents can escape in the afternoon.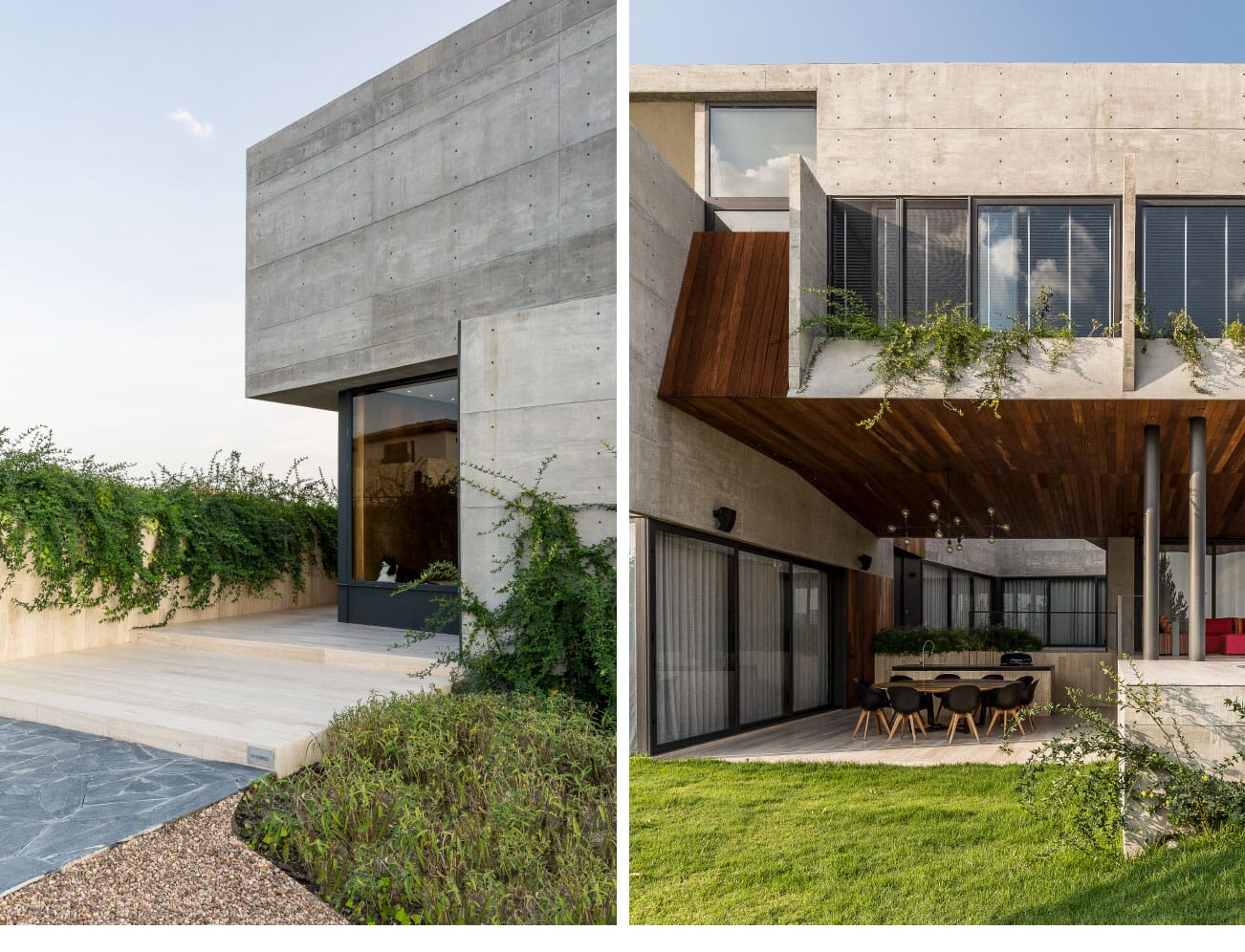 Built in three levels, DeLunna House seems to open up as you move to the back of the space: all that can be seen from the street is a two-storey high concrete wall. From the back garden, however, the home boasts an open plan lower level and a window-rich upper level that stands on pillars. The idea of opening up and becoming more vulnerable is mirrored by the materials. Harsh concrete of the outside becomes rich oiled wood and marble on entry, a scheme that comes to life under warm lighting in the evening.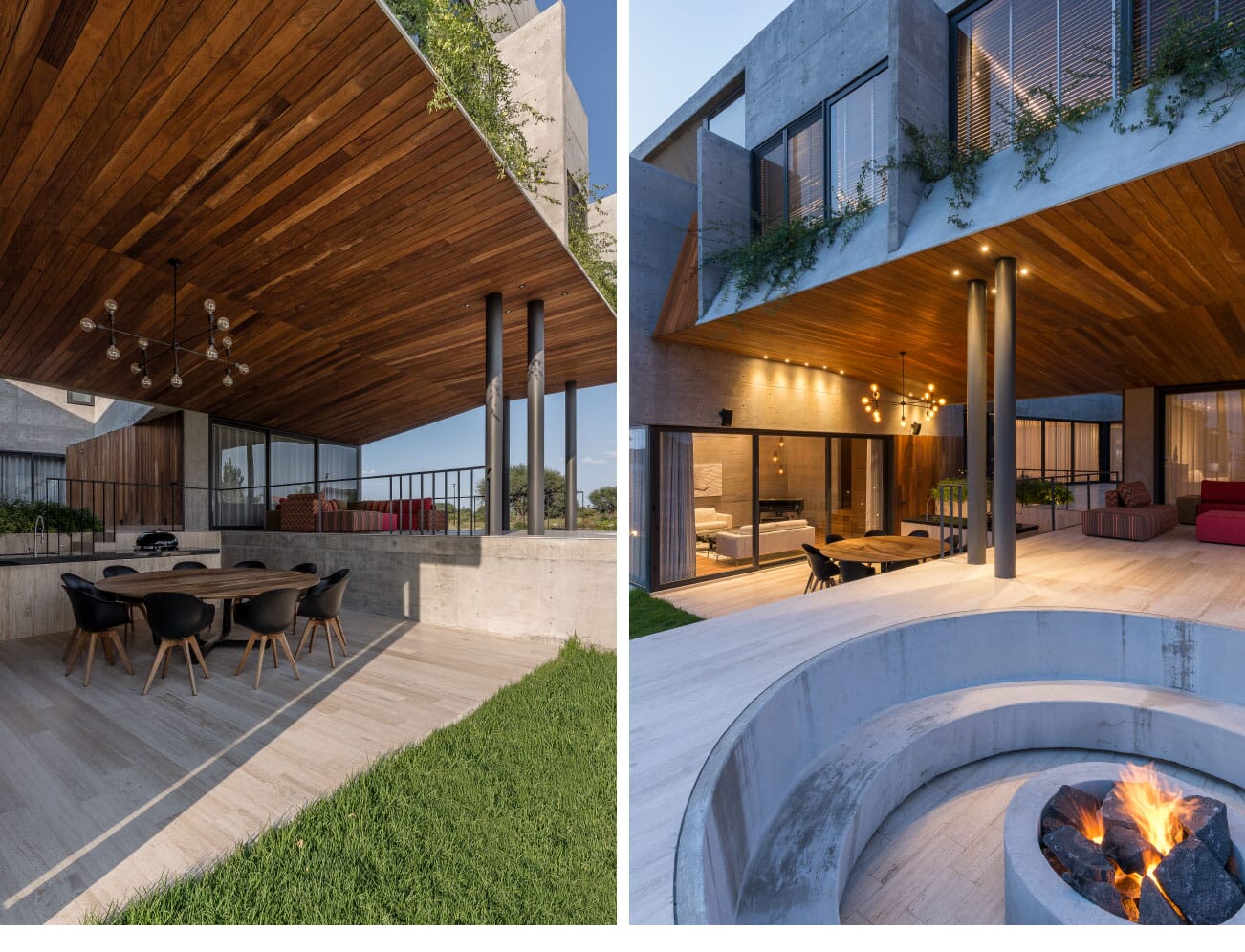 Exploring ideas of privacy and openness, DeLunna House is not only an architectural force but a full-functioning artistic venture.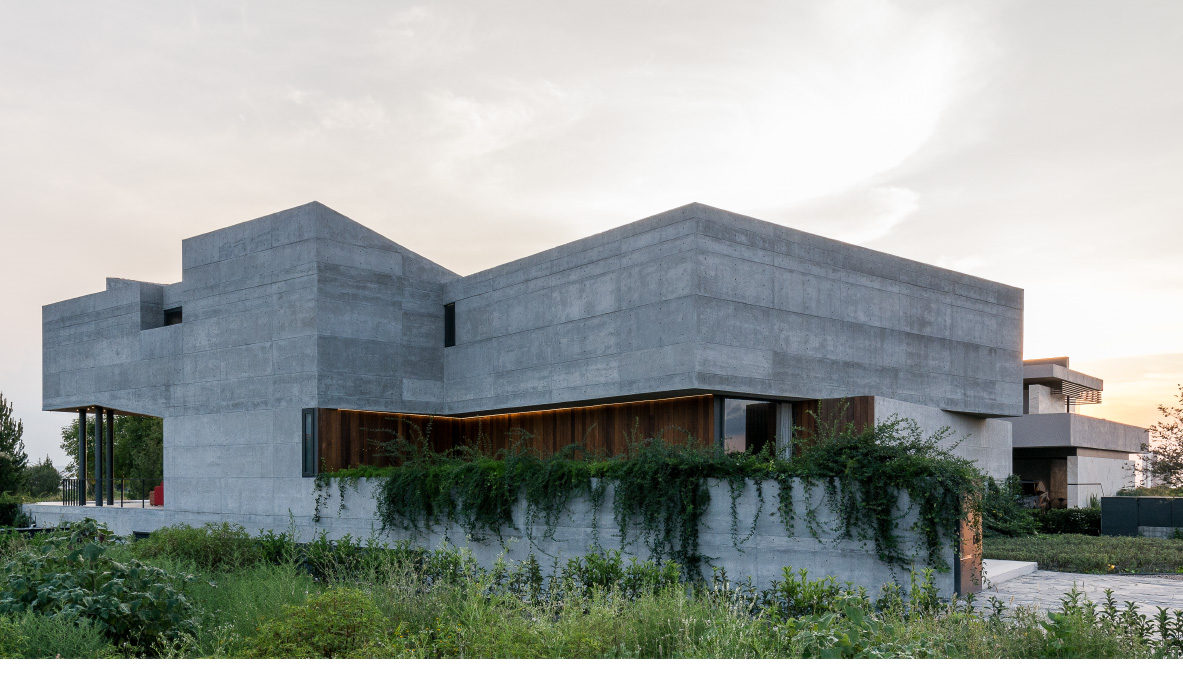 Casa Z prefers to be completely open to the mesmerising views.