"Good art is art that allows you to enter it from a variety of angles and to emerge with a variety of views."
The benefits of integrating new art, prints and posters into your home and workspace are well documented – just check out our 8 Prints Ideal For Any Living Space for evidence – but managing to find something suitable for your specific tastes is not so easy. So, to save you searching through reams of the world's new artists, we thought we would introduce you to one of our favourite contemporary artists, Peytil.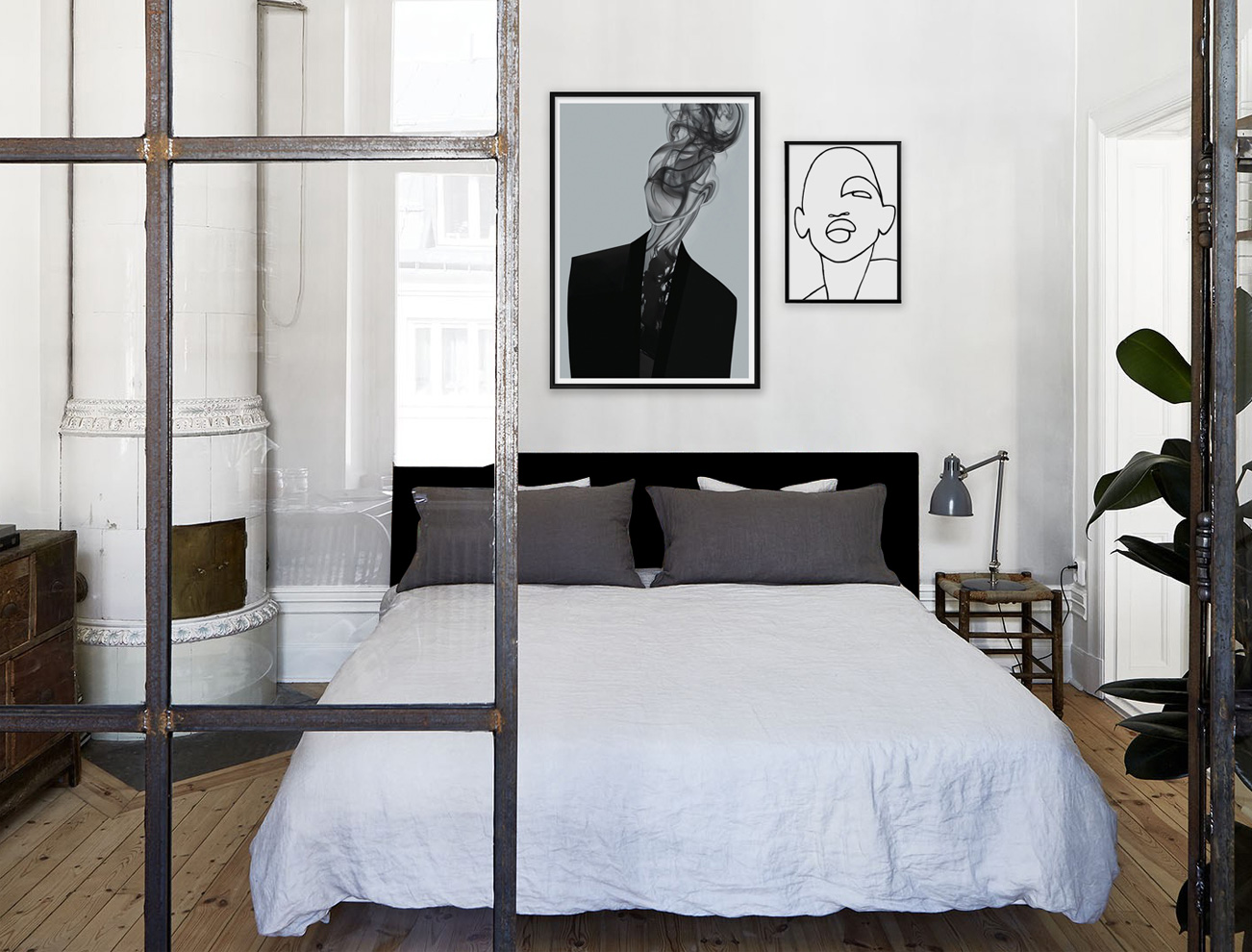 When it comes to minimalism and modern art there is seemingly two routes to take; one path means to strip away as much as possible to ensure that the motif looks great, but doesn't have much depth to it. The higher path, one that uses complex solutions to achieve maximum simplicity and functionality, is naturally the most effective. It is also the philosophy behind designer and illustrator Eitil Thoren Due – the creative mind behind Peytil.
"I started Peytil a couple of years ago as a small art project, initially just helping some friends with various illustrations," Eitil explained to Nordic Design Collective. "I noticed people like to hang fashion on their walls, not only on their bodies, so I thought I'll try to give them that. And for me painting and drawing has always been more like therapy, I have never considered it be work, so I think that explains why I can produce a lot without any pressure."
Currently living and working in Stockholm, Eitil has just released his latest expressive collection of prints that feature strong contrasts and soft pastel shades under the pseudonym of Peytil. The work of Peytil reflects a graffiti-like spontaneity with a explicit focus on fashion illustrations and urban portraits. The underlying style is inspired by street art, fashion and music and those triumvirate of inspirations help create a range of prints that evoke more emotion than a standard portrait.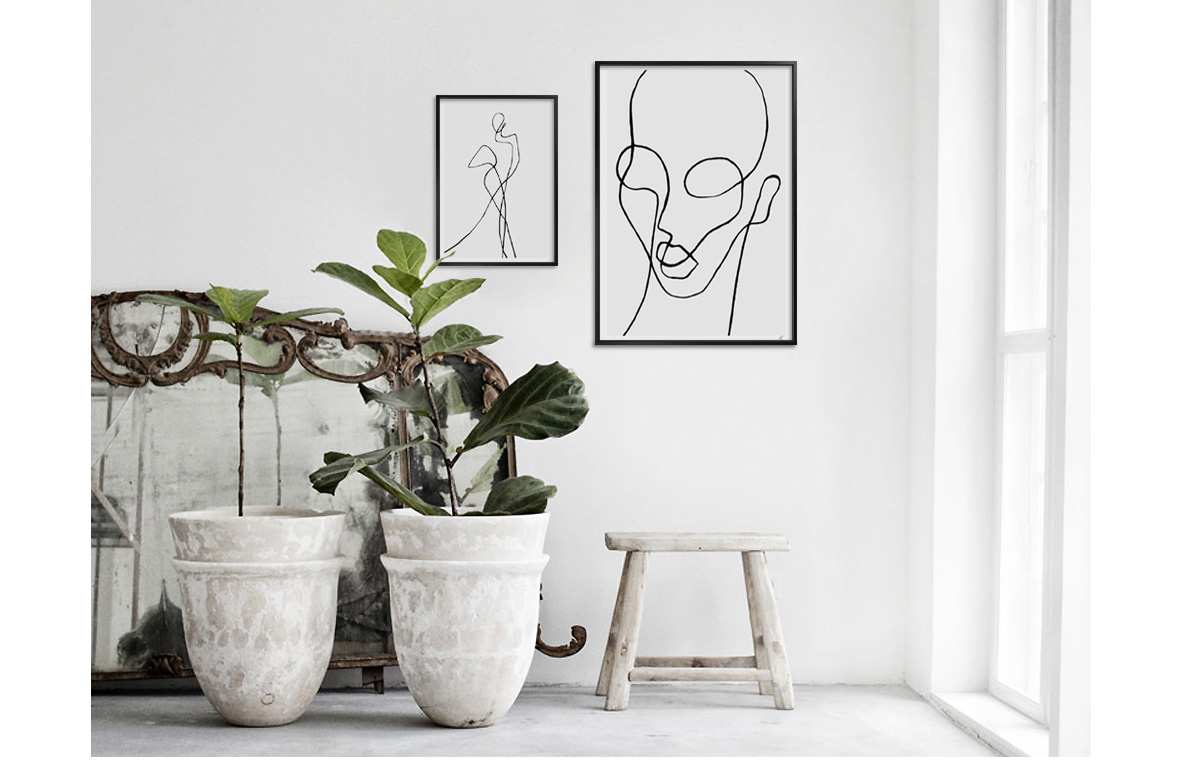 Shop the entire Peytil collection at OPUMO.