A common belief within architectural circles is that buildings should be influenced by their surrounding context and blend with it, whether man-made or natural. Japanese studio FORM/Kouichi Kimura Architects have been known for going against this school of thought to create a range of dramatic monolithic structures, and their latest project – a spectacular concrete house in Shiga, Japan, is no different.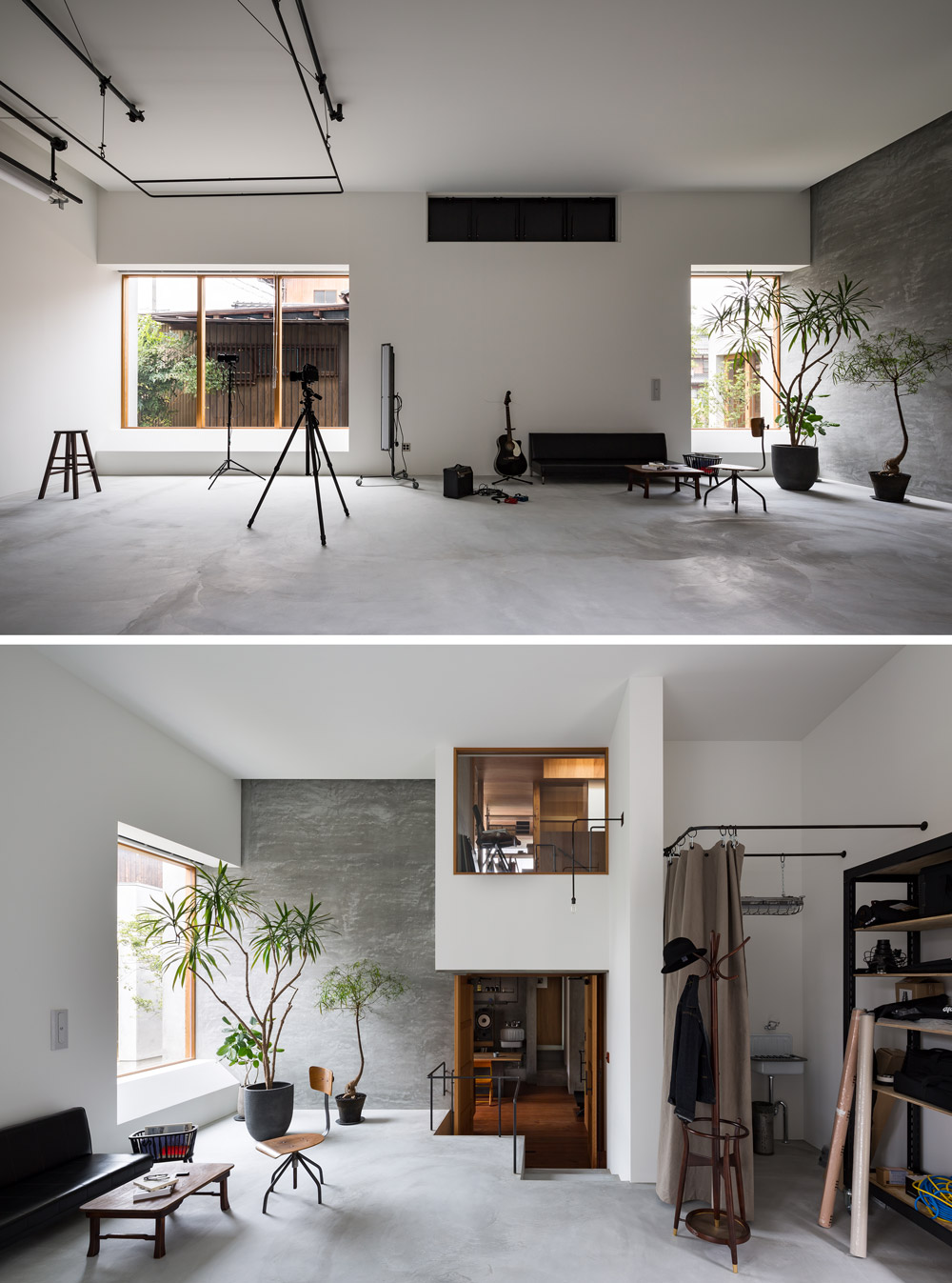 Built primarily out of mortar and galvanised steel, the house has been built as the 'ultimate minimalist dream house' made specifically for a photographer with its inbuilt studio and all-white gallery space.
The house sits opposite the neighbourhood shrine, and the modern exterior of the property has been designed to contrast with its traditional surroundings, giving the viewer a glimpse into Japan's diverse architectural landscape.
Inside, the premises is detailed with wooden accents to give the space both a clean and contemporary feel. The open plan layout contains the photography studio, gallery space and living quarters and has been designed to maximise natural light – an essential for a photographer.
Take the tour of the unique photography studio in the image gallery above and check out another pioneering Japanese home in the form of the Grid House.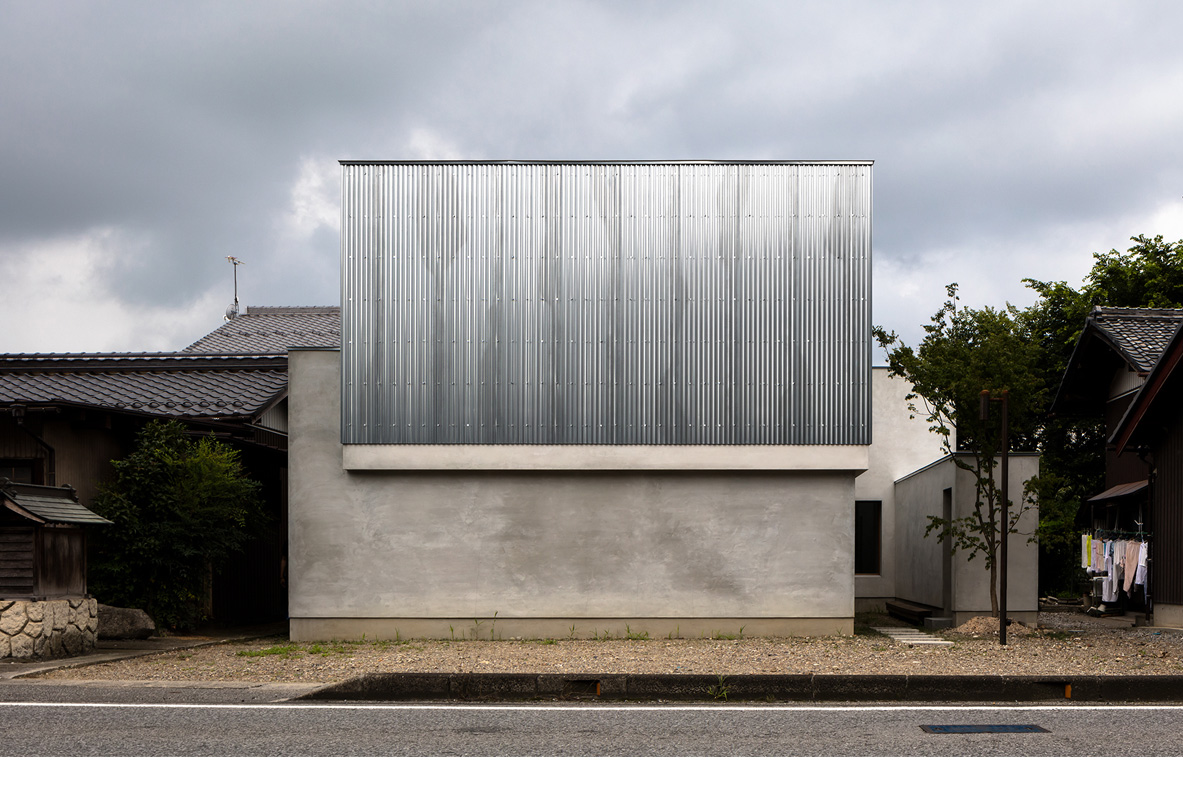 Architects: FORM/Kouichi Kimura Architects
Images: Yoshihiro Asada. Norihito Yamauchi