Gimme Shelter is revolutionising architecture one modulated home at a time. The Swedish startup business rejects traditional notions of housing by building innovative prefab homes that reflect current and future needs of society and the environment. Sustainability is at their core: they work with nature rather than against it.
With a philosophy built around functional and economical flexibility, Gimme Shelter offers a unique assortment of modular houses with various floor plans that make the most of any given space. The buildings range from small turnkey houses of 15 square metres to spacious villas of 120 square metres, with configurations that allow you to expand at your own convenience. All homes are architecturally designed in line with a minimalist Scandinavian aesthetic, drawing on elements of modern Japanese style to create harmony between indoor and outdoor spaces.
The best part of Gimme Shelter's modular homes is that they are what you make them. You choose the location, size, configuration and features, for a space that truly reflects your style. The self-sufficient buildings are ideal as holiday homes for a weekend escape or - better still - as year-round permanent residences that you can call home.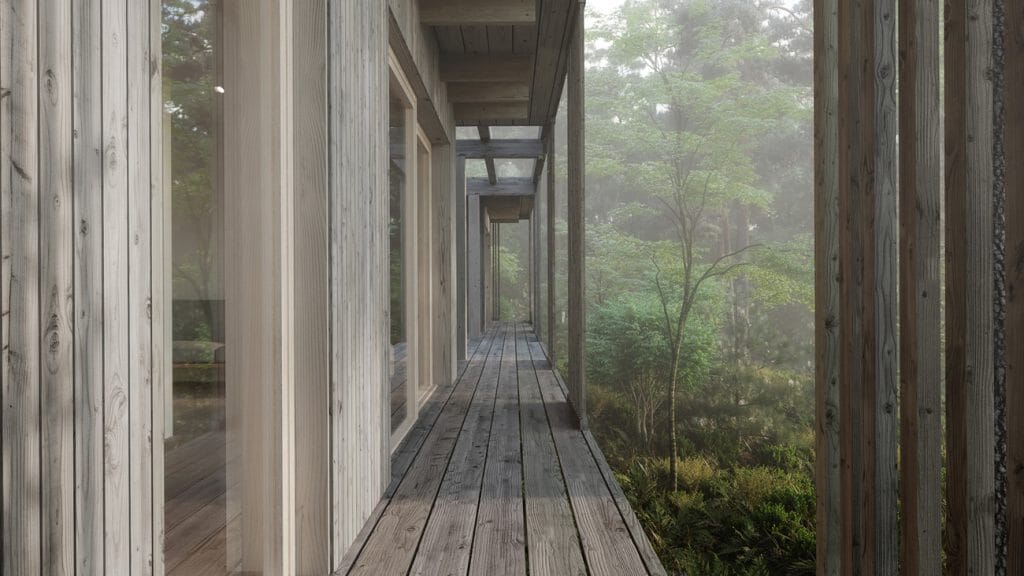 ---
---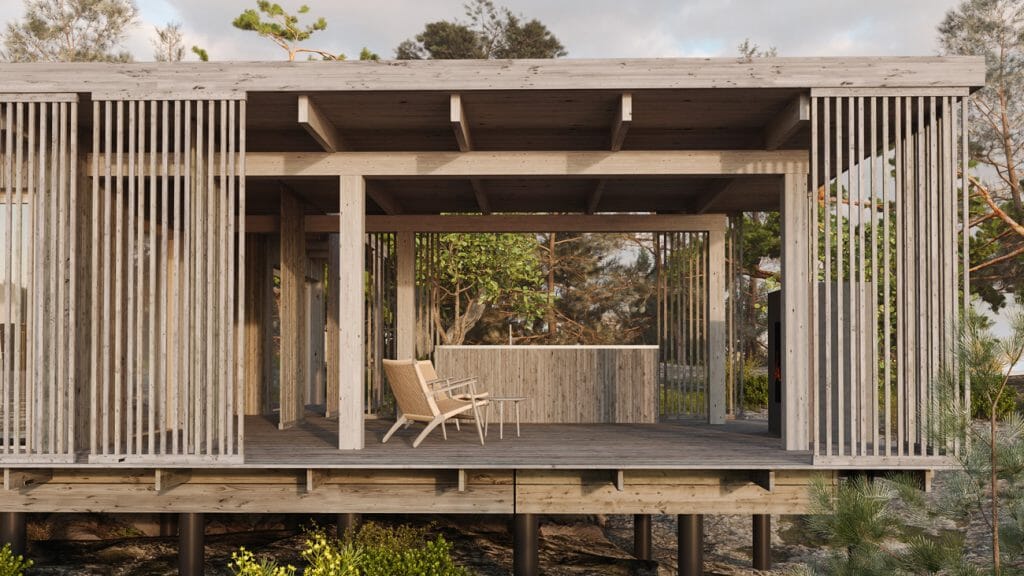 For more innovative modular homes, check out Manta North.
---
---