When BMW decided it wanted to beat all-comers on track, this is the weapon its engineers came up with. It's a super-rare BMW 3.0 CSL, one of the most desired of all 1970s motor cars. What's more, this superlative example must be the finest on sale today.
The CSL moniker is key to understanding why this BMW is so special. Standing for "coupe sport leicht", this is a homologation special, with aluminium bonnet, lightweight steel construction and shorn of luxury equipment. Form follows function incarnate.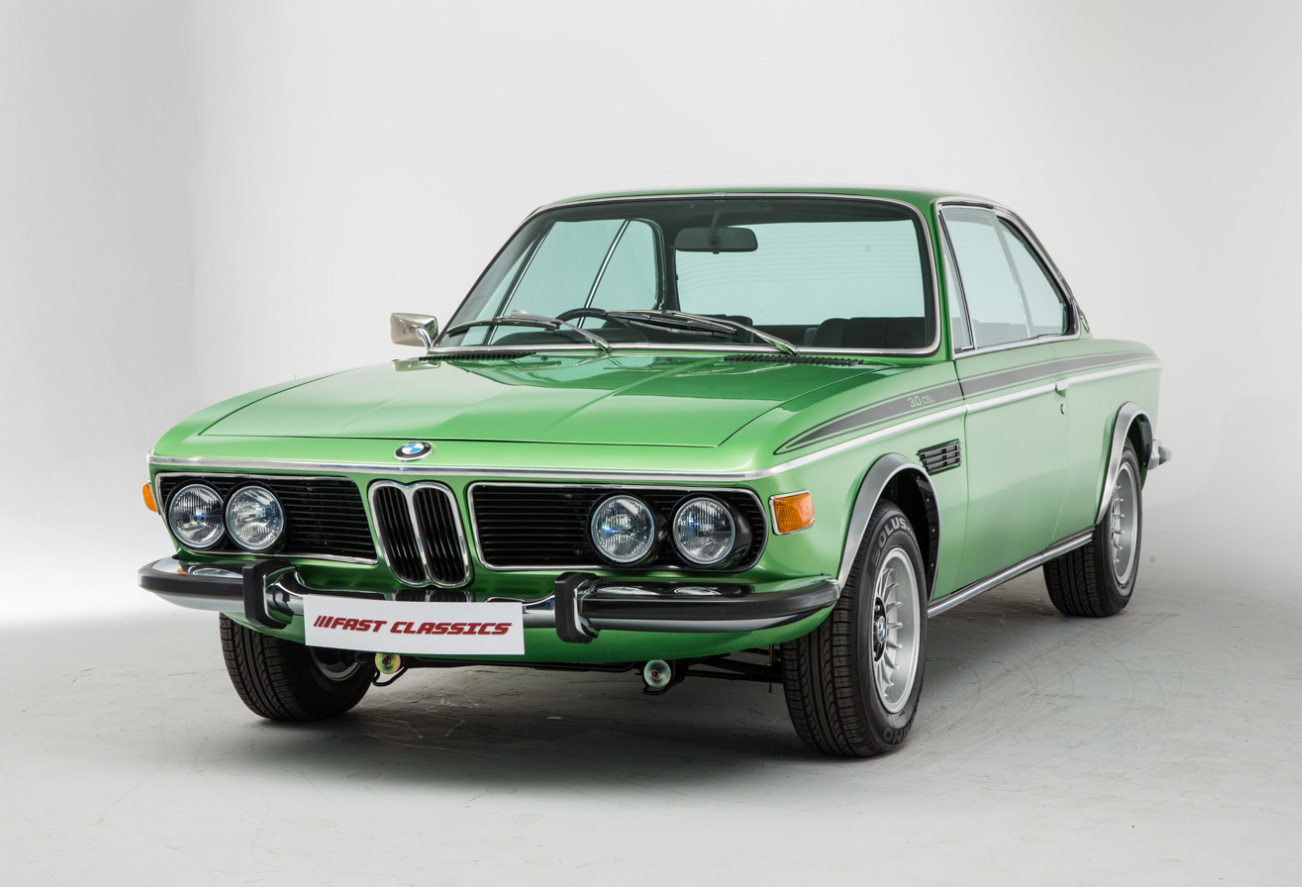 This Taiga Green CSL is number seven of just 500 RHD examples made. Two years have been spent on an obsessive nut and bolt restoration. You name it, it's been replaced. Fresh Scheel seats, even a new – and correct – headlining. The fully rebuilt, intricately detailed inline six is good for 137 mph. Underneath the detail is staggering.
We'd expect the BMW to be headed for the nearest high-end Concours d'Elegance. If you'd like to liberate this magnificent beast on the open road for which it was designed, you can drive it away from Fast Classics after handing over £179,995. You'll never regret it.