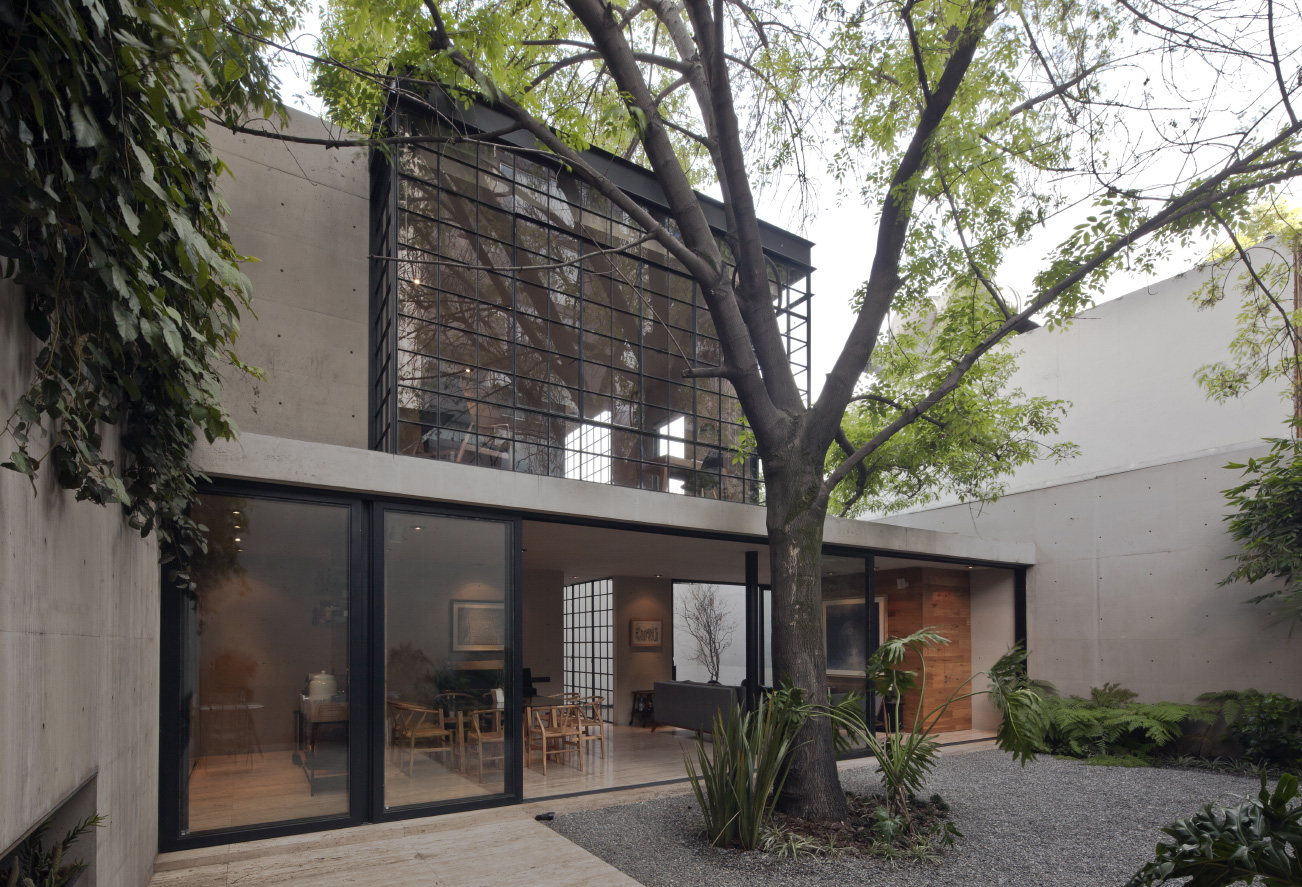 Designed for a musician and artist, the house is intended to be both functional and aesthetically pleasing. The design of the house stays within its brief of simplicity whilst managing to mirror the beautiful surrounding landscape. The inclusion of a stunning glass front facade allows for a considerable amount of natural light to flow through the building as well as permitting beautiful views of the surrounding panoramas.
The project's discerning feature is rooted in its modular design, with the unique format and acoustic quality of each section allowing every room to be a recording studio – an aspect of the home set up to whet the appetite of the musically-inspired owner.
Complete with rustic wooden flooring throughout alongside multiple trees that decorate the surrounding perimeter, the Hill Side Studio presents a perfect balance of modern, functional design and appreciation for nature.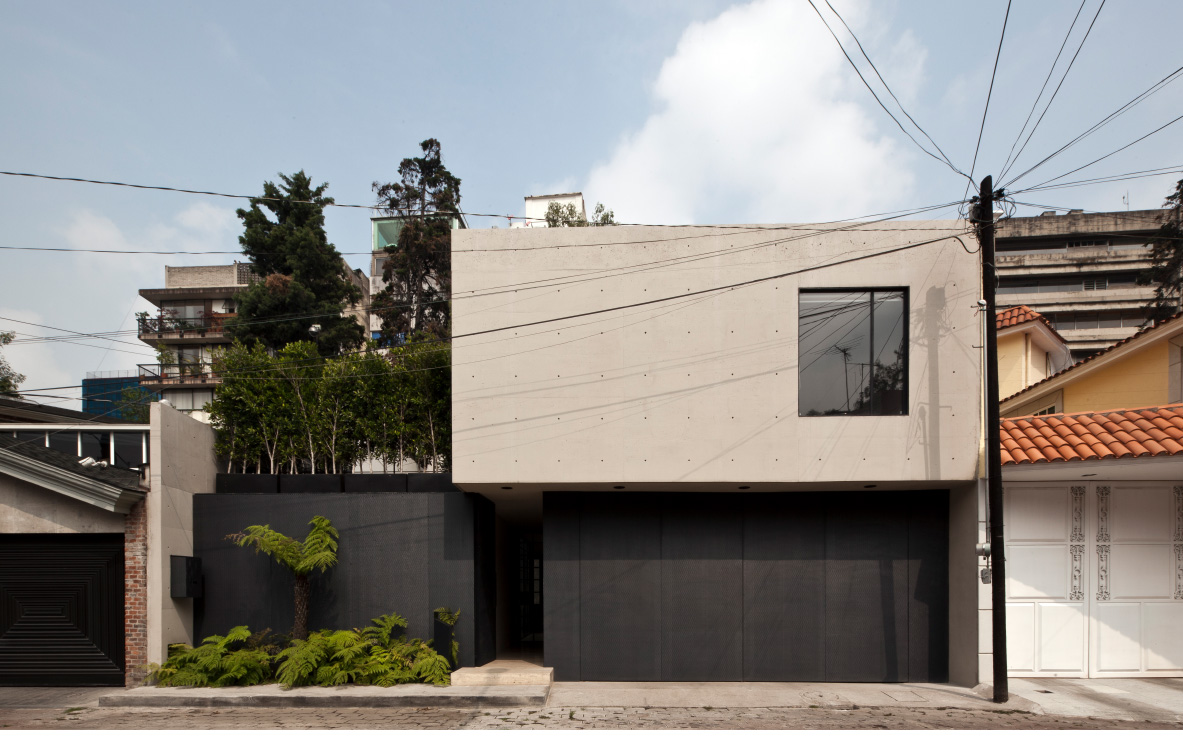 Take the tour of the property above and if you're looking for another hillside retreat, check out House H in the picturesque Chilean coastal village of Zapallar.