Having a basic skincare routine is important year-round, but particularly so in the colder months. The harsh chill, reduced humidity levels and increased use of indoor heating systems can be tough on skin, sucking it of moisture. And that's not even to mention the recovery that's needed after a summer of long days outdoors developing a radiant (but not so healthy) tan. So, with the winter months looming, we're relying on Horace for all the products we need to keep our skin hydrated and healthy. The Paris-based men's grooming brand is renowned for its effective and easy-to-use skincare and haircare products that don't break the bank. Here are five of our favourites for winter, from a heavyweight moisturiser to purifying cleansers.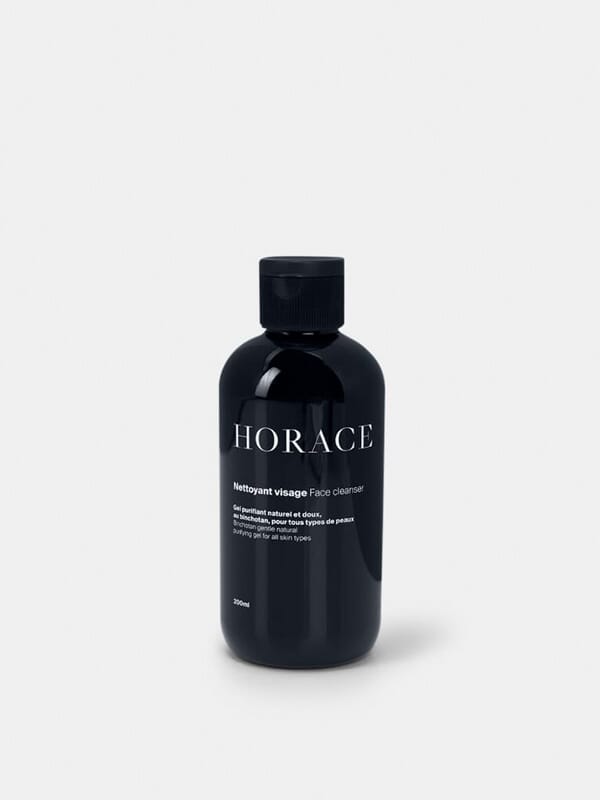 Purifying Face Cleanser
So many facial cleansers tend to strip skin of its natural oils, leaving it feeling tight and dry. Not Horace's Purifying Face Cleanser. A specially formulated concoction of natural ingredients leaves your face feeling soft and smooth all day: Japanese activated charcoal cleans skin and removes impurities, while aloe vera protects against dryness and plant-derived glycerin hydrates and softens.
Rich Face Moisturiser
Horace's Rich Face Moisturiser offers maximum hydration thanks to the use of ingredients like organic shea butter, plant-derived plum oil and prickly pear oil. It's the ultimate weapon against dry winter skin and suitable for all skin types. Apply it every morning and evening after cleansing.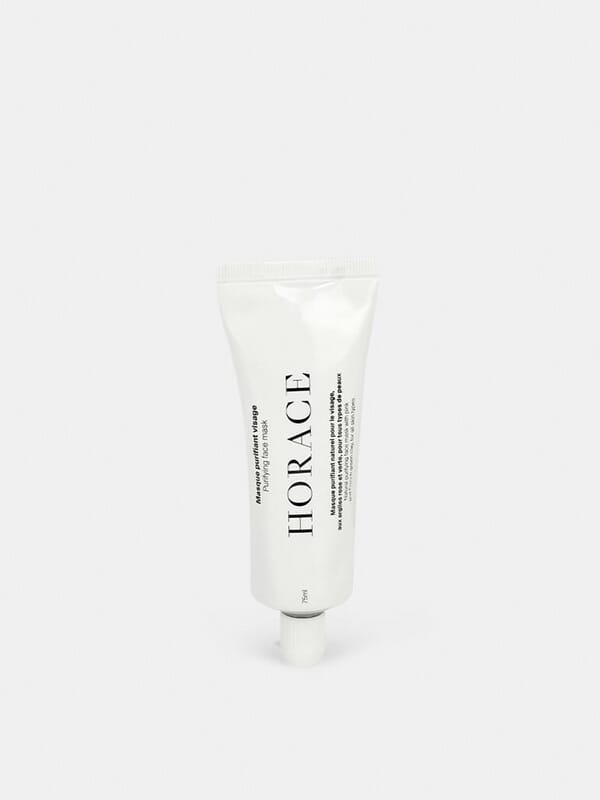 Purifying Face Mask
A face mask definitely doesn't need to be a regular part of your skincare regime, but weekly use will result in clearer, more luminous skin over time. Horace's face mask is enriched with a variety of natural ingredients, including shea butter for ultimate hydration. Use it throughout the winter months to keep your skin extra soft.
Beard shampoo and oil bundle
We're all for beards, but having one can be tough on the skin if it's not looked after properly. That's why Horace has come up with a beard care bundle that will keep your beard – and the skin beneath it – looking and feeling great in winter. The shampoo softens the hair of your beard and hydrates the skin, while the beard oil hydrates and adds shine. A match made in grooming heaven.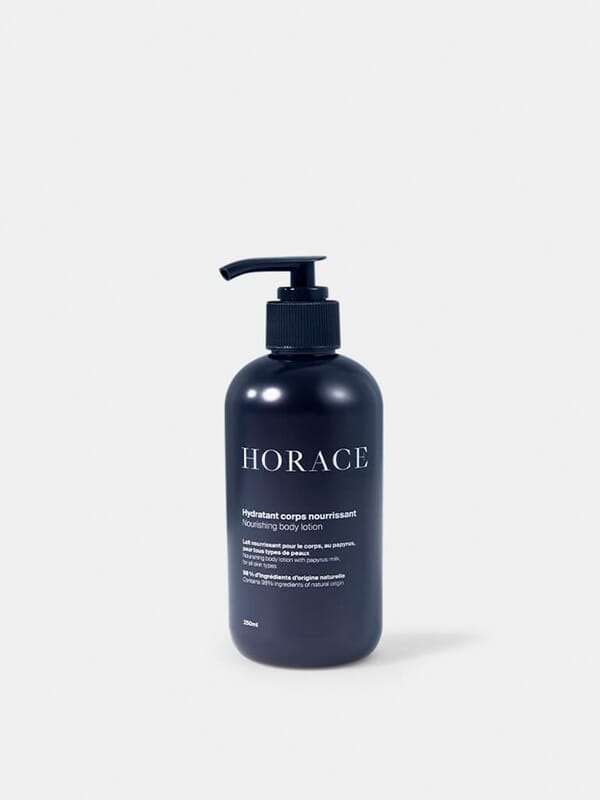 Nourishing Body Lotion
Your skincare routine should encompass your whole body, not just the skin on your face. Use Horace's Nourishing Body Lotion to hydrate your skin in the harsh winter months. The organic calendula helps prevent your skin from drying out, while peppermint oil refreshes and leaves a delicious minty smell.
---

---
---
---