In a world where personal style is an expressive reflection of your creativity, your home serves as the ultimate canvas. That's precisely where Inside Weather thrives, distinguishing itself as a remarkable American furniture company. With a strong commitment to quality, sustainability, and customization, Inside Weather beckons you to reimagine your living space with furniture that's as unique as your individuality.
Inside Weather defies convention in the furniture industry. Their core mission revolves around offering a seamless and delightful furniture shopping experience while providing exquisite, tailor-made pieces that harmonize with your personal style and values.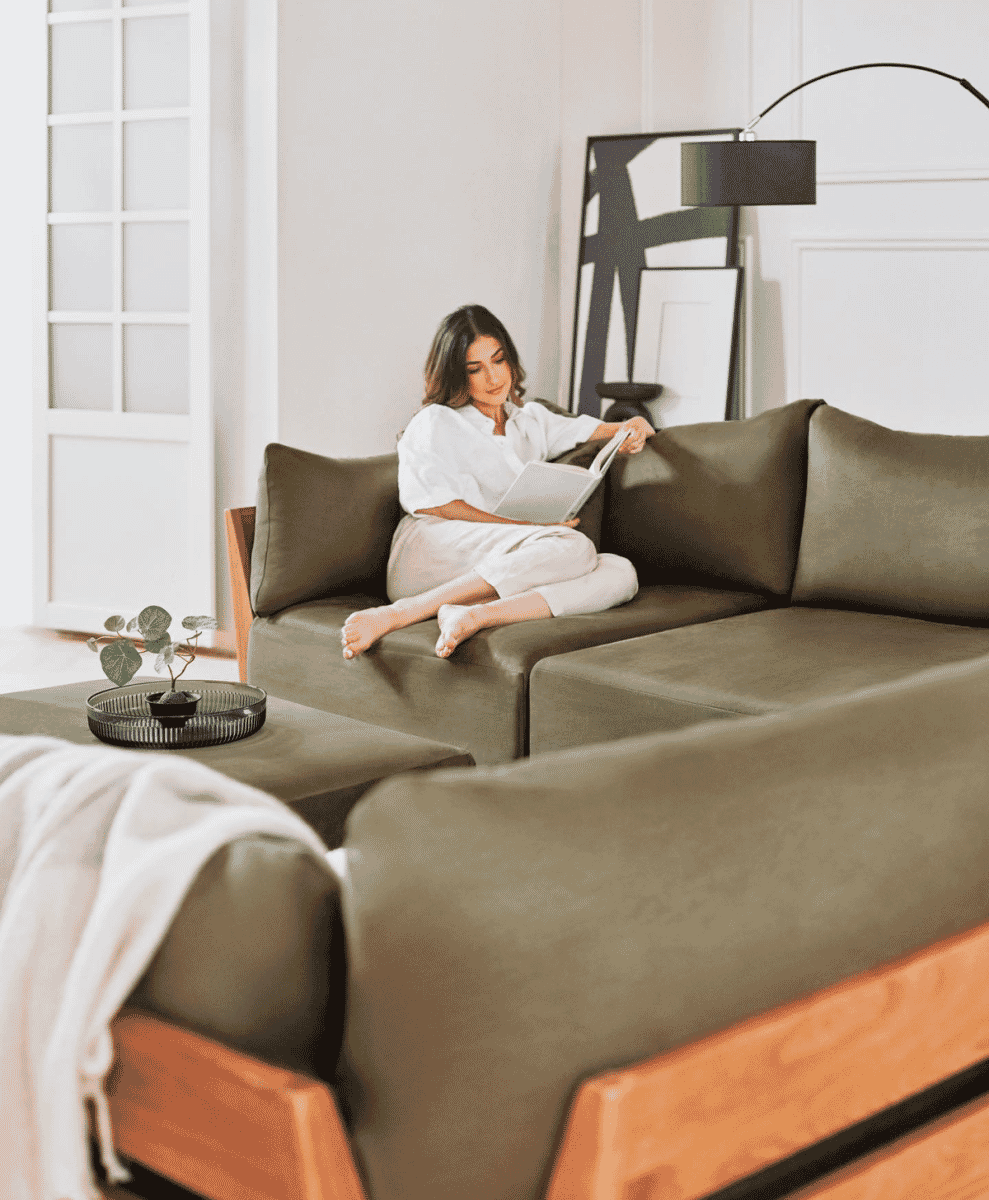 What truly sets Inside Weather apart is their unwavering dedication to sustainability. At its core, the company's philosophy revolves around crafting furniture that is both eco-friendly and budget-friendly. This commitment is evident in their conscientious use of wood that is sourced from responsibly managed forests. This not only benefits the environment but also reflects a deep understanding of the importance of ethical wood sourcing in today's world.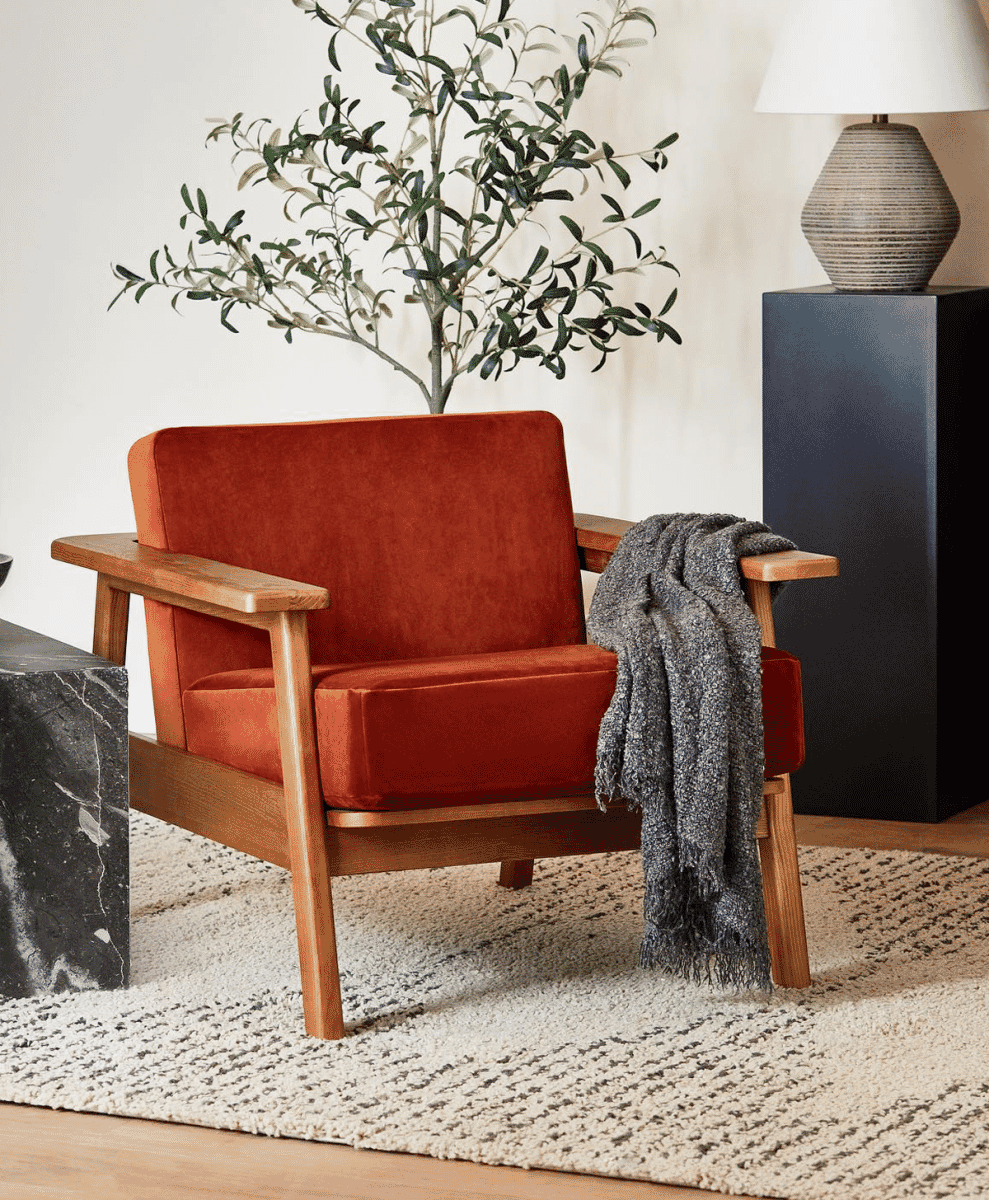 In addition to ethically sourced wood, Inside Weather prioritizes your well-being by offering fabric options that are rigorously tested and proven to be free of harmful levels of toxic substances. Your comfort and health are paramount, and Inside Weather ensures that you can enjoy your furniture without any worries.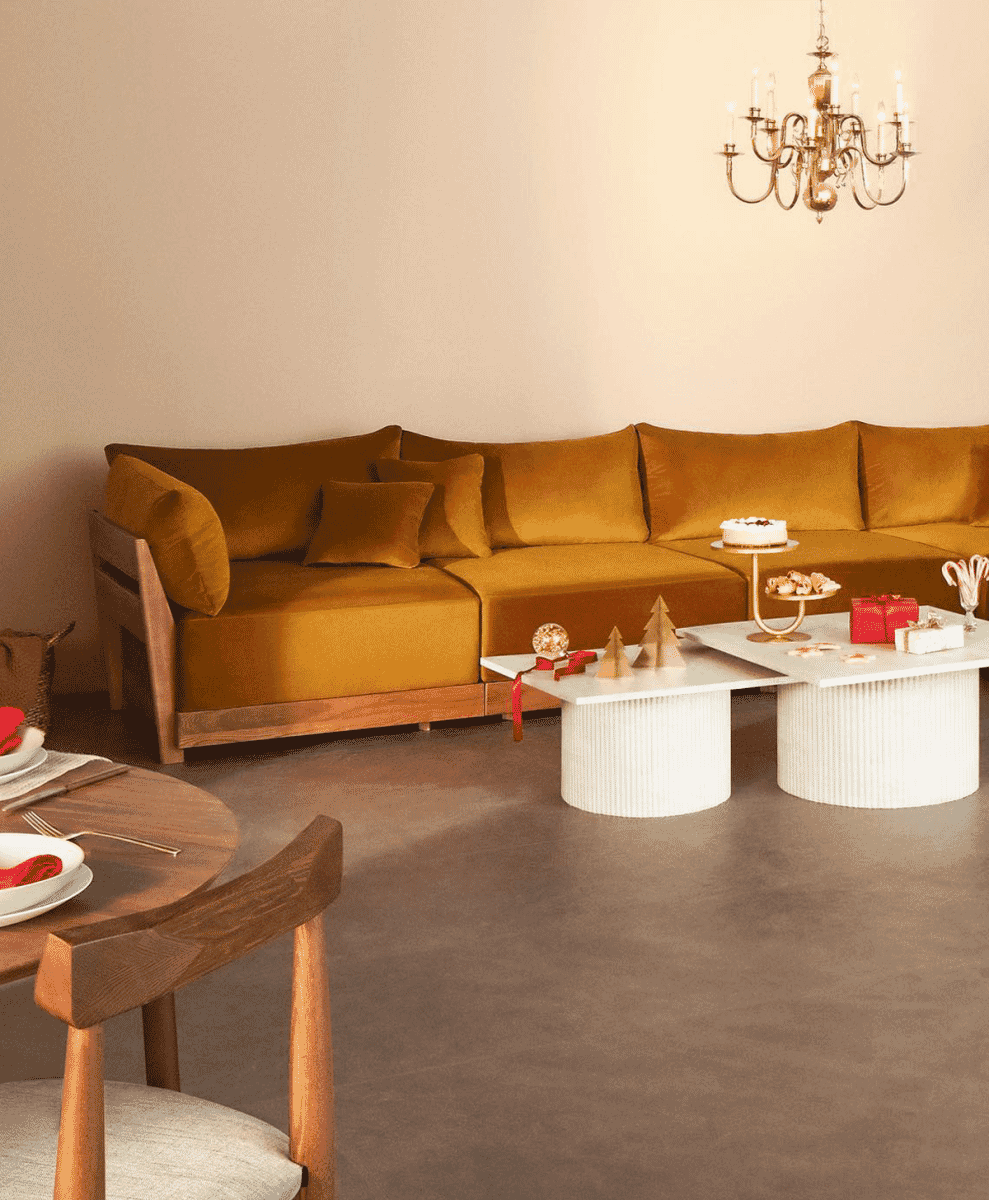 Speaking of comfort, Inside Weather's furniture features memory foam, which is free of ozone-depleting substances. However, their commitment to environmental responsibility goes even further. Their use of recycled cosmetic down, derived from hundreds of sterilized plastic bottles, adds an eco-friendly touch to their designs. It's comfort that not only feels good but also aligns with eco-conscious principles.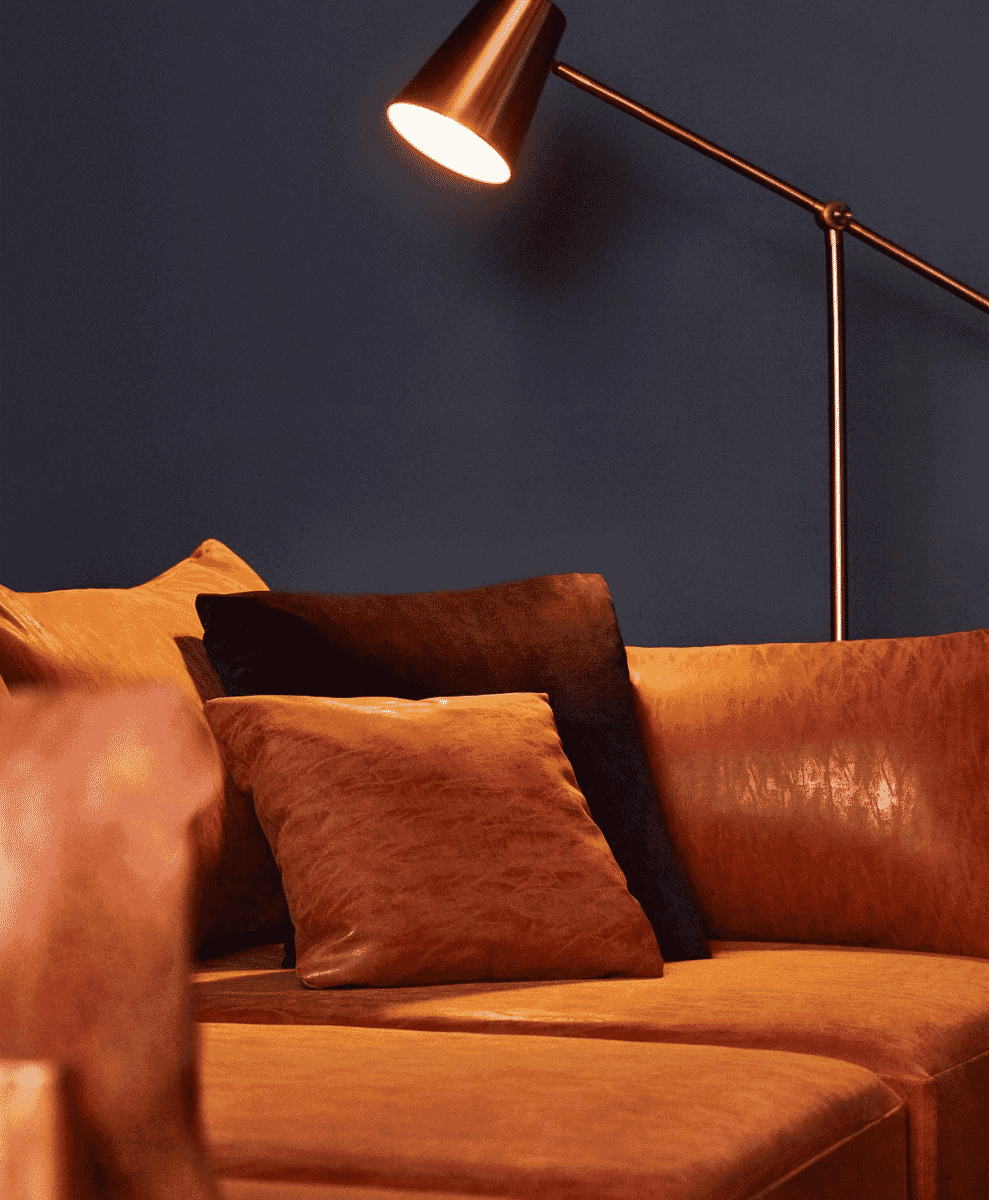 Inside Weather firmly believes that your furniture should be a reflection of your unique personality. With an astonishing array of millions of possible combinations, they empower you to design a piece that's distinctly yours, right down to the color and fabric selections and even the stitching patterns. Your furniture should mirror your individuality, and Inside Weather ensures that it does just that.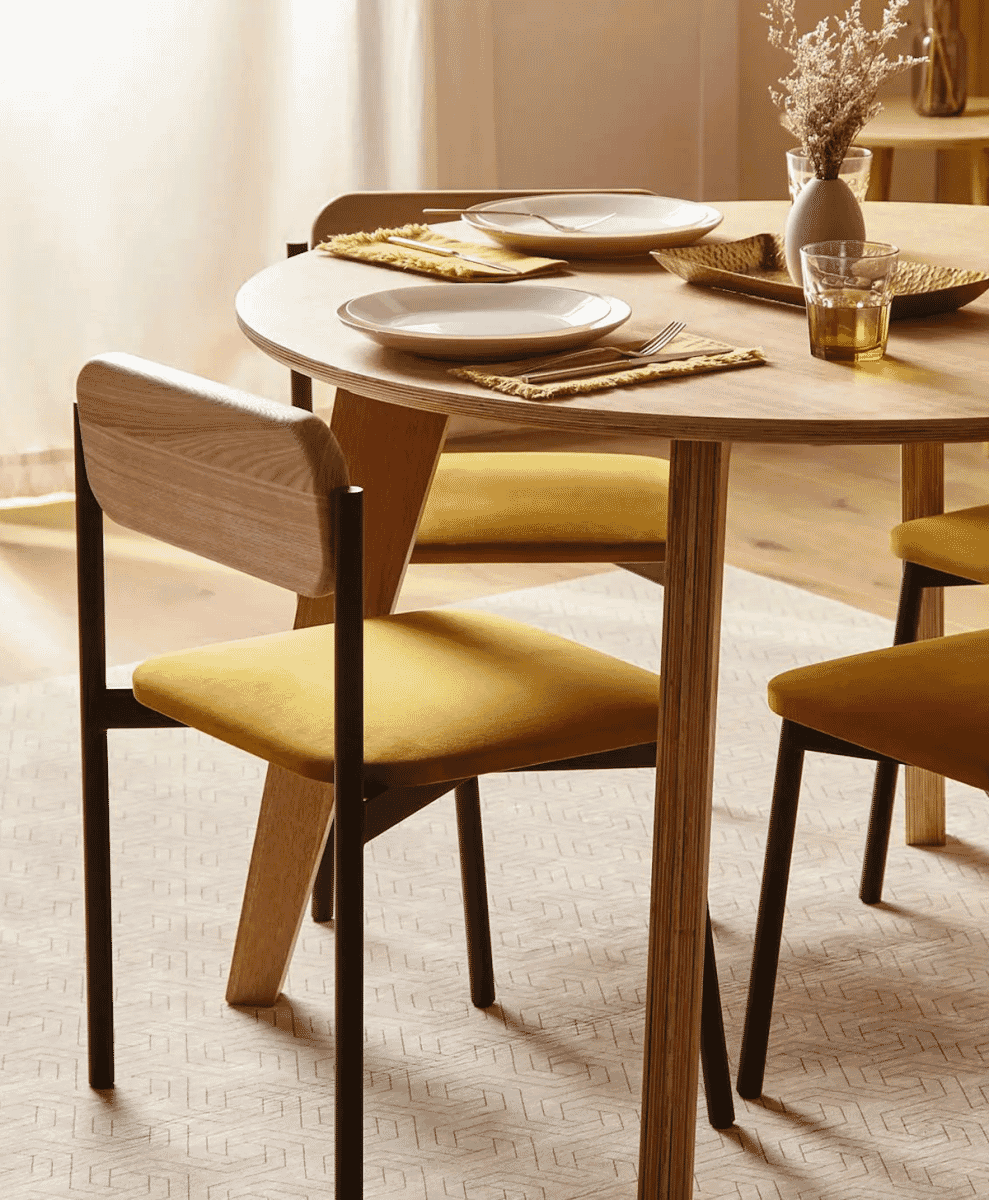 What sets them apart even further is their comprehensive approach to sustainability. Unlike traditional furniture manufacturers that produce in bulk and pass the cost of unsold pieces onto consumers and the environment, Inside Weather operates on a different model. They craft furniture only when you order it. This approach significantly reduces waste, lessens their environmental footprint, and guarantees that you receive a product that's meticulously crafted with attention to detail.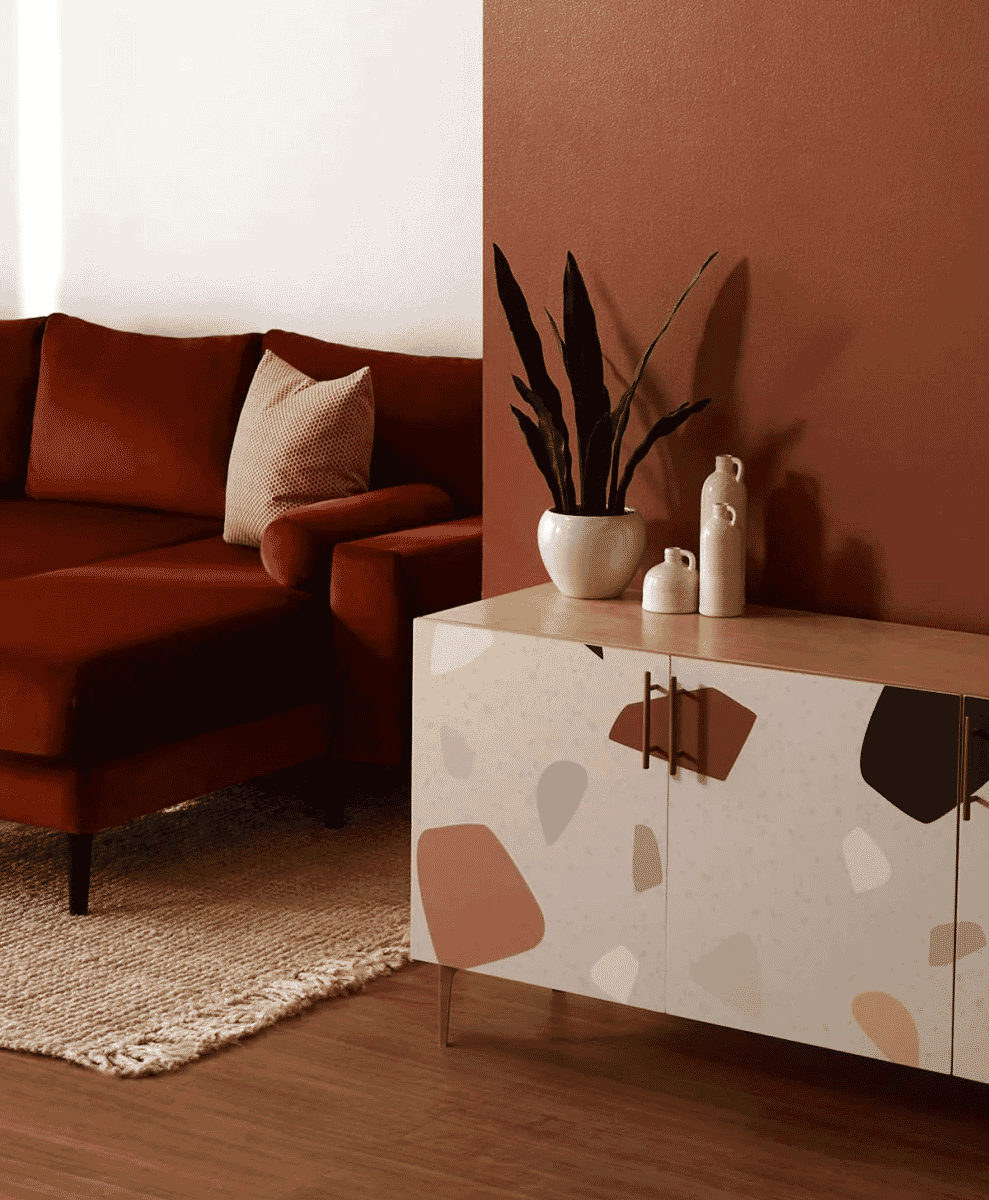 From the inception of product design to the production line, the California-based company maintains a stringent focus on minimizing waste. They even recycle excess materials from each wood sheet, embodying a steadfast commitment to a zero-waste ethos. Inside Weather's sustainability practices are both pioneering and pragmatic, underscoring their unwavering dedication to responsible manufacturing.
---

---
Inside Weather isn't just a furniture company; it's a lifestyle brand that comprehends the significance of creating a home that resonates with your unique style and values. Their commitment to quality, customization, and sustainability distinguishes them as an outstanding choice for anyone seeking to elevate their living space.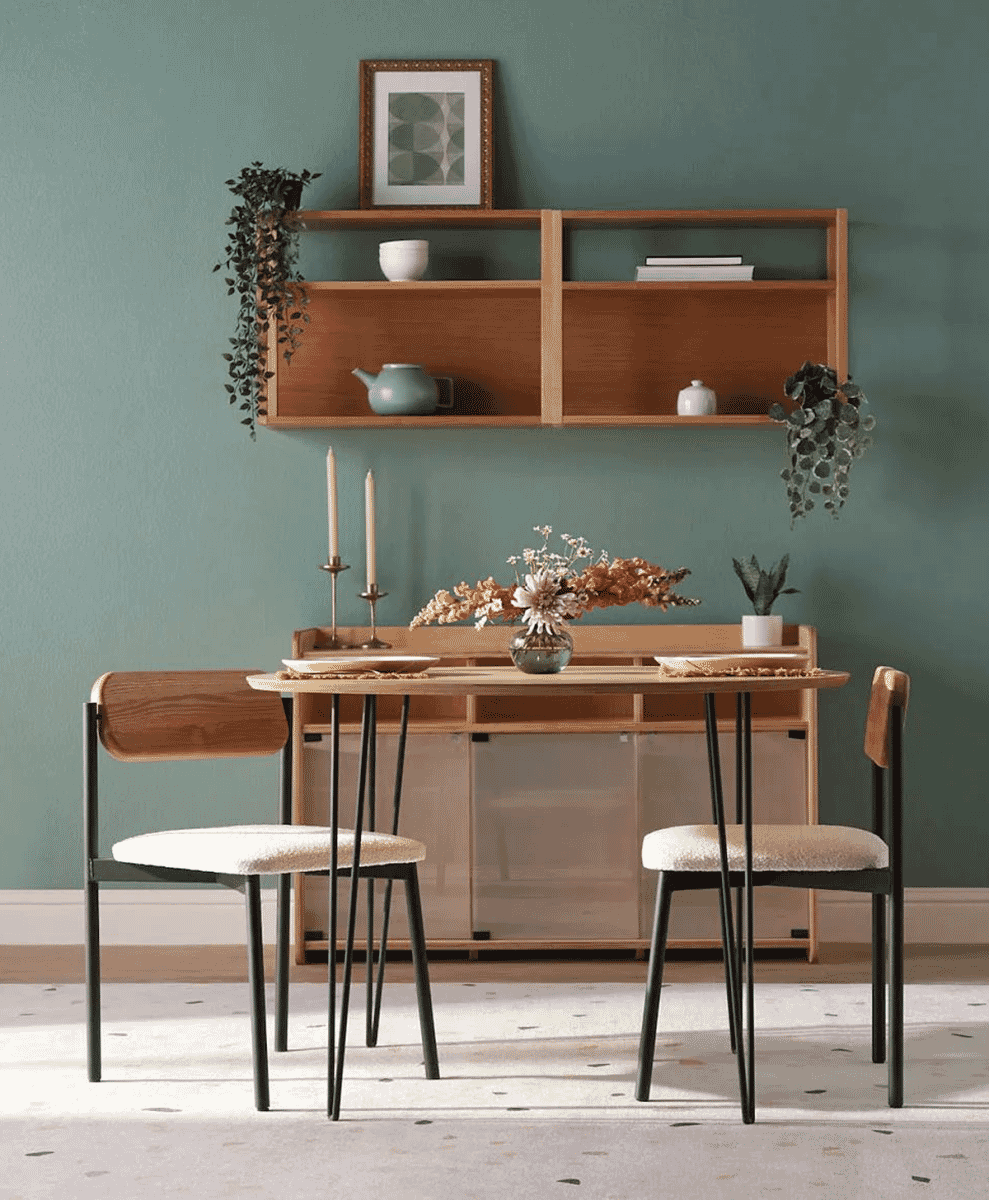 In a world where convenience often comes at the expense of the environment, Inside Weather offers a refreshing alternative. They demonstrate that beautifully crafted, custom furniture can be ethical, nontoxic, and eco-friendly—all without straining your budget.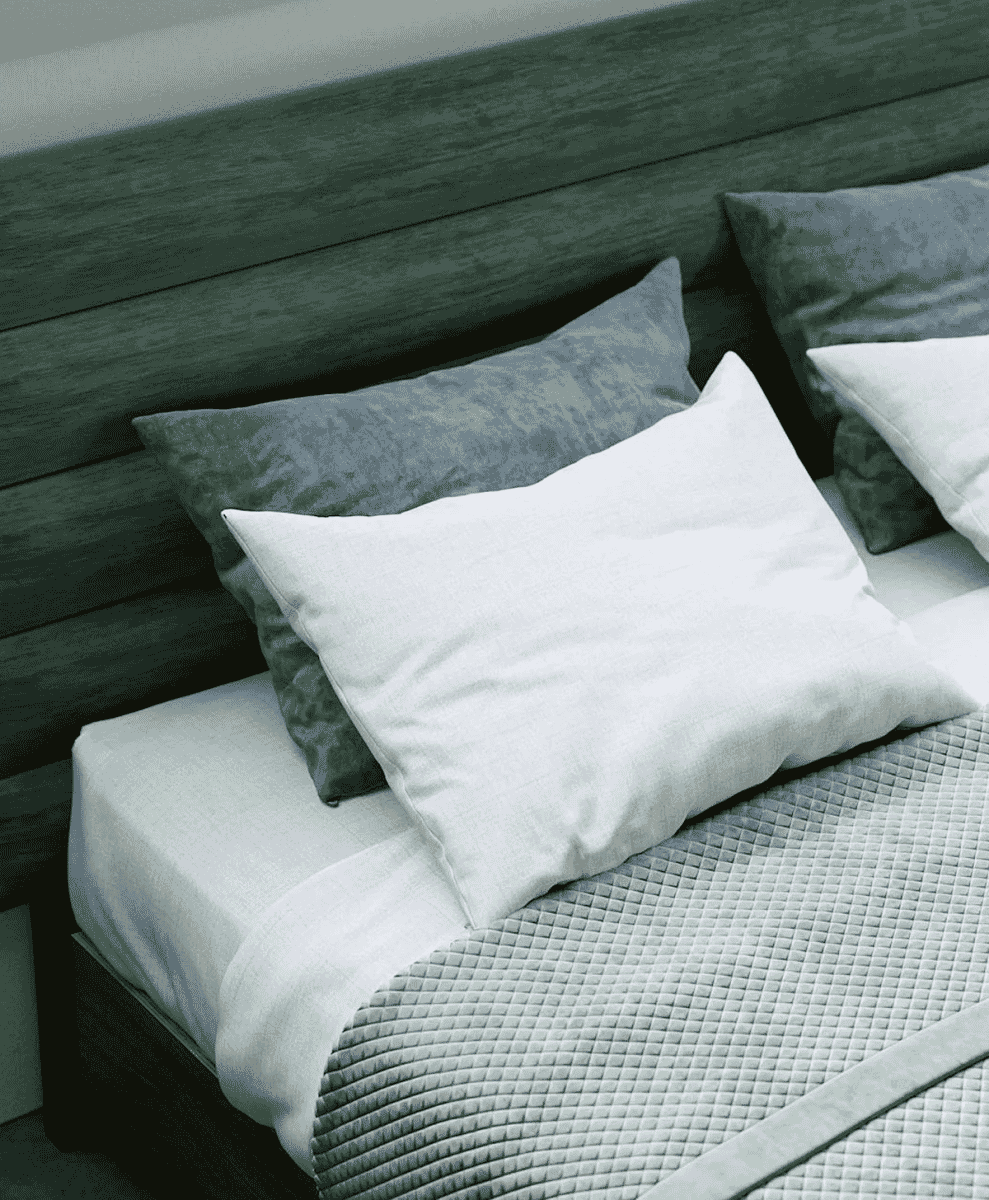 Inside Weather is steadfast in its mission to simplify the furniture-buying process, and they succeed admirably in every facet. When you invest in their furniture, you're not merely acquiring a piece of furniture; you're investing in a brighter, more sustainable future for your home and our planet. So, reimagine your living space, express your unique style, and make a positive impact with Inside Weather. Your dream home is within reach.
Make your wardrobe as sustainable as your home.
---
---