For Sunspel's latest collection, the iconic British brand has looked to the world's greatest spy and its author, Ian Fleming to create an exclusive range of menswear which uses the same rare cotton that the eminent author was so fond of.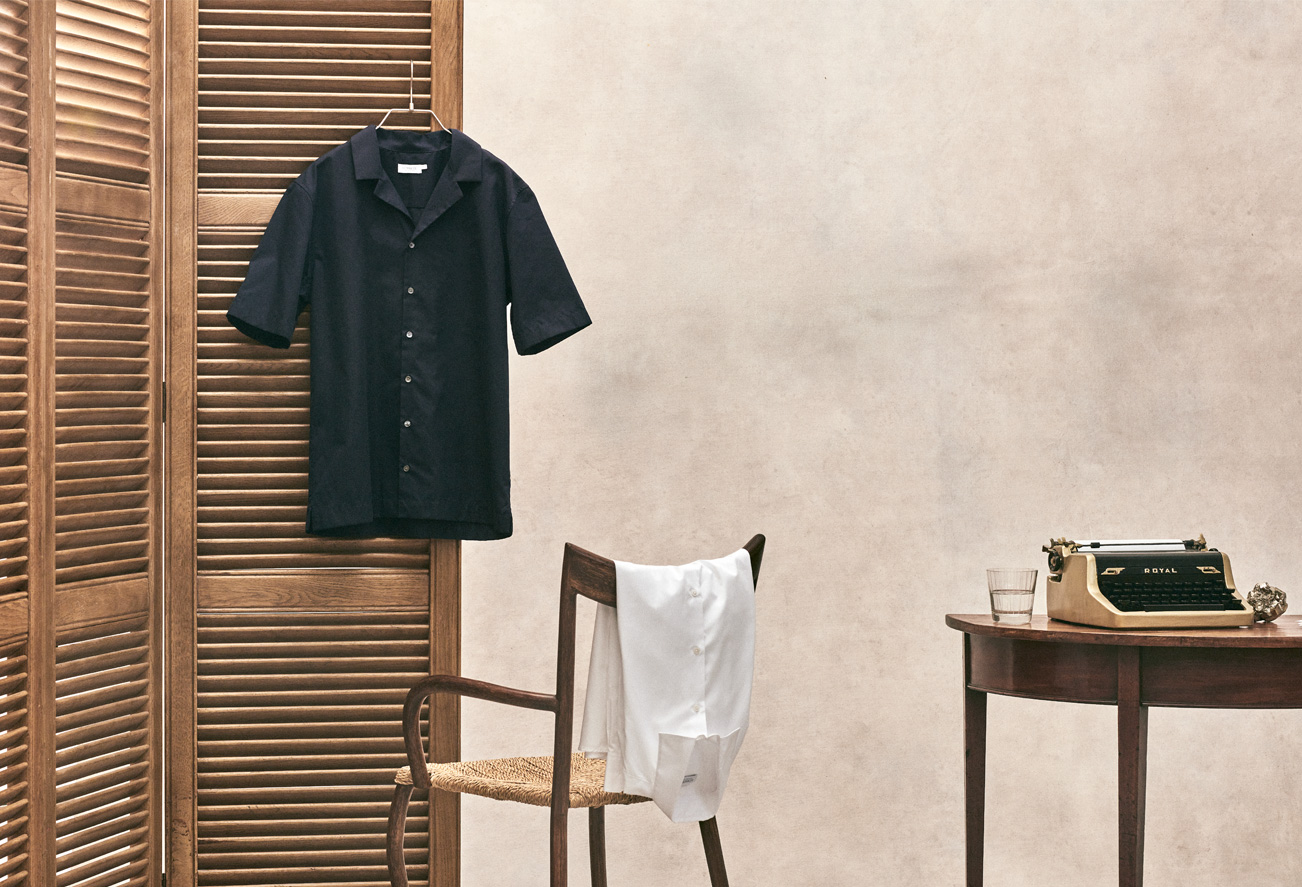 The Sunspel and James Bond connection runs deep. The brand's popular Riviera Polo Shirt was tailored exclusively for Daniel Craig for his role as Bond in Casino Royal, and the all-new capsule collection represents another successful chapter in the partnership. Taking cues from his classic, understated style, the capsule collection – filled with polo shirts, lightweight knitwear and crew necks – has a refined yet casual feel that would be as fitting on Sean Connery in Dr. No as it is today.
The entire collection is crafted exclusively from Sunspel's incredibly rare Sea Island Cotton fabric, a material that makes up only 0.0004% of the world's cotton supplies and one that is regarded as one of the most luxurious materials in existence. Prized for its extra-long staple length, its fine texture and strength, silky lustre and extraordinary softness, it has added an important element of luxury to Sunspel's range since the beginning of the 20th century. The rare Sea Island cotton was also a Fleming favourite which he often wore when writing his famed spy novels at his retreat in Goldeneye, Jamaica.
The entire collection has a vintage sensibility and a contemporary feel, inspired by Fleming's 50's style but updated with modern fits. Which is why you'll find the resort-ready collection filled with an array of essential collar shirts, crew necks, polo shirts and lightweight knitwear across a contemporary colour palette of sky blue, light navy and white.
Check out a few of our favourites from the collection in the image gallery above and shop the entire Sunspel x Ian Fleming collection here.