Welcome to the RUF CTR2 – an incredibly rare machine that uses carbon-kevlar honeycomb to produce an evolutionary masterpiece.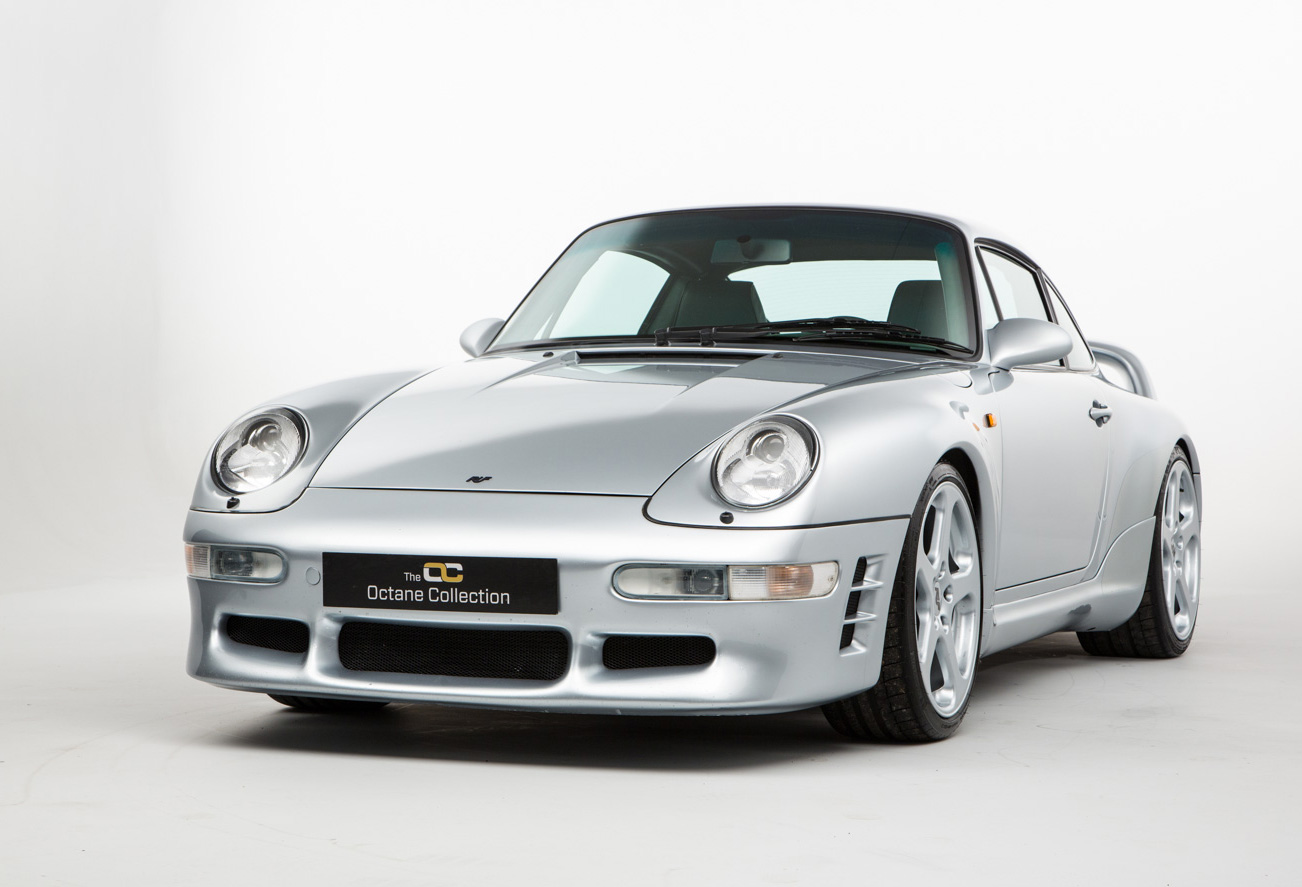 The origins of the RUF date back to the late 1930s when Alois Ruf Sr opened a service garage in the small town of Pfaffenhausen in southern Germany which was eventually expanded into a full-service petrol station in 1949. Naturally, Ruf began experimenting with a range of vehicles of his own and in 1955 he successfully designed and built a tour bus which he marketed around Germany. However, it was through regularly servicing Porsches that Ruf really found his niche. Ownership of the company passed to Alois Ruf Jr in 1974, and within a few years, the company became synonymous with the ultimate incarnations of Stuttgart's finest export, the Porsche.
Naturally, Ruf vehicles are derived from unmarked Porsche chassis, specifically known as a body in white. Through these fundamental platforms, RUF manufactures and engineers its own vehicles from the ground up to form completely new cars. As such, RUF models are recognised as production models rather than modified Porches and thanks to the CTR, RUF is known worldwide for its precise Porsche performance enhancements.
This incredibly special 1997 RUF CTR is presented in Arctic Silver and remains in exquisite condition.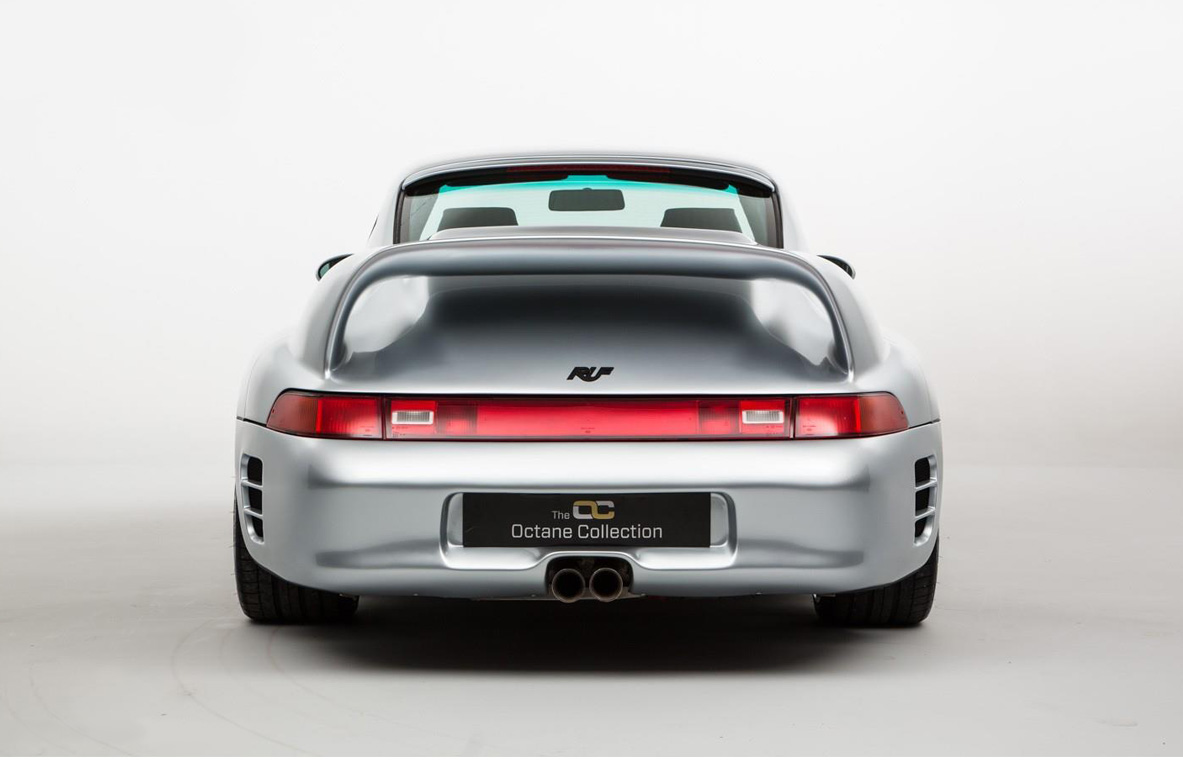 Immediately recognisable by the trio of vents in both front and rear bumpers, the RUF CTR's aerodynamic shape ensures that the CTR is capable of running from 0-60mph in under 3.5 seconds and hitting a top speed in excess of 220 miles per hour. Such power comes from a race-derived version of Porsche's air-cooled 3.6-litre town-turbo flat-six, directly lifted from the Porsche 962 Le Mans Group C Car.
Images courtesy of the Octane Collection.
For another line of custom Porsches with a sustainable twist, take a closer look at Voitures Extravert's Quintessenza.