ISTO. are the Portuguese quality basics label with a big ethical difference. Not only are cottons organic and labour practices fair, but pricing is so transparent, you'll know what the label and buttons cost on your next ISTO work jacket. It's a pioneering practice designed to let the light in on the often secretive world of fashion.
As ISTO. themselves say, they are "free from the frantic demands set by the high fashion agenda". Each year ISTO. audit a typical popular item. In 2021's case they chose their classically-styled organic cotton work jacket. Each and every cost is broken down by ISTO.: work jacket label: €0.19, those buttons: €0.15.
All costs - including final cost, profit and price - is listed on a dedicated page on the ISTO. website. It's a radical step, but no more radical that ISTO.'s new approach to making and selling clothing.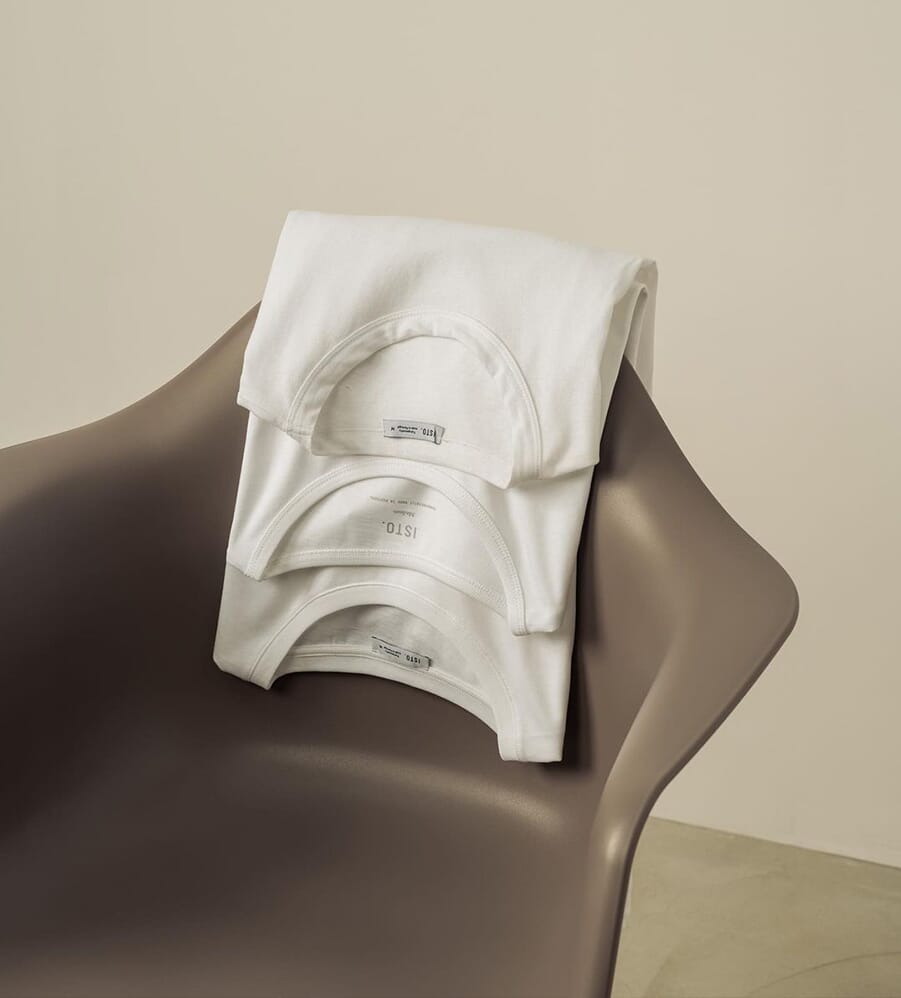 Price transparency is an integral part of the ISTO. difference. This innovative young company makes all its clothing in Portugal - and key is that there are no seasonal differences in its collections. As ISTO. puts it, "We care for everyday clothes that fit our everyday needs. That's why we have one single collection and try to make it permanently available."
 All of the company's suppliers have to meet the international standard known as "GOTS Certification", Global Organic Textile Standard. "It's a big deal for factories, for clothing brands and for consumers. In short, it's a big deal for the planet," says ISTO. Transparency even extends to what the company calls "factourism", where customers are taken on a free tour of a factory in northern Portugal.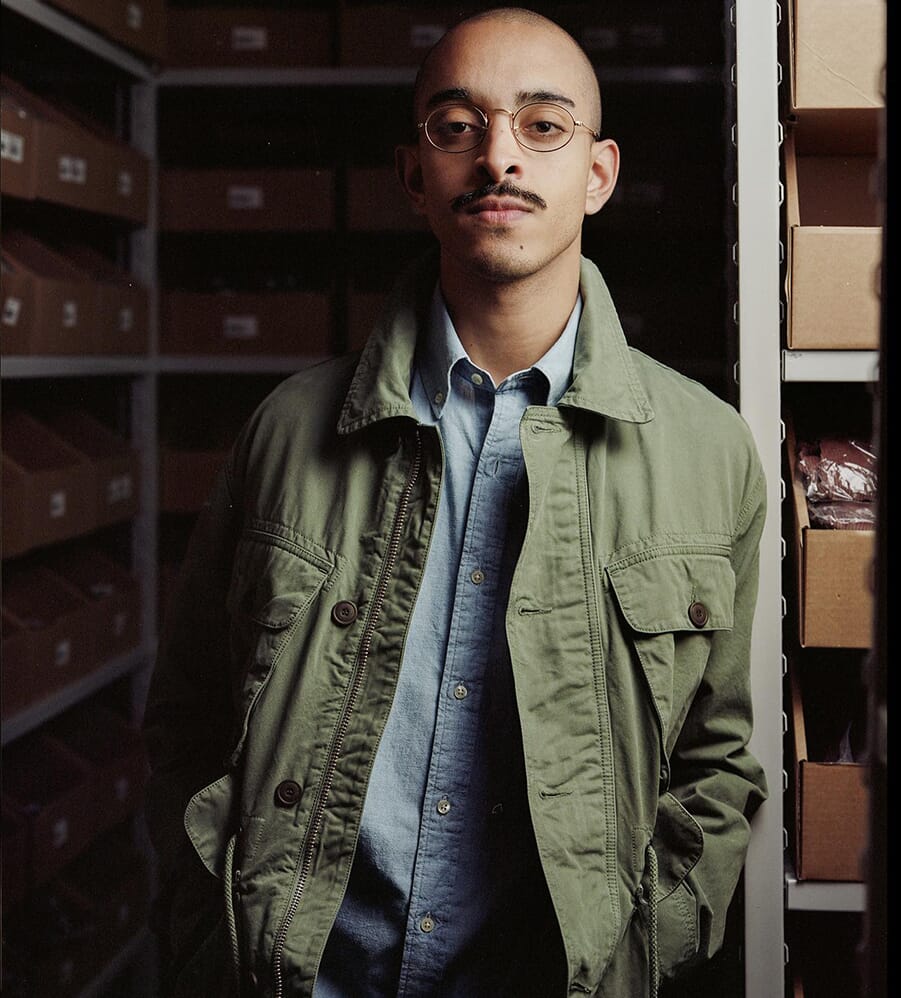 ISTO.'s transparency is on a whole different level to that of its competitors in the sustainable clothing market. The exact breakdown of costs when you're adding one of their classic t-shirts, essential chinos, organic cotton flannel shirts or even a pair of socks to your wardrobe is a new way of understanding an ethically driven clothing company. It's a long way from the hidden high mark-ups of the conventional fashion world, and so much the better for that.
---
---
On a mission to make your wardrobe more ethical? Discover our pick of the best sustainable sneakers.
---
---