When we first saw KOLEDA's Solus+ heater, we knew we had to try it out. After the first wave of excitement for the sleek, futuristic infrared home heater had begun to subside, we could really get to grips with this new machine. What we've discovered is both good and bad: the bad news is that it's time to overhaul your outdated home heating system, the good news is that KOLEDA Solus+ exists. 
While traditional central heating systems make use of convection heaters, KOLEDA Solus+ is an infrared heater, which means that your room is heated directly. This is where the savings begin. In fact, that alone amounts to 30% more cost-efficiency than traditional central heating systems. What we found, however, in the past few weeks of toastiness, is that our favourite aspect of the KOLEDA experience is the Solus+ smart app. 
"We wanted to design a modern heater that wasn't limited by the hardware it came with, but one that is always upgrading and improving for our users."

Toma Paro, Head of R&D
Smart zoning
Being able to take control of specific rooms was invaluable. This means that you can heat the areas of your home that you're actually using and don't need to waste money and energy on the rooms that you know you won't be using. 
The Solus+ app really puts you in control, not only allowing you to choose which rooms to heat but also the exact temperature and humidity. As well as this, we explored some of the app's different modes which make life super easy. We loved eco mode because it not only saves you money but also shrinks your environmental footprint, encouraging you to use less energy and raising your consciousness of how much you really use.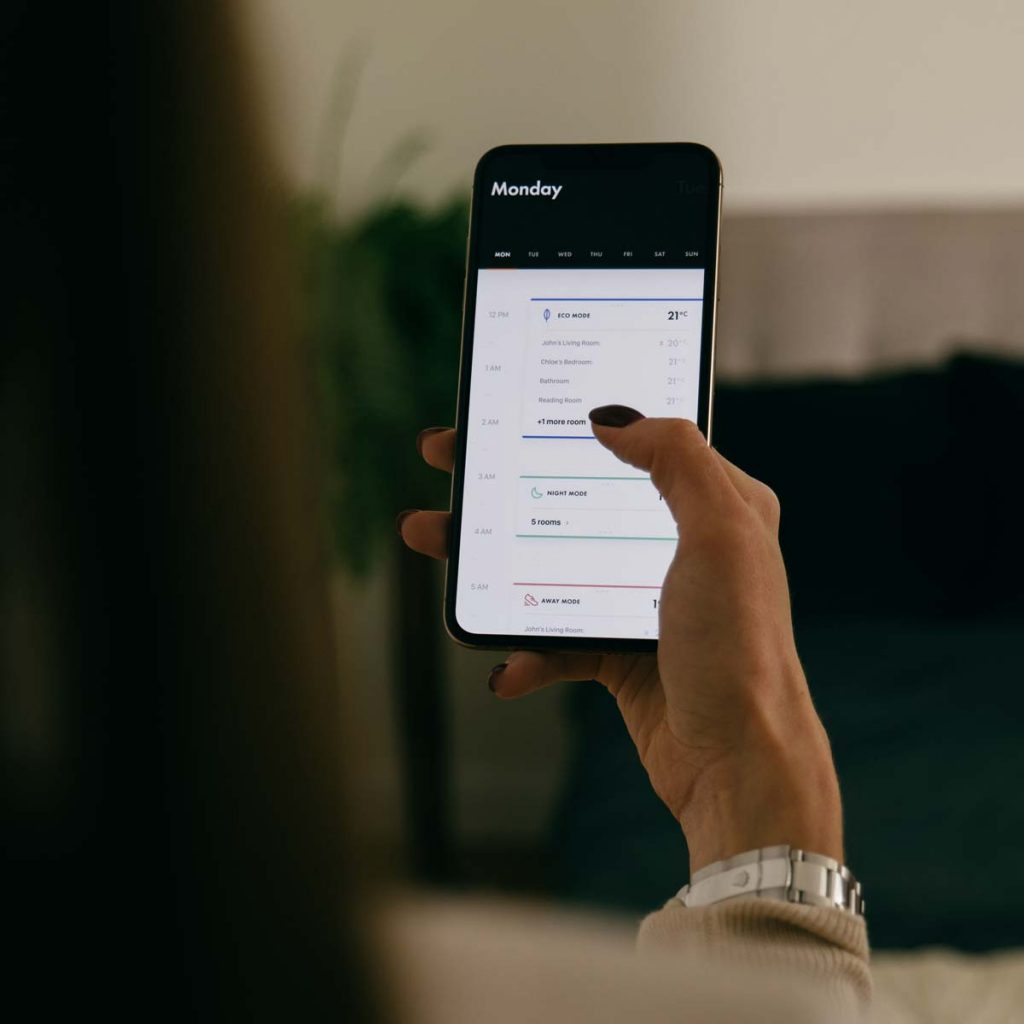 Energy spend
Out of all of Solus+ app's features, the one that had the biggest impact on our habits was the energy-spend monitor. There's nothing like being able to track exactly how much you're spending on heating to make you consider cranking it up 5 degrees. You can easily track your spending by room or as a house total which is not only useful but absolutely fascinating and eye-opening.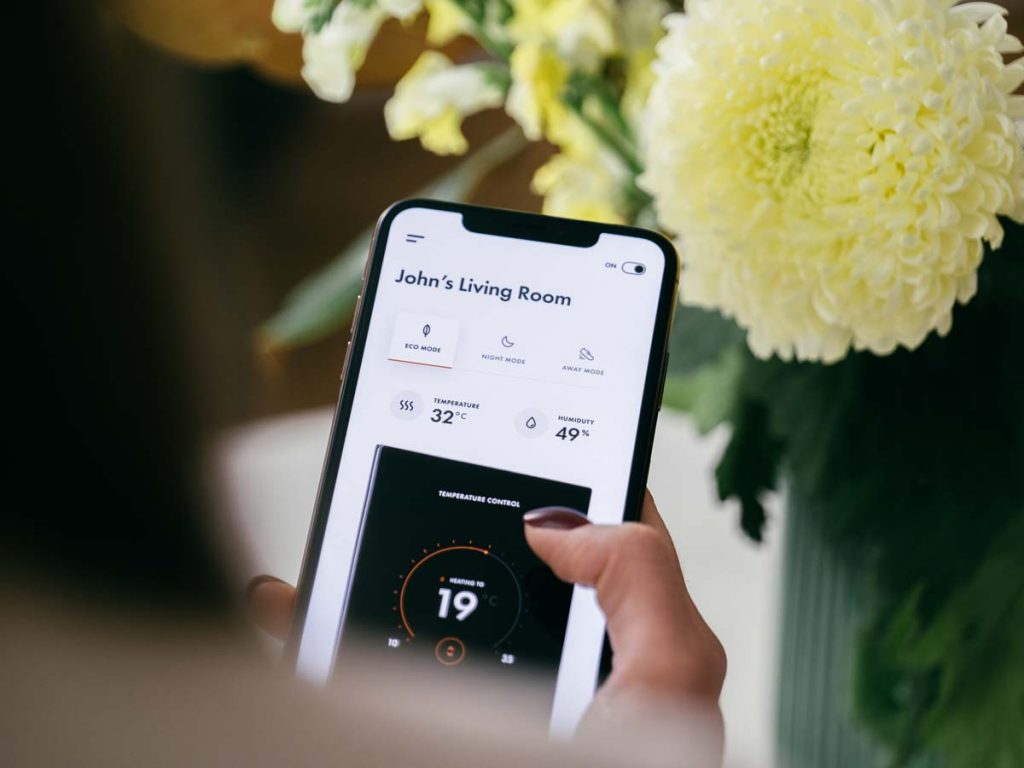 Remote access
Remote access allows you to control your heating while on the move. Instead of using the fiddly dials of yesteryear, you can change your heating at any time of day, wherever you are, so if you'll be getting home earlier or later that expected, take two seconds to adjust your heating times. This means you're never heating your home pointlessly and, on the flip side, you can forget the days of getting home to a cold house.
---
---
Shop KOLEDA Solus+ and download the Solus+ Smart app.
Find out more about how these infrared heaters actually work.