Koto – taking its name from the traditional Finnish word for 'cosy at home' - is an innovative design studio made up of husband and wife duo Johnathon and Zoe Little. Having spent the past decade in Oslo where Johnathon previously worked for Snohetta, Johnathon and Zoe wanted to acknowledge, not only the enduring minimal aesthetic of Scandinavian design they became attached to, but also the Nordic lifestyle and the value of a healthy work-life balance. That's why the duo are all about 'creating beautiful small buildings that allow people to connect with nature and embrace outdoor living.'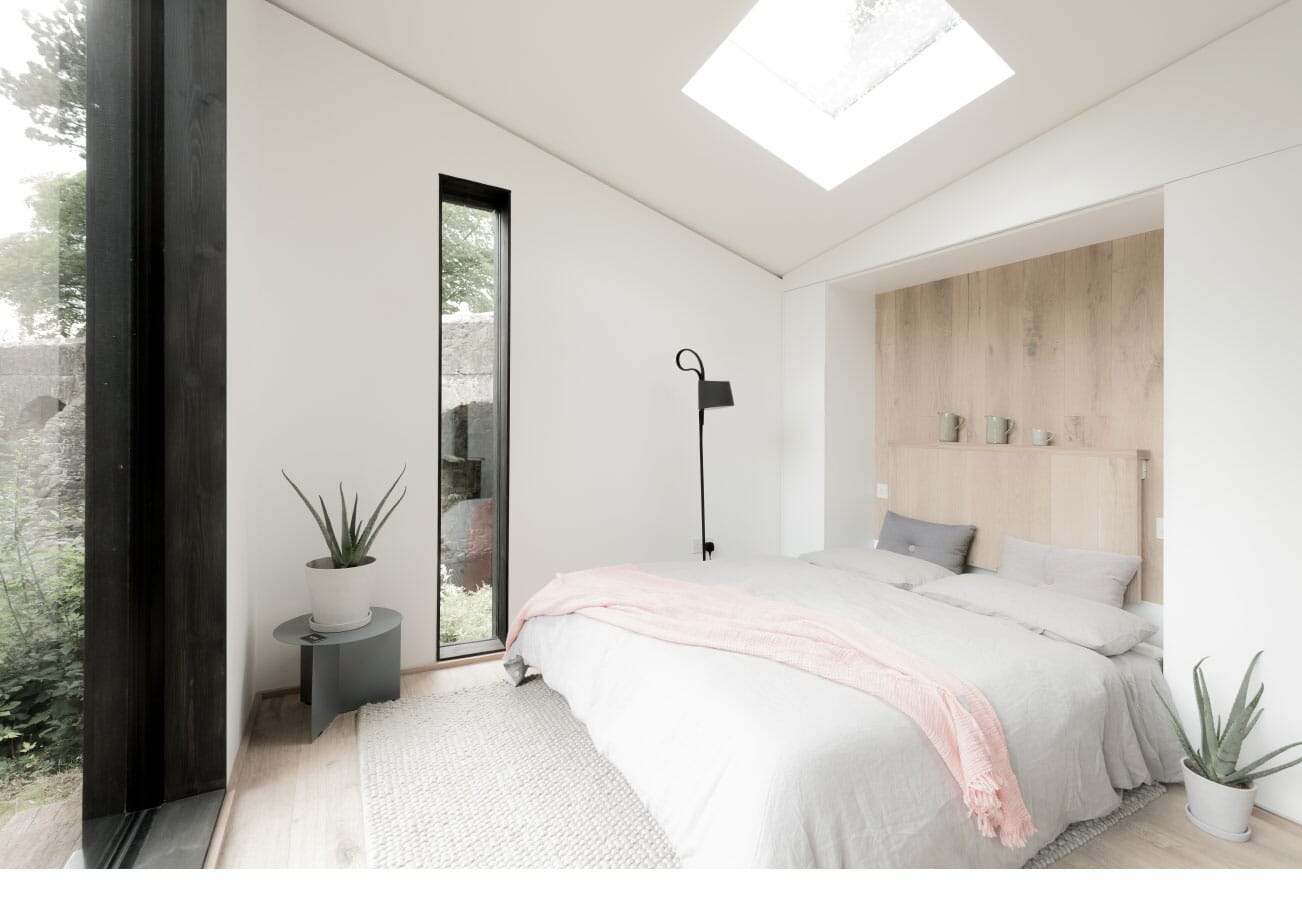 In doing so, the prefabricated housing start-up Koto has launched a series of modular one-to-four-bedroom cabins that can customised with various add-ons such as saunas and outdoor showers. More impressively, the delicately Scandinavian-inspired cabins are designed to last a lifetime and they can be reconfigured to meet the needs of each individual client and the constraints of any site.
That's why, each cabin comes as a pod with a tall diagonal ridge roof that creates an open interior space. The modular pods can be set up in numerous configurations to create different sized footprints to cater for homes, offices, hotel rooms and pool houses.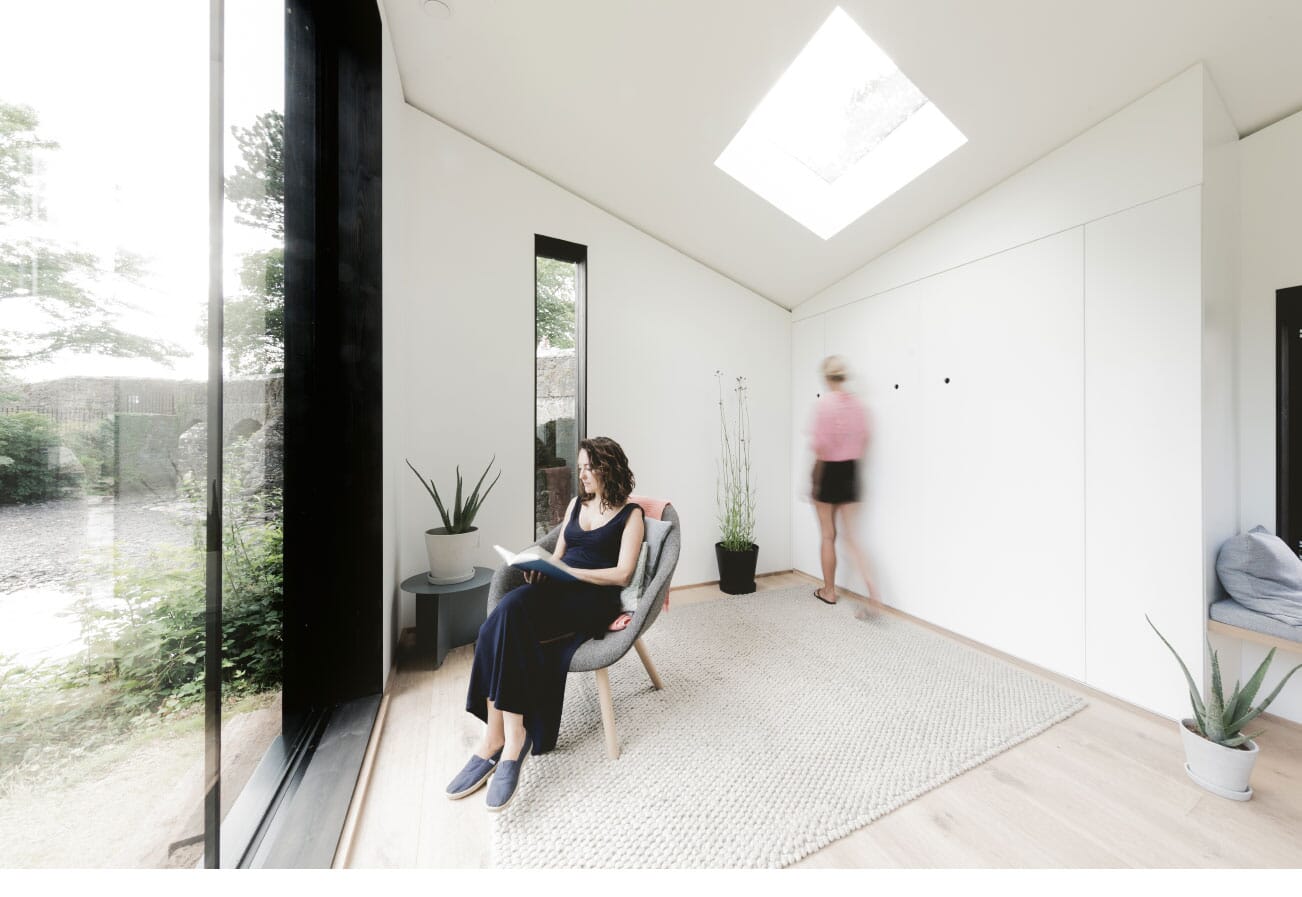 Koto said that the cabins' minimalist Scandinavian-influenced design enables the occupants to live a 'Nordic lifestyle,' which revolves around creating a healthy work-life balance, with specific spaces for sleeping, relaxing and disconnecting. This careful balance is all represented with the Koto wedge shape room – a sculptural and functional form that allows for an interesting experience both internally and externally, as it offers a modern twist on the traditional cabin vernacular.
Beyond the flexible designs, there's a lot of intuitive design features inside the cabins, too. Expansive concealed storage walls maximise floor space and help achieve a clean Scandinavian aesthetic that is complemented by the installation of a Morsoe wood burning stove.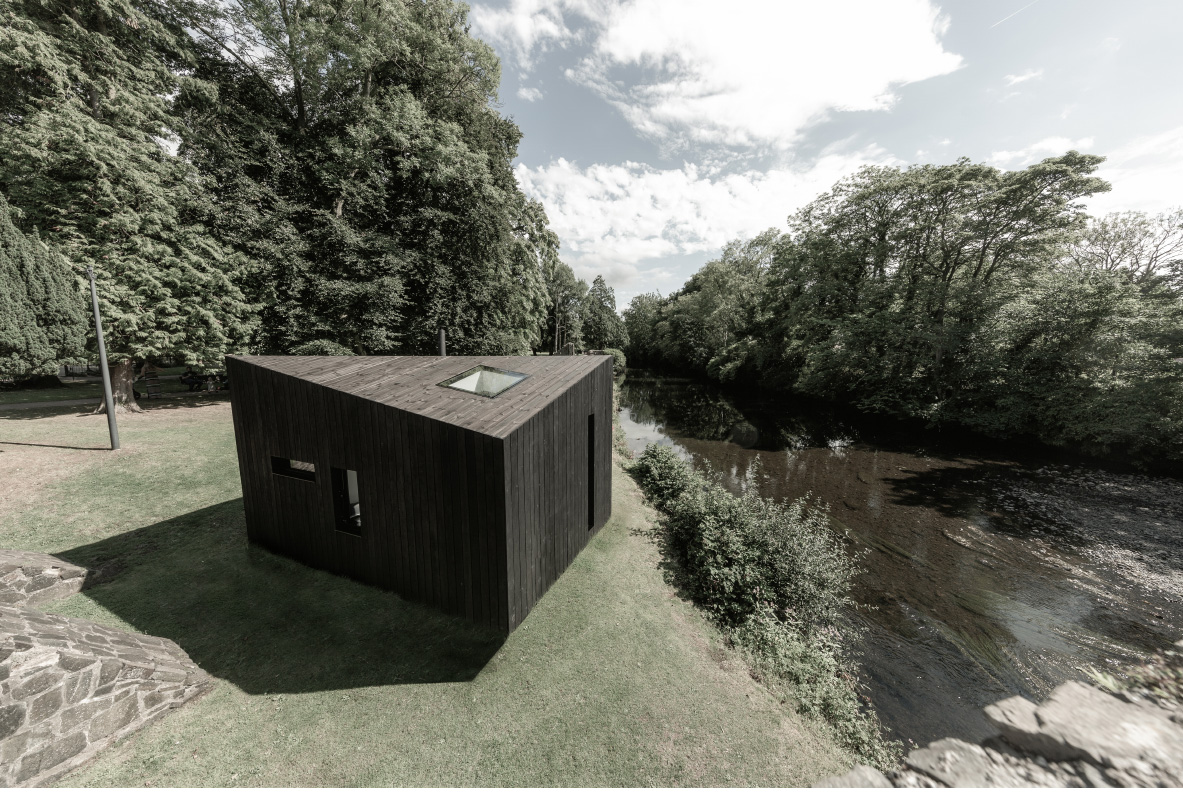 For more information, head to the Koto website, and if you're on the hunt for more off-grid architecture and interior design, then check out the Hidden Valley Desert House in the Arizona desert.