If you think of Ibiza as primarily the banging techno of cult club DC10, then these images will make you reconsider. Ibiza's decadence has always gone way beyond the dance floor to encompass extravagant living spaces that make the most of the island's landscape and light.
Author Anne Poelmans has been an Ibiza regular for 35 years. Her love and knowledge is abundantly evident in her sumptuous new book "Life is Ibiza: People. Houses. Life". Central to her story is the landmark architecture of the Canadian Rolph Blakstad, who settled in Ibiza in 1956.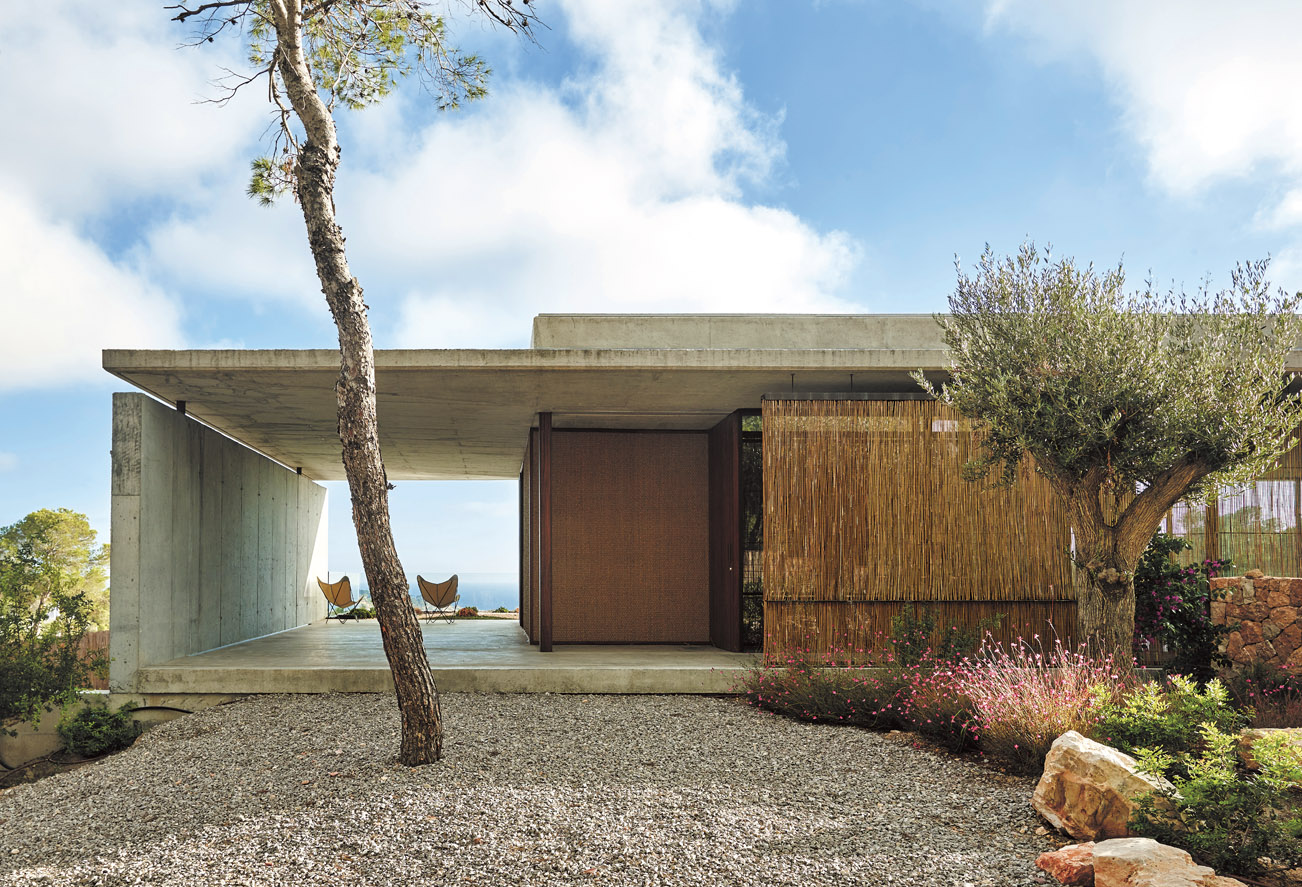 Blakstad took the archetypal whitewashed Spanish architecture found on local fincas, or rural estates, and added a substantial dose of jetset modernism to create highly desirable island villas.
Blakstad's influence is to be found in villas dotted around Ibiza today. Among these are the brutalist concrete and rusted steel of Casa Viddal and Rahola by Rahola Vidal Arquitectes, effortlessly blending with the Balearic landscape.
Architect Rudolf Steiner took Ibiza brutalism to a new level with his own island home, its curvaceous concrete walls opening out onto a spectacular terrace. If you didn't already love Ibiza, you will now.
Check out a few of our favourite house in the image gallery above and purchase "Life is Ibiza: People. Houses. Life." now via Lannoo Publishers.
Photography courtesy of Lannoo Publishers.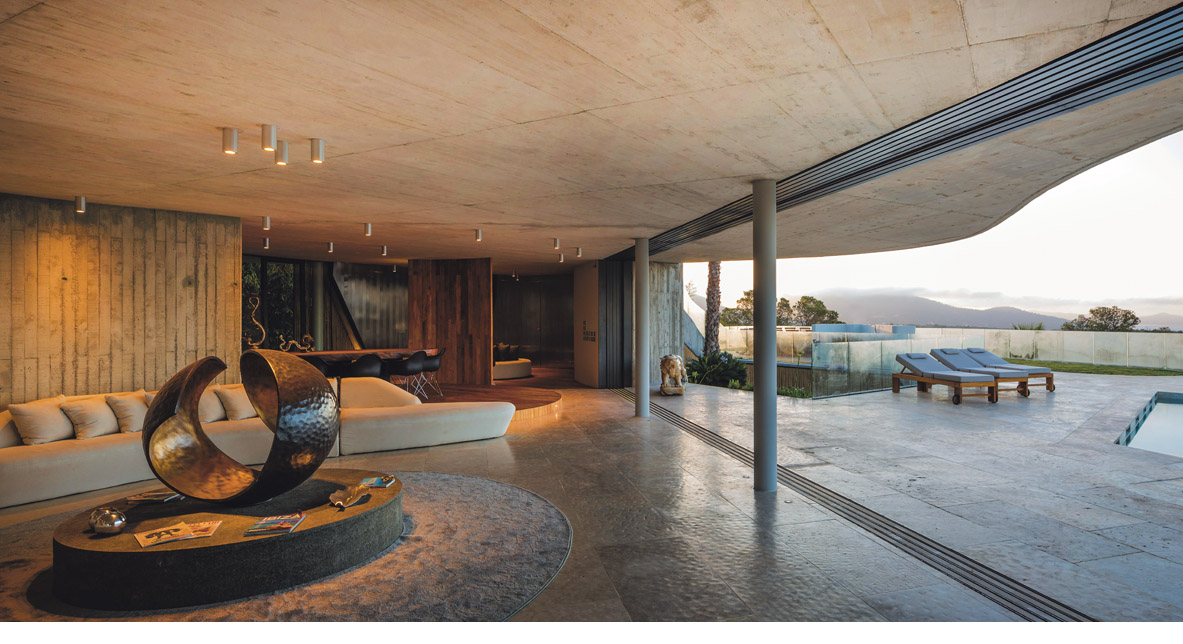 In the mood for another island escape? Then you need to see the mountainside oasis of the Chameleon Villa in Bali.