London-based label Longevity is on a mission to fight fast fashion, with its minimalist, made-to-last pieces that transcend trends and seasons. Its name says it all really: these are functional wardrobe building blocks that are intended to stand the test of time.
The brand was launched in 2021, and so far, classic T-shirts, trousers and hoodies (all available in plain monochrome hues) comprise its collection. To get a feel for the quality of Longevity's offering, we tested out the Longevity Organic Cotton Classic Hoodie. Read our review below for everything you need to know about this hoodie before you click 'add to cart'.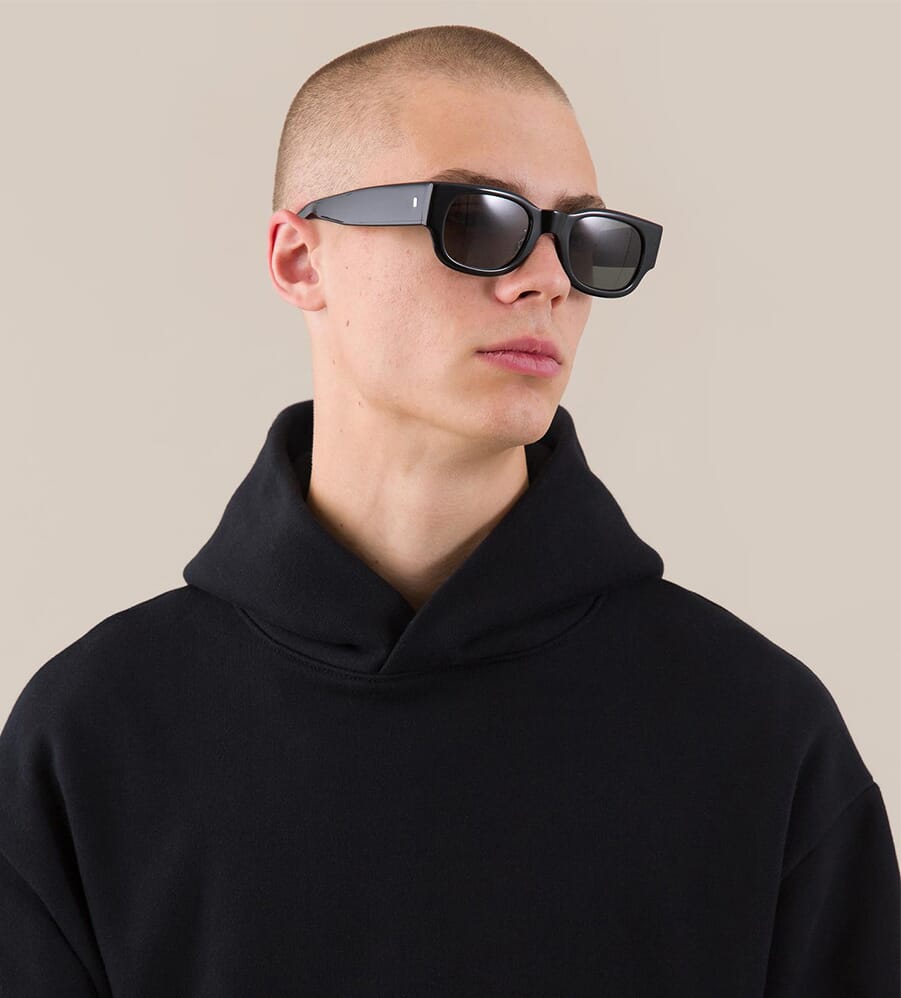 Craftsmanship
Crafted from premium organic cotton, the Longevity Classic Hoodie requires significantly less water and energy to manufacture than a standard cotton hoodie. It's also made locally in England, in order to reduce unnecessary transportation and thus lower CO2 emissions. Even eco-friendly packaging is used, displaying Longevity's commitment to sustainability throughout every aspect of its business model. "Longevity will not be a part of the fast fashion cycle of cheap and poorly constructed clothing or degrading garments to disposables that become waste," says the brand.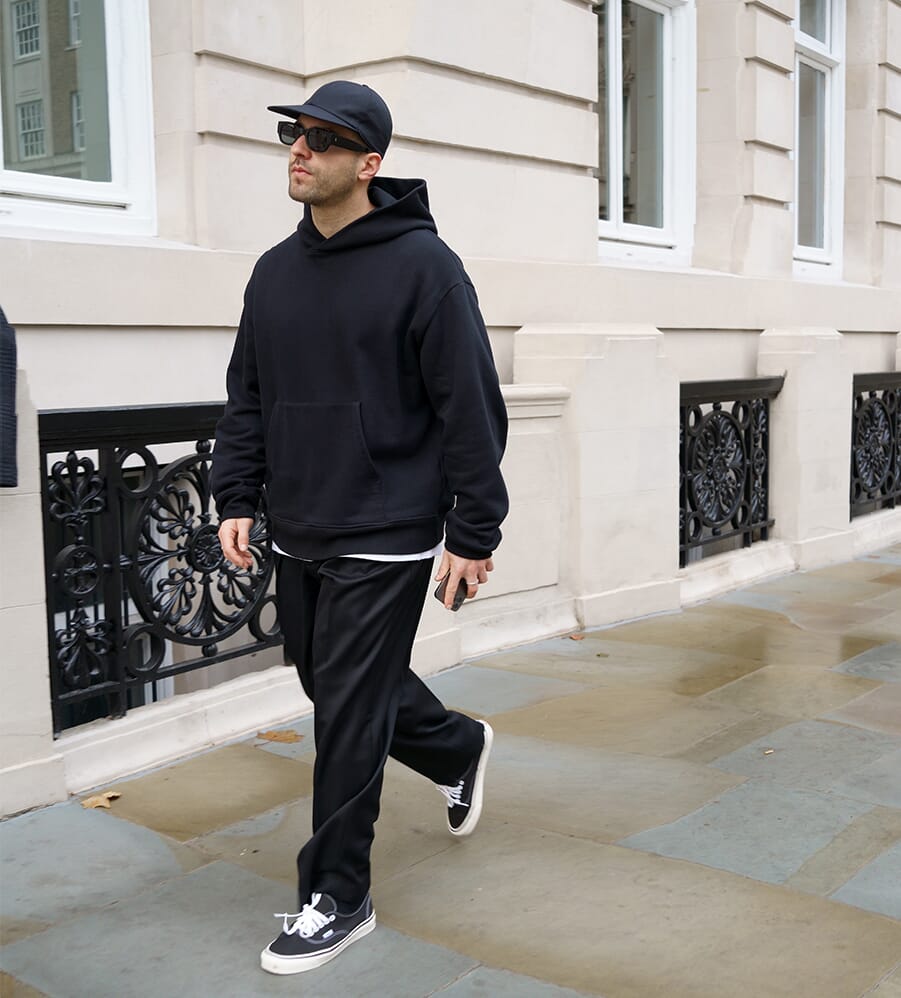 How it looks
In keeping with Longevity's understated aesthetic and commitment to timelessness, the Organic Cotton Classic Hoodie is decidedly minimalist. The pullover style is designed for ultimate versatility: it boasts a pared back design so as not to take away from the rest of your ensemble. Available in either plain black or white (we road tested the black), it comes in a relaxed, slightly oversized fit and features dropped shoulders, a kangaroo pocket at the waist that's perfect for digging our hands into, as well as a helpful hidden pocket on the inside to stash any small essentials.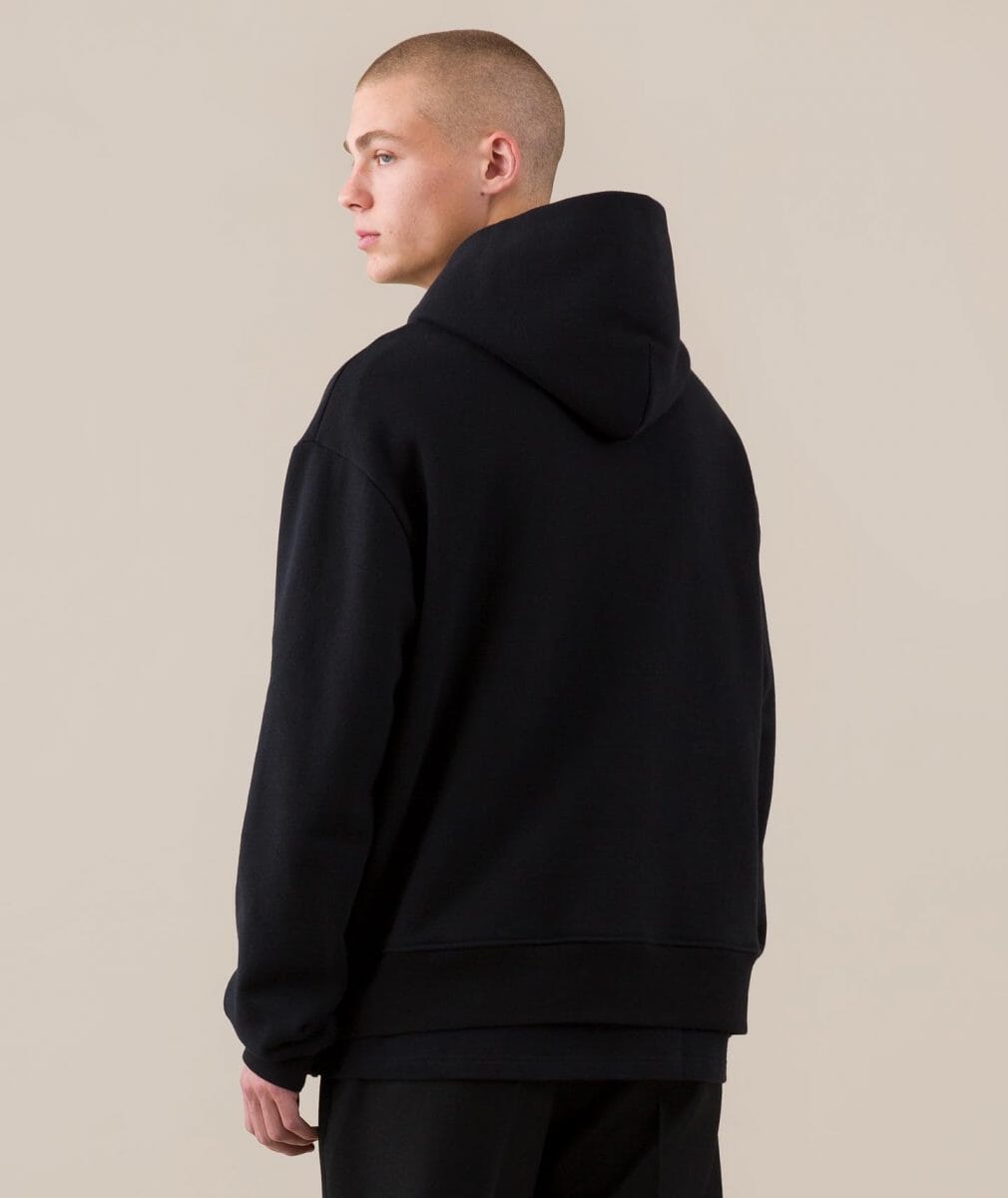 How it feels
It's safe to say that the Longevity Organic Cotton Classic Hoodie is one of the cosiest, comfiest heavyweight hoodies we've tried (and we've tried a few). The organic cotton loopback construction makes it sturdy but soft, so it won't loose its shape but retains maximum comfort. We're big fans of the oversized fit as well, which is perfect for burrowing into when we haven't yet had our coffee.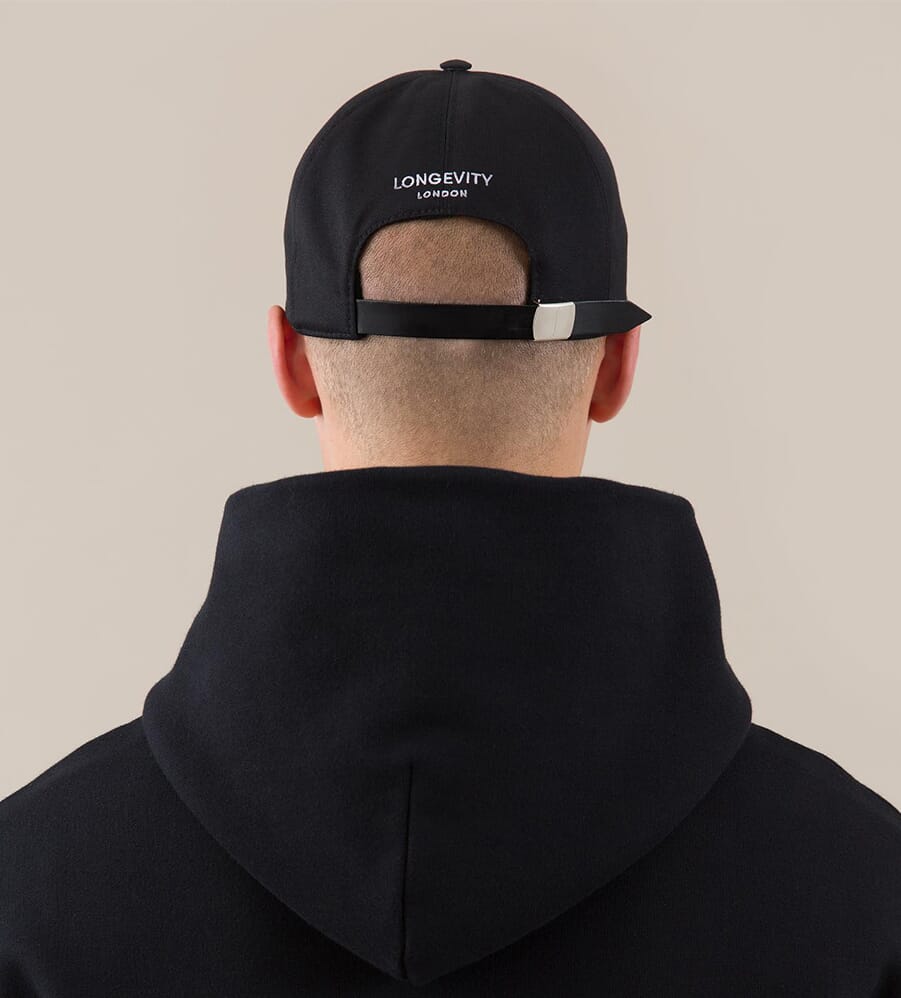 Longevity hoodie: Our verdict
There are hoodies and then there are hoodies. Longevity's Organic Cotton Classic Hoodie really raises the bar, putting our threadbare sweatshirts to shame. At £165, it certainly costs more than we're used to paying for hoodies, but ultimately we think it's a small price to pay when we're guaranteed to wear it over and over again for many years to come.
---
---
Learn more about Longevity and its mission to fight fast fashion.
---
---