Skateboarding is best captured through photography. Granted, video offers a more entertaining, fast-paced medium but still images, when captured correctly, can offer so much more. From lines cast by shadows, to the juxtaposition between the skateboarder and the surroundings and the expressions and contortions of someone's body held in motion – skate photography is simply captivating. And if you needed convincing, then check out the latest photographic series from Slovenian-based skateboarder Luke Paige.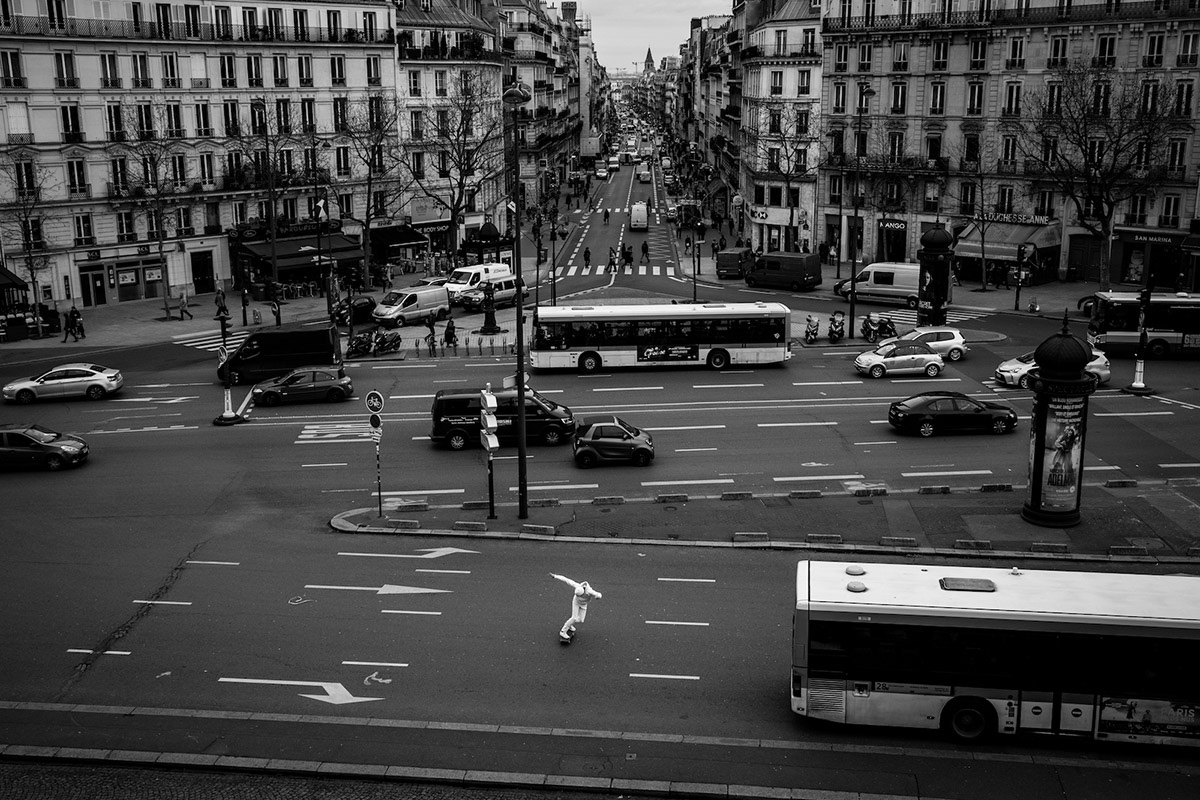 Dubbed the 'chiaroscuro master', Luke Paige is a passionate skater and surfer who uses black and white colours to capture the isolation, shadows and geometric architectural lines of skaters across the world. His latest series, shot in the urban jungle of West Paris, was made in collaboration with Parisian skateboarder Antoine Plainfosse, and the photos showcase how skaters identify and respond to their surroundings, as Plainfosse cuts a small, insignificant and
sometimes vulnerable figure, amongst the wide-open spaces and imposing architecture of the French capital.
Check out a few of our favourite shots in the image gallery above and be sure to head to Luke Paige's website to see a range of his most popular photographic series from 'Monumental' to 'Skatehitecture'.
Images courtesy of Luke Paige.