What's the old adage? Something about spending all of your money on either shoes or your bed because if you're not in one, you're in the other? Wise words indeed. We can certainly vouch for that. Quality, hand-made shoes are a wardrobe essential as far as we're concerned. Especially as peak sneaker seems to have passed, with the welcome reemergence of loafers, mules and boots in the style of Our Legacy's Camions. That said, there's a difference between quality and luxury.
When we talk about luxury, we're talking about comfort and elegance. Shoes to be seen in, shoes for peacocking. Shoes that come with a higher price tag, but a price tag you're willing to invest in because you're worth it. Everyone deserves a bit of luxury in their life and where better to flaunt it than on your feet? We've put together a list of our favourite luxury shoe brands. Invest in the best. 
The best luxury shoe brands for men in 2023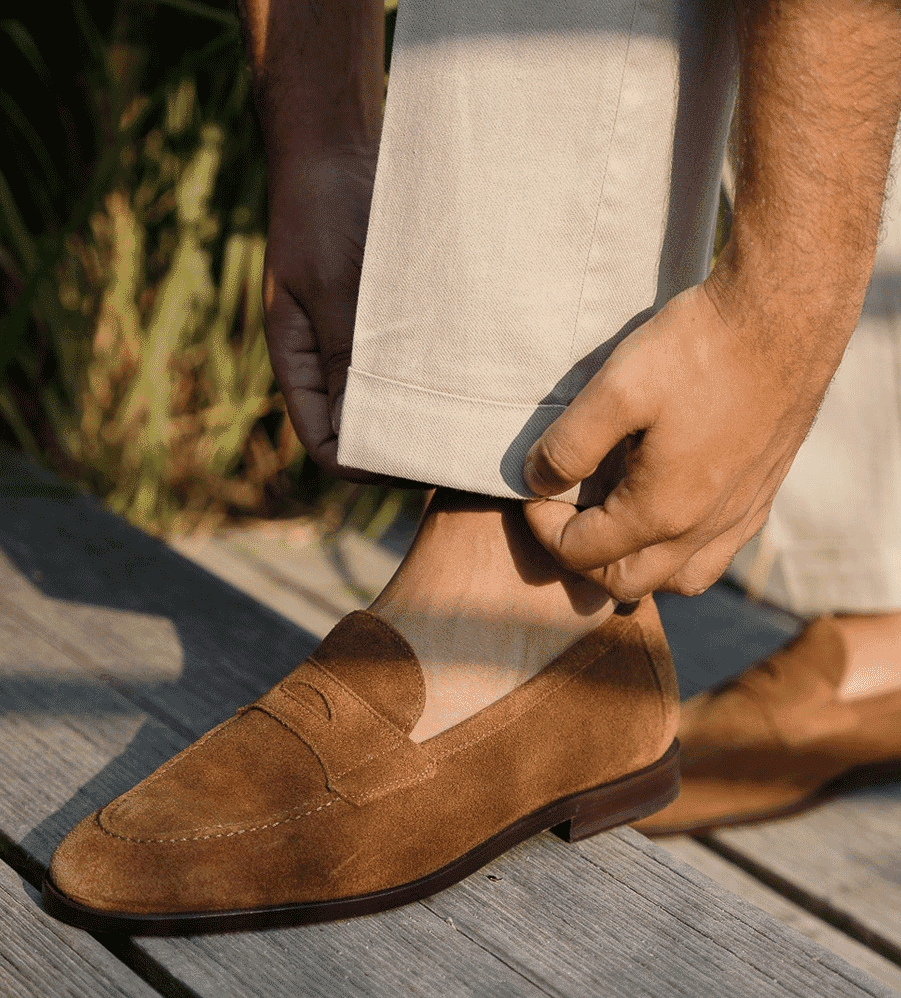 Velasca
Velasca is a brand that brings to mind stylish men sat outside bars in colourful towns along the Cinque Terre drinking Negronis and looking absolutely dashing. Head-to-toe style with a luxury pair of shoes to cap their respective outfits off. Velasca's motto is 'Italian style, made to last' and there's a welcome injection of luxury in there too with handcrafted shoes making the most of generations of local handmade shoemaking expertise. Whether you're hunting for boat shoes or a rival to the Paraboot (Badaluch in black or brown), there's plenty to upgrade your shoe collection and channel your inner Sprezzatura.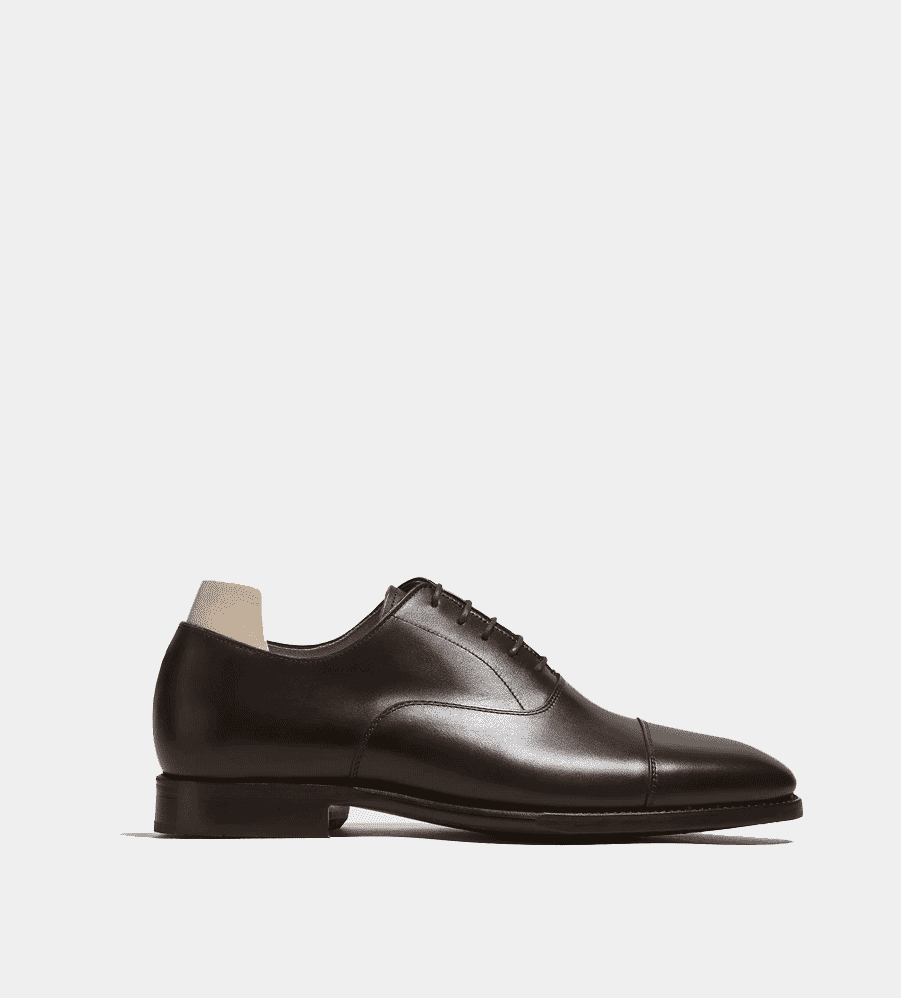 Myrqvist
You can always trust the Swedish, they know what they are doing regarding elegant minimalism. Myrqvist's goal from the very beginning has been to take shoes back to pure craftsmanship, minimising the in-between and getting the best-handcrafted luxury footwear from the source direct to the consumer. The brand's Oxfords are a great place to start. Appelviken, in dark brown calf, is a personal favourite. Goodyear welted, robust last shape, made in trusted factories in Portugal and with a formal silhouette, they are a pair that look the part for formal pairing.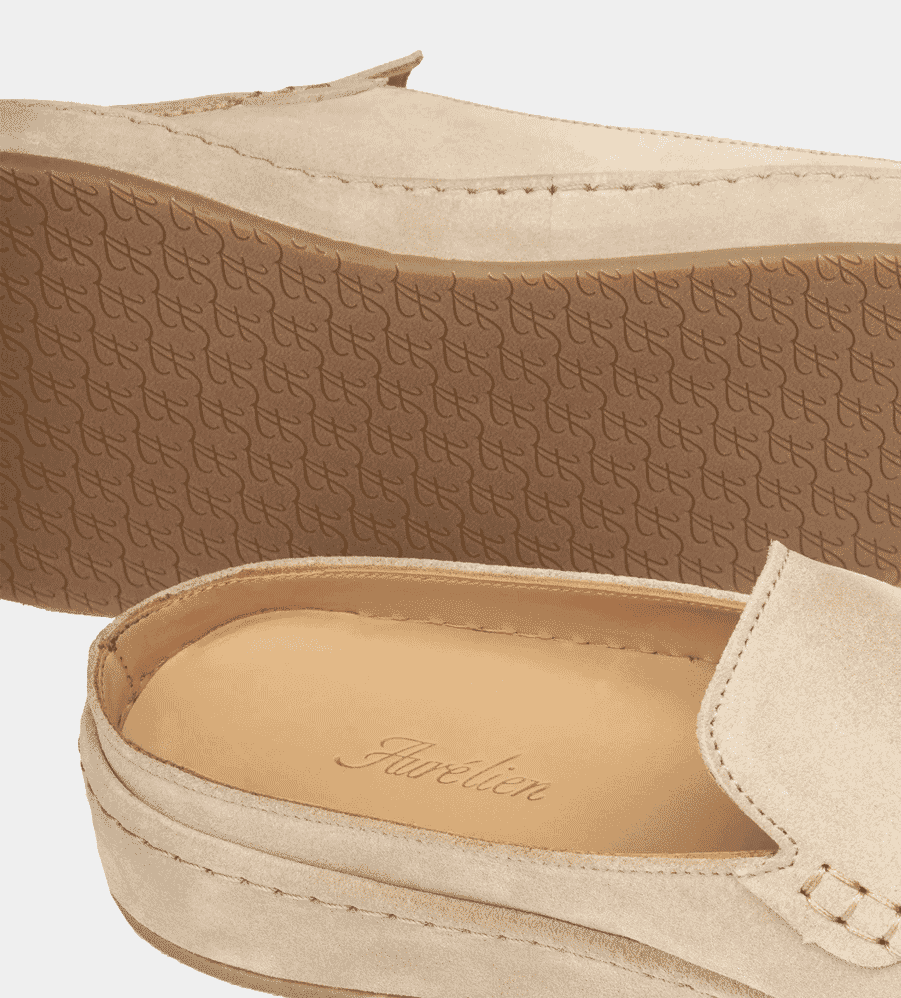 Aurélien
Luxury is very much part of the programme at French brand Aurélien. Clothes to be worn in luxurious settings, think the pastel surrounds of beautiful hotels in the Med or strolls along the French riviera, doing so in stylish, timeless luxury fashions. Look no further if you're in the market for a pair of driving shoes or a minimalist luxury sneaker. Aurélien have very much got you. The brand prides itself on its luxuriously comfortable Softey Suede, which gives new levels of comfort whilst looking especially sharp.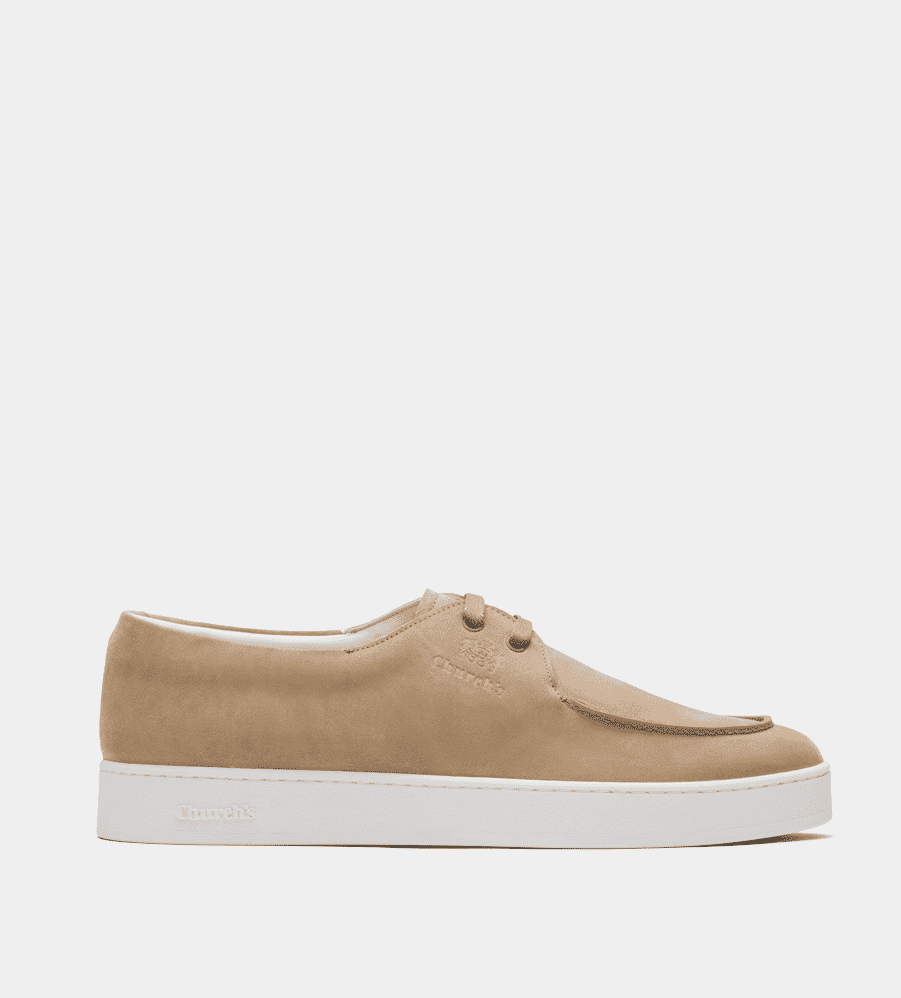 Church's
Bonafide Northamptonshire shoe royalty given the Prada takeover treatment. Church's is up there as one of the best British luxury shoe brands and their British handmade Goodyear welted shoes are some of the best money can buy. The brand is true to its traditional roots whilst still being unafraid to experiment and refine for new, contemporary collections. It's worth pointing out the brand's luxurious sandals at a time when Fisherman sandals are en vogue. For something truly fashion-forward consider the brand's iconic collaboration with Off-White for chunky, luxury shoes to make heads turn.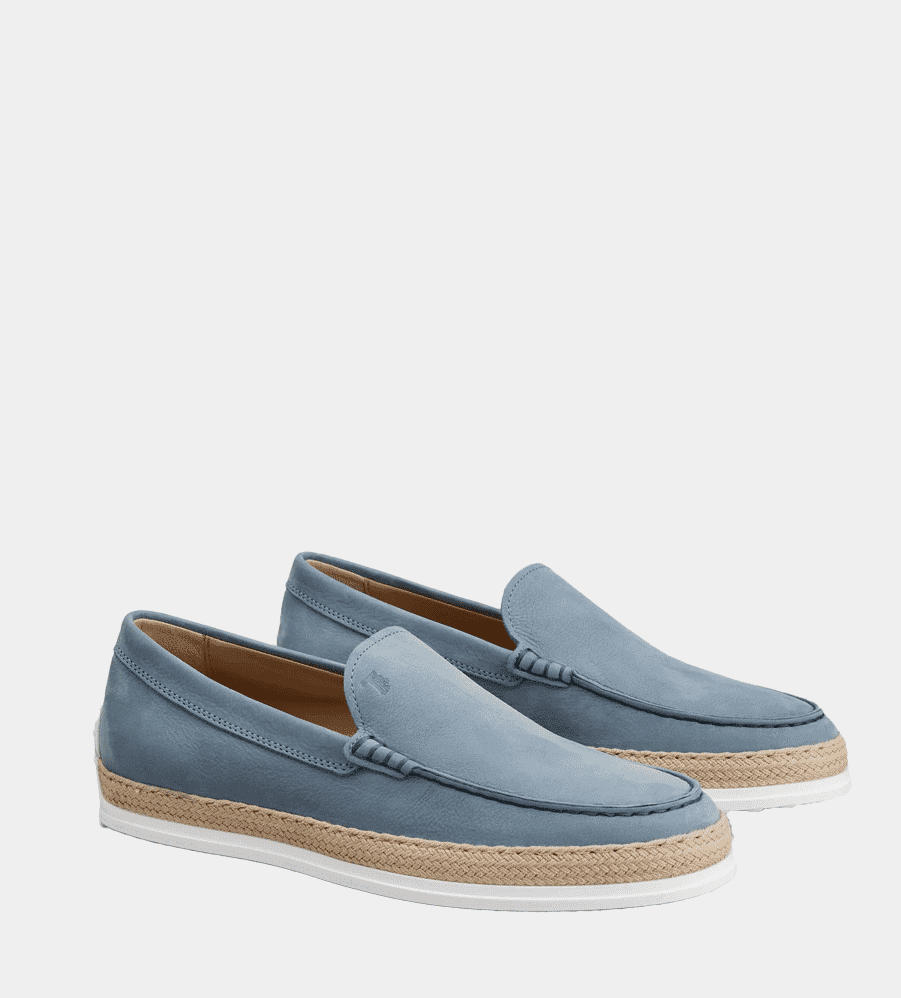 Tod's
As far as Made in Italy brands go, Tod's is an iconic one. A truly timeless elegance paired with a craftsmanship that the Italians are extremely proud of. Tod's is one of those brands that has become synonymous with Italian style, the Gommino shoe a fully blown icon. Avid fashion magazine readers will have grown up with that shoe in the glossy editorials of GQ, Esquire and Arena. Very much the quintessential driving show, with its playful bubbled sole and suede upper in various colours, it's the highlight of a brand that channels the same stylish luxurious quality into boots, lace-ups and slip-ons.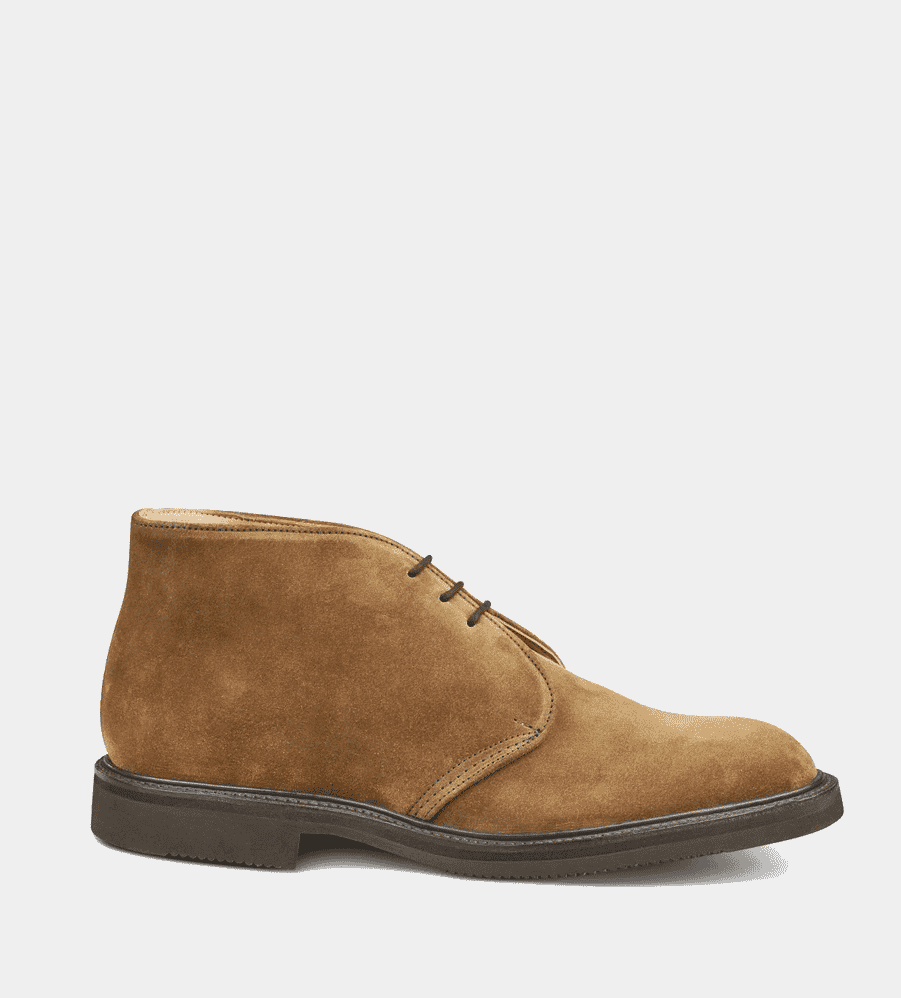 Tricker's
Another Great British titan of shoemaking from Northamptonshire. True luxury with only the finest materials, hundreds of years of shoemaking expertise, master craftsmanship and an eye for contemporary design and fashion-forward styles. Of course there's a royal warrant thrown in there too. Whilst a lot of the Tricker's output is geared towards robust country styles, there's still some beautiful city-minded boots and shoes. The brand's Henry Country Dealer boot is a wonderful melding of both, making for a substantial brogued boot that's a stylish option for pounding the pavement.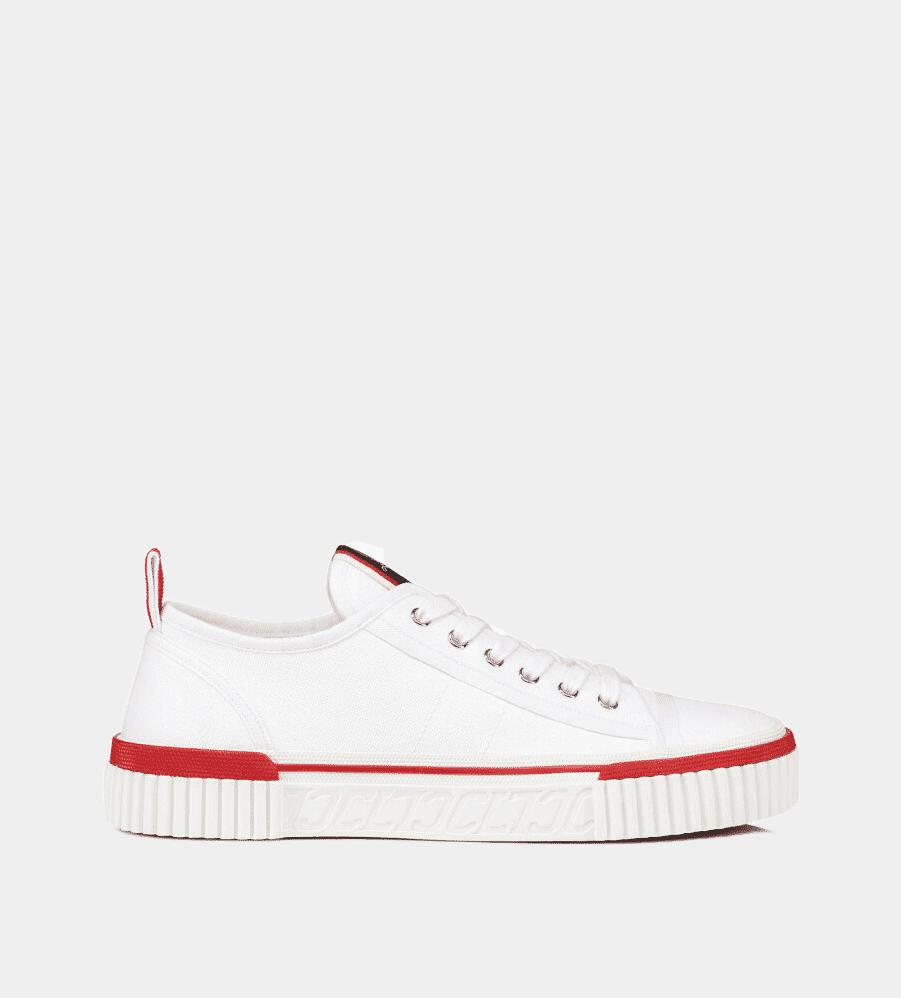 Christian Louboutin
What do you mean you didn't realise they make men's shoes? Did you honestly just think it was red-soled high heels? No, silly. While a sign at the Paris Museum of African and Oceanic Art (urging women to not wear heels, as to not scuff the floor) might have inspired Louboutin's first foray into footwear and subsequent interest in heels, Christian Louboutin, the brand, makes a wide array of luxury footwear encompassing smart, elegant formal shoes and playful colour-forward sneakers. The brand's trademark eccentricity shines through above all.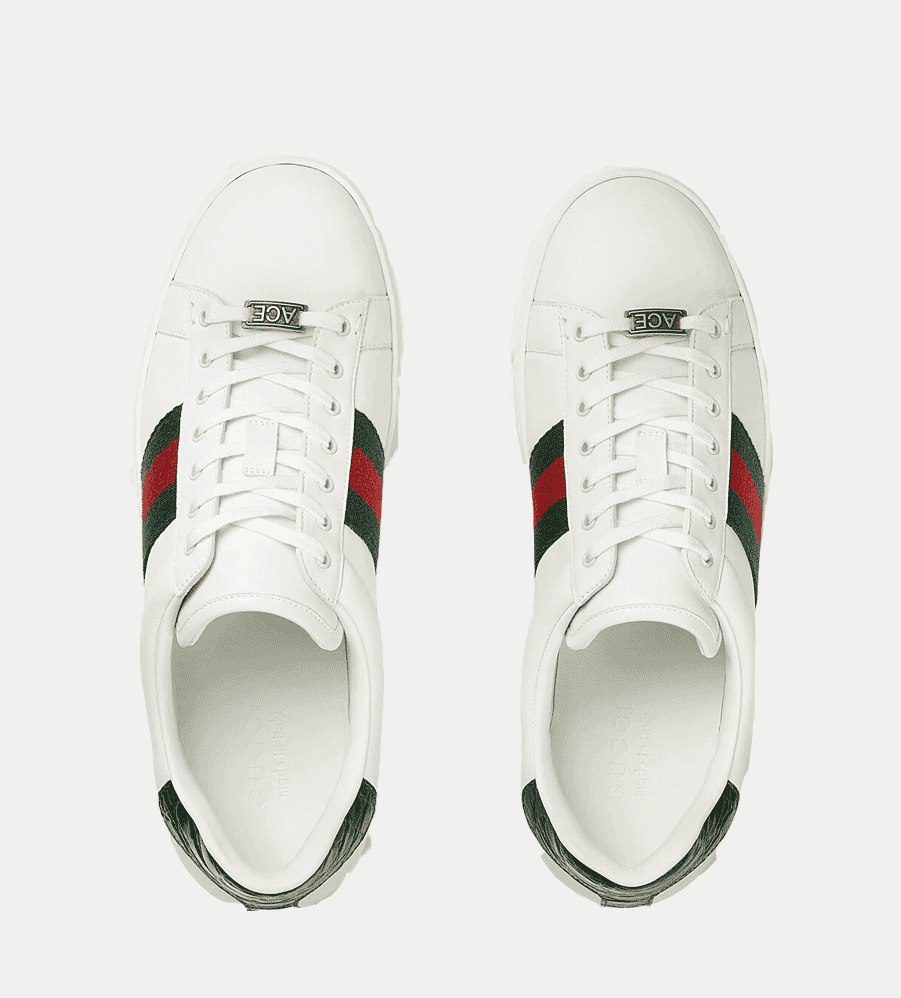 Gucci
Turns out fashion powerhouses make great luxury shoes. Who would have thought? There's no missing a pair of Gucci shoes, the branding is iconic and the shoes mostly speak for themselves. If you're going to dress up, there's few brands that stick out as openly as Gucci. It's difficult to not mention the Horsebit loafers in this case, of late the brand's most recognisable luxury loafers but lately the brand's heeled angle boots with Double G have really caught our eye.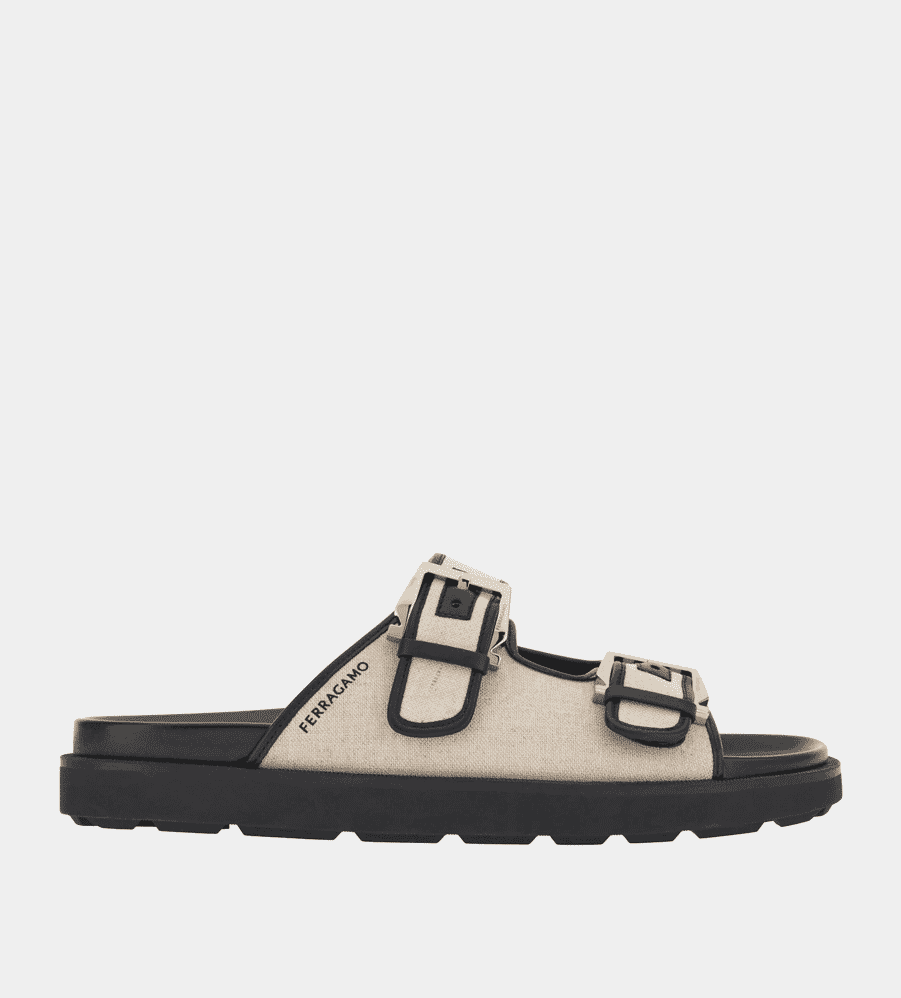 Salvatore Ferragamo
Last but not least, another distinctly Italian luxury fashion house, so iconic that it has its own museum. A marker of a true legacy and design credentials. Steeped in history, Salvatore Ferragamo is by no means afraid of pushing boundaries with forward-thinking design and eye-catching design, as a look at recent sneaker collections will testify. The brand also knows its luxury classics. The luxury shoe brand's minimal silhouette plain-toe Oxford is effortlessly stylish, made from a beautiful polished bitonal calfskin and a sole antiqued by hand. 
Now check out our pick of the best luxury sneaker brands for men.
---
---