When a project is given the name of the 'House Behind The Wall' you'd be forgiven into thinking that the property is diminutive and dimly it. In reality, Mjölk Architects' latest project is anything but.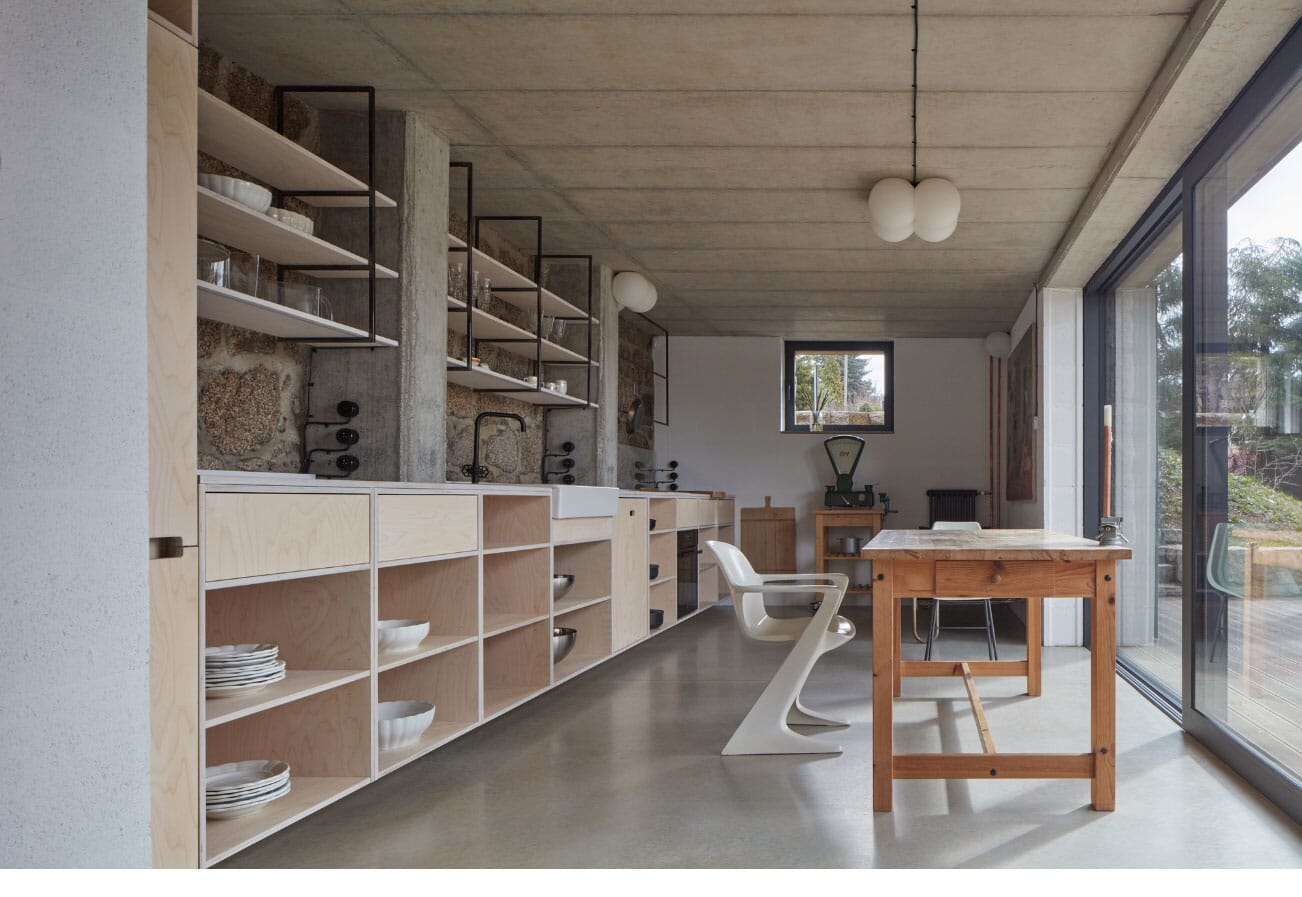 The 'House Behind A Wall' is an incredible architecture project comprising of the restoration and revitalisation of a derelict, gable-roofed heritage building overlooking the mountainous landscape surrounding the Czech city of Liberec.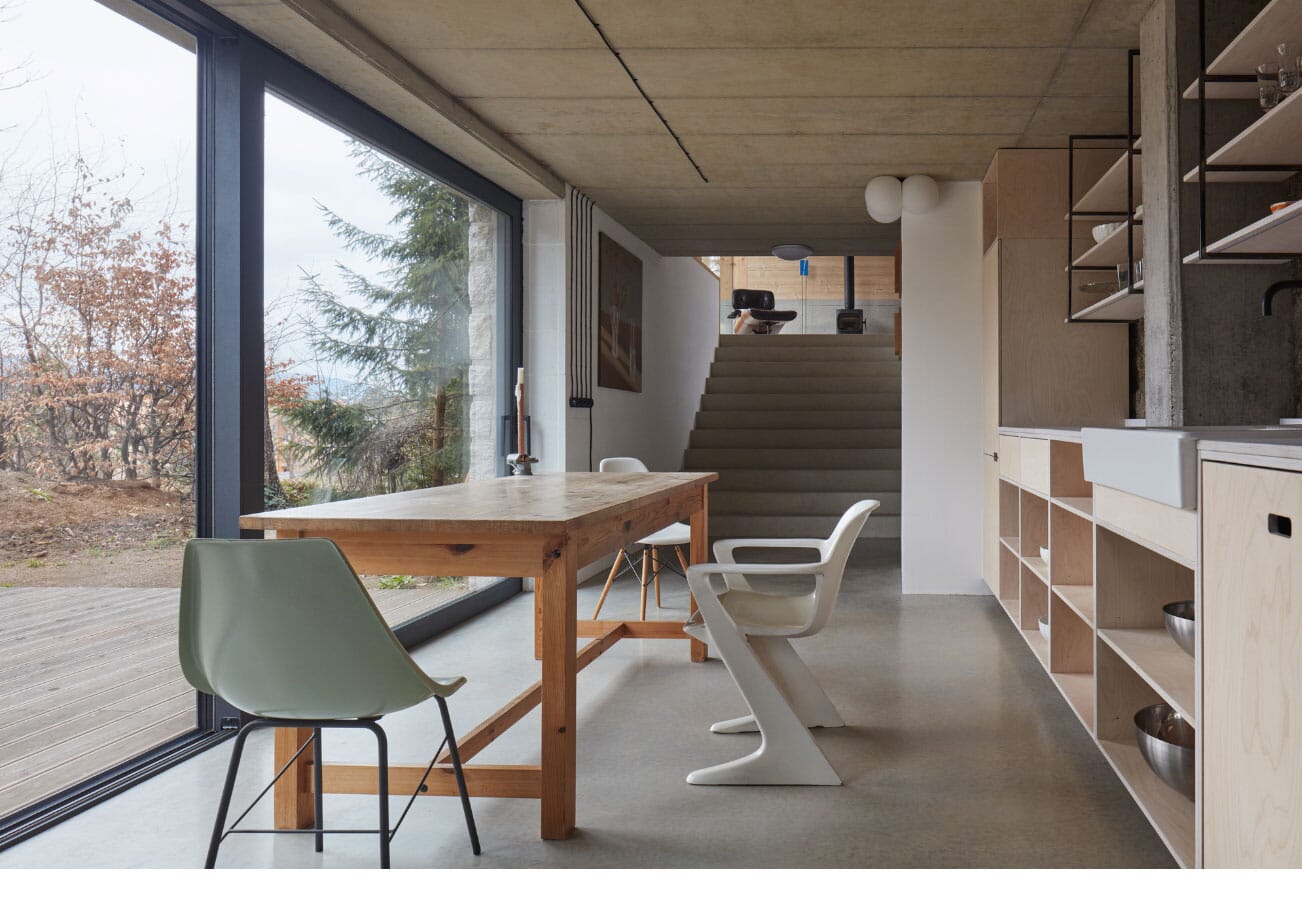 The stone basement of the property was still intact, so the architecture studio moved to demolish the rest of the house and use this original core as the foundation for the new project. Or, as the architects explain it themselves as, "our courageous and somewhat risky plan worked out and today, the clients live in a beautiful, modern house which combines the historical soul of its predecessor and Nordic aesthetics with a touch of industrial style."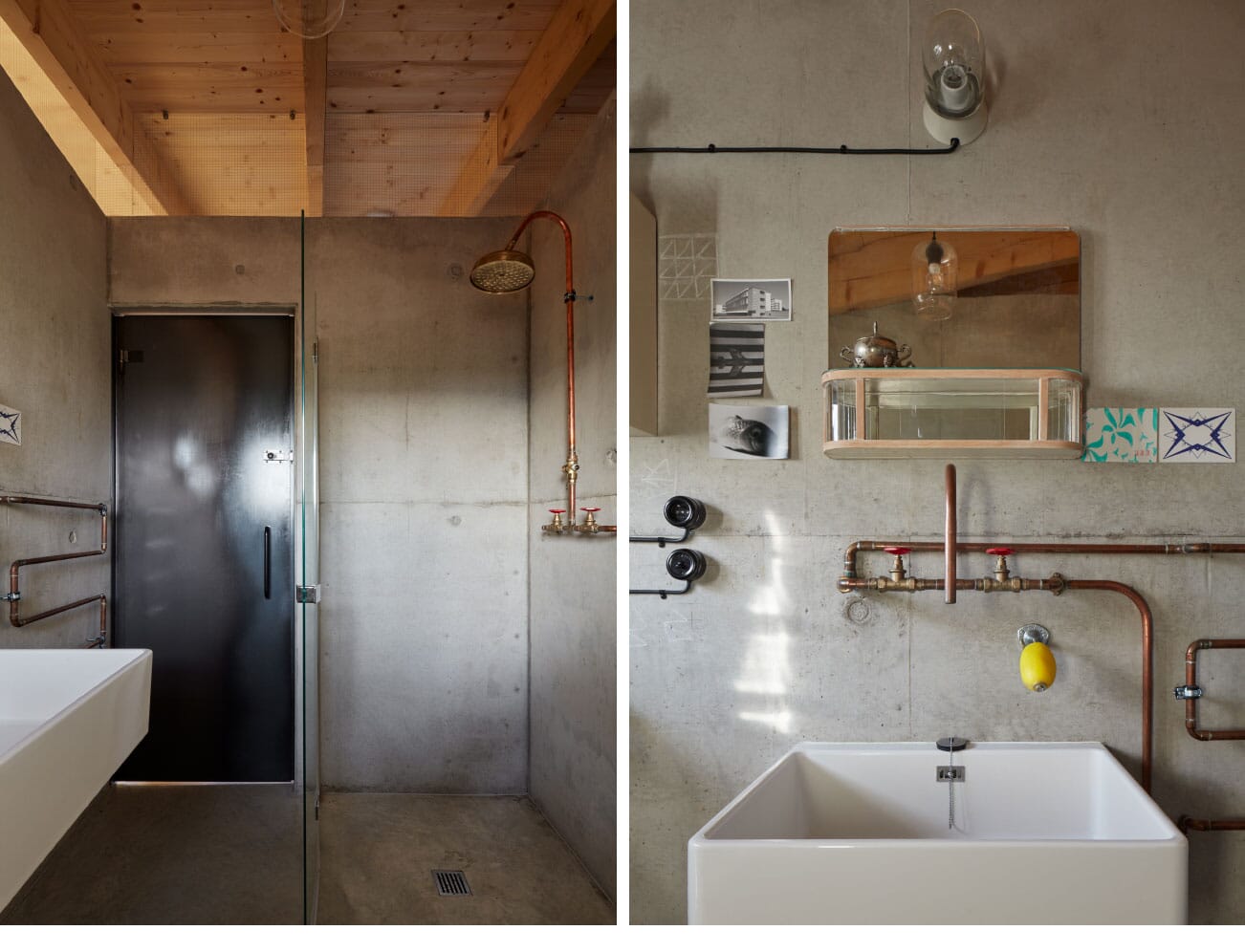 The border of the house touches on to a busy road – a road that often serves as a starting point for tourists heading to the Jizera Mountains. Because of this, the architects placed a new concrete wall in the former exterior wall of the old house. This replacement not only decreases the amount of noise from the nearby road but also defines the outside entrance area to the house. Behind the wall is a small yard with an incredible view of Ještěd – the highest mountain in the country.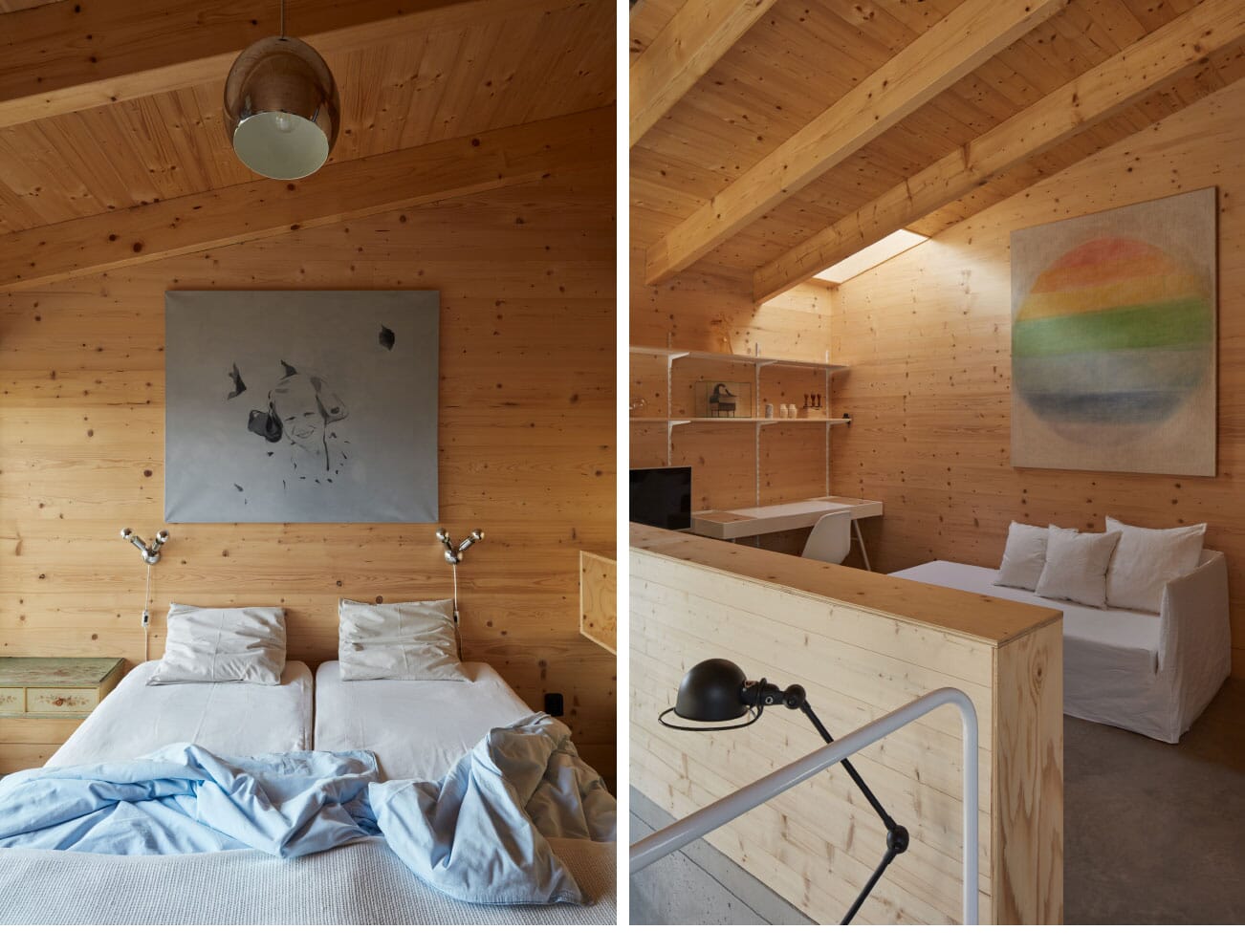 Inside the property is where the design really comes into its own. The renovated structure, built above the original stone foundation, is built of timber with a black, tar-painted façade. The house is in fact comprised of two houses; a family home and a separate small guest house for a young sailor – the clients' son – who spends most of the year at the helm of transatlantic ships. The living space of the main living space of the house is defined by large windows on both sides. The large windows on the southwest façade also offers spectacular views over the mountain valley while the north-facing window shows the yard and sauna.
Photography: Jakub Skokan, Martin Tuma