The most expensive Rolex watches of all time embody the luxury craftsmanship that sets the brand apart. While there are plenty of other companies out there that produce timepieces that are both more expensive and more exclusive, to put it bluntly, none of them carry quite the same gravitas as The Crown.
Since 1905, the Swiss watch brand has become universally recognised as something of a status symbol, becoming synonymous with excellence and success. If you're in the market for one then make sure you keep reading, as we'll give you a few tips and tricks on how to acquire it, and we'll also take a deep dive into 10 of the most expensive Rolexes of all time.
How to buy your first Rolex
In an ideal world, you can just pop on Rolex's website, add your favourite Submariner to cart, and wait for it to arrive on your doorstep within the next two to three working days. This would be amazing. But, in reality, things couldn't be more different.
In fact, Rolex doesn't even sell its watches on its own site. So, one of the first things that you'll need to do if you're serious about adding one to your wrist is to search for an authorised retailer and join the waitlist. A dreaded term to timepiece aficionados the world over, the waitlist is basically a record that you add your name to, and if the Rolly that you want actually becomes available, they'll contact you to let you know.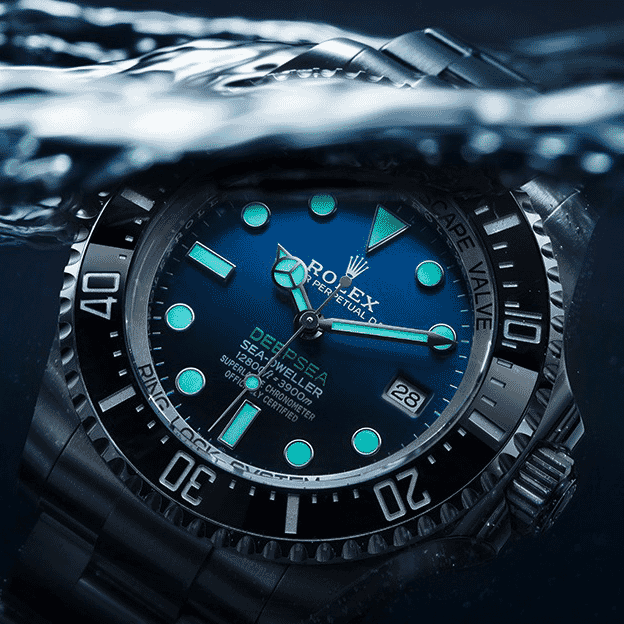 The problem is, there's no telling how long you'll be waiting for. While some have been on the list for just a few months, others have been twiddling their thumbs for a few years. In many cases, the model that you want will become discontinued, so there's a huge possibility that your patience won't be rewarded.
However, if you do miraculously get through, you'll find that most Rolexes will set you back between £4,000 and £40,000. As mentioned before, there are companies out there that are a lot more expensive (up to six figures, in many cases), but Rolexes are very rare, and you'll need to buy it quickly as the waitlist waits for no one.
If you're looking for something that's a little different, it's worth checking out pre-owned pieces from authorised websites such as Watches of Switzerland and Watchfinder & Co. If you're feeling extra boujie though, make sure you check out the 10 most expensive Rolexes of all time down below (because you never know when you're going to win the lottery).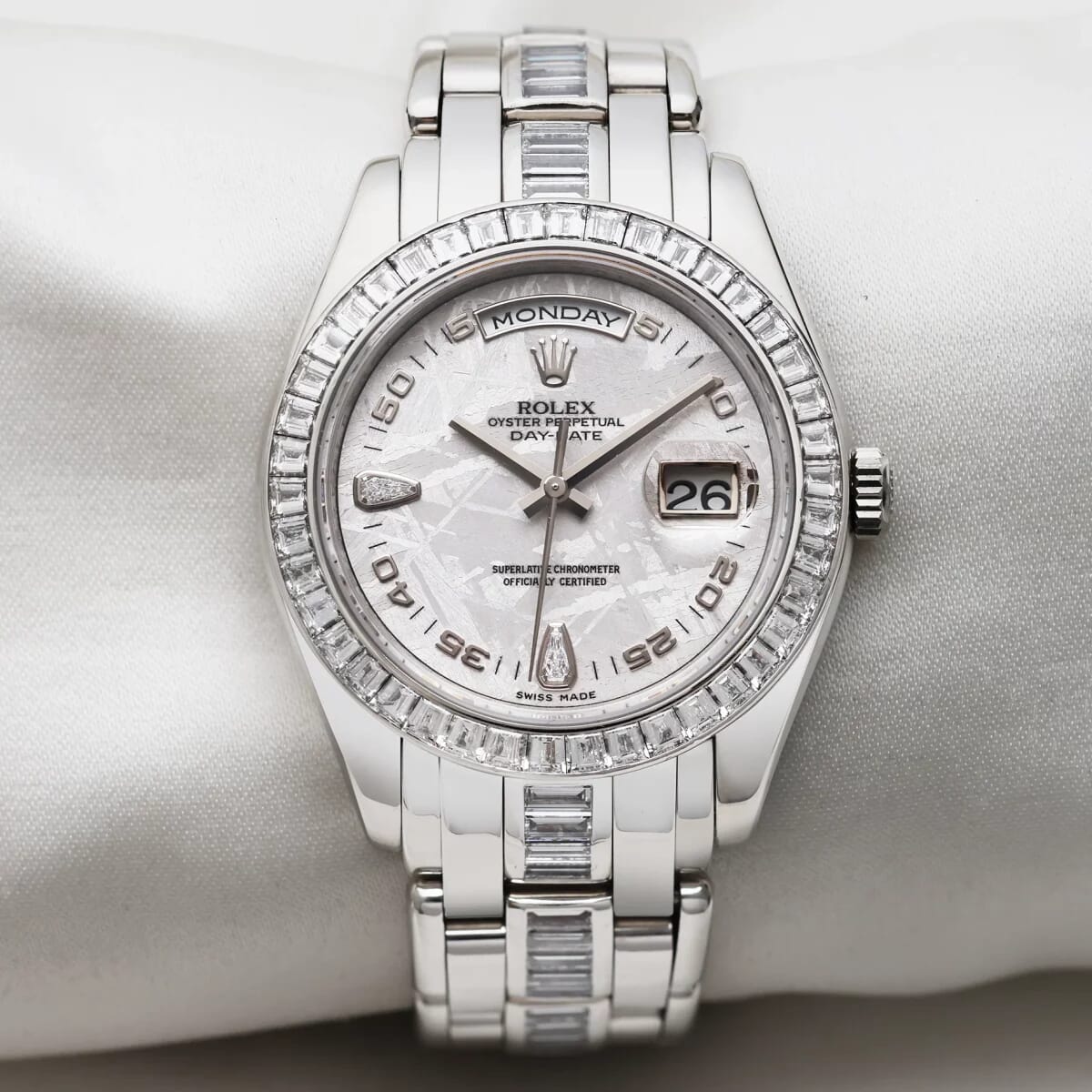 10 Most expensive Rolex watches ever sold
10. Rolex Platinum Diamond Pearlmaster
At the number 10 spot of the most expensive Rolex watches of all time, we have the Rolex Platinum Diamond Pearlmaster. Even from a distance, you can immediately tell that this isn't like any other one out there. Essentially, it's a Day-Date but the bracelet is made from meteorite diamonds. An additional 42 diamonds have also been set into the custom bezel. Why? Just because, that's why. The Pearlmaster sold for $277,850 in March 2011.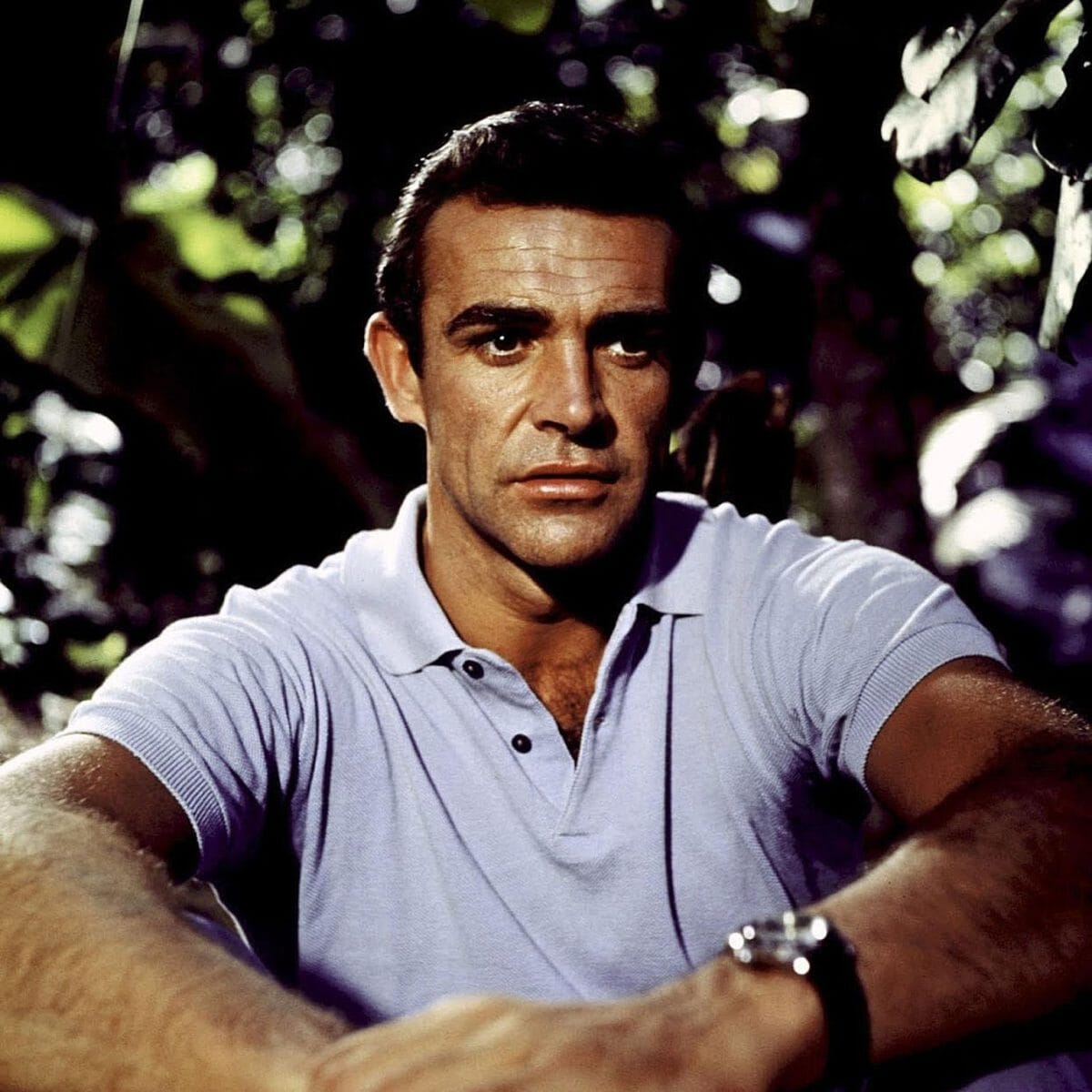 9. James Bond's Rolex Submariner
While Daniel Craig's Bond is more of an Omega man, Sir Roger Moore wore this exact Rolex Submariner in 1973's Live and Let Die. This particular piece was actually heavily modified for the movie. The bezel was switched out for a more circular one, and it's fitted with all types of fictional gadgets and gizmos like a "magnetic field" that was used to unzip Miss Caruso's dress. In fact, it's so modified that it doesn't even tell the time anymore, but that hasn't stopped it from selling for $365,000 in November 2015.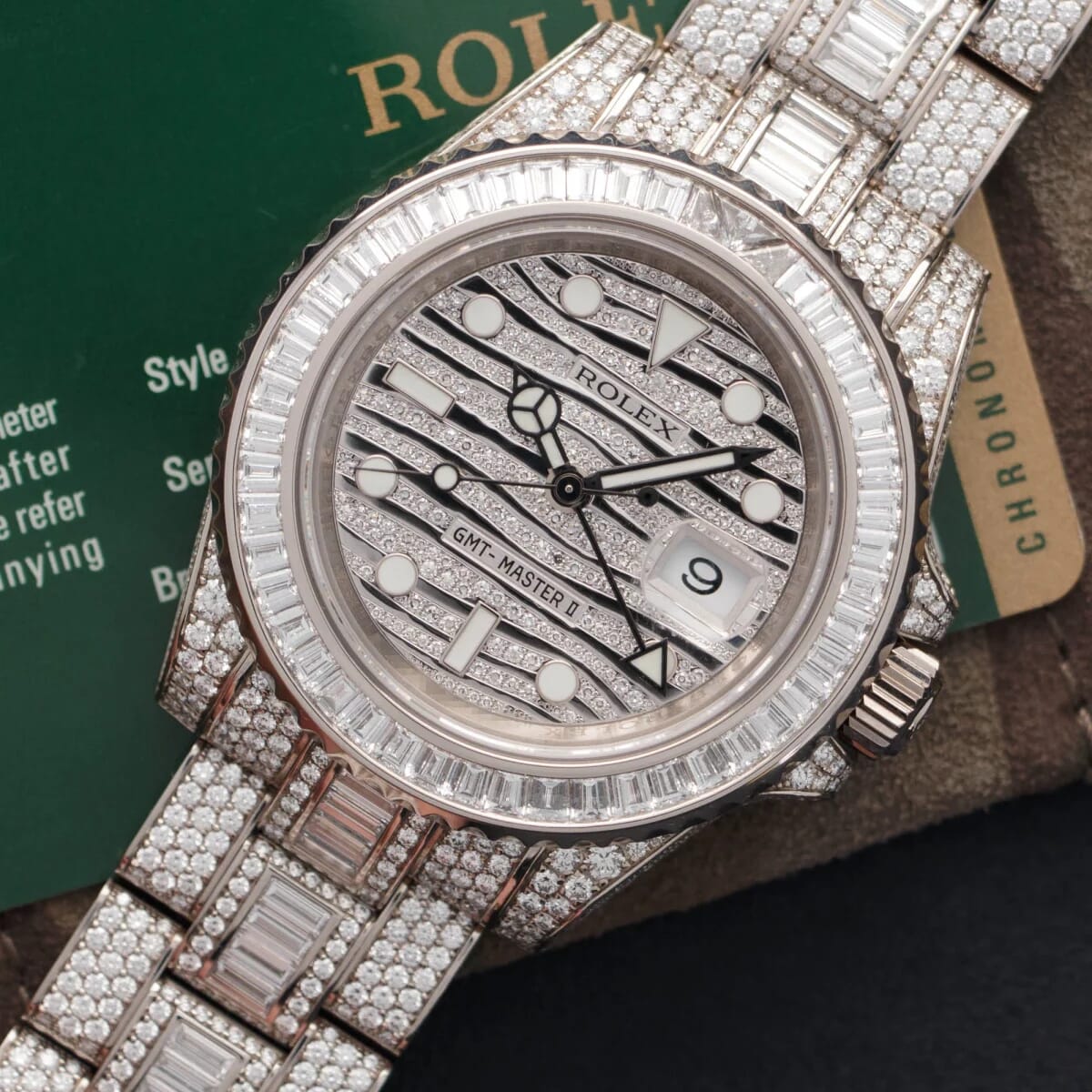 8. Rolex GMT Master II Ice
Thought the Pearlmaster was blingy? Wait until you see the Rolex GMT Master II Ice. This is the one that Cristiano Ronaldo wore during the 14th Dubai International Sports Conference. Crafted from white gold, it's covered entirely in diamonds throughout. While it seems more form than function, it actually has all of the same features that a modern GMT II has, including a waterproof case, 50 hours power reserve, and of course, the GMT hand that we all know and love. The Ice retails for a cool $485,350, but this is subject to change depending on the market price for diamonds at the time.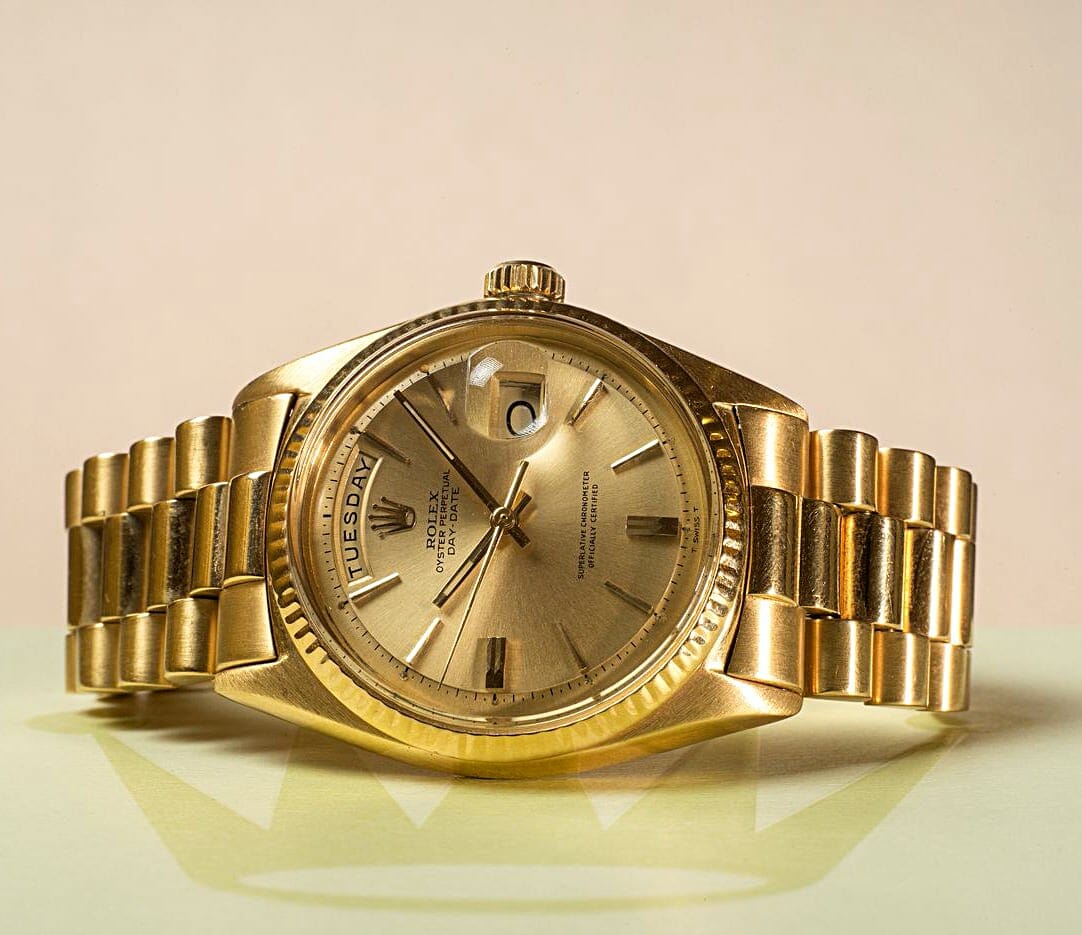 7. Jack Nicklaus' Rolex Day-Date
Widely considered to be one of the greatest golfers in history, Jack Nicklaus was gifted this Rolex Day-Date by The Crown themselves back in 1967. Known as The Golden Bear (because of his burly physique and blonde hair), Nicklaus had this on-wrist when he won 12 of his record 18 professional major championship titles. He famously wore it every single day until December 2019, when he sold it for $1.22 million. All of the proceeds went to his charity The Foundation, which cares for kids in need around the world.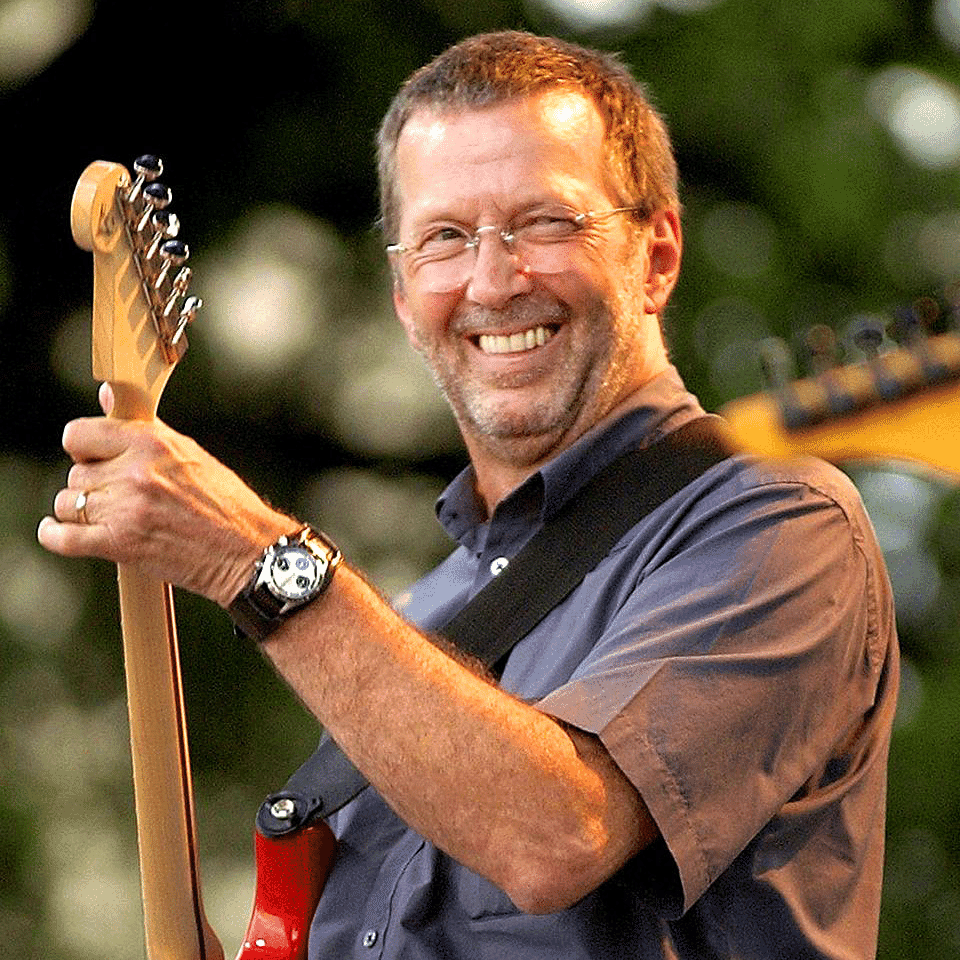 6. Eric Clapton's Rolex Cosmograph Daytona
Nicknamed the "Oyster Albino," Eric Clapton's Rolex Cosmograph Daytona is unique in that only four pieces (yes, four!) were made in that specific colour combination. The Daytona usually has a two-tone dial that allows the totalisers to contrast against the rest of the face, but this one keeps it all in one shade. Interestingly, the "Oyster Albino" was actually sold twice – once in 2003 for $505,000, and another time 12 years later May 2015, where it was bought for an eye-watering $1.4 million.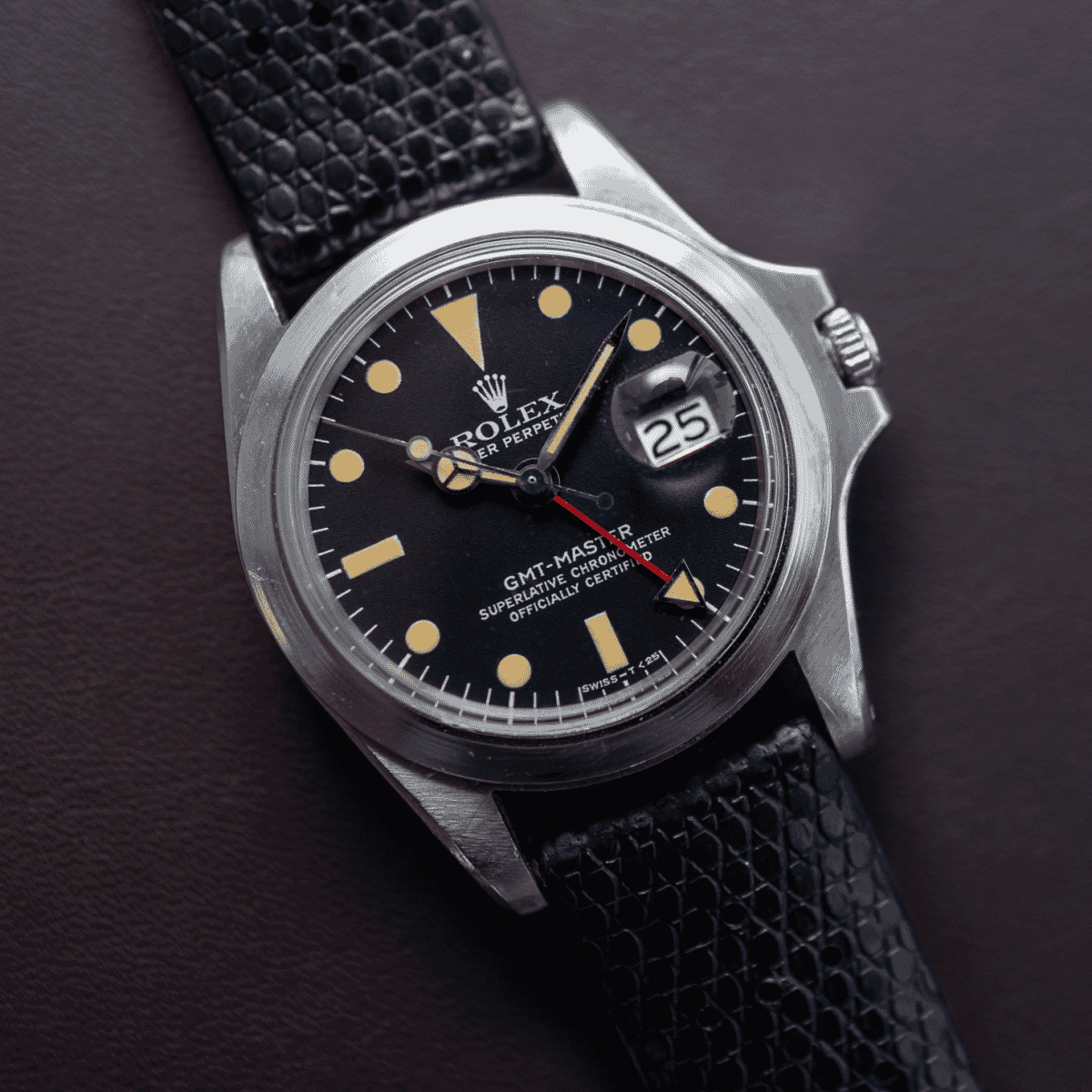 5. Marlon Brando's Rolex GMT-Master
Not only was the late and great Marlon Brando a phenomenal actor, he also had a pretty phenomenal watch collection too. This Rolex GMT-Master (reference 1675) was worn by Brando during 1979's Apocalypse Now. The bezel was removed as director Francis Ford Coppola thought it would be too distracting for the film. In December 2019 – 40 years after it was first worn – it sold for $1.925 million. Famously, the auction only lasted 15 minutes and, according to those who were there, it was a particularly intense one.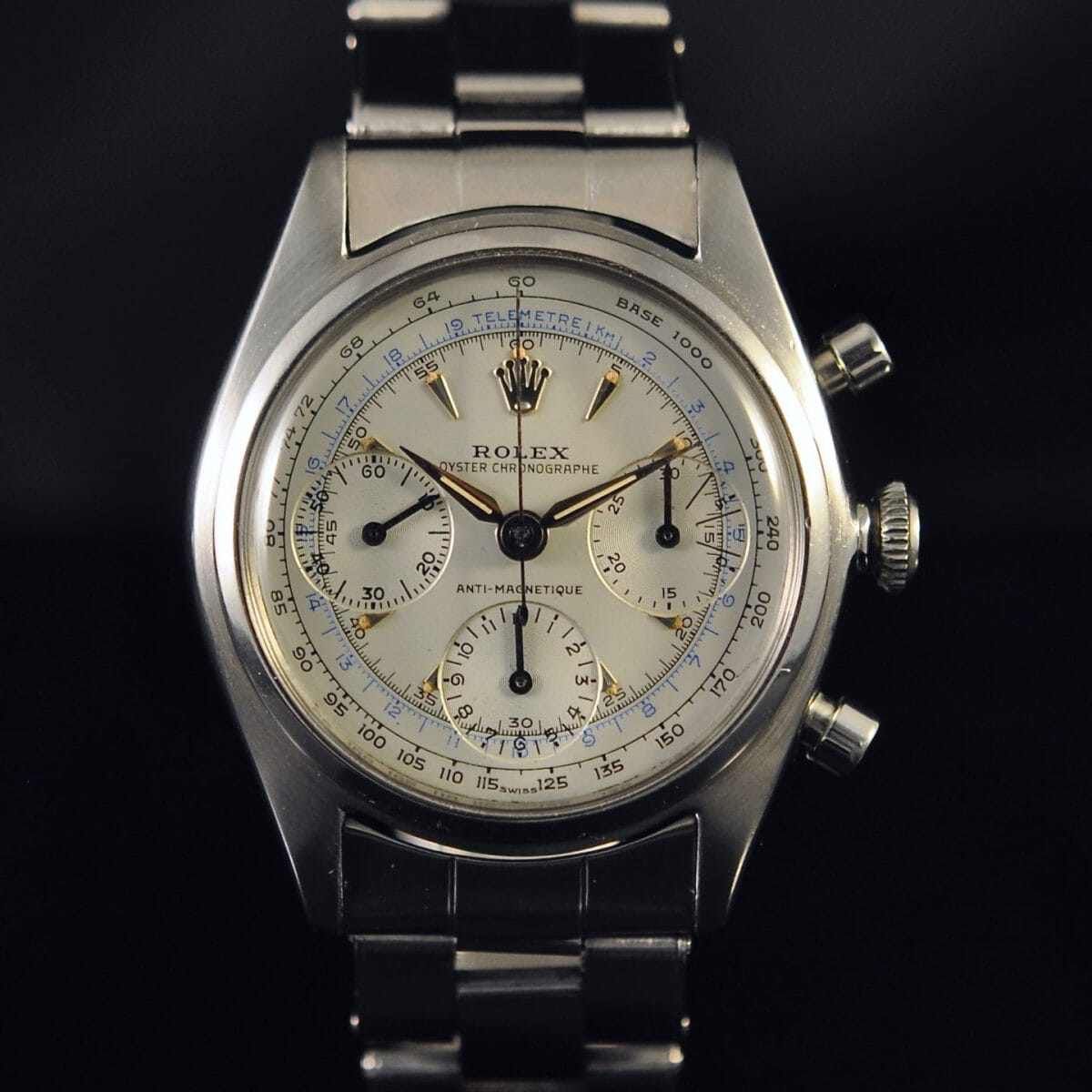 4. Rolex Antimagnetique
While you've probably never heard of the Rolex Antimagnetique before, it played a huge role in the Swiss company's history. This one (reference 4113) is from 1942, and was known for its absolutely massive case that measures in at 44mm. In fact, this is the largest case that Rolly has ever made, and only 12 pieces are known to exist today. In May 2016, it sold for a mind-blowing $2.5 million. Interestingly, another example of this model sold in 2013 for just $1.16 million. This just goes to show how much Rolexes can increase in value in just a few years time.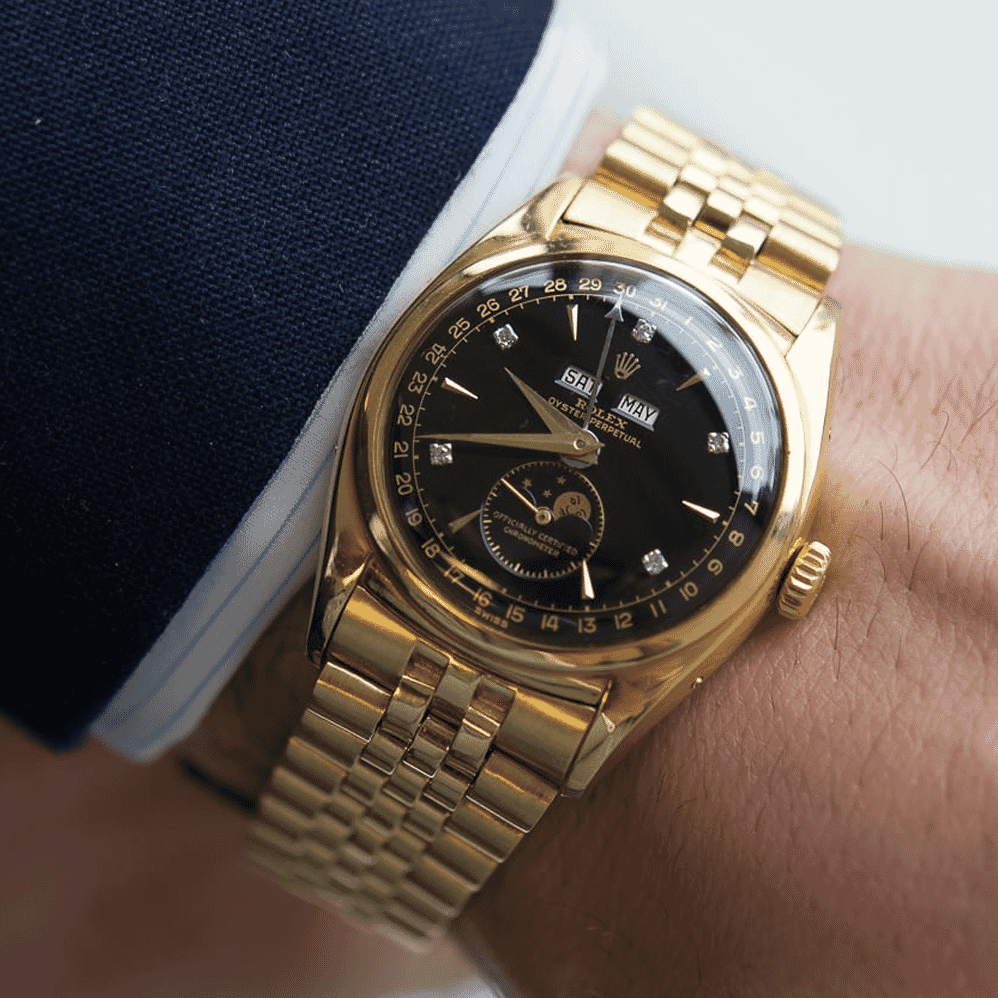 3. Rolex Bao Dai
If you know a thing or two about the most expensive Rolex watches, then you're definitely going to remember the Rolex Bao Dai. Featuring a yellow gold case and a contrast black dial, only three examples were ever made, and this is the only one to have diamond hour markers. So who owned this particular piece? Well, it was initially sold to the last emperor of the Nguyen dynasty in Vietnam in 1954, and the family sold it for $235,000 in 2002. 15 years later, it was auctioned off for a whopping $5.1 million. That's a pretty considerable difference, even when adjusted for inflation.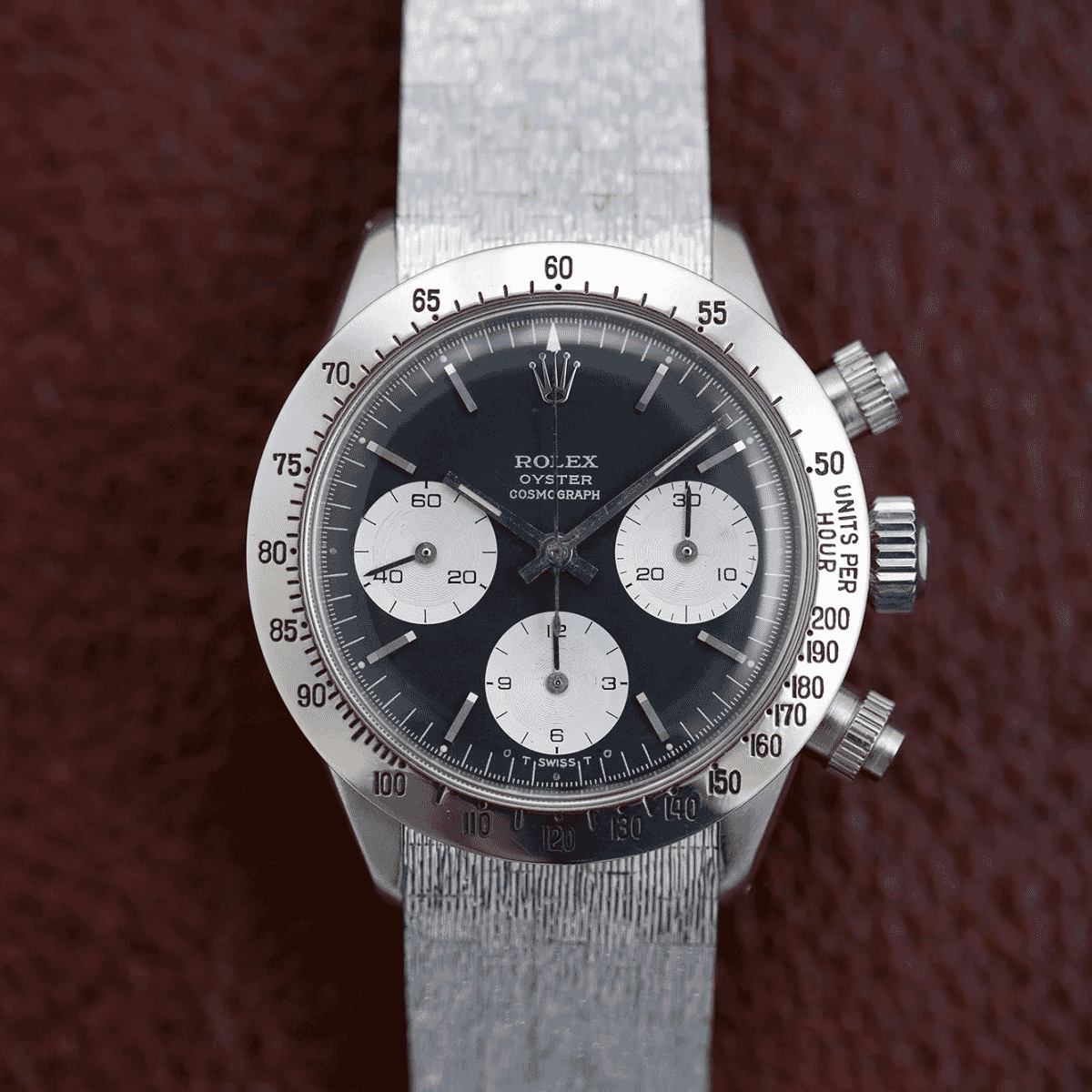 2. Rolex Daytona Unicorn
The Rolex Daytona Unicorn from 1971 is one of the rarest (and most expensive) Rolexes of all time, hence the nickname "Unicorn." This model (reference 6265) is the only one in history to be made from 18-carat white gold. In fact, even the most hardcore Rolex enthusiasts didn't know that this existed until famous collector Auro Montanari announced that he acquired it in 2013. So how much is it worth? Well, in May 2018 it sold for an astonishing $5.9 million.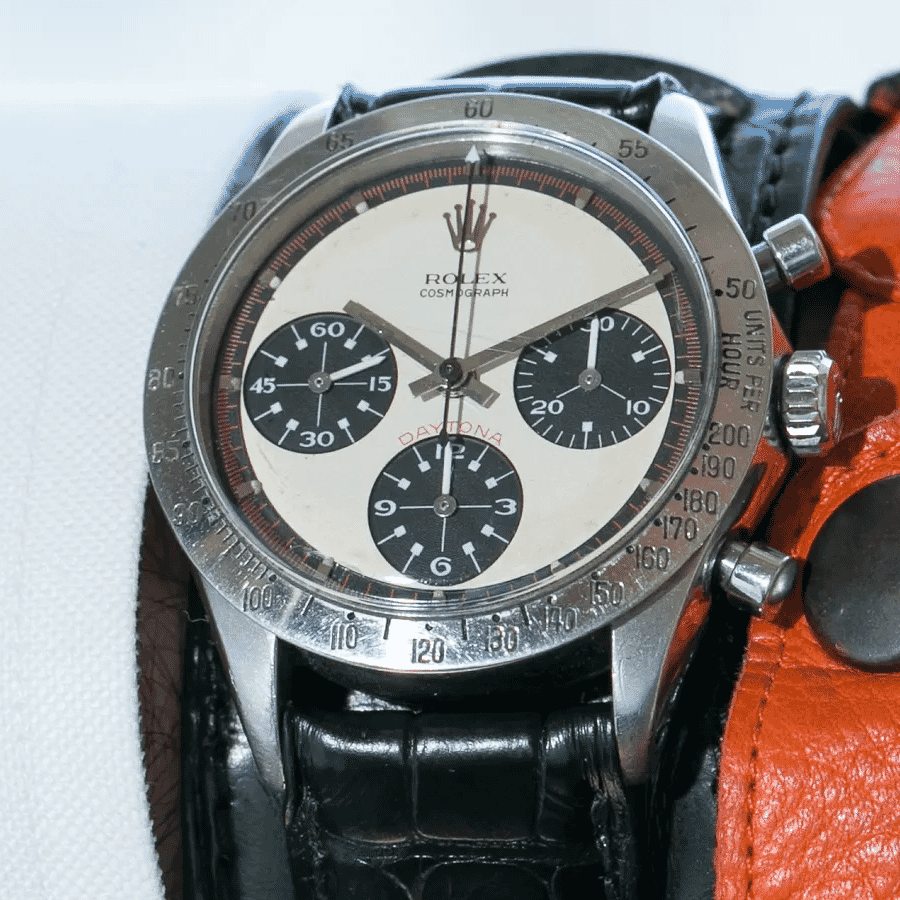 1. Paul Newman's Rolex Daytona
Believe it or not, not only is Paul Newman's Rolex Daytona the most expensive Rolex of all time, it's also the most expensive watch ever sold. Period. While the Daytona model isn't particularly rare nor is it made from anything fancy, this example is unique in that it was given to Newman by his wife while he was filming 1969's Winning. During the auction in October 2017, the opening bid started at a measly $1 million, but this was immediately raised to $10 million thanks to the first bidder. Eventually, the hammer came down at $17.8 million, leaving the room truly speechless.
Check out our pick of the best square watches for men.
---
---