Although we normally stick to curation, sometimes the opportunity to get a little more involved presents itself. When it does, we leap at the chance. After successful collaborations with Campbell Cole and L'Estrange London, we were entirely on board when the prospect of working alongside Neutrale. cropped up. Our view of design as an integral part of modern life is shared by Nacho, Jaime and Rodrigo at Neutrale., so we had high hopes for a collection of modern day wardrobe staples. Here's a rundown of OPUMO x Neutrale., N.O2.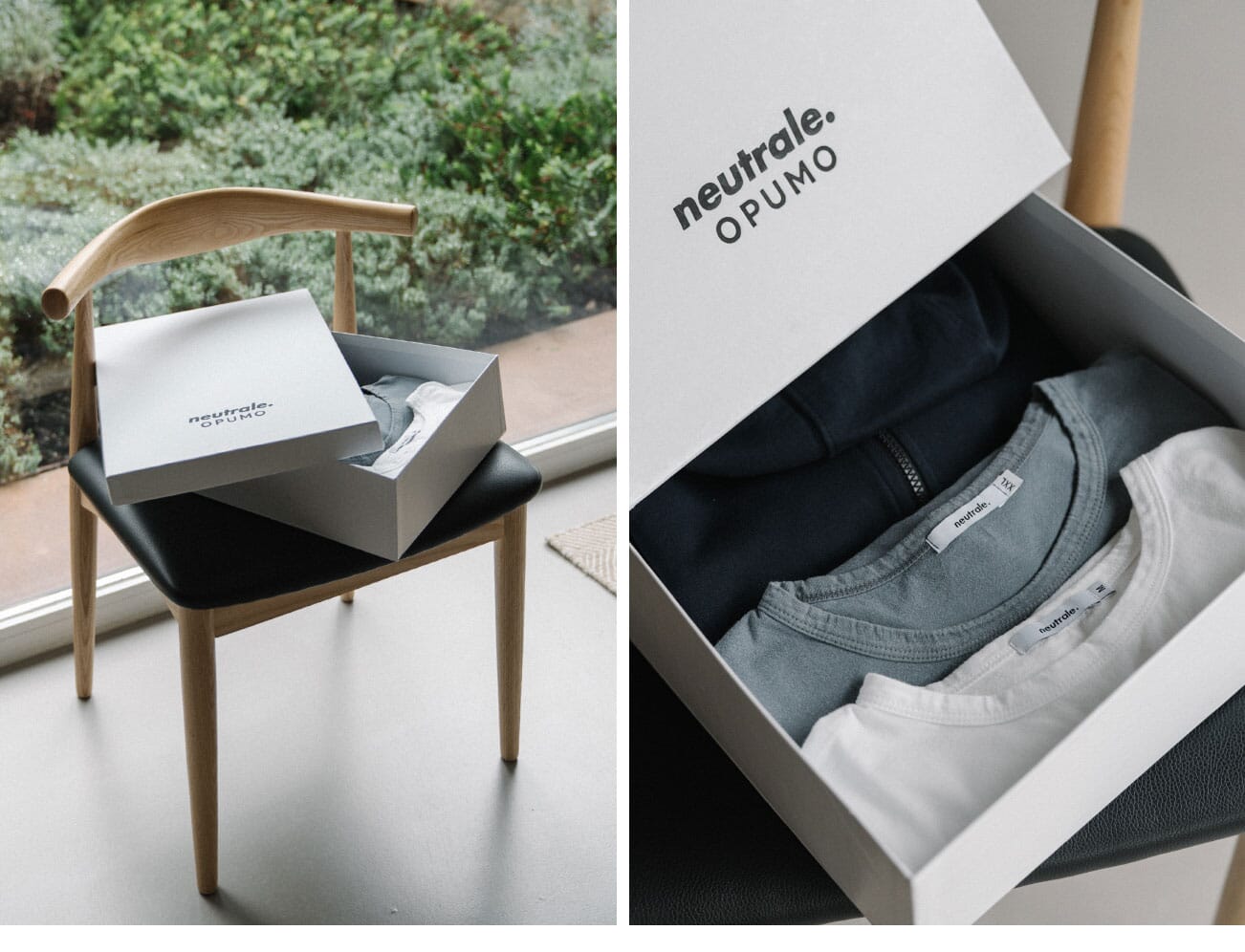 About Neutrale.
Founded in 2018, Neutrale. creates clothing, accessories and essential modern objects to accompany you through every facet of life. Neutrale.'s design takes inspiration from the beauty of the Mediterranean. Washed-out colour schemes and relaxed cuts offer a modern take on Mediterranean life. The label's focus on simplicity and balance stretches past design and into the brand ethos itself: life should be uncomplicated, unhurried and meticulous.
About us
We are an all-encompassing design platform, a destination to explore products and learn about the latest in architecture, art, fashion and more. This non-discriminatory approach to design has instilled our view of design with a sense of balance, that each discipline of design is built upon and around the others.
OPUMO x Neutrale.
Both Neutrale.'s and OPUMO's outlooks rest upon the idea that design is a manifestation of life. Surrounding ourselves with less but better design will reflect positively on our being. Together, Neutrale. and OPUMO present N. 02., a curated set of essential items that we believe embody a more balanced, sustainable approach to menswear.
The pieces
All three garments are sold as a collection. In keeping with our view that all design rests on all other design, we think the three elements of the collection work best together. Shop the OPUMO x Neutrale. box.
Grey Comfort Tee
The Comfort Tee is cut to a regular fit that can be worn all year round in a range of outfits. The unimposing style is crafted from premium organic cotton that has been garment dyed and washed to lend it an understated, washed-out hue and extremely soft texture.
Navy Zip Hoodie
Our standard zip hoodie was always made to be a wardrobe essential. From the first sketches, the design was geared towards functional style. Adjust your fit using the 1/4 zip fastening that embellishes the French Terry construction. This premium organic cotton fabric is extremely soft having been treated with a garment dye and enzyme wash.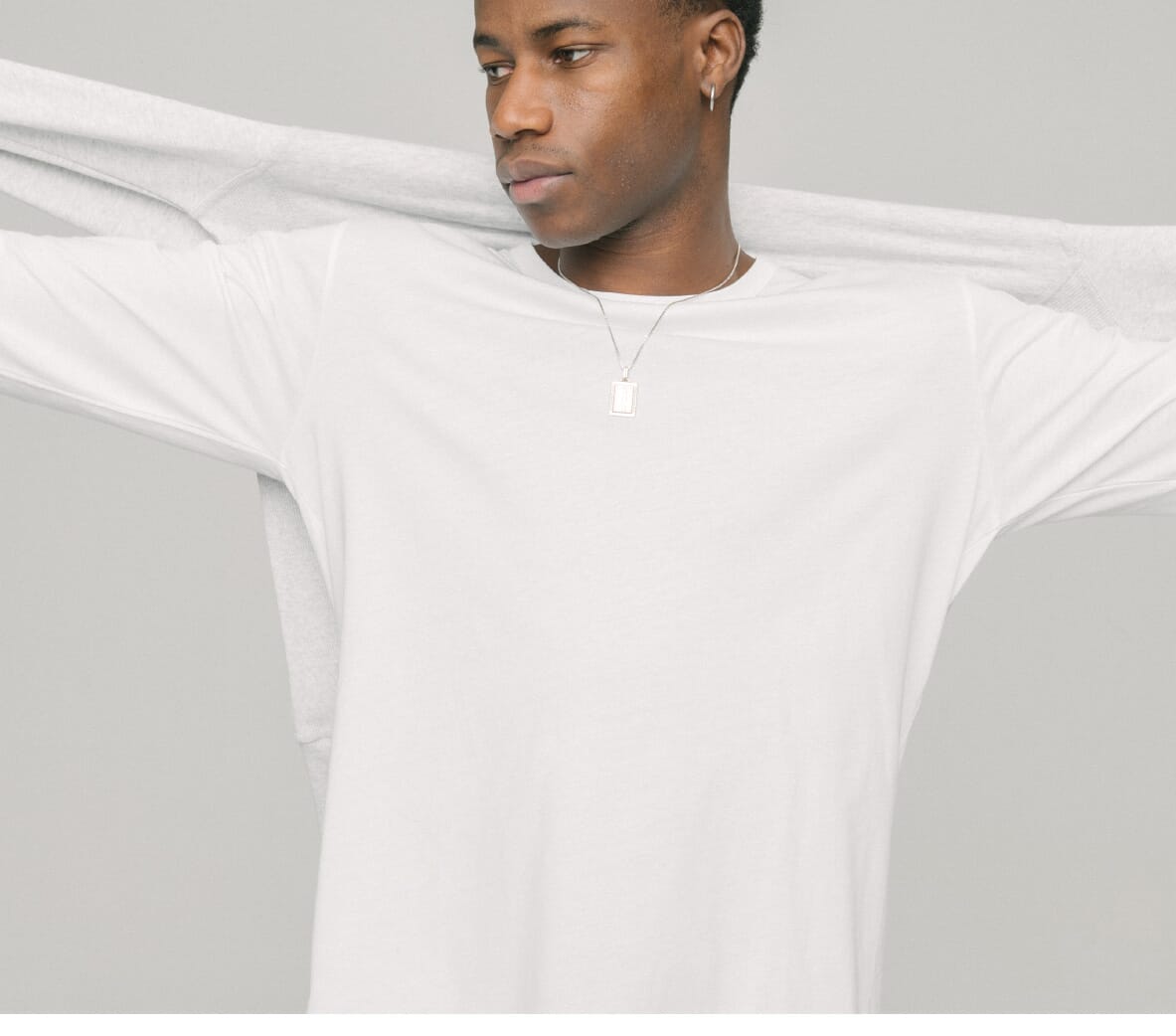 White Long-Sleeve Tee
Constructed from premium organic cotton, the white long-sleeve tee slots seamlessly into the modern wardrobe. This piece is cut to a regular fit which is at once refined and relaxed, suitable for any outfit.
Shop OPUMO x Neutrale. at OPUMO.
Find out more about the brand in our interview with Neutrale.