In an age where sneakers, collaborations and exclusives are dropping nearly every day, it pays to do your research and unearth a sneaker that will give you all the comfort, practicality and style of a Common Projects or an Adidas sneaker, but with a little bit more exclusivity. Which is why we thought it was high-time we introduced you to the incredibly comfortable sneakers of Oliver Cabell in this full Oliver Cabell review.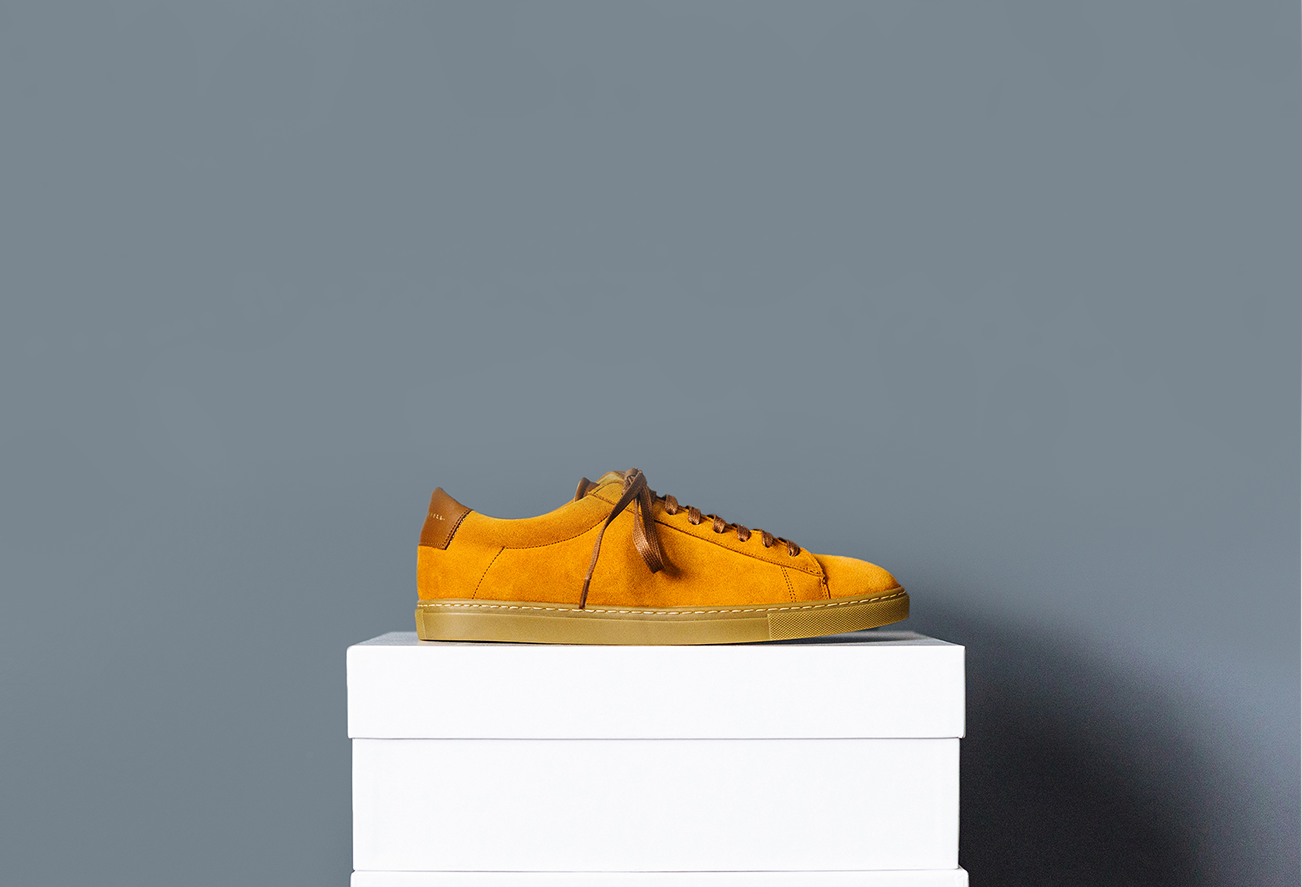 Scott Gabrielson's contemporary-minded Oliver Cabell range is one of our favourite new sneaker brands to have made its mark on the world of men's footwear. The American brand's detailed, yet incredibly minimal, styling is a truly unique and luxurious take on what a sneaker should be. Formerly dedicated to producing small leather accessories, Oliver Cabell has switched up its focus and sole objective to 'revolutionise' the sneaker. It is a bold mission statement that has inspired a collection of forward-thinking sneakers that come with a pretty price point – around £130 for each sneaker.
Taking a closer look at the popular Oliver Cabell Rennes Sneaker and the brand's shoe quality is made even clearer. Due to the sneakers' retro-runner aesthetic, the sneakers' flexibility and durability is almost unrivalled. The beautiful material choices are matched to an elegant, well-built design which is especially chosen to root the individual wearer on firm ground by offering quality, stability and comfort.
On the topic of price, Oliver Cabell sneakers, courtesy of their handcrafted construction and premium materials, feel a lot more luxurious than you would expect considering they come with such an affordable price tag. That's because all Oliver Cabell shoes are handcrafted using the best materials from the world over, such as full grain leather from the Veneto region of Italy – the same tannery that supplies Prada and Saint Laurent – and outsoles from the iconic Italian suppliers Margom and Dami.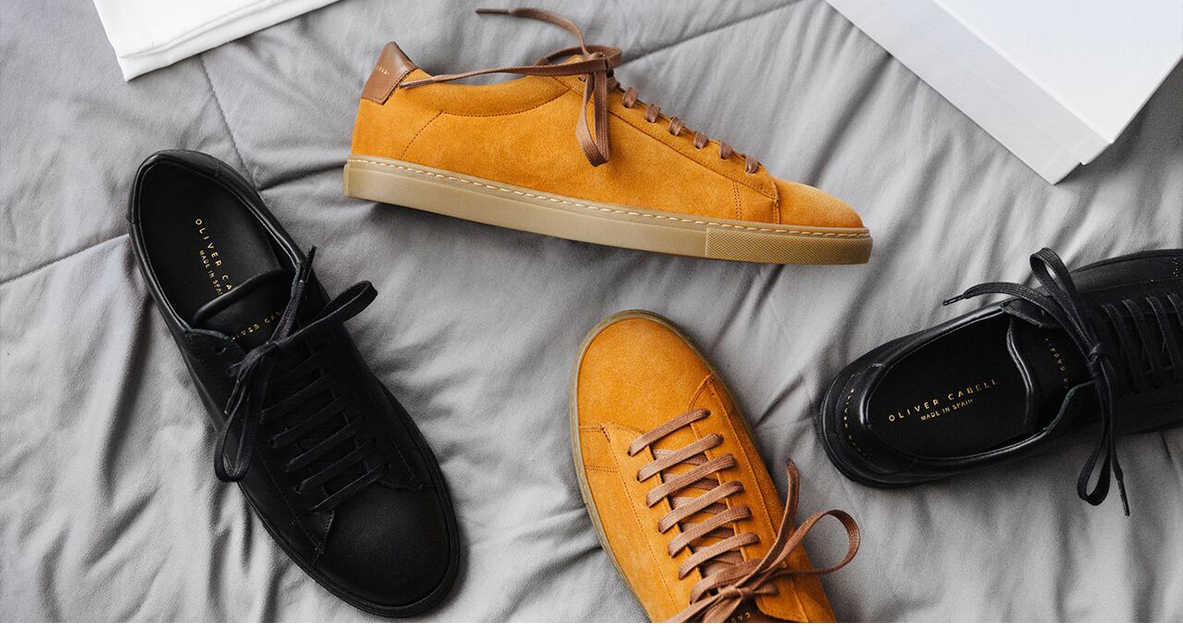 It should also be noted that Oliver Cabell sneakers fit true to size and they're incredibly comfortable right out of the box. There is little to none of the usual teething – and annoying blisters – that come with an ordinary pair of new sneakers. It is a detail that should not be overlooked – who wouldn't want a pair of sneakers that need no breaking in?
Now you've read the full Oliver Cabell Review, you can shop the full Oliver Cabell sneaker collection at OPUMO.
Be sure to check out our ultimate guide to men's trainers.