For all you automotive enthusiasts, and Ferrari lovers in particular, you need to take a step away from our features on some of the finest Ferrari's in the world – including the million dollar Ferrari 365 and the incredibly rare Ferrari 250 GT Cabriolet – to check out this limited-edition Ferrari book produced in collaboration with TASCHEN.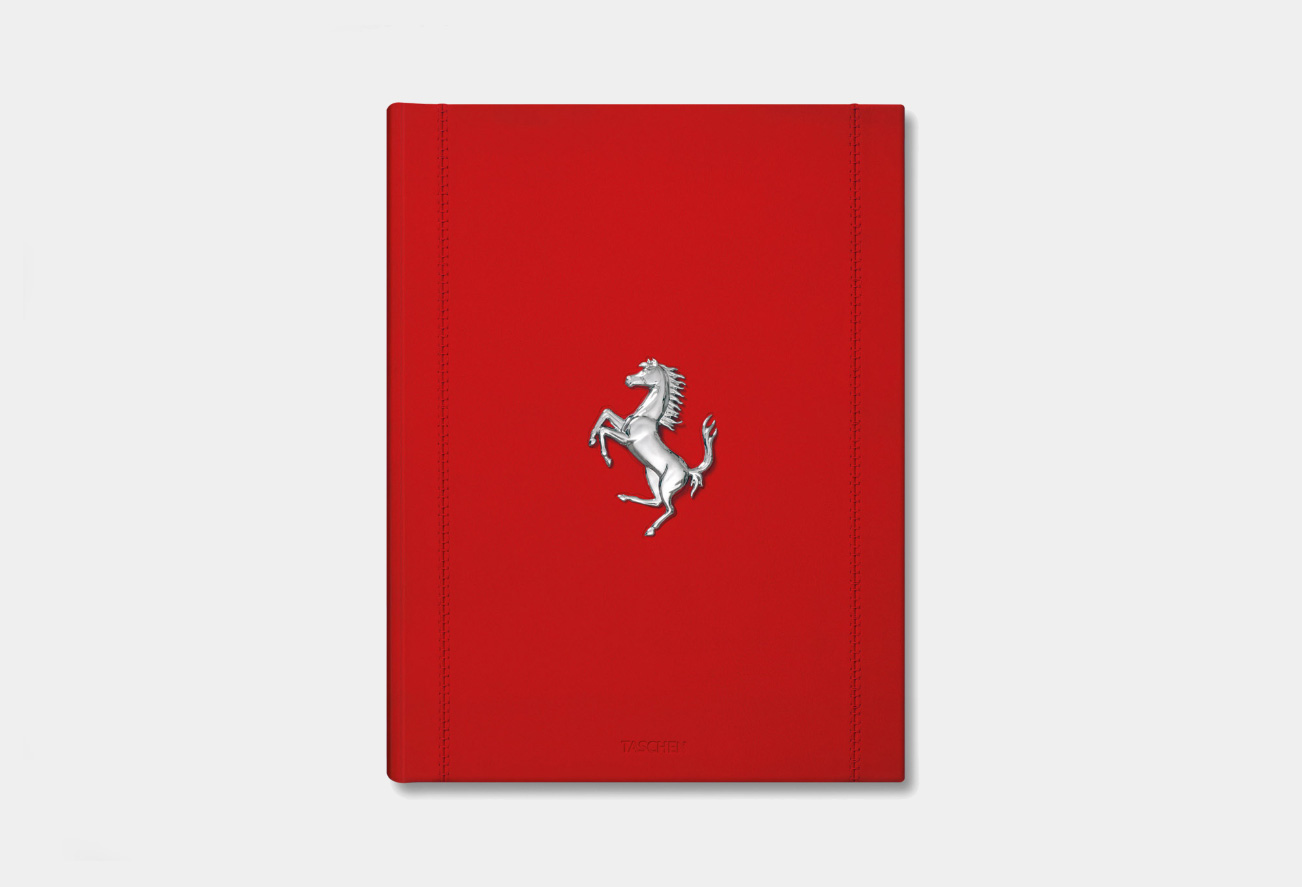 Designed by Australian born Industrial Designer Marc Newson in tribute to Ferrari's seven decades of unparalleled innovation, the leather-bound books are signed by Piero Ferrari and numbered to a limited 1,947 copies.
The hand-stitched Collector's Edition is encased in the Ferrari motor-inspired aluminium case created by Newson, which was closely collaborated in accordance with the Italian automaker. Inside, the book features exclusive and previously unseen content from the Ferrari archives as well as private collections from around the world. These include hundreds of rare photographs, documents and stories that tell the intriguing history behind Ferrari's triumphs, protagonists and legacy.
The Art Edition of the book, of which only 250 exists, is accompanied by a sculpture of the iconic 12-cylinder engine, in hand-bend, flared chromed steel, also courtesy of Newson.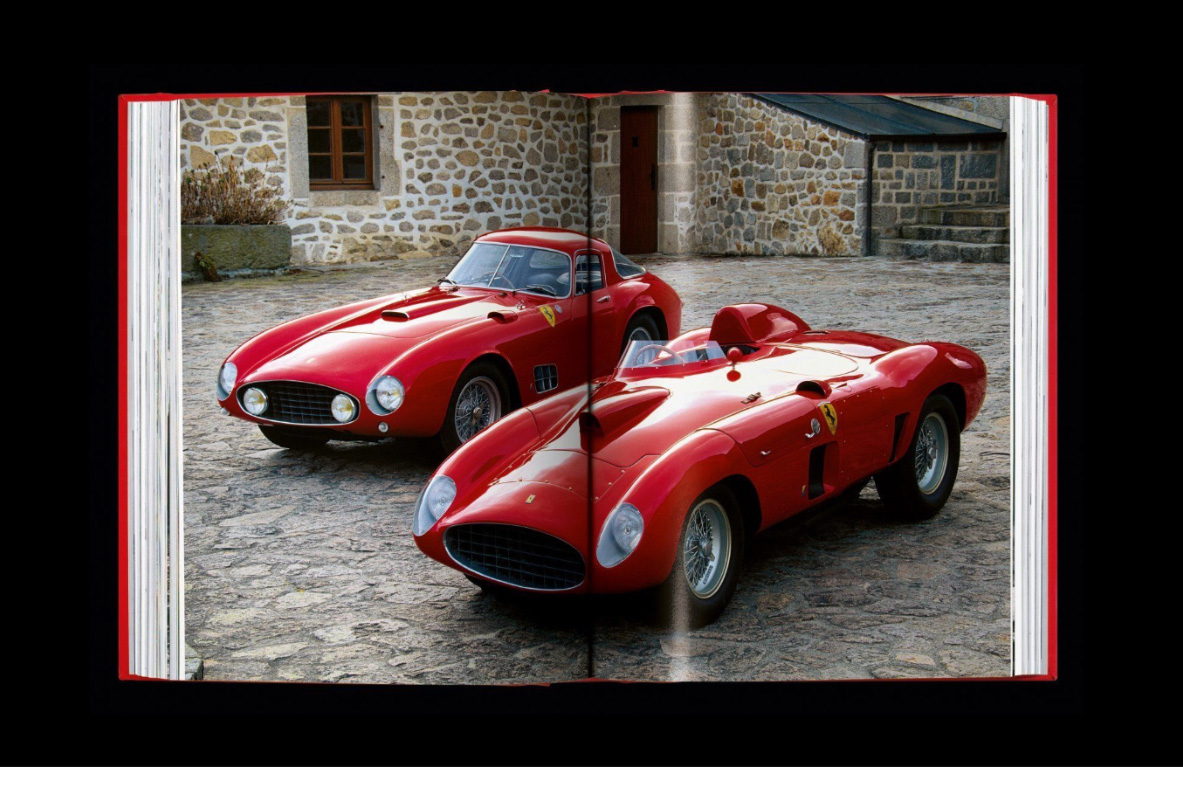 Fancy it? Grab the book from OPUMO when they arrive in July.