In the warmer temperatures of the summer months we have to peel off the layers that we've grown so used to throughout the year. Off comes the merino wool sweater, hang up the woollen overcoat and don't even attempt the woollen trousers; now's a time for linen shirts, plain white T-shirts and lightweight trousers. As we wear fewer garments, we have to figure out new ways to elevate our outfits, to set our ensembles apart from the crowd. Patterns may spring to mind, but they're an obvious solution and have to be treated with care so as not to completely dominate a look. We prefer to focus on accessorising, and the easiest way to get started is with men's designer jewellery.
Here are a few of our favourite pieces at OPUMO right now – we think we've picked jewellery for all styles and all budgets.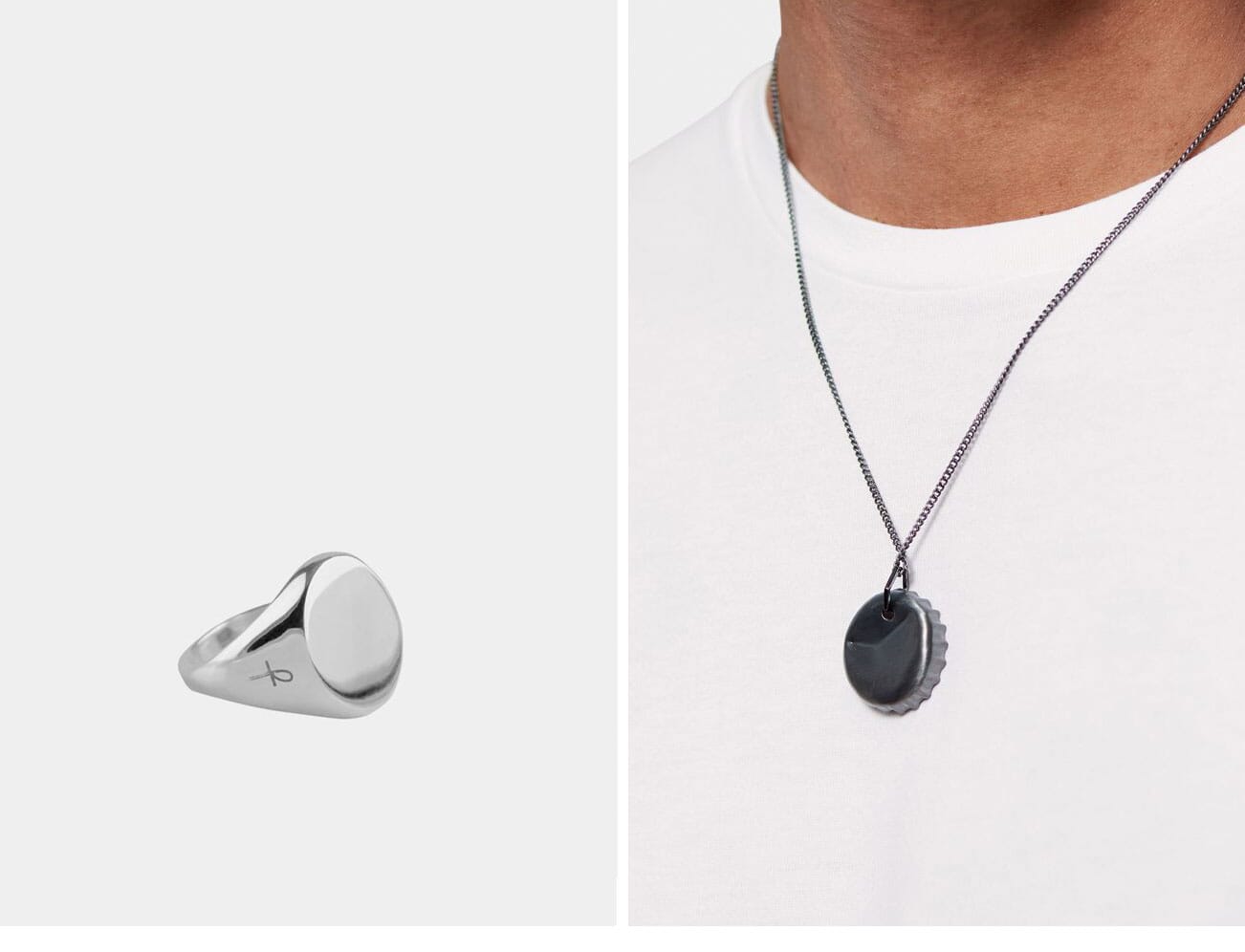 Men's designer jewellery under £200
Imbued with Alex Orso's masterful creative restraint, understanding when detail becomes excessive, the Ruthenium Bottle Top Pendant is a distinctive accessory. Cast in brass and plated in ruthenium, this piece highlights the beauty in an object often disregarded.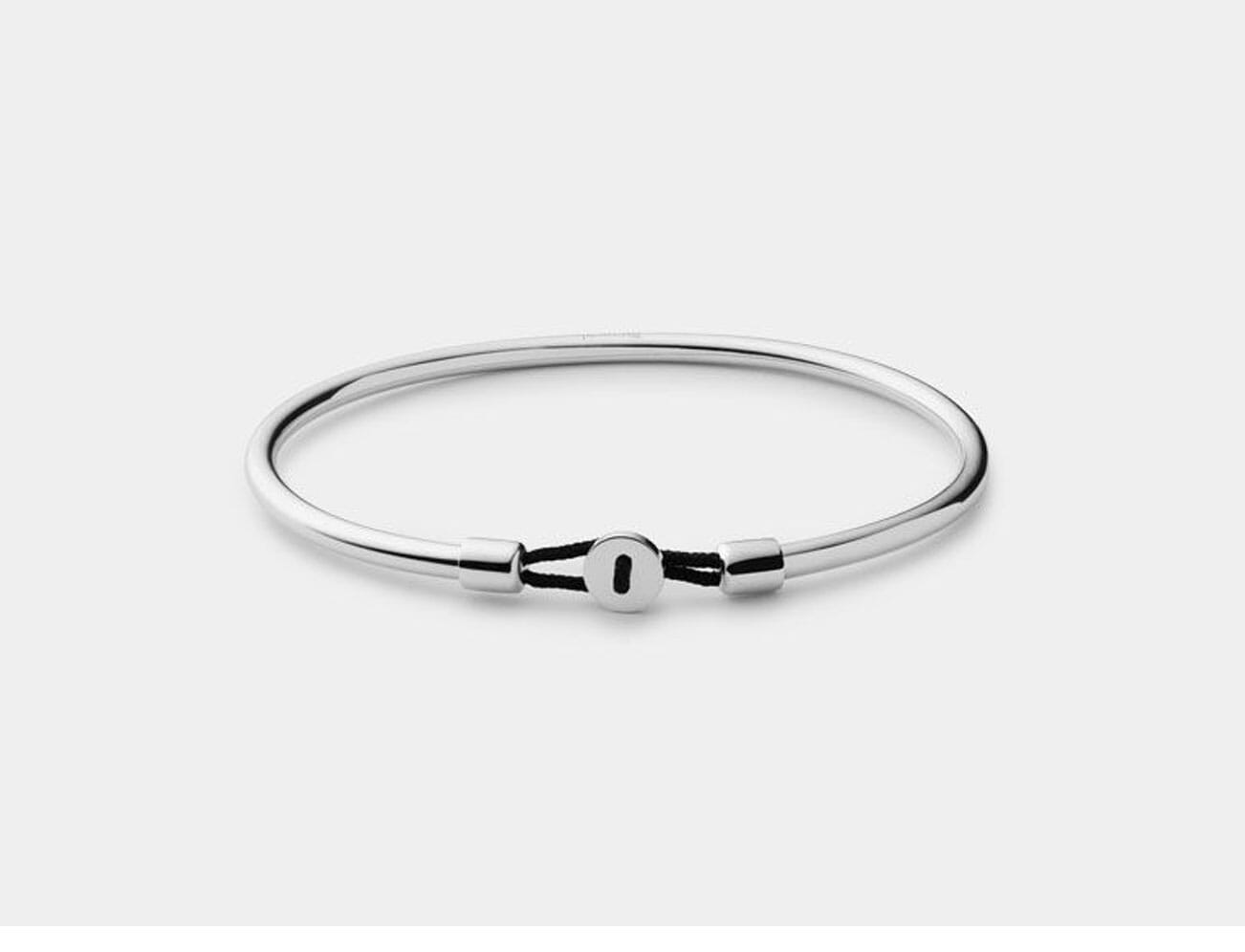 Miansai's Nexus Cuff exhibits the label's more delicate touch. Designed with flex technology, this cuff is made of sterling silver and features a button loop closure. Blending disparate materials is a strength of Miansai and one that sets this piece apart from other men's jewellery on offer this summer.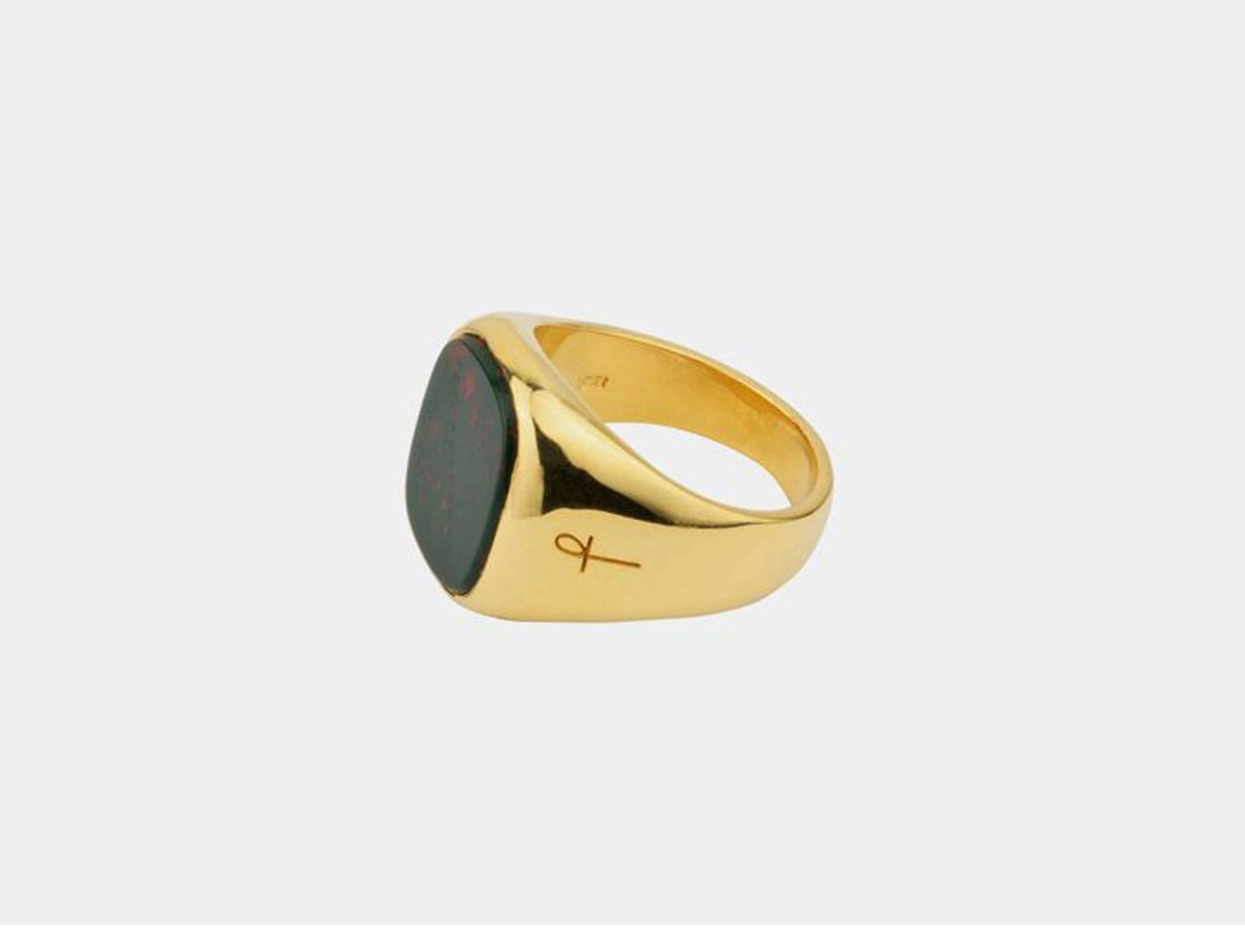 Men's designer jewellery under £500
Inspired by London's energy and cutting edge when it comes to culture, EFFRA's jewellery is refined but carries a sense of energy. The Matte Gold Acre Cuff, although brushed on the inside boasts a hammered texture to the exterior. Each piece is numbered.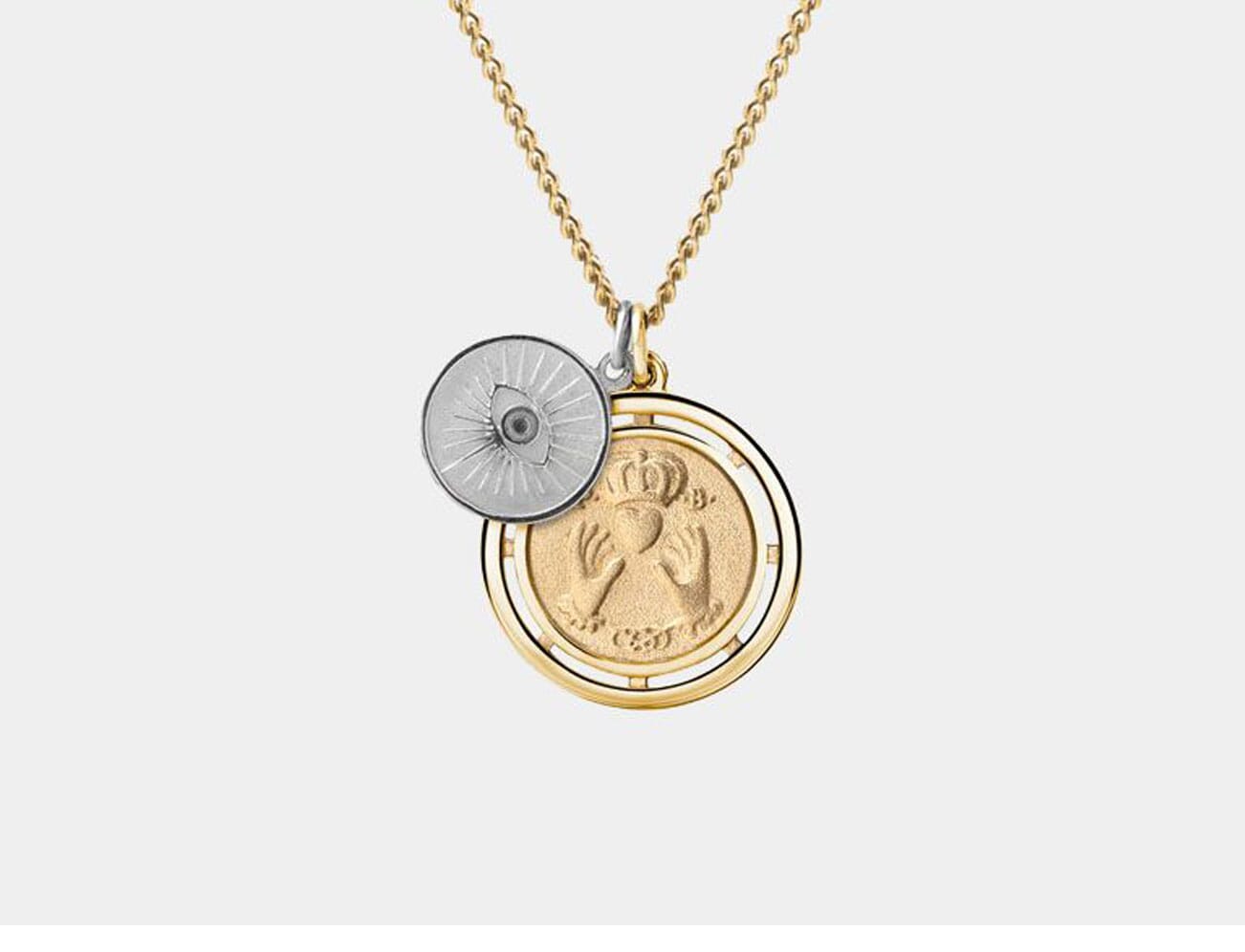 Men's designer jewellery under £1000
When it comes to men's designer necklaces, Miansai are a safe bet. Growing at an unprecedented pace, the label can do no wrong. Instil your summer edit with a touch of mysticism: this 14k gold necklace is an ode to the ancient Claddagh symbol of love, loyalty and friendship and will guide you towards strong and long-lasting relationships.
Shop all men's jewellery at OPUMO.
Want to find out more about Miansai? We caught up with founder Michael Saiger for a short interview recently.