This year, there is an embarrassment of riches out there when it comes to sunglasses; and that in itself presents its own problems in what is invariably the most important purchase of the season. Beyond their practical appeal – protecting you from harmful UV rays - sunglasses are the one item that can drastically alter your persona and style. As so often in times of self-doubt it pays to look to a familiar face for leadership; which is why iconic British-based brand You Must Create are the producers of some of our favourite sunglasses for the season ahead.
Last year YMC launched its first sunglasses collection by collaborating with vintage eyewear collector, Lee Yule, owner of Bridges and Brows. The contemporary menswear label is now back with its second drop of brand new frames for Spring/Summer 2017 with the introduction of a new style – the Woody – alongside returning styles in a mix of new crystal colours, flat shapes and matte finishes. As ever, we recommend investing in a pair of sunglasses that will stand the test of time, so below we have picked out a few of our favourite sunglasses styles from the latest arrivals from YMC.
YMC's Bubs provides the best of both worlds; and by that we mean they blend a classic unisex panto design that is wide enough to fit varying face shapes, with biodegradable slate grey acetate frames.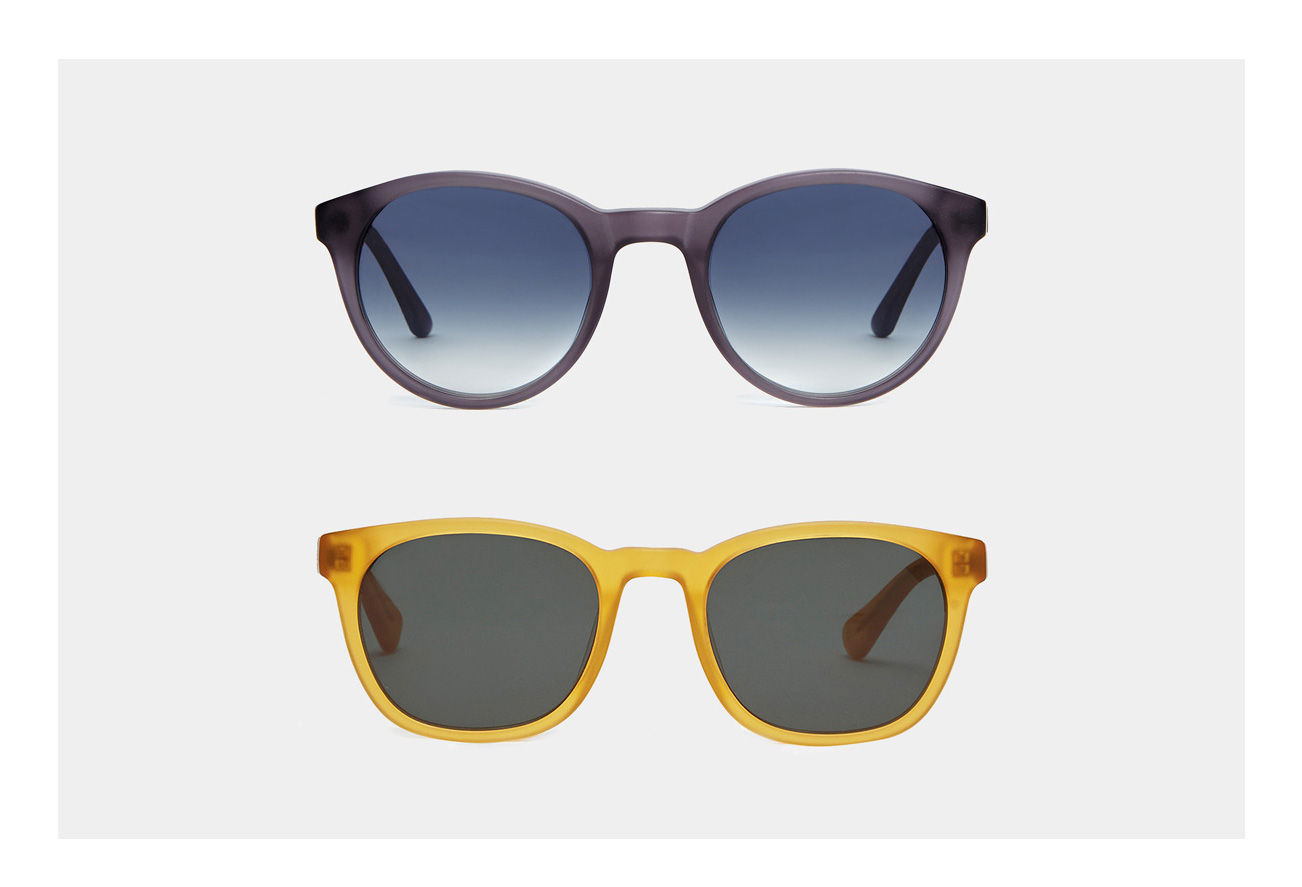 The Woody is one of YMC's most popular frames courtesy of its incredibly classic shape. Inspired by early 1960's optics, the Woody is a style that epitomises the British brand's sunglasses aesthetic – bold, sophisticated and contemporary – and comes complete with matte honey acetate frames and green Carl Zeiss lenses for a crisp finish.
Tortoiseshell Frida Sunglasses
An understated slim-line design, the vintage-inspired Frida Sunglasses are defined by the round-based acetate frames that offer a lightweight and comfortable pair of sunglasses that are guaranteed to see you through this season and beyond.
The Hakon is a more masculine, squared version of the 'Bubs' with a slightly lower bridge that is ideally suited to those with a narrow sized face shape. The biodegradable olive acetate frames will offer an interesting focal point to any outfit, and they are expertly matched to the neutral brown flat Carl Zeiss lenses.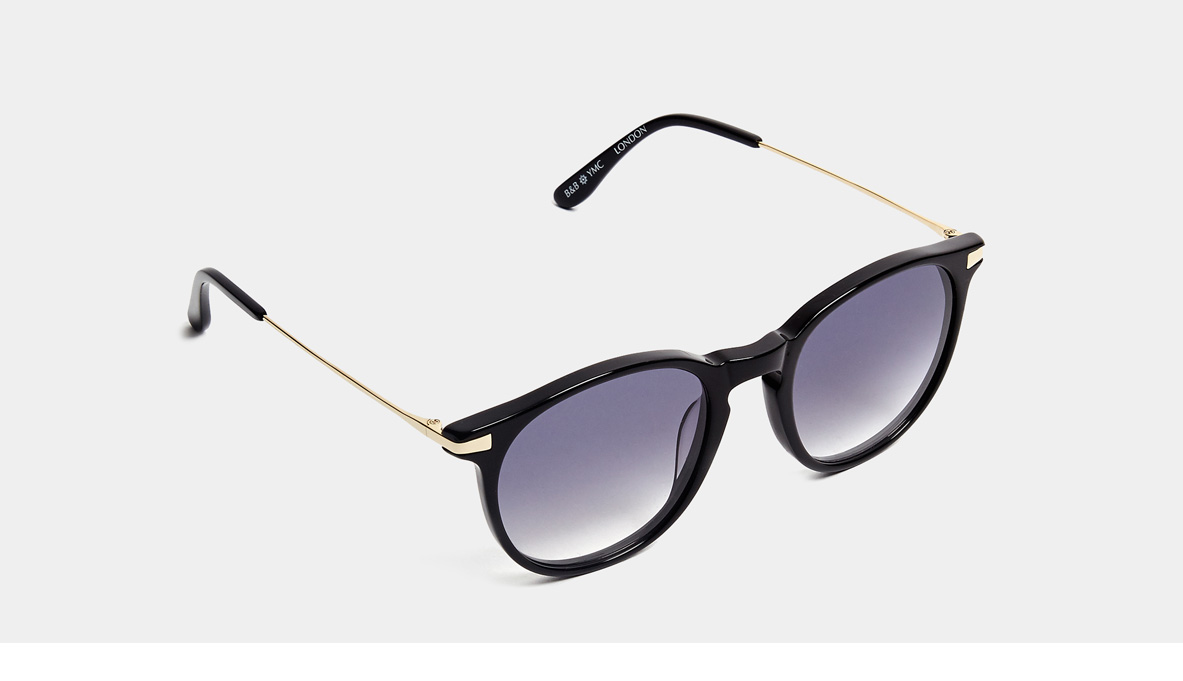 Everyone needs a pair of black sunglasses in their summer rotation, and we recommend those to be these Black Rom Sunglasses. One of the largest unisex styles in the YMC collection, the Rom frames are fitted with a narrower bridge and added detailing on the metal temples for a unique finish.
Shop all YMC sunglasses at OPUMO.