The wallet is one of those items that you use every day without giving it much consideration. Which often means that when it comes to buying a new one, it comes as an after-thought or when your current wallet is on its last legs. But now, thanks to the highly desirable examples of luxury leather wallets continuing to arrive online, it's your chance to make up for such ignorance and show a little appreciation to your wallet. So, whether it's a billfold, cardholder or money clip, there are as many options out there as there is ways to pay a bill. To give you a taste of what's available, and what you might be missing out on, we've picked out a few options from one of our favourite brands, Campbell Cole.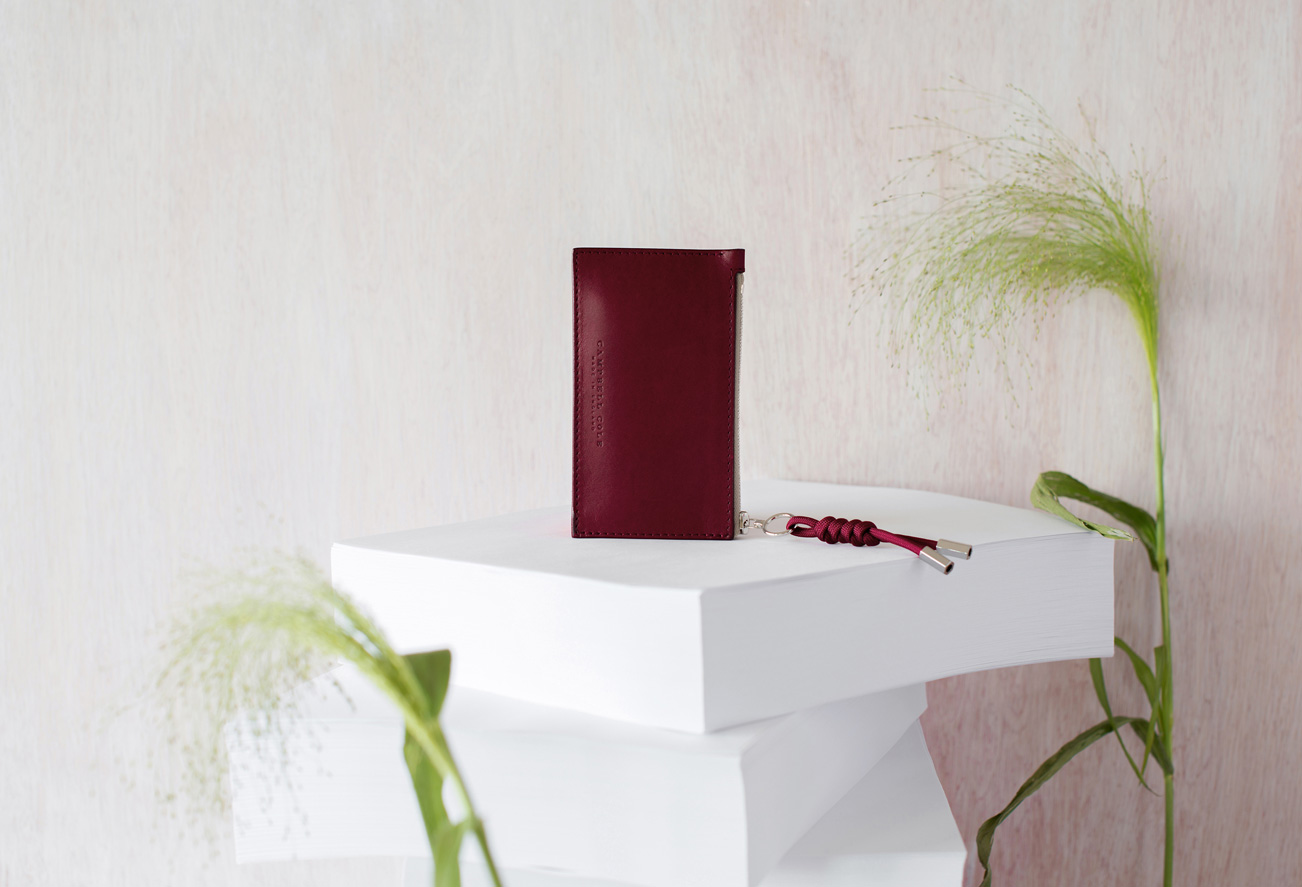 Founders and design couple Ian Campbell Cole and Felicity Baggett, the creative minds behind Campbell Cole, offer a refined collection of seasonless accessories for those who share an appreciation for the confidently understated. Basically, a range of men's wallets and accessories that are the sort of items that you don't truly appreciate until you have one. What we mean by that is that each wallet is so effortlessly functional and good-looking that it makes all other accessories and wallets pale in comparison thanks to its refined proportions, subtle detailing and reliability. Need convincing? Here's three ways that Campbell Cole can help carry your cash in style.
Campbell Cole's Italian vegetable tanned leather accessories – which extend beyond cardholders and wallets to include keywraps and pouches – have been a long-term obsession here at OPUMO. This thoughtfully designed Simple Corner Zip Wallet by Campbell Cole is entirely designed and made in England, and it incorporates a gusset at one end, which allows the wallet to comfortably accommodate 5-6 cards, a couple of folded notes as well as some coins.
As your wallet is often produced in front of an audience, it pays to make a statement; so look to textured leathers and statement colours for something a little bit special. Rendered from full-grain Italian vegetable tanned leather, the Campbell Cole Simple Card Holder – available in khaki, black, tan and navy –  is simply detailed with a discreet branded embroidery and subtle perforations. The slim and streamlined design is perfect for those who like to travel light, as it has capacity for 6 cards, with up to 3 cards fitting comfortably in each side. Let's be honest, you don't need any more than that.
Simple Slim Wallet
More traditional in terms of its classic silhouette and space for cards, cheques and cash courtesy of its pockets and sleeves, the Campbell Cole Slim Wallet is entirely designed and made in England – a hallmark of the brand's contemporary accessories. It's a classic design that inspires many of Campbell Cole's accessories and it will soften with use, so cards are easily accessible whilst remaining perfectly safe. With an exceptionally slim profile, this is the perfect choice for someone who prefers a minimalist approach to life, but someone who still prefers to keep old receipts and loyalty cards – after all, it always pays to cop a free morning coffee on your commute.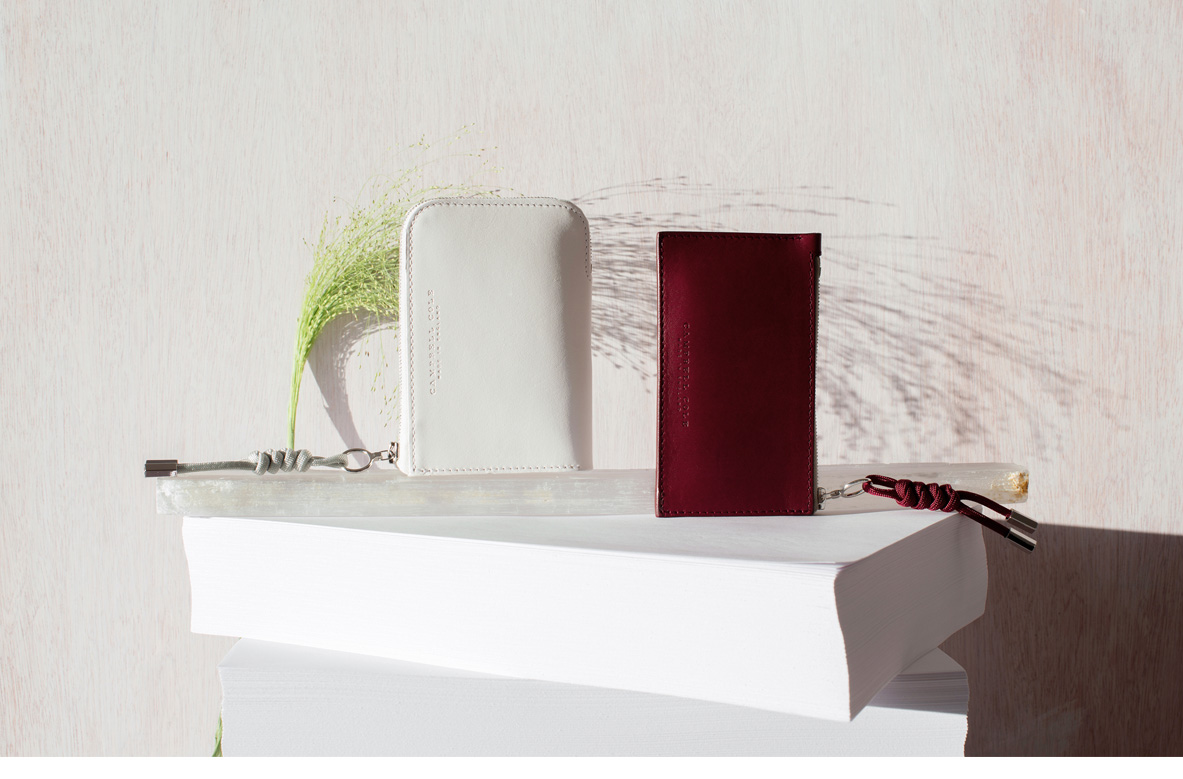 Shop the entire Campbell Cole collection at OPUMO.