Right then, the weather is still pretty bad isn't it? Although there may be light at the end of the long frosty tunnel it seems like we're still a long way off. So, instead of carrying on wintery trends and looking to build up our layering credentials, we're opting for a few home upgrades that will make the hours of staying inside a little more enjoyable and a lot more comfortable. Including a brand-new Normann Copenhagen Lamp, a local smoked leather candle from Urban Apothecary and more.
Want more? Catch up on last week's Top 5 before it's too late.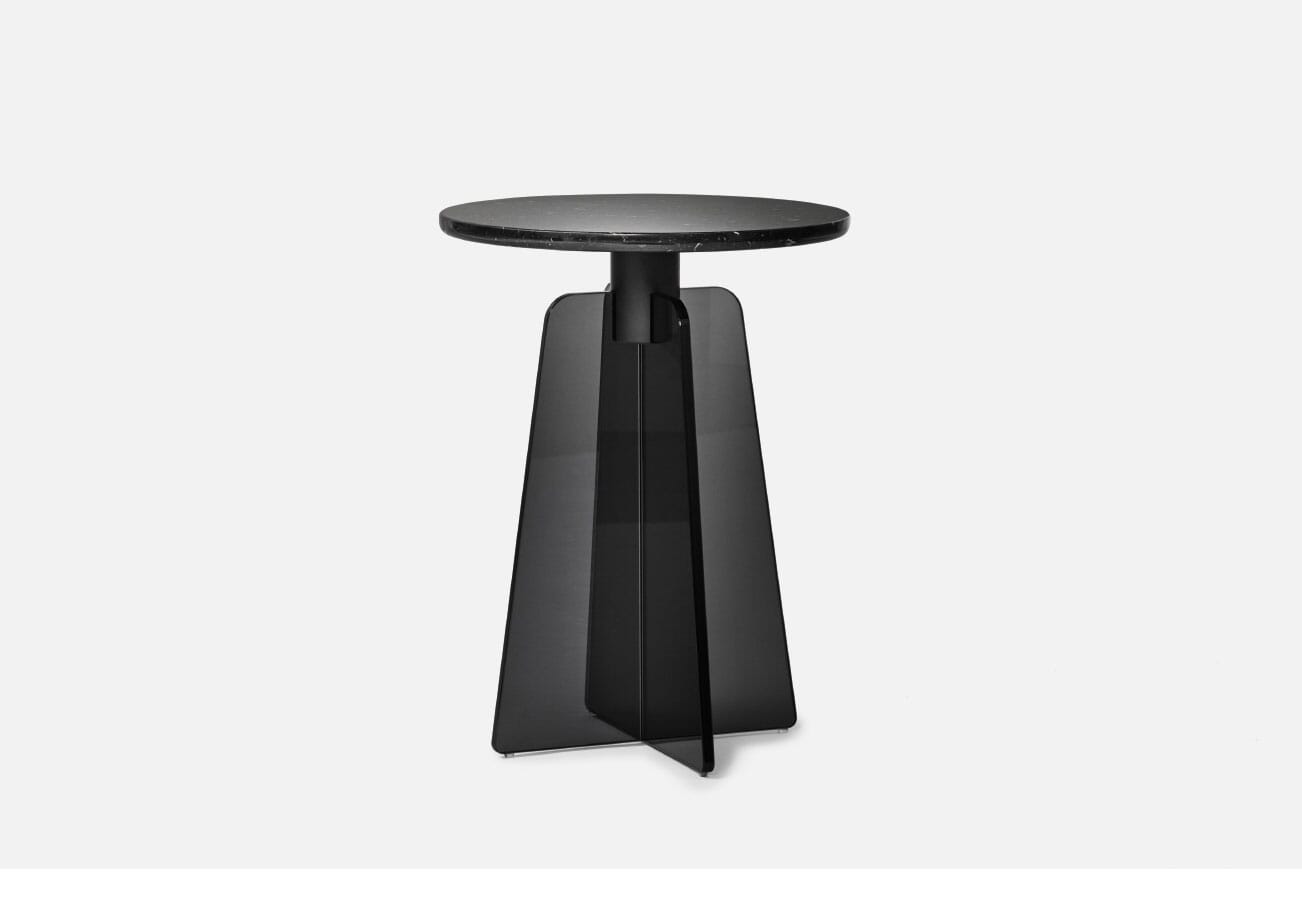 It was only a couple of weeks ago that we stressed the importance of investing in a coffee table – you can read the full edit of five of the finest coffee tables around here – so this week we thought we'd stress the importance of something equally practical but a little more affordable. The MILLION CPH Cupola Side Table is a small and dependable table that you can easily transport into any room in the house – and it will look at home in any scenario too. Crowned by a marble plate that appears to float on its aluminium collar, the Cupola is both constructive and decorative and consequently one of the finest furniture investments to make.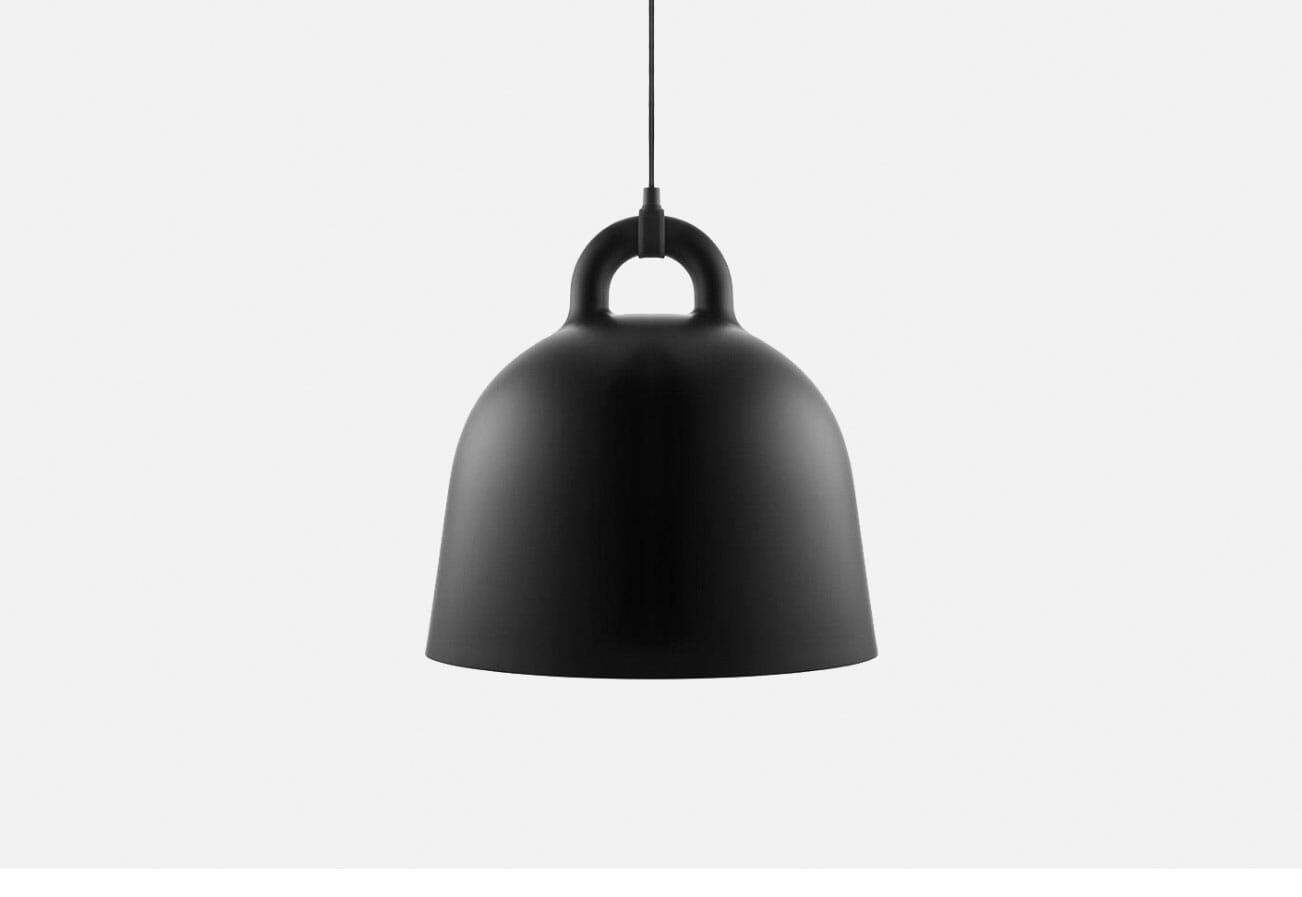 Everything that you look for in a new light is served up in this Normann Copenhagen lamp. Ideal for the kitchen, living room, bedroom, hallway or office, the Bell Lamp has an unusual ability of looking just as good on its own as it does when placed in a cluster over a dining table or kitchen counter. The greatest strength of the Normann Copenhagen lamp, though, is the way it reflects light. The white inner shell reflects the light, which falls like a cone and provides practical lighting for several purposes.
Urban Apothecary London was started in 2012 by Tajinder Banwait from her kitchen table after 10 years in the beauty industry. In the last seven years, the brand has grown into a multi award-winning home fragrance collective specialising in candles that evoke special memories. One of our current favourite candles, the Urban Apothecary Smoked Leather Candle, is both meditative and calming, taking its scent pattern from the memories of lounging in a Chesterfield leather armchair with the scent of wood smoke drifting from the fire.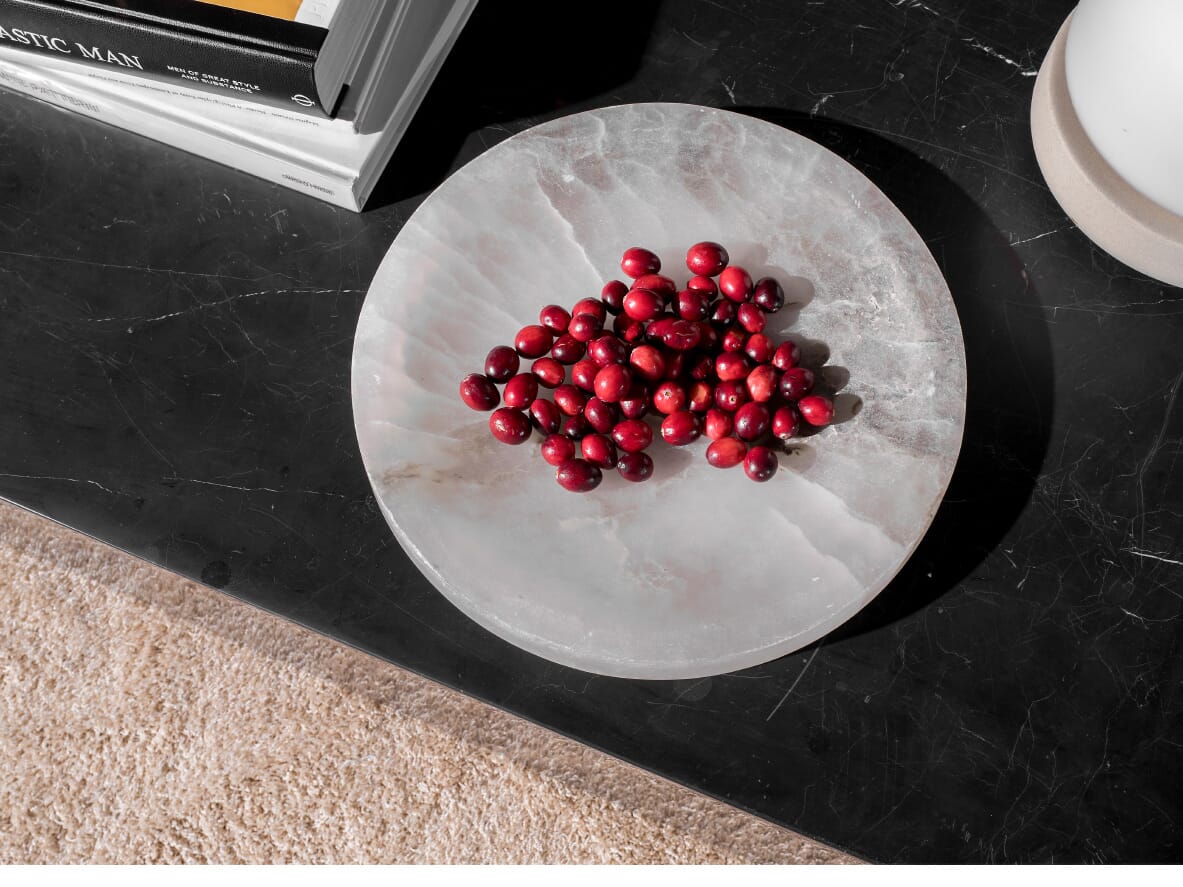 Certain pieces of homeware have that special ability of just capturing your attention. One look and you know that you want it. You know that you don't really need it but you get consumed by the desire to buy it nonetheless. The Menu Circular Bowl is one of those items. Designed by Alexa Lixfeld, the stone circular bowl demonstrates the German designer's ability of 'designing extraordinary items' that you will enjoy every day. The large circular bowl is fit for any purpose too – as a serving bowl, fruit bowl or as a sculptural centrepiece.
Want more of the best new arrivals? Find out how to build a sustainable wardrobe with A Day's March.