Words by Alek Rose
The '90s are a divisive time for car design. Not yet old enough to have the real charm of the '70s and '80s, the archetypal boxiness of the 1990s often looks like a missed attempt at modernity. Some cars transcend this categorisation though, and here's one of them: Mercedes' R129 SL500.
This Mercedes marks a memorable point in English royal history. In 1991, Princess Diana sold her Jaguar in order to purchase the 500SL. This sparked debate amongst the British public and media on whether British royalty should drive foreign cars. The car was soon returned to Mercedes-Benz and still features in the Mercedes-Benz museum in Stuttgart.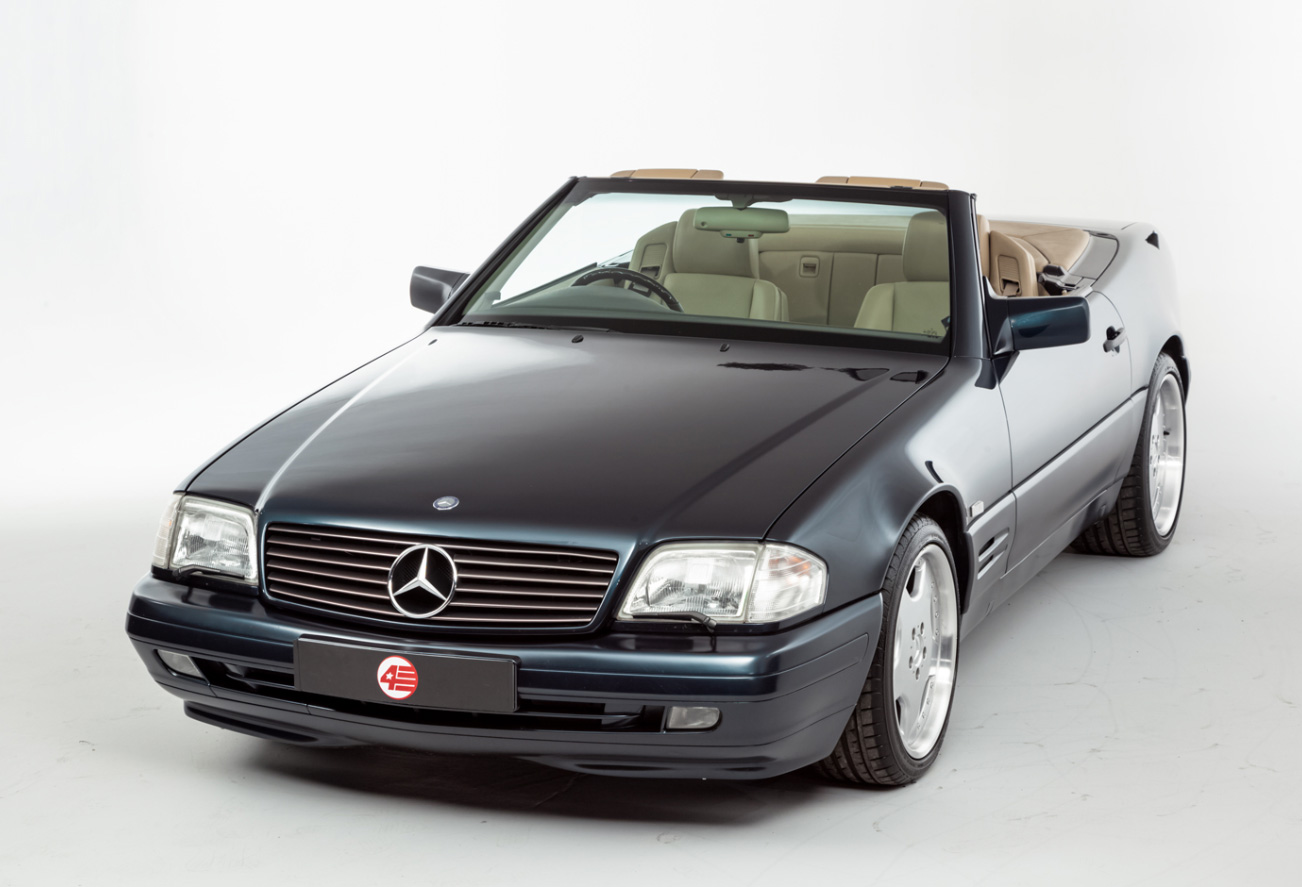 There's no mistaking that this car looks great. The green black metallic paintwork works smoothly with the mushroom leather upholstery. You can cruise with or without roof, and when it's too chilly to drop the top, you can choose between panoramic glass hardtop or soft top.
Under the bonnet you'll fine a Mercedes 5-litre V8, the engine that went on to be used in the iconic Mercedes SLR McLaren. This machine is as superior on the inside as it is on the outside. Best of all, you can pick this Mercedes up for less than £20,000 via 4 Star Classics.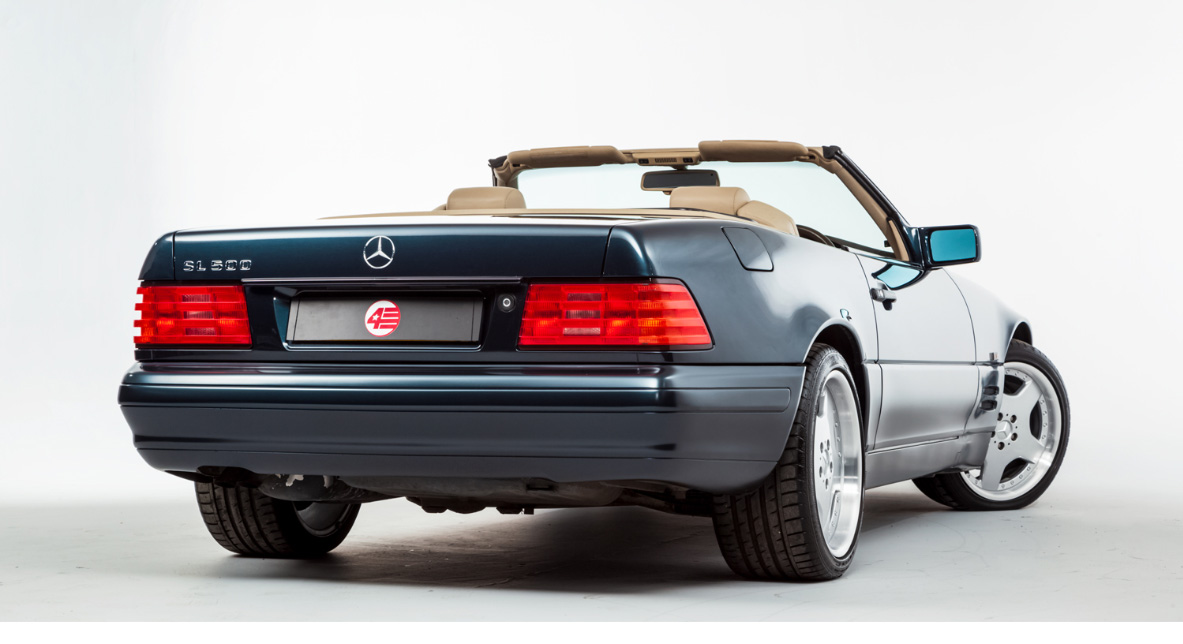 If you're on the hunt for another affordable future classic, then check out this 1986 BMW M635 CSi.