Losing your hair is a stressful experience – one that around 80% of men and 50% of women will have to endure in some form at some point in their lives. But it doesn't have to be that way. THIX is a new haircare company whose mission it is to help you "look after the hair you've still got, while you've still got it". The UK-based brand has joined the masses of companies currently targeting hair loss, but its approach feels different and fresh. Read on for our THIX review, which covers everything you need to know about this new kid on the block.
About the brand
THIX was launched in 2022, as an antidote to the myriad brands falsely promising miracle cures to hair loss and hair thinning. So far, its range consists of only three products – a shampoo, conditioner and styling paste, which are available to purchase separately or together, as a complete 'Hair Care Routine'.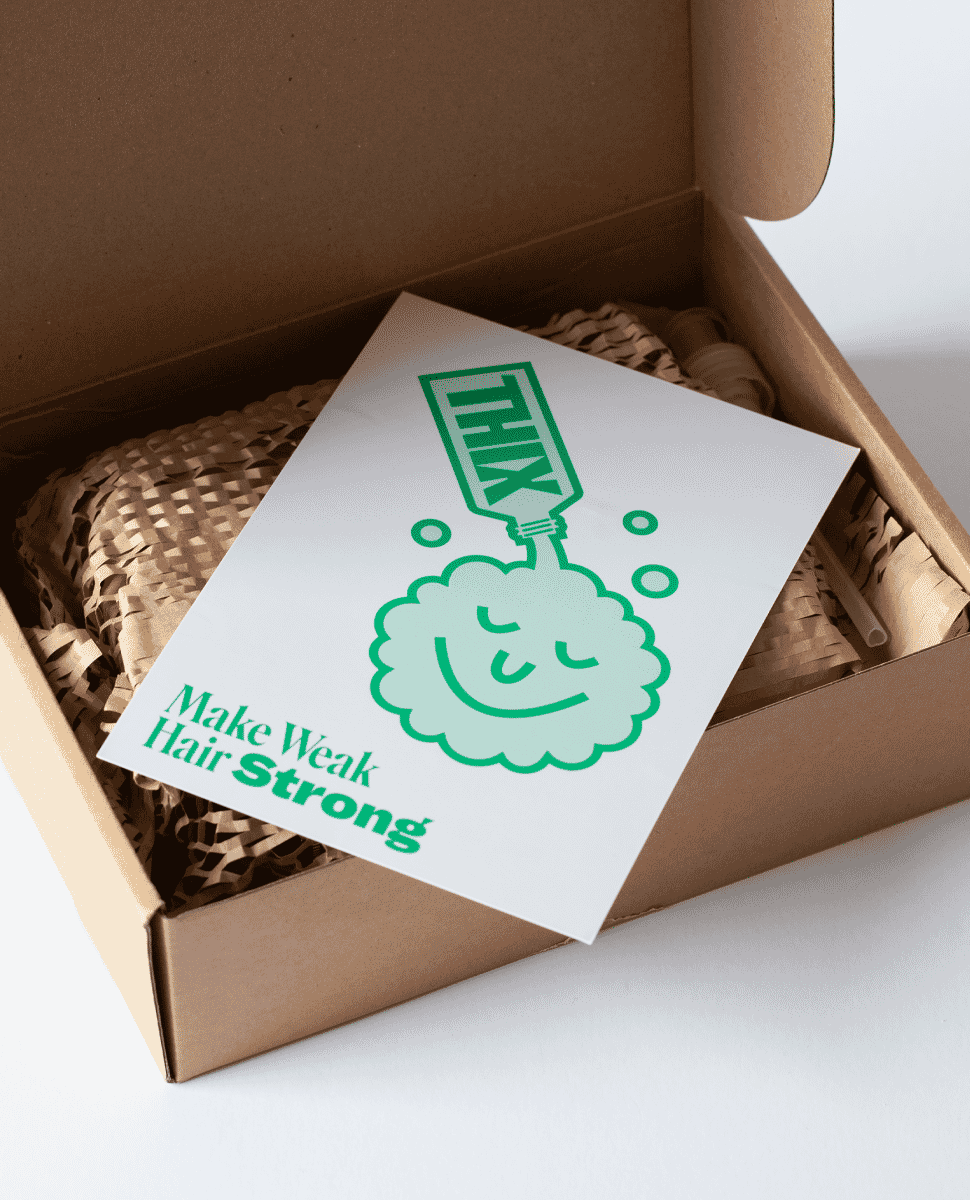 THIX review
Science-backed
The main reason I was drawn to THIX was because of its no-nonsense approach. The company prides itself on not making false promises, but rather formulating functional haircare products that – quite literally – do what they say on the tin. It draws on scientific evidence, exclusively using ingredients that are proven to stimulate hair growth:
Caffeine: a natural stimulant that encourages blood vessels on the scalp to introduce more oxygen and nutrition to the hair bulbs, thus promoting hair growth
Keratin: a natural complex of proteins that penetrate the hair cuticle to repair split ends and damage
Betaine: an amino acid derivative that penetrates the hair shaft and binds to the surface to protect and strengthen for healthier-looking hair and scalp
Phytantriol: significantly improves water retention and strengthens damaged hair
Kapilarine complex: a blend of botanicals that helps prolong the hair growth cycle by boosting circulation and metabolism in the scalp and reducing inflammation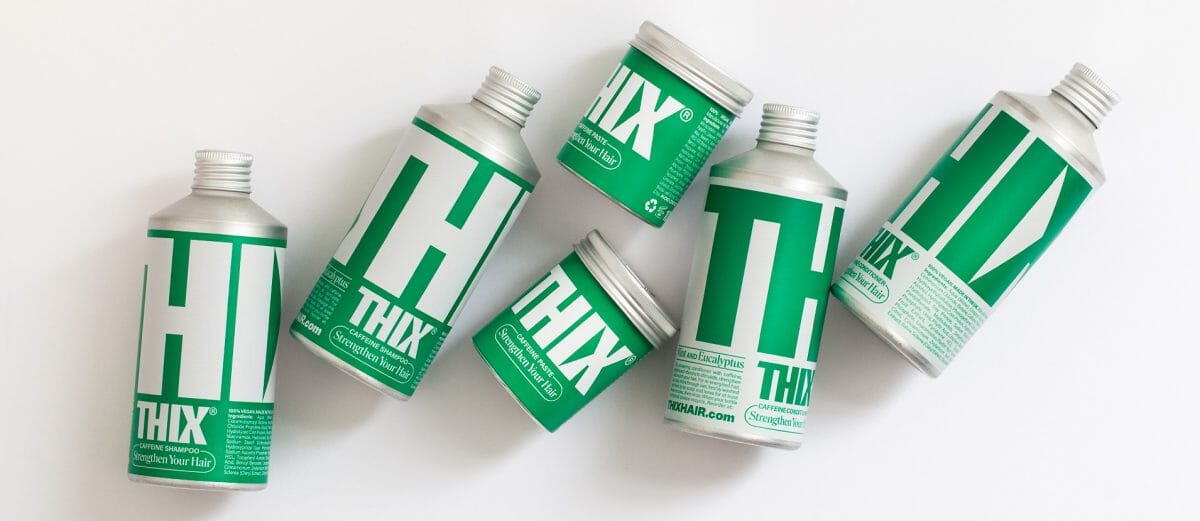 Biotin: a vitamin that stimulates the body's production of keratin, promoting strong hair
B3 Niacinamide: aids in faster and thicker hair growth by improving the blood circulation to the scalp
B5 Panthenol: a vitamin that pulls water from the air to keep water in the hair and scalp, resulting in more elasticity and hydration
B6 Pyridoxine: increases the flow of oxygenated blood to the hair follicle and scalp - supporting hair growth and hair revitalisation
Vitamin C: promotes hair health, helps reduce hair loss and improves hair growth
Vitamin E: increases capillary circulation in the scalp, which can promote hair growth
I really appreciate THIX's transparency in revealing all of its ingredients and how they work. On the THIX website, the brand has provided links to various research papers suggesting the beneficial properties of each ingredient, so that customers can an informed purchase.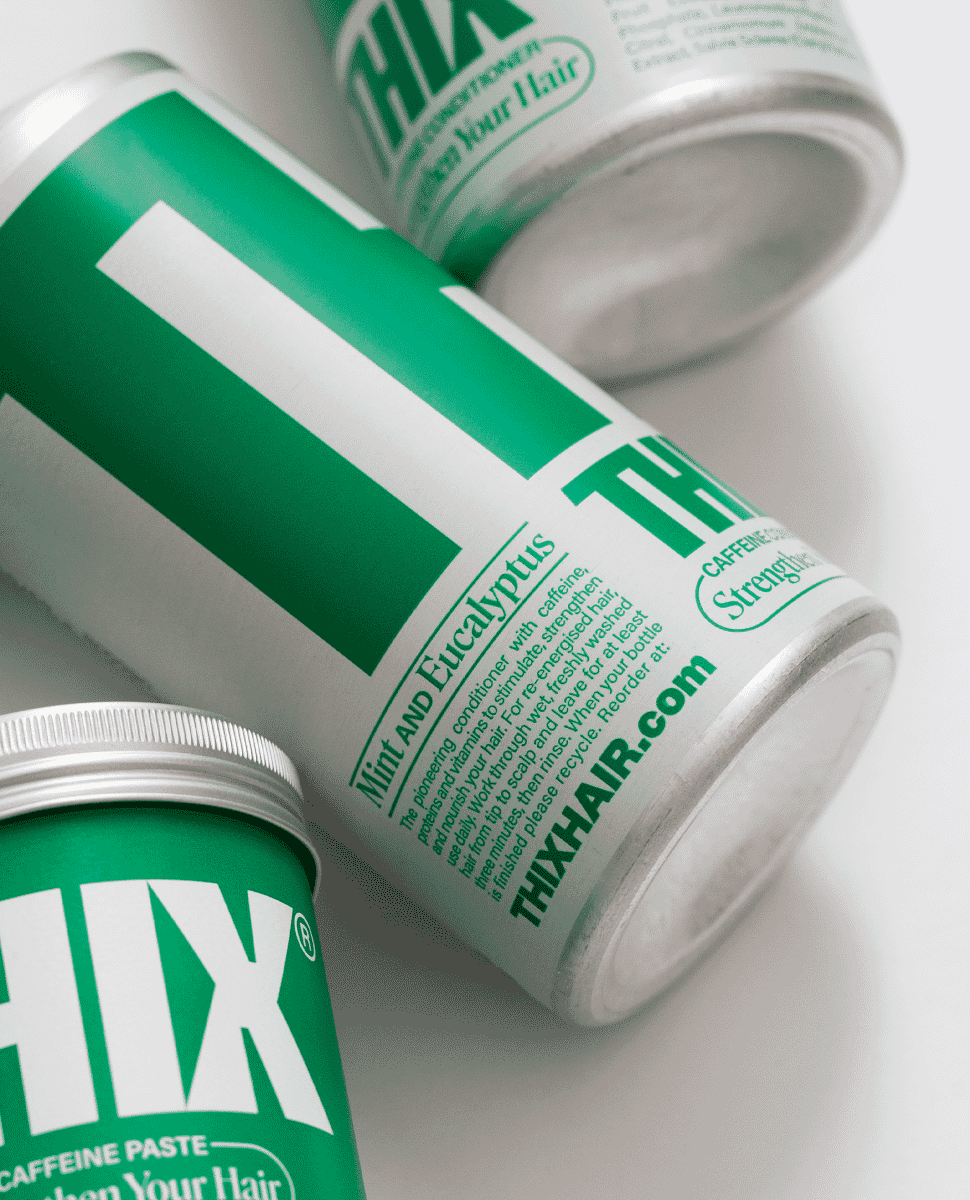 Sustainably made
If you're looking to make more sustainable consumer choices in 2023 (aren't we all?), THIX is the haircare brand for you. In an effort to cut down on single-use plastic waste, all of THIX's packaging is made from recycled aluminium, which can be infinitely and widely recycled (75% of all aluminium ever produced still in circulation today). Plus, each product is cruelty-free, made entirely with vegan-friendly ingredients, which definitely appeals to the animal-lover in me.
THIX shampoo, conditioner & styling paste
Reasons to buy
Vegan & cruelty-free

Made with science-backed ingredients

Plastic-free packaging

Easy to use pump bottles

Stylish packaging
Things to note
The scent is quite distinctive so not suitable for those who don't like scented hair products
My verdict
After a couple of weeks using THIX's entire range (shampoo, conditioner and styling paste), I'm happy to report that my hair is looking and feeling better than ever. The shampoo and conditioner smell great (thanks to a lovely mint and eucalyptus scent) and have a lovely consistency that lathers well. I found that leaving the conditioner in for at least 5 minutes before rinsing out really does make my hair softer and more voluminous, so be sure to invest a little bit of extra time where you can! Note that the styling paste goes a long way - you only need to use a pea-sized amount. This is a huge plus as it ensures the tin will last a good while.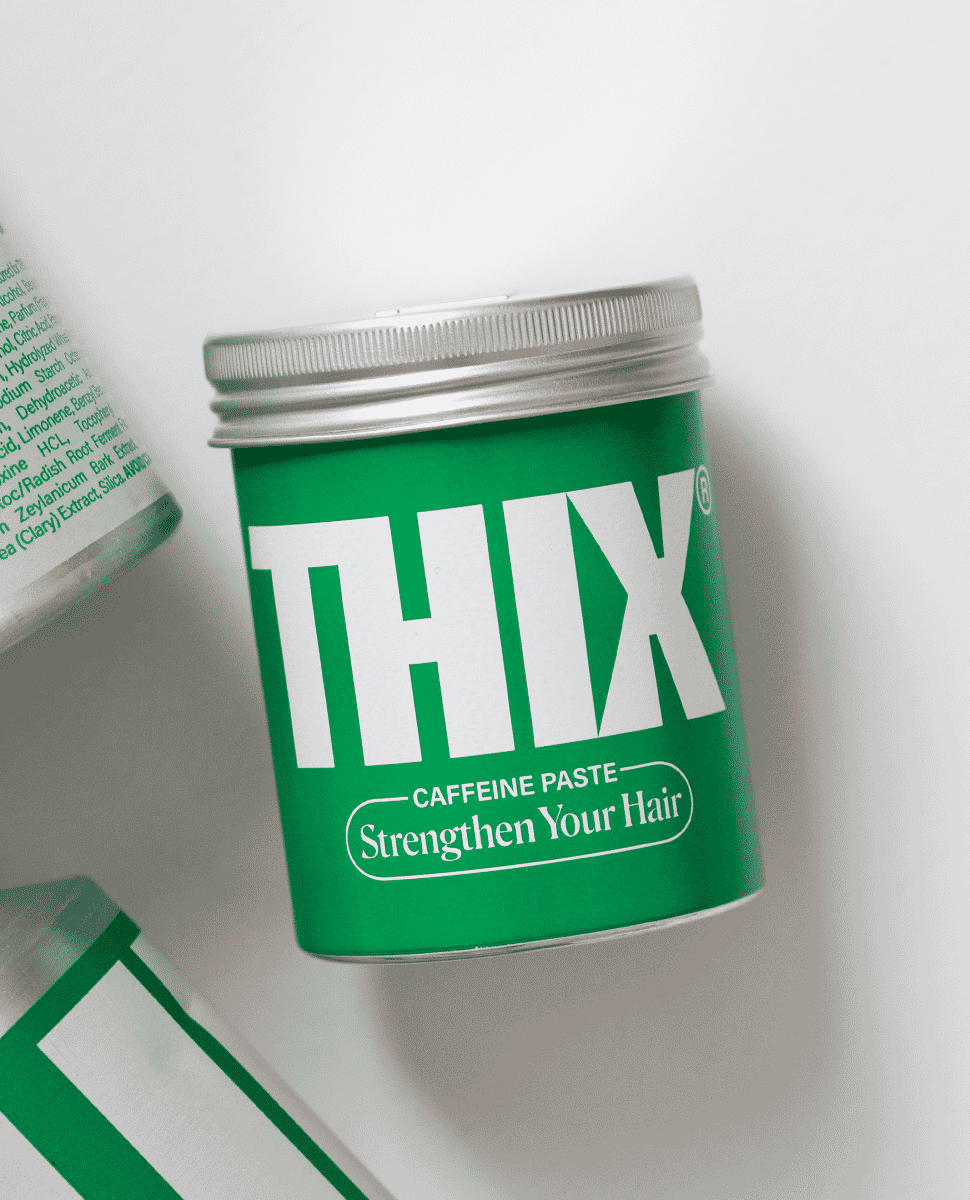 If that's not enough, I'm a big fan of the sleek packaging, with its bold typefaces and strong colour palette. The bottles look great on my bathroom shelf. The only downside I can think of is that both shampoo and conditioner look quite similar, as they have the same colour scheme (just reversed), but after a while using them I became more familiar with which was which.
Discover more hair strengthening products.
---
---