Every Monday we search through a number of new releases to bring you a bite-size selection of the latest and greatest in menswear, sneaker, lifestyle, art and audio – and here's the latest. Enjoy.
Want more? Catch up on last week's Top 5 before it's all sold out.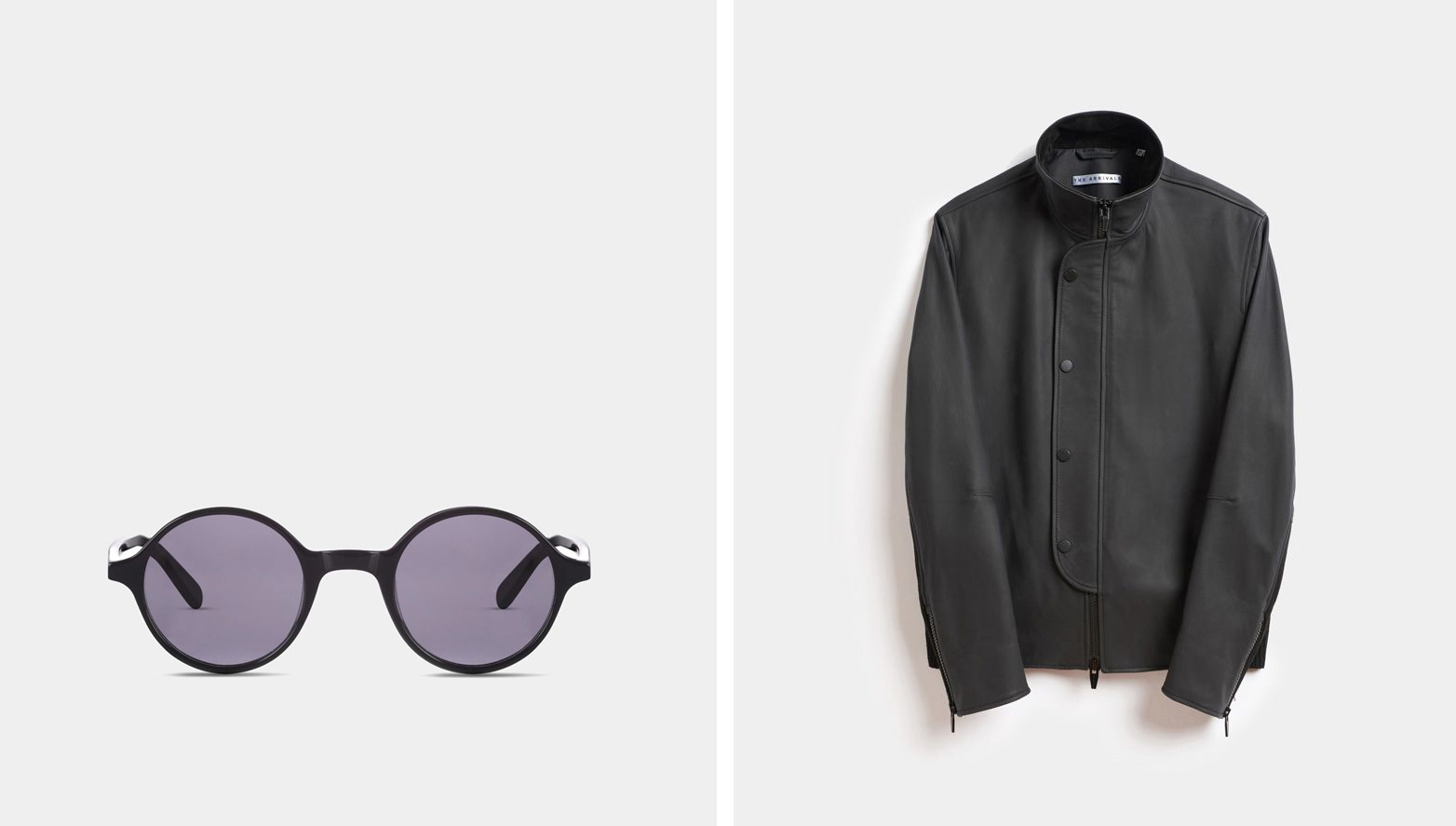 Finlay & Co. Black Onslow Sunglasses
The Onslow, one of Finlay & Co.'s most popular models, is a distinctive round-framed style that really sums up the five-year-old London brand's aesthetic; unique, comfortable and classic. Inspired by the spectacles of the 1930's, the Onslow Sunglasses have been handcrafted in a lightweight ebony that features spring hinges and dark grey lenses for full UVA/UVB protection. Plus, they're available with the option of personalised engraving – which is particularly handy if you're the type of person to regularly misplace your frames in pubs, clubs etc.
The Arrivals Black Bond II Matte Leather Bomber Jacket
We've given you an in-depth look into the 'Ultimate Guide to Summer Jackets' a few weeks back and it featured all the must-have drops from the New York-based The Arrivals. The good news is, they're back with another new jacket in the form of this Black Bond II Matte Leather Bomber. The jacket is a minimalist, all-season matte leather bomber that is defined by its ergonomic and graphic lines. The Bond offers 'modular utility' that makes the jacket an extremely versatile piece of outerwear. While the removable thermal-quilted liner and water-resistant shell make it rather reliable too.
Strong, sturdy, practical and good-looking – the Porter Black Heat Backpack is the perfect bag to travel the world – or just around your hometown. Few brands are able to fuse traditional craftsmanship and modern design better than Porter. In fact, all of Porter's manufacturing takes place in Japan, where the brand runs more than 50 specialist workshops, and this Black Heat Backpack captures all of Porter's traditions in one modern, minimal bag that is fully weather-proof and built to last a lifetime.
Adidas NMD_CS2 PK Grey Sneakers
Socks and sneakers are slowly morphing into one of the same, and that's largely thanks to the innovation of Adidas and the popularity of their NMD_CS2 PK Sneaker. Adidas Originals combines the best of the Adidas archive with their NMD runner collection – a combination of micro-engineered Boost and Primeknit upper technology - to produce the NMD_CS2. But these grey iterations are a little bit different to the ordinary NMD – as the upper features an all-new Japanese-inspired line pattern that is finished with a striped collar and intricate embroidery on the side.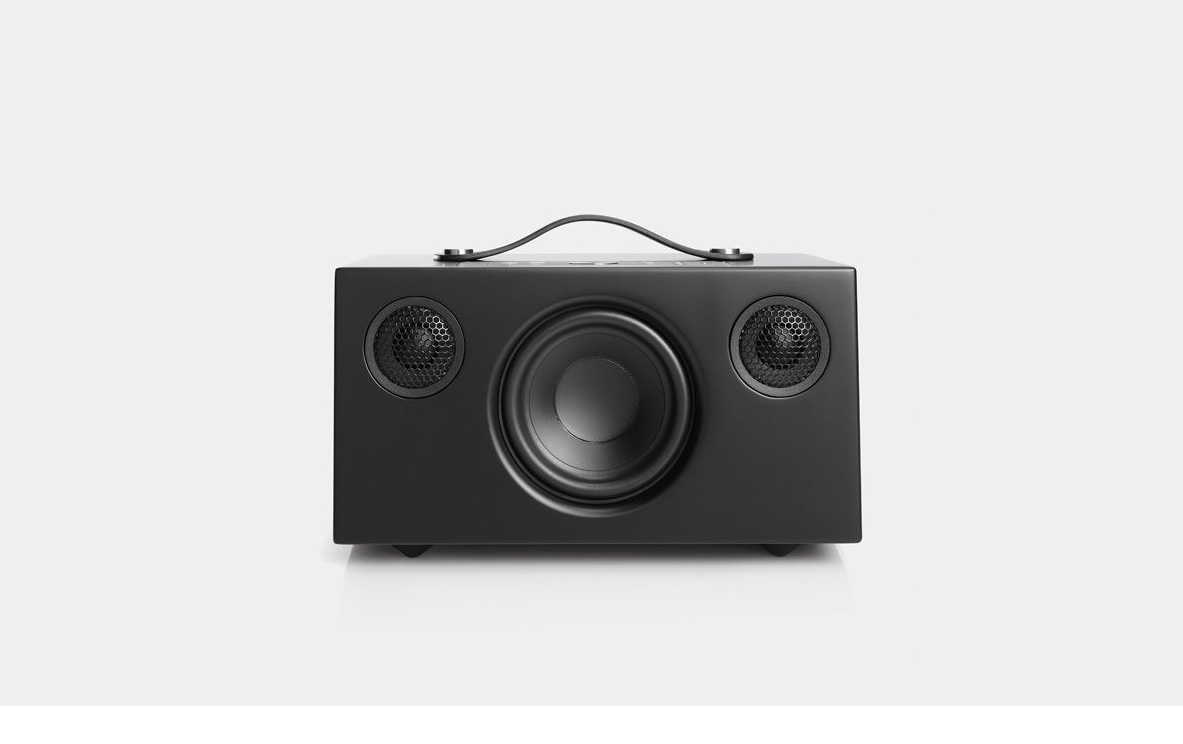 Audio Pro Black Addon C5 Speaker
Buying speakers is a tricky task. You want the speaker to sound great, but you want them to look good too; as the aesthetic of a speaker can disrupt even the most dedicated décor if it is not in keeping. Thankfully Audio Pro – the Scandinavian audio company who have designed and engineered some of the world's finest loudspeakers since 1978 – have a solution. A small and easy to place multi-room speaker, the Addon C5 features stunning dynamics and a deep base that ensures that the Addon C5 performs a lot bigger than it looks. Plus, it comes with multi-room technology which means you can play what you want from wherever you want, in your whole home.