Every Monday we search through a number of new releases to bring you a bite-sized selection of the latest and greatest in menswear, sneaker, lifestyle, art and audio – and here's the latest. Enjoy.
Want more? Catch up on last week's Top 5 before it's all sold out.
Finlay & Co.'s Chiltern provides the best of both worlds; and by that we mean they blend a classic unisex squared-design that is wide enough to fit varying face shapes, with the finest Mazzucchelli acetate and metal frames. What is more, the Chiltern's angular metal frames, that feature double-pinned nose bridge and intricate detailing throughout, are elevated through the introduction of the all-new blush pink lenses.
Scandinavia is always a solid source of inspiration when it comes to interiors, but no one interprets the Scandinavian way of interior styling quite like Carsten Nielson, the designer behind Bycdesign. Carsten merges his passion with the geometric universe and his love for Scandinavian colours – the ones that are specially used in interior design – to create a range of modern, organic designs. His latest, 'Balance No.3', makes it into this week's top 5 for its exquisite blend of simplicity, shape and colour.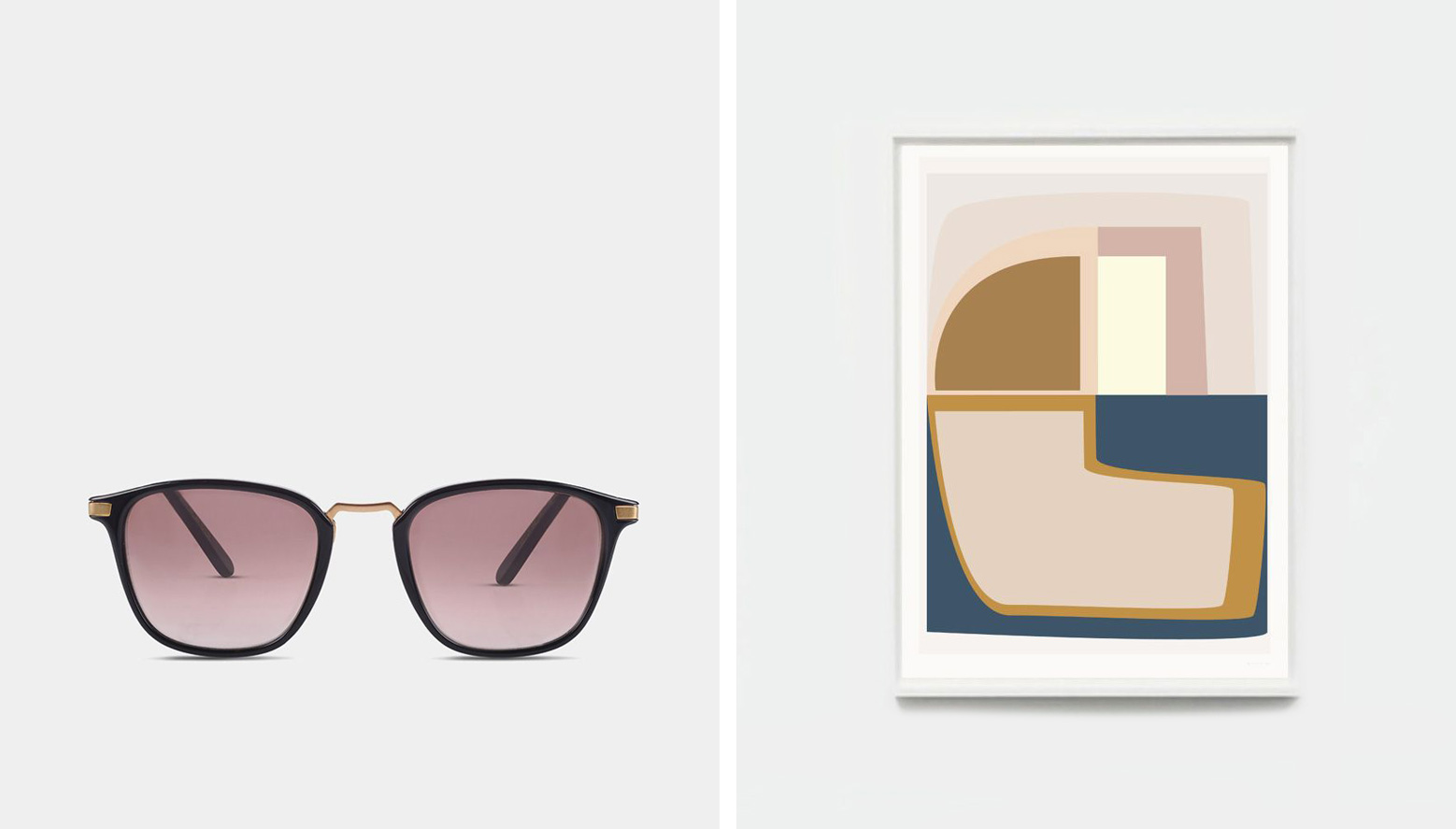 Denim – everyone's favourite fabric that only seems to get better with age – is having another moment. We saw the denim jacket updated in multiple AW16 collections with various patches, embroidery and distressing, and if you haven't checked out the latest jean releases we suggest you check them out too. But one element of the denim-sphere that often gets overlooked is the denim shirt. The understated wardrobe essential is on the comeback trail this autumn too – and this Washed Blue Denim Shirt from A Day's March shows how the shirt is returning with a more significant, laid-back look.
It's simple really; every man should own at least one pair of go-to chinos. For one, they're comfortable. Two, they're incredibly versatile. And three, they're the perfect fair-weather fall-back when it's too hot for a hard-wearing jean or trouser. However, chino's don't get much better than this pair of Classic Regular Chinos from Edwin – made in Japan from a premium Selvage fabric – they provide the perfect balance between timeless design and a light, contemporary colour palette.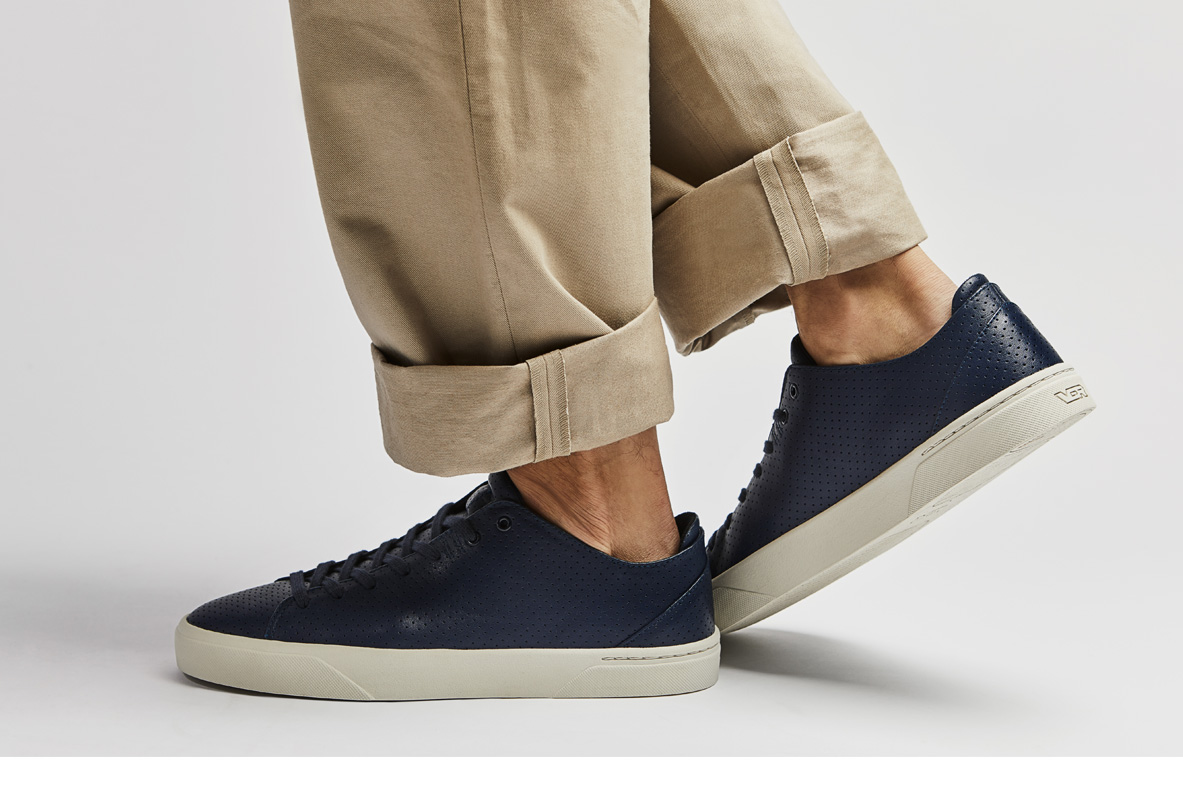 VOR continue to create timeless, exceptional sneakers with the belief that quality and design should be at the forefront of each pair. This week's pick, the 1A MarineBlau Perforiert Sneakers are a prime example. Adopting a low top silhouette, the sneakers are defined by luxury grain leather uppers with a full calf leather insole and lining. Down low, the sneakers also sit atop of a rubber cupsole which contribute to the clean, elusive style that has become synonymous with Vor.