Our lives have been changed irreversibly by the invention of smart phones. Whether that's a good thing or a bad thing is up for discussion. We don't have enough time to host that discussion here... Instead, we're exhibiting our typical OPUMO positivity to round up the highlights of having a smart phone. The OPUMO team uses a variety of apps to streamline our lives, from travelling with TripIt to Nike's fitness help. After some heated discussions, we've come to an agreement on the 5 apps this year.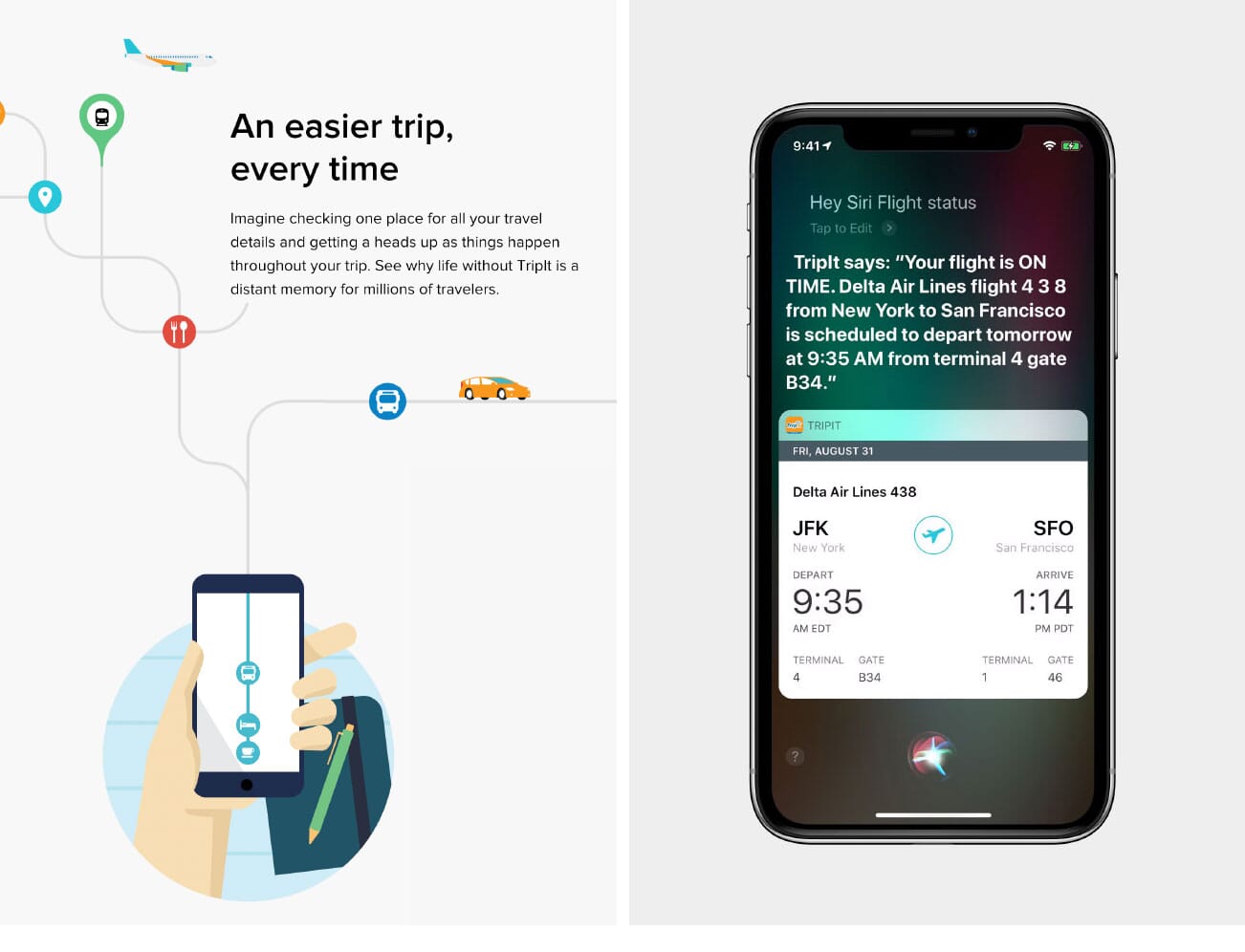 TripIt – iOS & Android
When it comes to travelling, TripIt is your shortcut to a laid-back sojourn. Once you begin to receive confirmation emails – be it a rented car, flights or hotel rooms – simply forward them to plans@tripit.com and your entire travel itinerary will be updated. An itinerary app? That's nothing new, right? Correct. Having all of your bookings in one clean interface which gives you notifications for what's to come? That changed the way we travel. TripIt is a travel essential.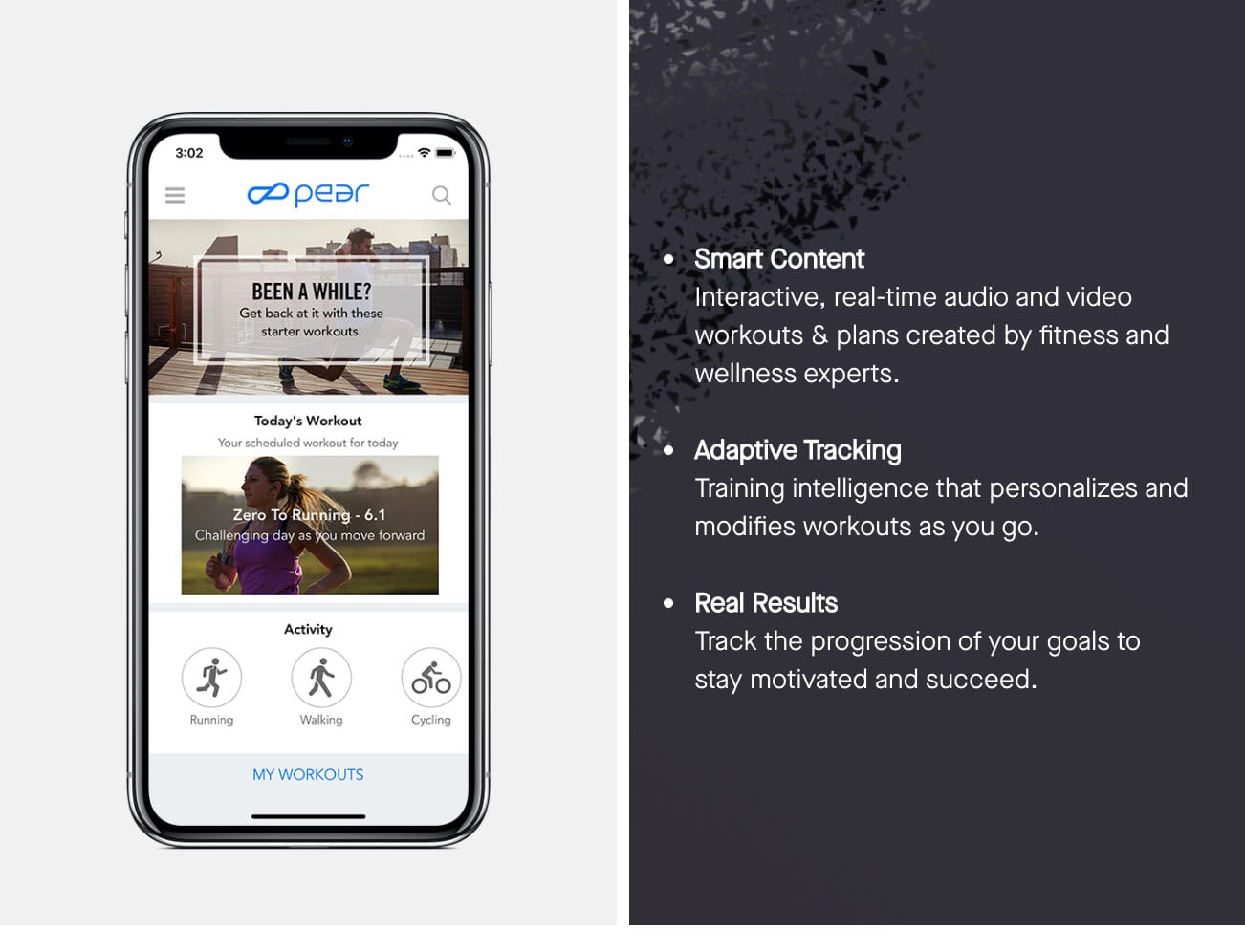 PEAR – iOS & Android
Working out can be a struggle on a tight schedule. Factoring in the time to get out and exercise is often the biggest obstacle between us and our fitness goals – that's where PEAR comes in handy. The app offers a wide scope of workouts, from quick home workouts to complete training plans, and adapts to your progress, altering your workouts minute by minute for maximum effectiveness. Teaming up with world-class coaches to offer hundreds of workout options, PEAR is the personal trainer of the future.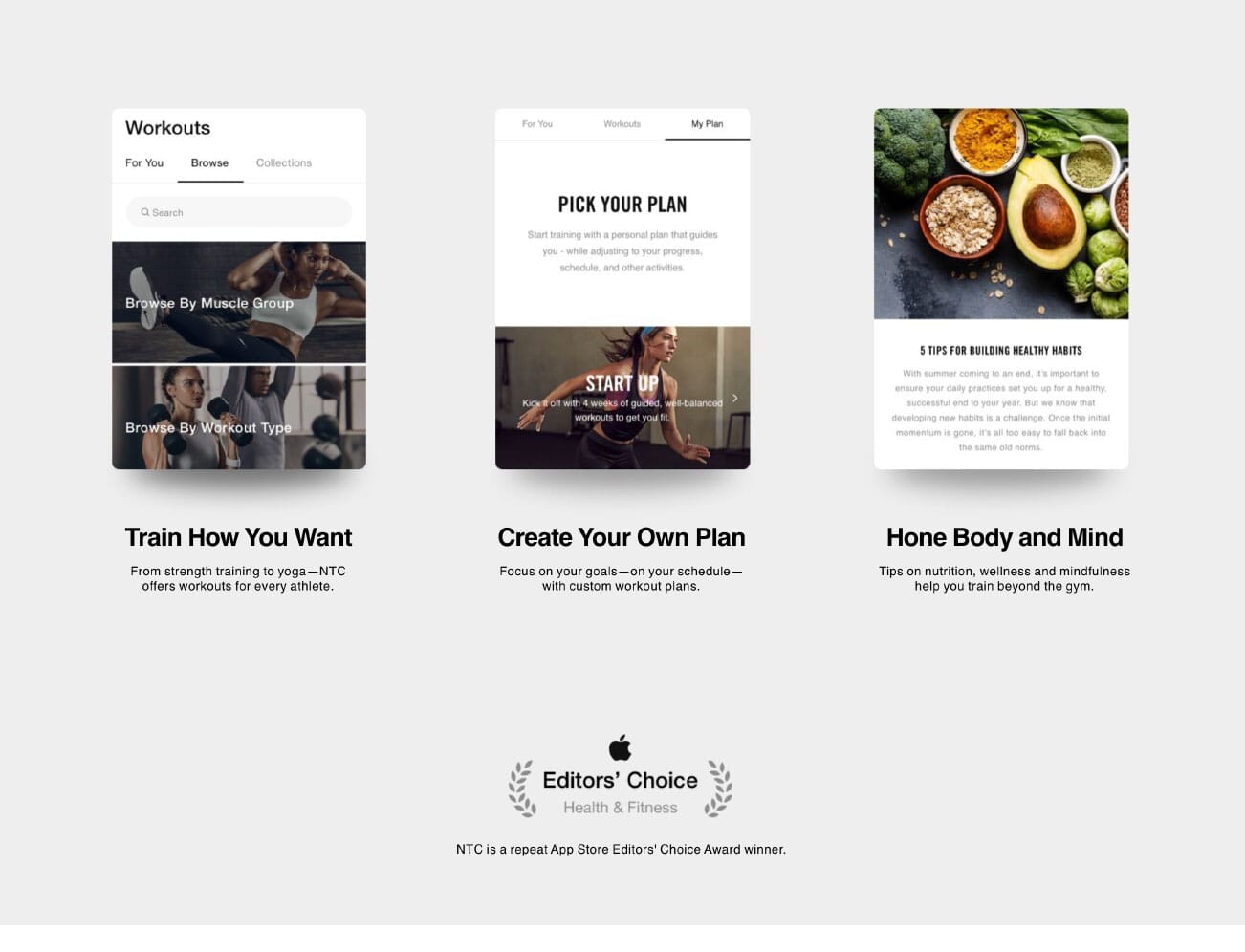 While we love an underdog, sometimes the big names do it best. Nike's Training Club app is a firm favourite of ours because it makes workouts exciting. The range of workouts for the home, gym or public are led by Nike's expert trainers backed by a council of sports scientists to ensure that they give optimum, healthy results. What's more, in classic Nike fashion, you can now follow celebrities' own workouts: try Cristiano Ronaldo's ab workout or let Kevin Hart, Rory McIlroy, Serena Williams and more lend a helping hand.
24me – iOS & Android
Unfortunately we can't all have personal assistants, luckily 24me exists. Like TripIt, 24me aggregates all sides of your busy life on one easy-to-use platform. From bills and banks to social networks and restaurant bookings, 24me connects the disparate and cluttered parts of your life to make everything easier. While there is a wealth of reminder apps, 24me allows you to take care of tasks in-app, instantly. Boasting premium security, 24me's all-encompassing connection takes the weight off, notifying you when important events are upcoming.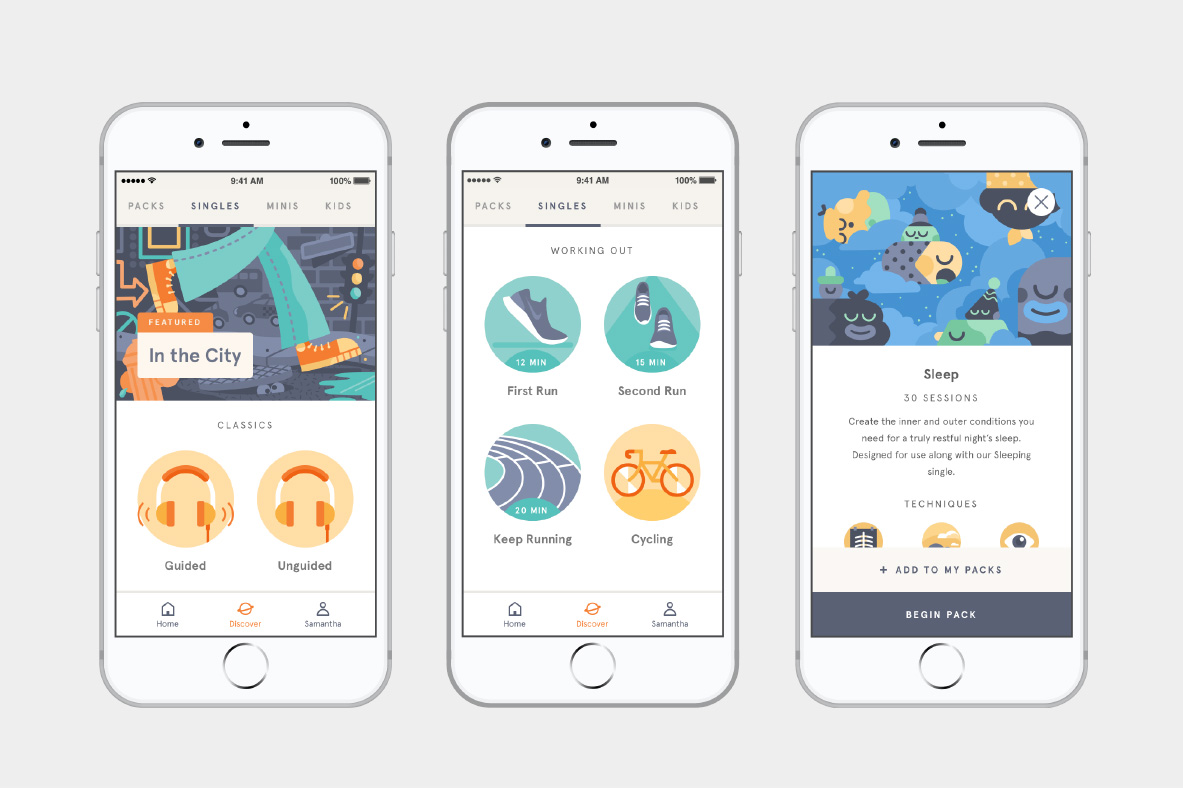 While it took some time to agree on the first four apps, there was a unanimous decision for Headspace. As we've seen, apps can help our lives in many different ways: they can help with fitness, organisation, cooking, almost anything you can think of, but the most important is the mind. The modern day is stressful, there is no way around that, we're constantly connected and expected to be switched on at all times which is unrealistic. Mindfulness is a technique of appreciating the moment, no matter how stressful or noisy, finding a place within ourselves to anchor our experience. So, whether you're a beginner or an expert, whether you've got two minutes or an hour to spare, take a moment to check in with your body and mind with the help of Headspace. 
The best apps in the world are no use if your phone or tablet is broken. Browse tech accessories at OPUMO.
Thinking of buying wireless earphones for your new workout apps? See our review of Bang & Olufsen's E8 2.0.