The innumerable negative environmental and social impacts of fast fashion are widely known, but somehow it remains a pervasive force, and with clothing production rates at an all time high, it shows no sign of slowing down anytime soon.
Luckily, there are a handful of eco-friendly brands doing their best to mitigate the detrimental effects of fast fashion, offering an antidote in the form of sustainable, ethically-made alternatives. One such label is Unrecorded, which was founded in Amsterdam in 2017 by Jolle van der Mast and Daniel Archutowsk, out of a mutual love for great design and a passion for the planet.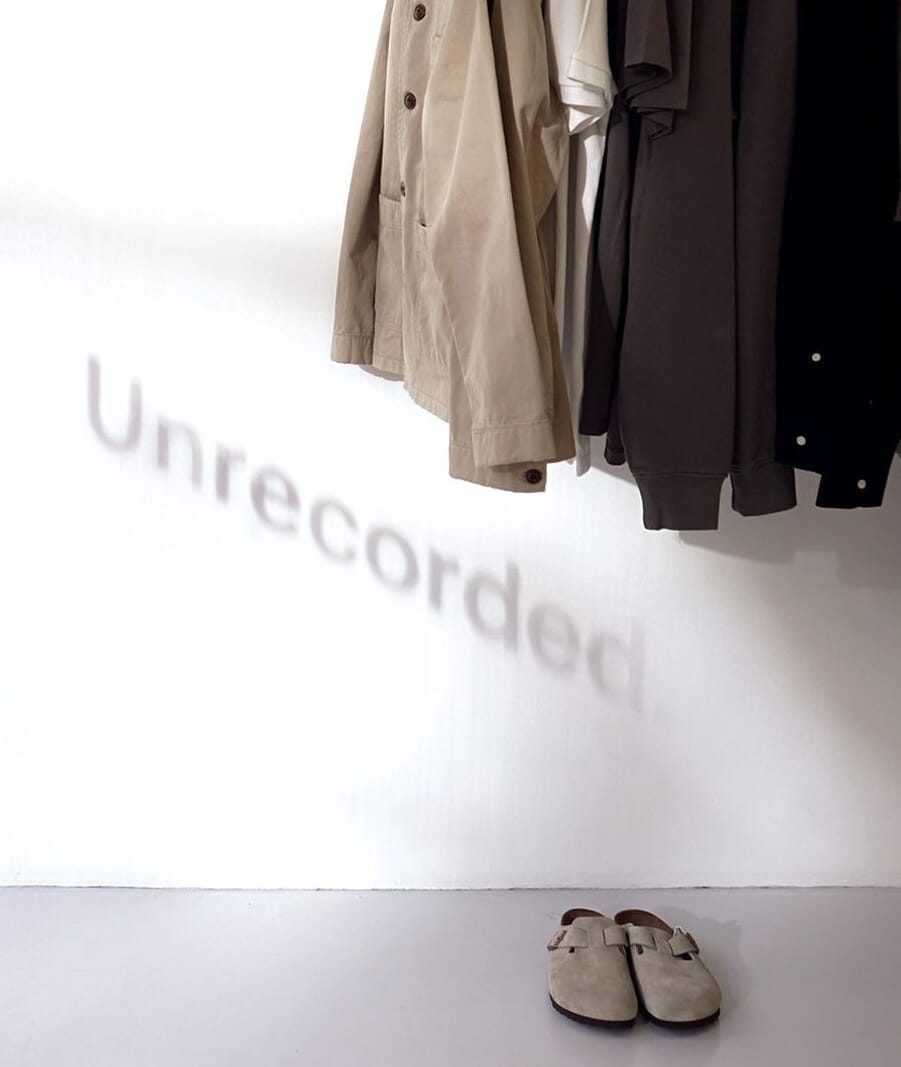 Unlike many brands that shout about sustainability without taking any real action, Unrecorded has implemented ethical and eco-friendly practices throughout its entire business. A season-less model ensures that it uses 100% of its fabrics, never creating waste through overstock or unused materials.
Furthermore, the brand uses GOTS-certified organic cotton that requires 70% less water than standard cotton. Grown without the use of synthetic fertilisers or pesticides, the cotton is land, wildlife and people-friendly, sourced only from farms where working conditions are safe and hygienic.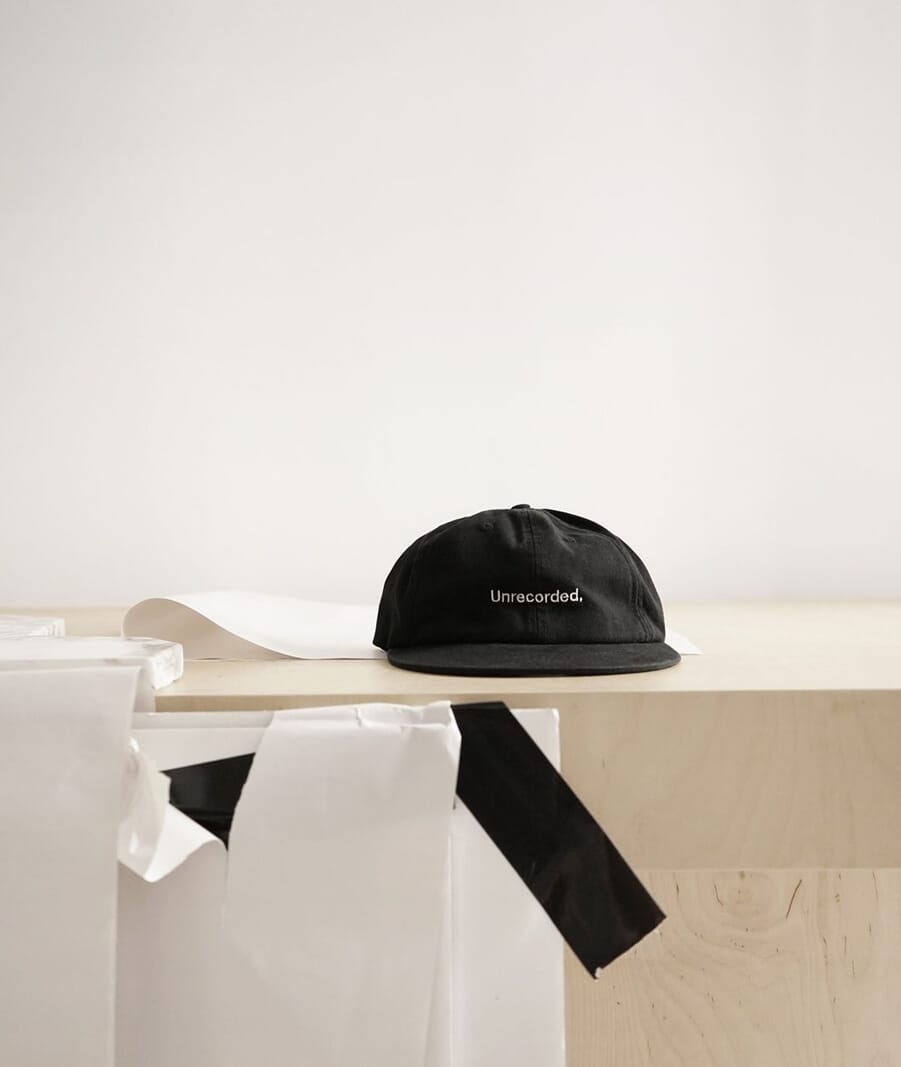 The same sustainably-minded approach extends to the factories that Unrecorded partners with, chosen specifically for their high social and environmental standards. All of the brand's manufacturing partners work with natural, chemical-free dyes and closed loop water systems, ensuring that everything that's returned to nature deserves to be there.
Ultimately, Unrecorded's philosophy comes down to a rejection of throwaway culture. Rather than offering seasonal garments destined to go out of style, the brand adds permanent items to its range, all consciously made to stand the test of time – in terms of quality of construction and timeless style. These are pieces that you'll reach for season after season and year after year.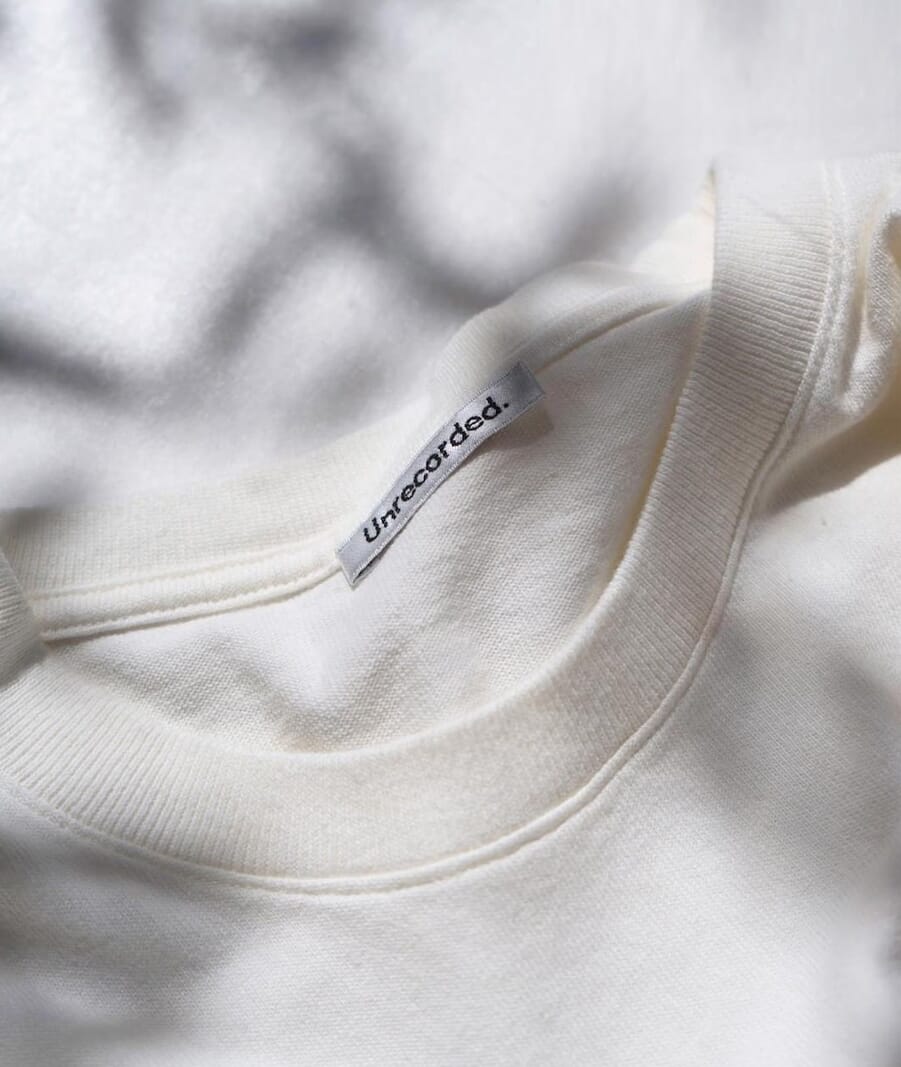 ---
---
Upgrade your WFH wardrobe with Unrecorded's sustainable loungewear.
Shop the full Unrecorded collection.

---
---