We all have a bit of a funny relationship with hotels. We're all still steered by the classic star rating system and anything that doesn't fall within our standard star expectation – or in budget – is not worth our time. We seek out reviews from all the official review sites out there and believe every word to be verbatim – although we do also doubt the credentials of people who write such reviews. Granted, it is a fool-proof way to finding a good hotel. But who wants good anymore? You need someone to do a little bit more research and find something great. So, on that very topic, over the next few weeks we'll be presenting you with some of the best hotels for design lovers to ensure that your summer holiday will be sure to live up to expectation. Beginning with the incredible Dexamenes Seaside Hotel in Greece.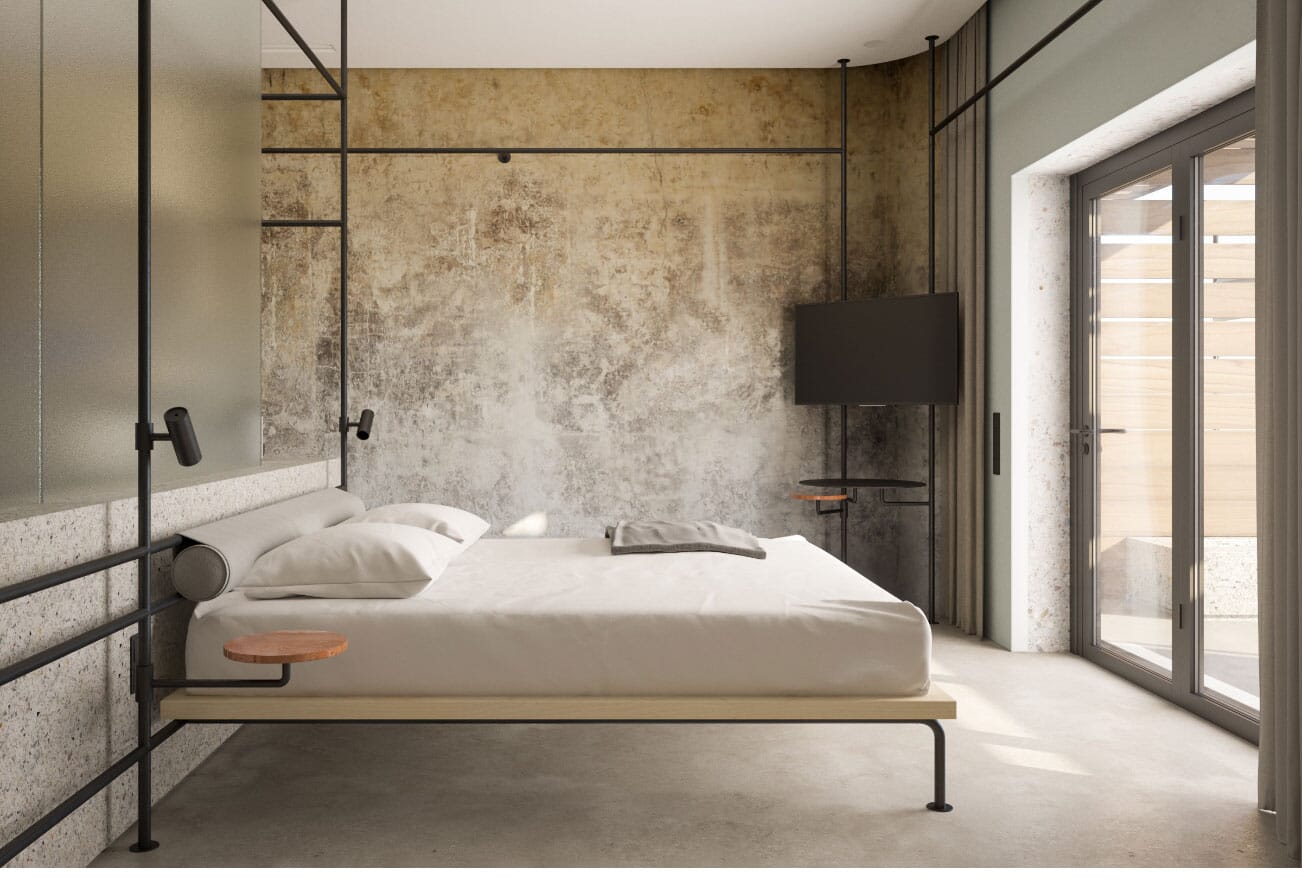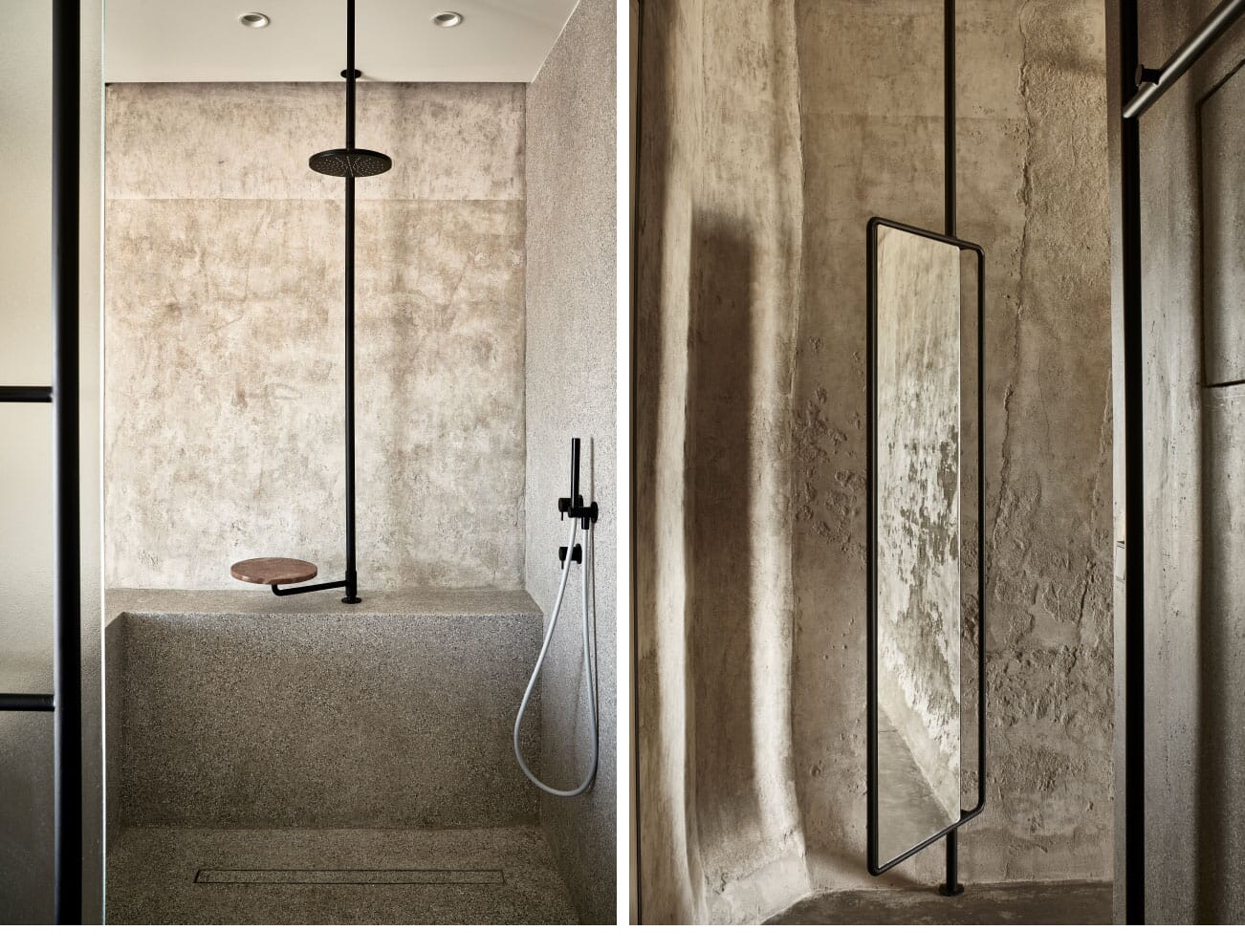 Where? Kourouta, Peloponnese – Greece
If you're looking for a hotel with history then this is the one for you. The Dexamenes Seaside Hotel is an architectural slice of Greek trading history on the mainland's western Peloponnese coast. The original structure dates back to the early 20th century collapse of the currant trade which resulted in the conversion of unsold currants stock into wine and the development of wineries and distilleries throughout Greece, and Dexamenes was built on the sea so that the ships could be loaded with wine through a system of piping arrayed along the beach of Kourouta. By the 21st century the ultimately derelict structure had been renovated into this incredible coastal hotel.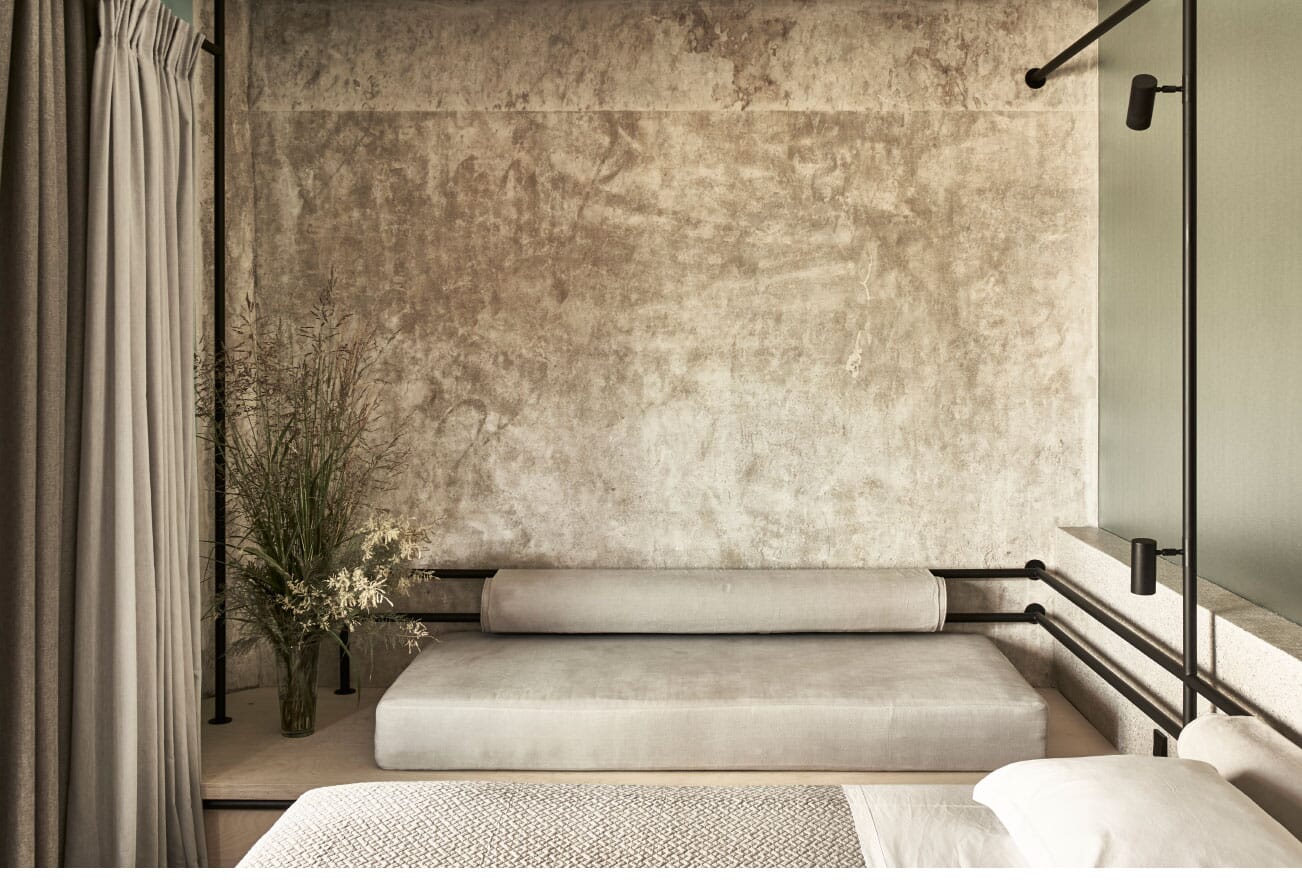 In terms of your stay, the hotel offers guests the singular hospitality experience of sleeping inside of the old wine tanks for the 1920s which have now been minimally reanimated with steel, engineered glass, timber and a clean-lined, comfortable aesthetic. What's more, many of the wine tanks also boast a private patio under a canopy, while a bar-lounge, a taverna, a history room and a boutique 'Bakaliko' store selling local produce all bring the location to the forefront of your stay.