New York based New Zealander Alexander Atkins has been on our radar for quite a while now as the fashion and grooming blogger, who operates under the pseudonym of Mr Essentialist, has been making waves across Instagram for his sharp, minimalistic style. But he's not just one of a number of menswear blogs that operates aesthetically, he actually gets into the core of menswear, grooming and accessories to offer a little bit more insight than most. So we decided it was time to reach out and discover more about Mr Essentialist's distinguishable aesthetic and what brands we should be checking out this summer.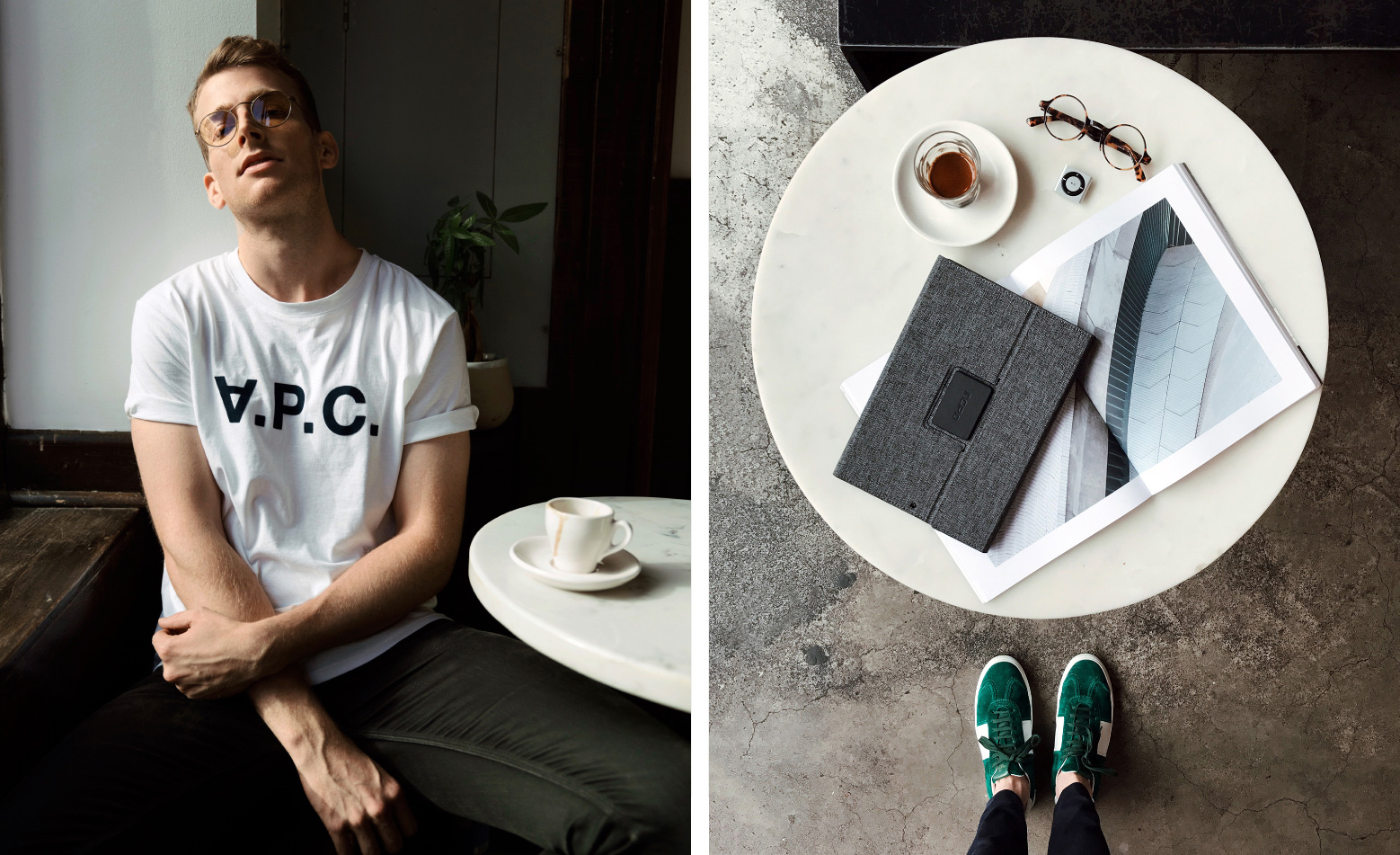 Name:
Alexander Atkins
Location:
New York City
Full-Time Job:
Social Media Expert, Master & Dynamic (Full Time)
Founder of Mr Essentialist (Full Time)
What Are Your Earliest Memories Of Menswear?
My father's collection of Hermes and Zegna ties. Growing-up he would call me into his wardrobe each night to choose the tie he would wear the next day. This ritual continued well into high school.
What Was The Piece Of Clothing That Made You Fall In Love With Menswear?
A classic Missoni beanie. It was the very first thing I bought with my own money. I still wear it today.
Who Were Your Early Influences?
Miuccia Prada and Lapo Elkann –  I've always been drawn to Italian design. I once sat near them at Mr Chow in Beverly Hills. It made my day.
My Favourite Brands At The Moment Are…
Commes Des Garcons Play, A.P.C., Thom Browne and Nike.
I Think Menswear Should Be…
Refined, masculine and elegant.
The One Item I Wear More Than Any Other Is..
A hoodie. I keep one handy most of the time.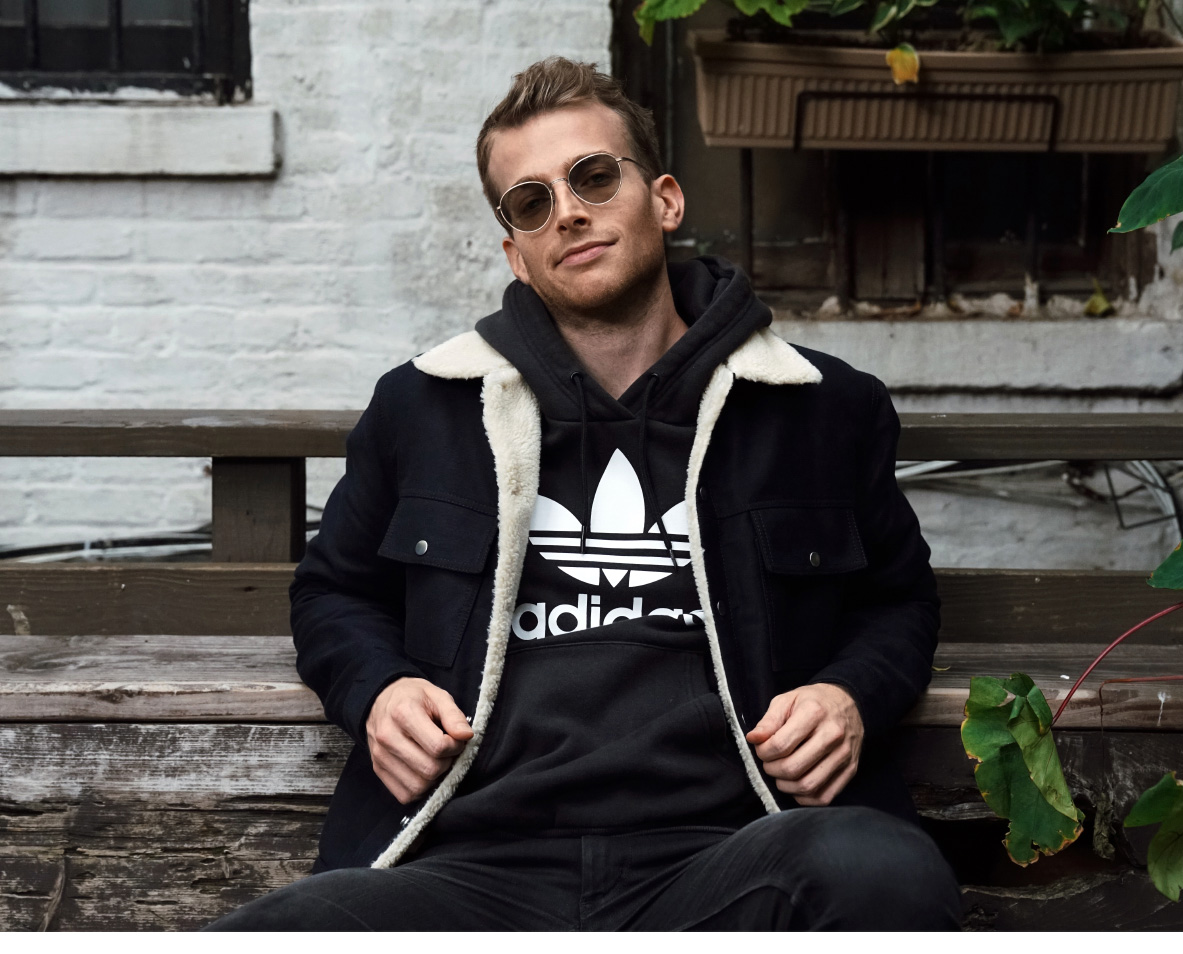 My Favourite Grooming Tool Is…
My Clarisonic. It's made a huge difference to my skin, as has avoiding alcohol and the sun.
My Favourite Picture On My Instagram Is:
It has to be one of my grooming shots because grooming content always has and continues to inspire me most. Beautiful products that photograph well and deliver results get me going…
Three Of My Favourite Instagram Accounts:
That's easy, they are:
Follow Mr Essentialist on Instagram, @MrEssentialist.
Want to see more in the series? Check out our exclusive interview with the brainchild of the incredibly popular Mister Spoils, @MaxSamis.