BMW's 2002 tii is more than just a classic, it's a design landmark that's fast and fun. Here's why you should make room for this one in your garage.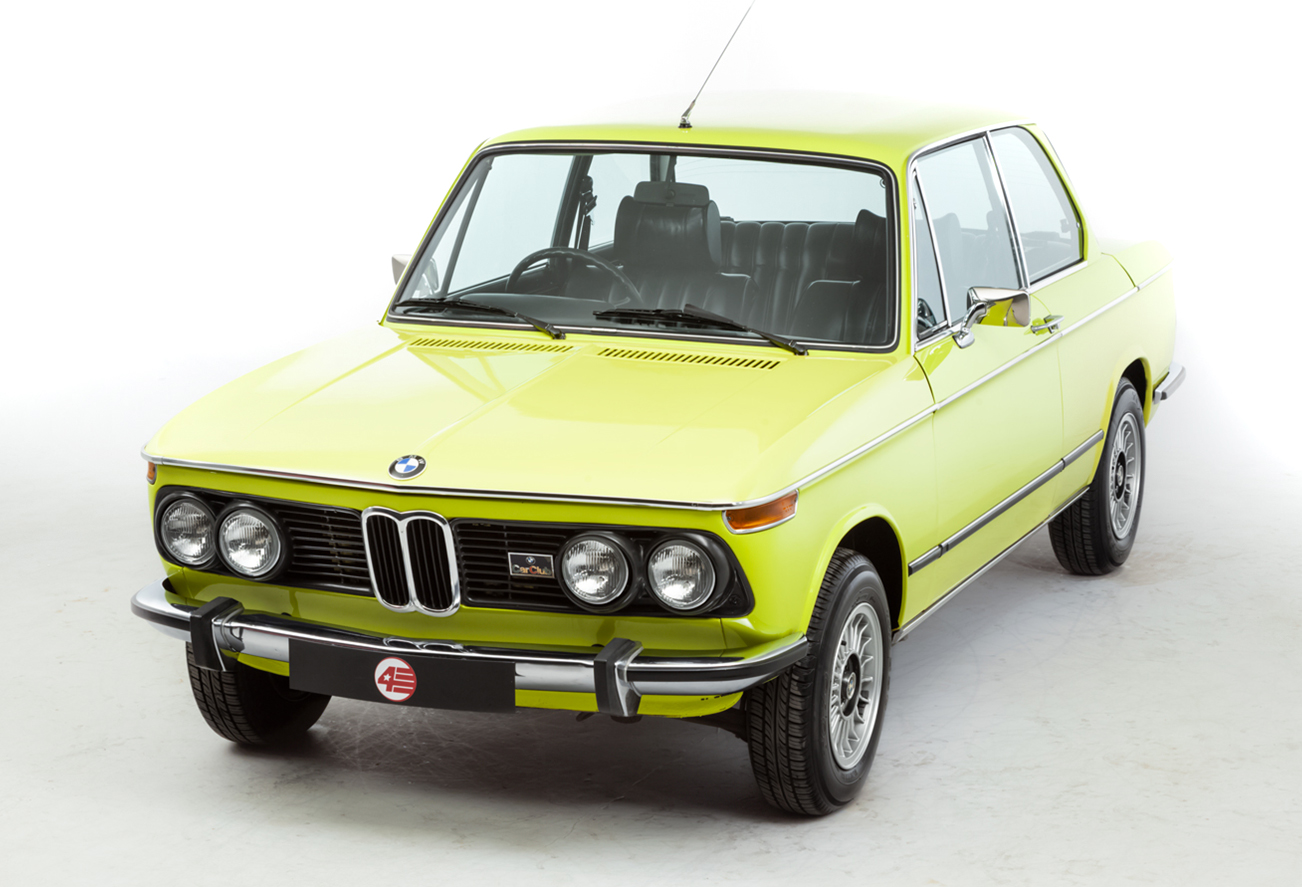 Angular, crisp and purposeful, the 2002 speaks of a time when BMW form followed function. These were the cars that re-established the sporting reputation of the Munich company. The tii was the performance model and just 3,678 right-hand drive examples were made. It's both rare and desirable.
At 130bhp the 2002 tii's power output is topped by even the most tepid contemporary hot hatch. That's not the point, though. The tii is both lightweight and nimble, good for 120 mph.
The eye-watering hue is as ordered from the factory, and speaks very loudly of the 1970s. BMW, for undisclosed reasons, called it "Golf Yellow". This tii was restored a while back, and the paint refreshed so you won't lose it in a car park.
At a time when a 1960s Mini Cooper S can easily exceed £35,000, this immaculate 2002 tii isn't excessively priced: its just £34,995 via 4Star Classics.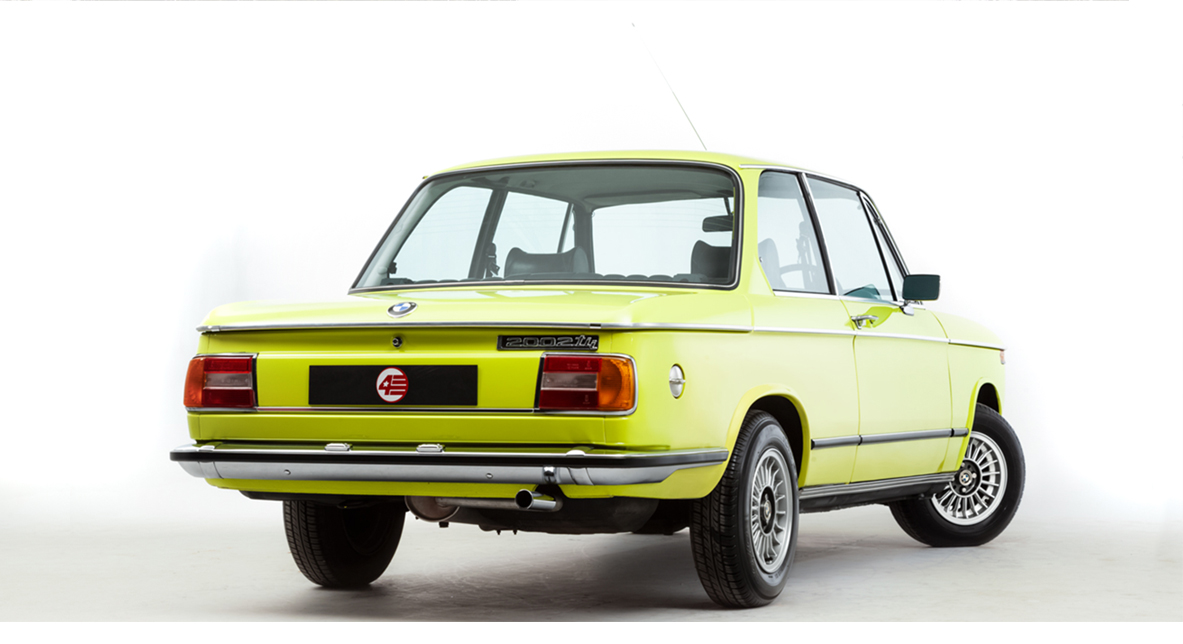 For full auction information, head to the 4Star Classics website and if you're fan of BMW, then you need to see this 507 Roadster that was formerly owned by John Surtees.