Sunglasses are technically seasonless, but now that the warmer weather has well and truly arrived there's even more reason to invest in a new pair. This year, there is an embarrassment of riches out there when it comes to sunglasses for men; and that in itself presents its own problems in what is invariably one of the most important purchases of the season. As ever, we're here to help, with our pick of this summer best sunglasses for men.
T.B.D Eyewear Amber Tortoise / Bottle Green Cran Sunglasses
A modern take on a distinctly retro style, these tortoise T.B.D Eyewear sunglasses are completely made in Italy – which is as good as a reason as any to buy a pair. The rounded unisex frames are completely handmade and the bridge and nose pads are elegantly sculptured to mimic the label's signature Italian styling, showing off the quality craftsmanship put into these luxurious shades in the process.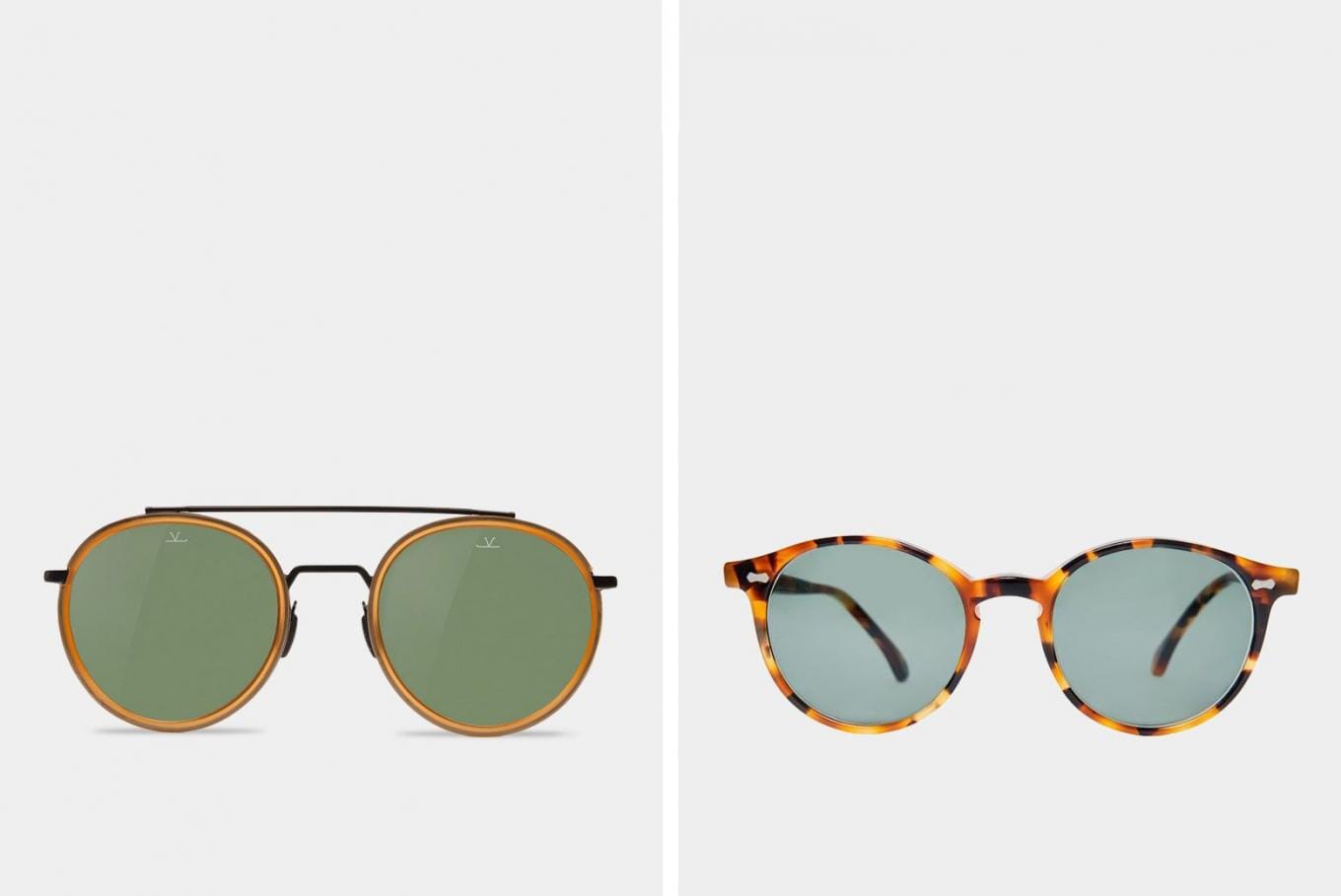 YMC Matte Honey Woody Sunglasses
The Woody is one of YMC's most popular frames courtesy of its incredibly classic shape. Inspired by early 1960's optics, the Woody is a style that epitomises the British brand's sunglasses aesthetics – bold, sophisticated and contemporary – and comes complete with matte honey acetate frames and green Carl Zeiss lenses for a crisp finish.
Dick Moby Crystal Havana AMS Sunglasses
Dick Moby is one of the most innovative sunglasses brands around because they are leading the crusade towards eco-friendly men's sunglasses. The Amsterdam-based brand is on a self-confessed 'mission' to reduce pollution by offering recycled or bio-degradable acetate frames and micro-fibre cleaning cloths from reused plastic bottles. The brand transform these upcycled materials into a range of quirky frames with curved geometric edges, simplistic design and premium Zeiss lenses. These sculpted small circular frames lean towards the more statement side of summer sunglasses but there retro-inspired frames ensure that they are easy to wear through summer.
Finlay & Co Crystal Percy Blue Sunglasses
Finlay & Co. have made a real splash in the world of sunglasses of late. The fact that Meghan Markle wore a pair of Finlay & Co. Percys in her first public appearance with Prince Harry at the Invictus Games in Toronto last year probably helped, but there's a lot more to the independent British brand than one particular design. Take these Crystal Blue Percy's, for example. The most versatile shape in Finlay & Co's collection has been updated with striking clear Mazzucchelli acetate which gives the frames a fresh new look that is a step away from the abundance of vintage-inspired shades out there.
Legends Matte Black Tulum Sunglasses
Everyone needs a pair of classic black sunglasses in their summer rotation, and we recommend those to be these Black Tulum Sunglasses. Although they do not operate in the realms of the biggest and best sunglasses brands – the Vuarnet and Finlay & Co's of this world – Legends have extended their incredibly popular, well-balanced Scandinavian aesthetic into a range of unisex frames. And it works. This season's favourite, the Tulum, feature handmade round frames with dark grey Carl Zeiss lenses that give them a clean modern edge.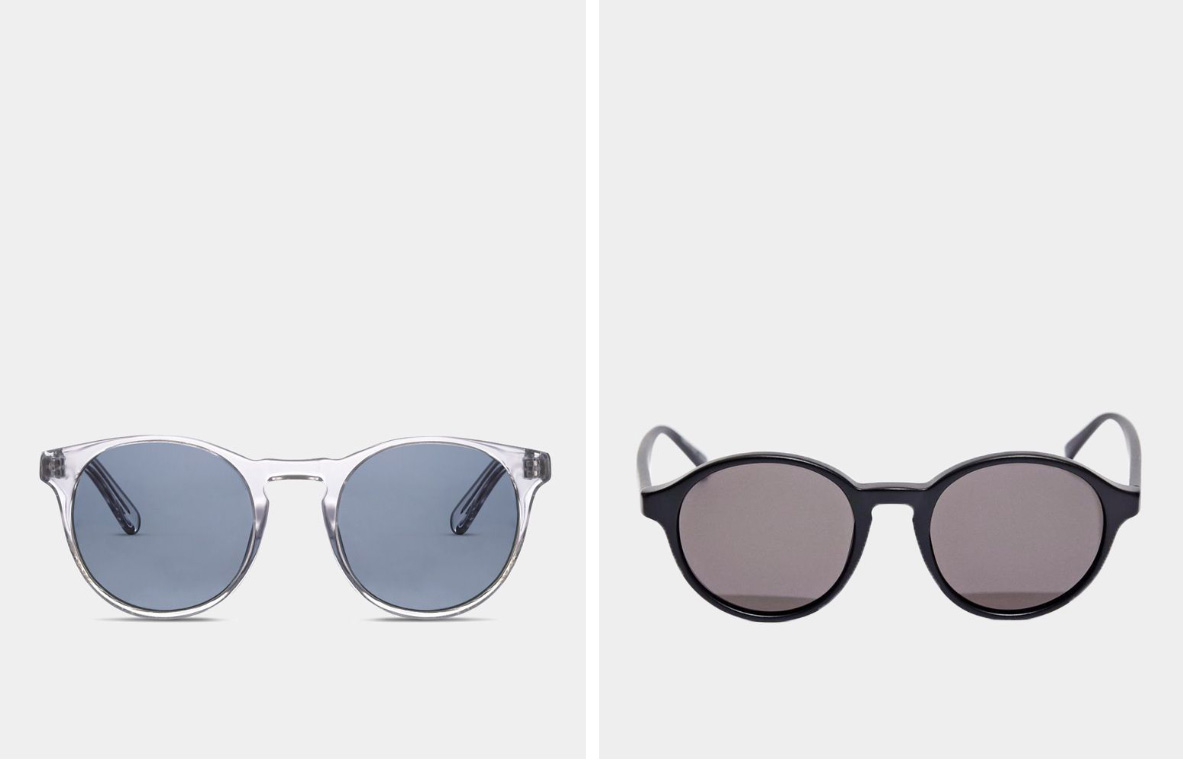 Looking for even more sunglasses for men? Shop and explore all of this summer's best sunglasses at OPUMO.