A lot of the time, it's the most simple things that have the best backstories. While watching Elon Musk accidentally smash the windows of a futuristic pick-up truck was undeniably entertaining, we prefer finding out about what drives someone to try their hand at redesigning something classic. Few items of clothing are more classic than a men's leather belt, for example, especially when it's from Awling.
Awling specialises in high-quality, minimal leather belts for men, from braided leather belts to colourful modernist interpretations. We've experienced Awling leather belts and loved them so much that we had to find out more, so we caught up with Chris Goldstraw. Keep reading to find out how architectural photography relates to men's leather belts and why we should all give more time to the accessories that literally hold up our looks.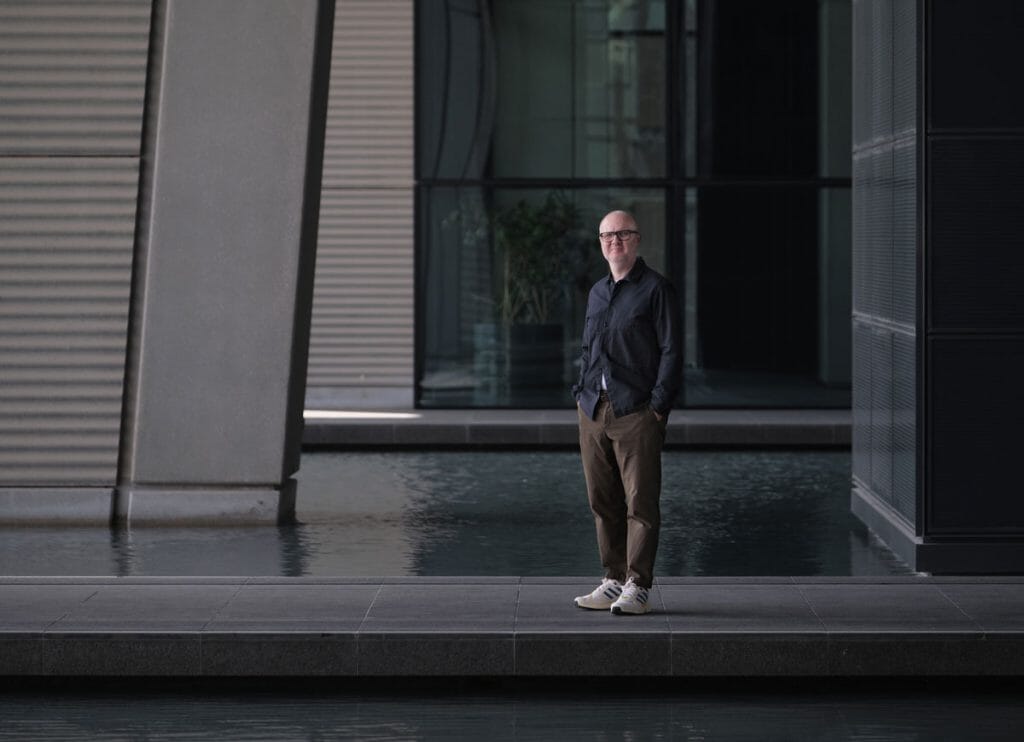 Who are you?
I founded Awling, a British belt brand, and I'm also a professional architectural photographer. Working across the UK and Middle East, I'm lucky that I can bring my passion for detail and form from my role as a photographer together with British craftsmanship which culminated in the birth of Awling. Oh, and my name's Chris Goldstraw.
I followed the old adage, "if you want a thing done well, do it yourself", and that was it – Awling began in 2017.

Chris Goldstraw
What do you do?
It's quite simple, really: we design and make beautiful, minimal belts for men. Our approach combines a modern aesthetic with traditional craftsmanship. We work with talented artists and factories in Britain, pairing vegetable-tanned leather from Tuscany with solid brass or pewter buckles handmade in Cheshire which are then stitched together by hand in Leicestershire. Modern design cues such as powder-coated colour, clean edge finishing, considered proportions and minimal detailing subtly harmonise with and balance traditional elements.
Why did you choose belts as your key product?
As with so many good beginnings, Awling's story began with a search for belts made well by experienced hands, whose design was considered, functional and individual. I couldn't find what I was looking for so I followed the old adage, "if you want a thing done well, do it yourself", and that was it – Awling began in 2017.
I feel that belts are an undervalued asset in a wardrobe – rather than just being "the thing that holds up trousers", they can add texture, colour and form to an outfit. I believe that choosing a belt should be every bit as satisfying as selecting a beautifully made pair of shoes to go with whatever I want to wear that day.
We make belts that add striking yet simple details: a pop of colour with our small run Modernist designs or a bit of texture to a casual outfit from our hand-woven Braided range. And if you want to stick to a classic look, there are always our Originals.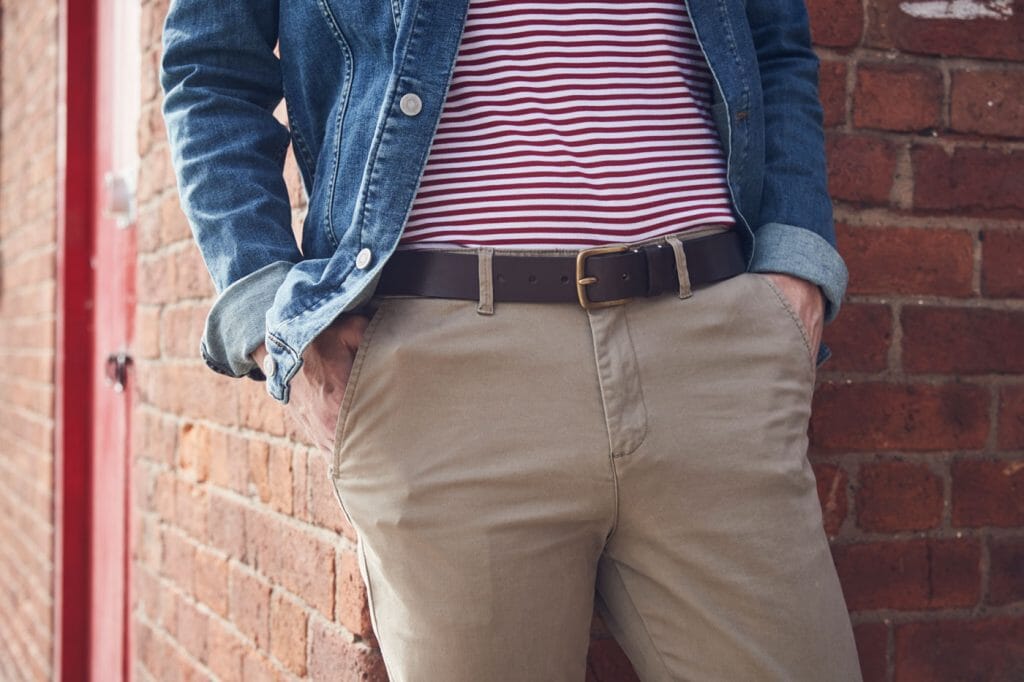 High-quality belts are often overlooked for cheaper, more temporary options, how do you hope to change this?
Lucky for us, sustainability is in, fast fashion is out. Customers are becoming more invested in the origins of their wardrobe and are looking for pared-back design – products that last and even get better with age. At Awling we use high-quality leathers, long-lasting metals, we minimise waste on our production and we do small-batch runs, so you can be sure that the guy next to you on the train isn't wearing the same belt.
We also focus on traditional British craftsmanship to ensure that these age-old skills continue to be used.
---
---
What have been the biggest difficulties along the journey?
Once I had the idea for Awling, it was all about finding the right partners to work with: those who shared our approach to creating belts, attention to detail, were open minded to try something new and persevere until the finish was perfect. Behind every Awling belt there's a brilliant team we work with from London, Leicester and Cheshire. From initial design to shipping, everyone is passionate about the brand and making sure our customers are happy.
Juggling all the moving parts can be a challenge so I focus on two things: making really good belts and maintaining a good relationship with our customers through things like offering advice on sizing and styling. It's been amazing how quickly word has spread about Awling and we now have customers from around the world. To top it off, feedback from them has been great and you can't really ask for more than that.
I was recently contacted by Fortnum & Mason asking to stock Awling. Getting a request like that from such an iconic store gives you a real buzz and makes any difficulties worthwhile.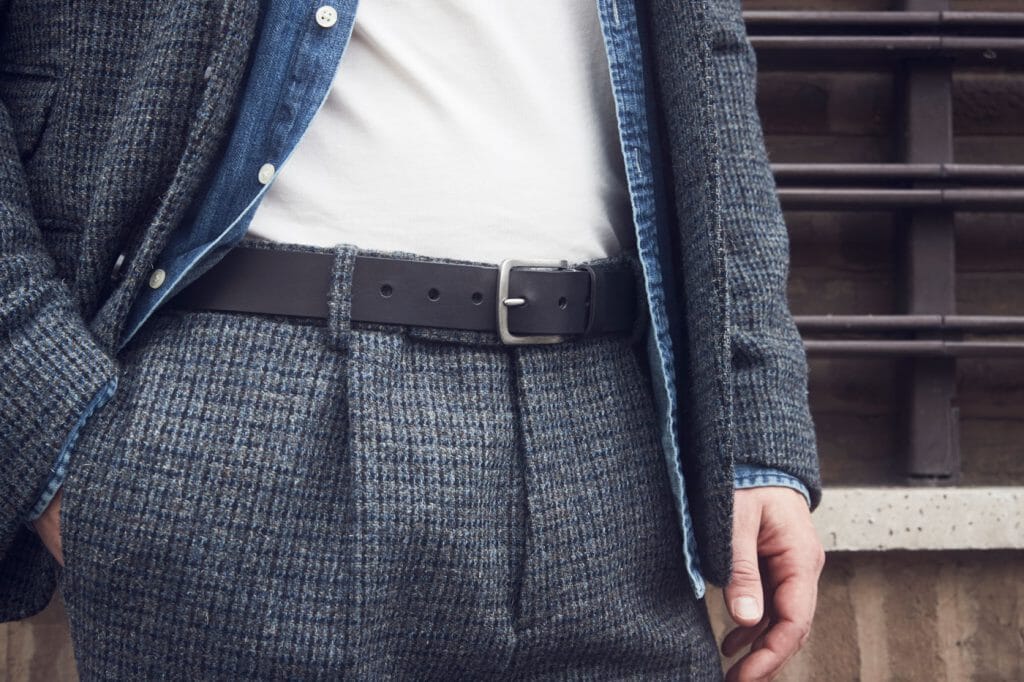 You're also an architectural photographer, how does that affect your work at Awling?
Architecture and design go hand in hand. I work with internationally acclaimed architects and see how an idea goes from paper to reality. I study buildings, rooms and interior design in order to capture their core characteristics for the world to see in a photograph. It takes a lot of patience as the light and environment have to be perfect to get the shot you want and you keep going until it's right, no short cuts. I took this approach to Awling knowing it's all about the elements coming together perfectly. This experience helps me see that it's the small details that can make an impact on an overall look or feel.
I often take my colour inspirations from my travels as a photographer – how buildings and the areas around them complement each other and the impact that would have on a belt. Awling is always on my mind!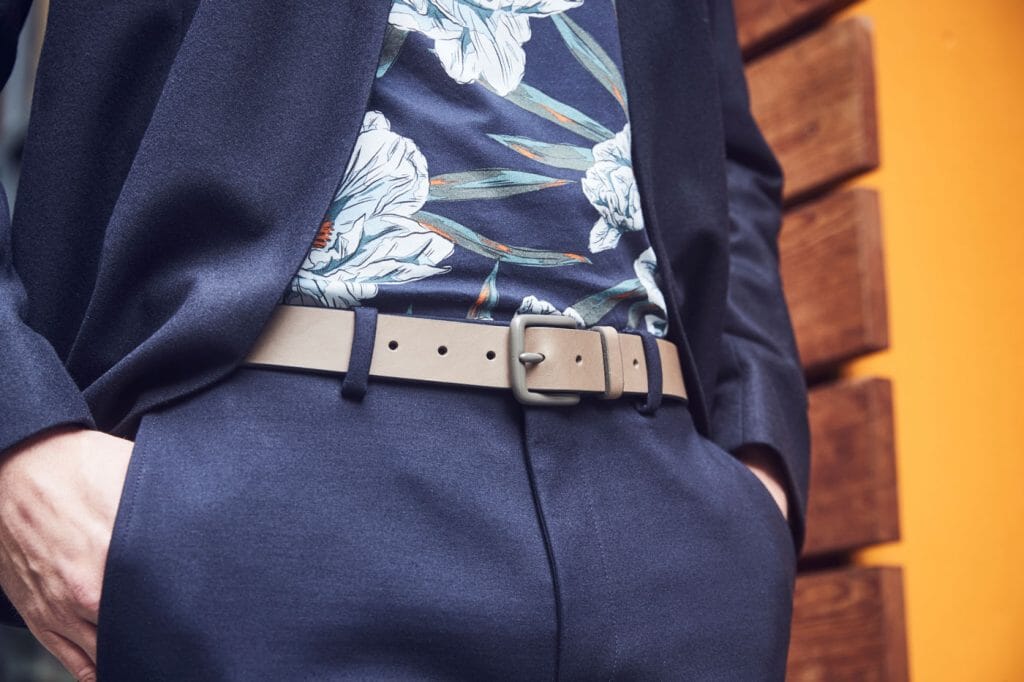 On the flip side, do you think that you can apply anything you've learned at Awling to your photography?
I subscribe to a straightforward idea – good design has an impact on people.
In architectural photography, I used to focus mostly on aesthetics and how that translates into an image for a client or customer to see and appreciate. The client would then read about details (written by a PR person or journalist) and visit the building (with the developer or manager) to fully experience what the building has to offer.
With Awling, I am presenting the whole journey to my customers – the design, the craftsmanship, the materials, and ultimately the physical product. This has made me think more about this when I am photographing. How can I help those selling the structures to relay information about a certain type of stone, why this shape of a room was chosen, or how the light from the windows impacts office happiness?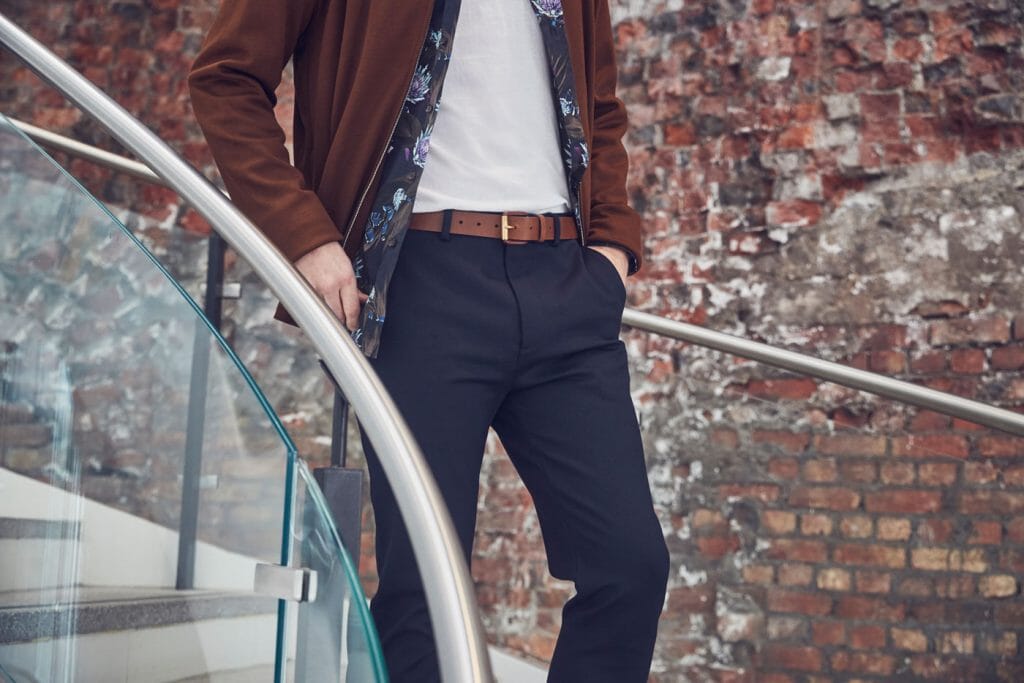 Why should we all own a premium leather belt?
An Awling belt gets better with age and wear, it tells the stories of your adventures, it moulds to your shape, it honours the history of traditional craftsmanship and will be an item in your wardrobe that will pique curiosity and be complimented time and again.
Shop all Awling belts.
Read up on the 4 leather specialists that you should know about.
---
---