The apparently humble scarf is easily your finest winter friend. Always there to keep you warm - and to add instant bounce to your everyday. Choose carefully and your scarf effortlessly becomes a part of your signature look. The right piece will be with you for seasons to come - and key to that is expert crafting using the finest materials. Try pure wool for reliable comfort, upgrade to cashmere for club class luxury - or even alpaca, one of the planet's most sought-after fibres. Take a look at our selection of the best men's scarves and you might conclude, as we have, that that scarf isn't quite so humble after all.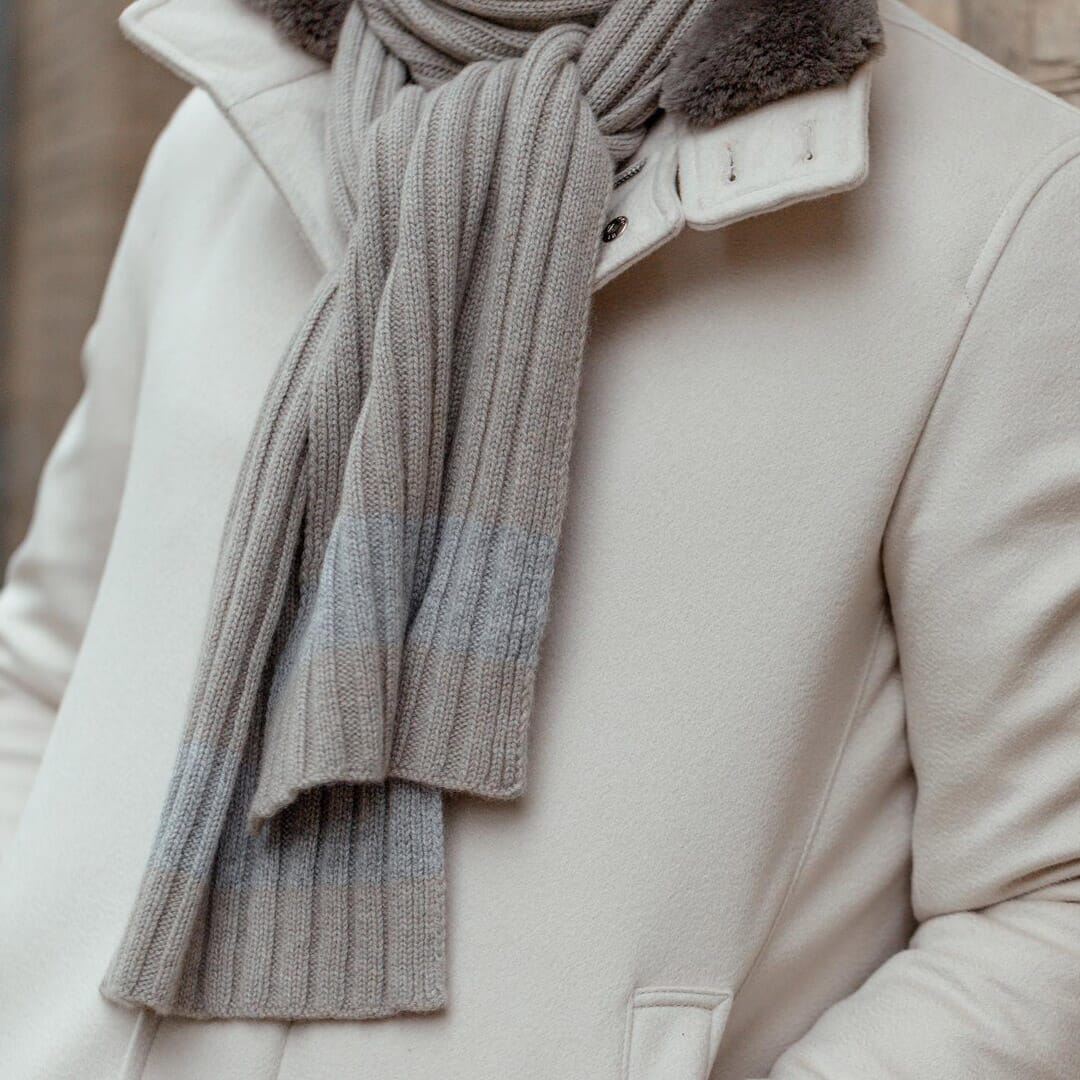 Best men's scarves
Gran Sasso Taupe Beige Ribbed Cashmere Scarf
Bring a touch of luxury to your everyday winter ensemble with this elegant 100% cashmere scarf from renowned Italian knitwear label. Gran Sasso. Knitted in a distinctive rib pattern, it's finished with cool grey detailing against a neutral taupe base.The ultimate addition to any outfit, smart or casual.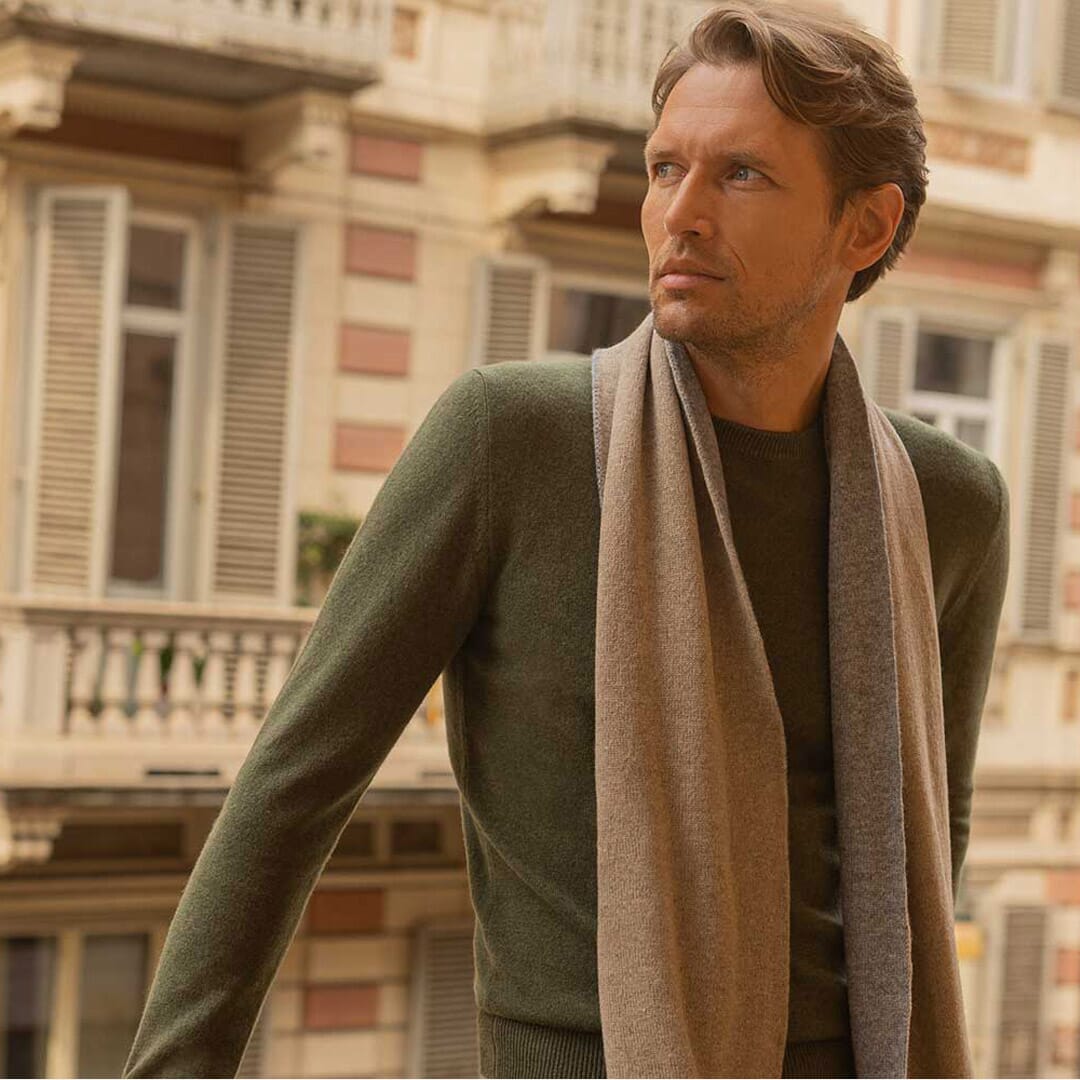 Luca Faloni Pure Cashmere Scarf
The finest Italian expertise, materials and skill, woven into every piece they offer. That's the promise of luxury experts Luca Faloni, whose Milan flagship store is discreet opulence personified, as is their Pure Cashmere Scarf. Luca Faloni have selected Cariaggi to craft their scarf, drawing on a storied 60-year history, with fibres sourced from Capra Hircus Laniger goats in Mongolia, widely regarded as provided the world's best cashmere. Deluxe doesn't begin to describe it.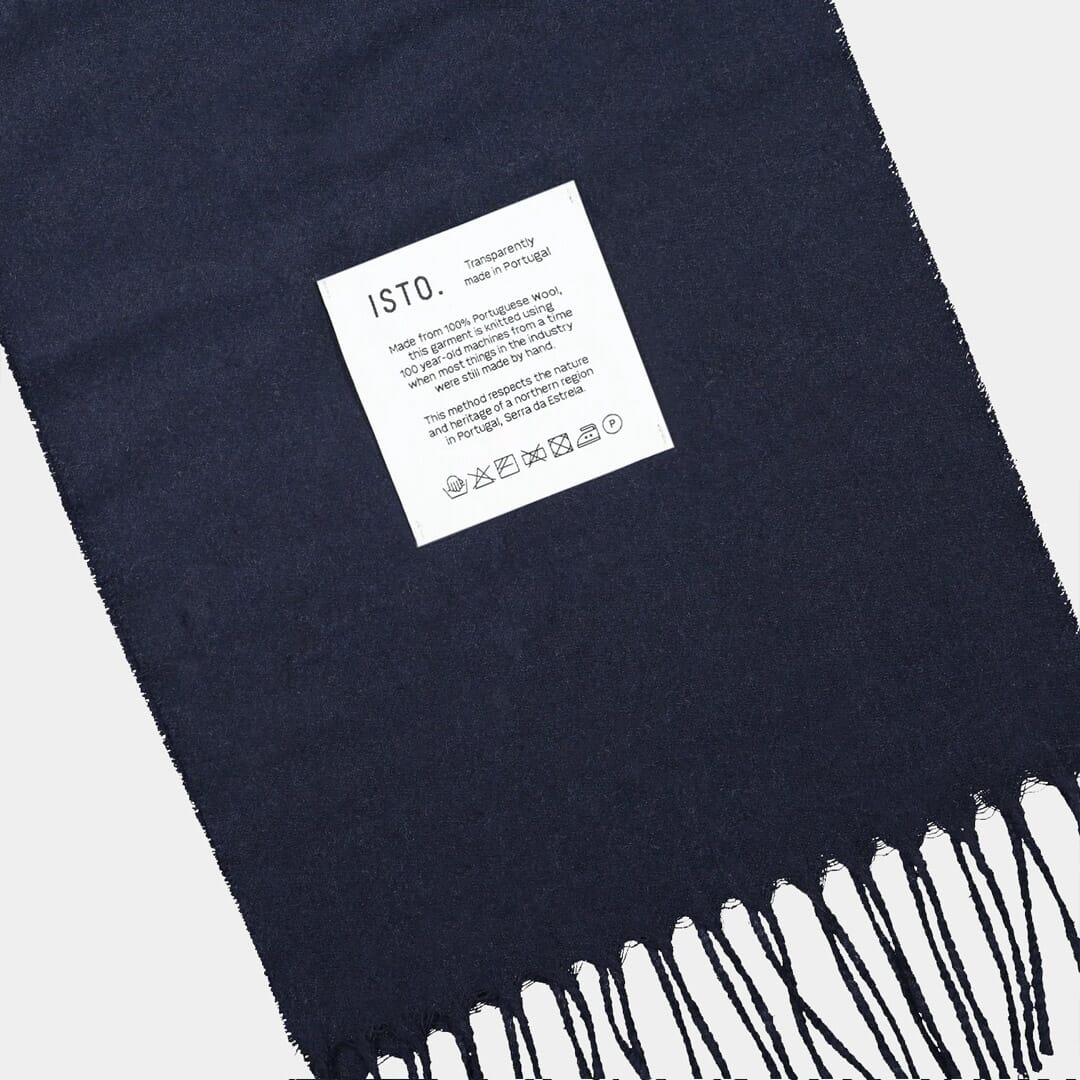 ISTO. Wool Scarf
ISTO. hope this will be all the scarf you'll ever need, free of seasonal fashion and - the key ISTO. promise - transparently made. Fabric is 100% Burel wool, traditionally sourced from the mountainous Serra da Estrela region of central Portugal. Construction is equally traditional, using hand-operated machines that are more than a century old. ISTO. offer a price breakdown on every part of their process. Transparent luxury, brilliantly executed.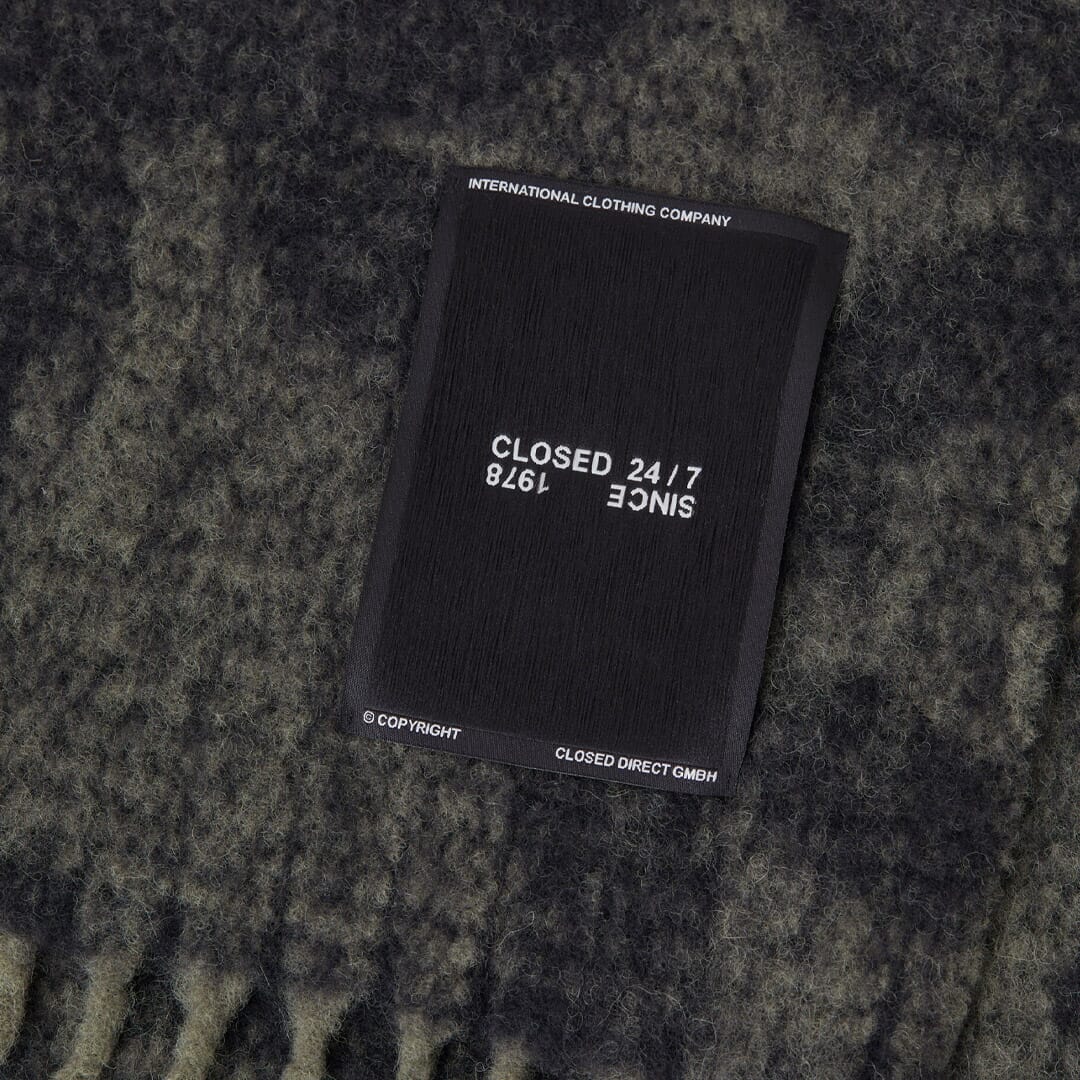 Closed C-Pattern Scarf
A signature piece, deliberately over-long to maximise the ways you can use this super-warm scarf in the cooler seasons. German casualwear experts Closed have commissioned a loose wool weave with an abstract motif, based around the letter "C". Crafting, using an intricate Jacquard weave, is entrusted to Italians Alessandro and Paolo Brini who have, since 1996, assembled a youthful team to construct these high quality pieces. Finished with a plain-coloured fringe.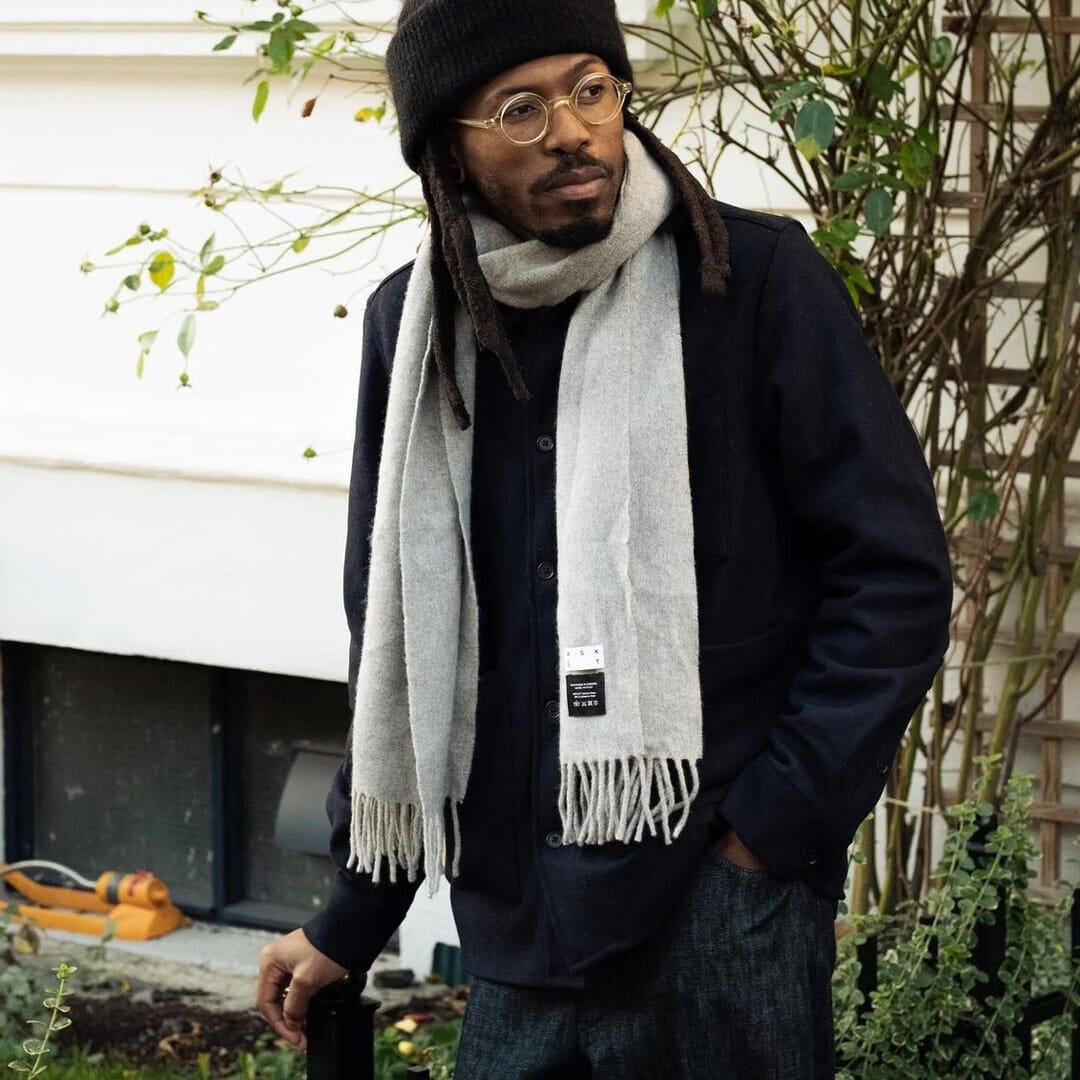 ASKET The Cashmere Wool Scarf
Form-follows-function Scandinavian minimalism is the promise from Stockholm's ASKET. That - plus sustainability and transparency. We're bound to add that since they're experts in Sweden's chilly winters, their Cashmere Wool Scarf is guaranteed to keep you warm in even the most challenging conditions. Construction is from 55% recycled cashmere, blended with 45% recycled wool, plain weave is felted and the scarf has a brushed finish for added cosiness.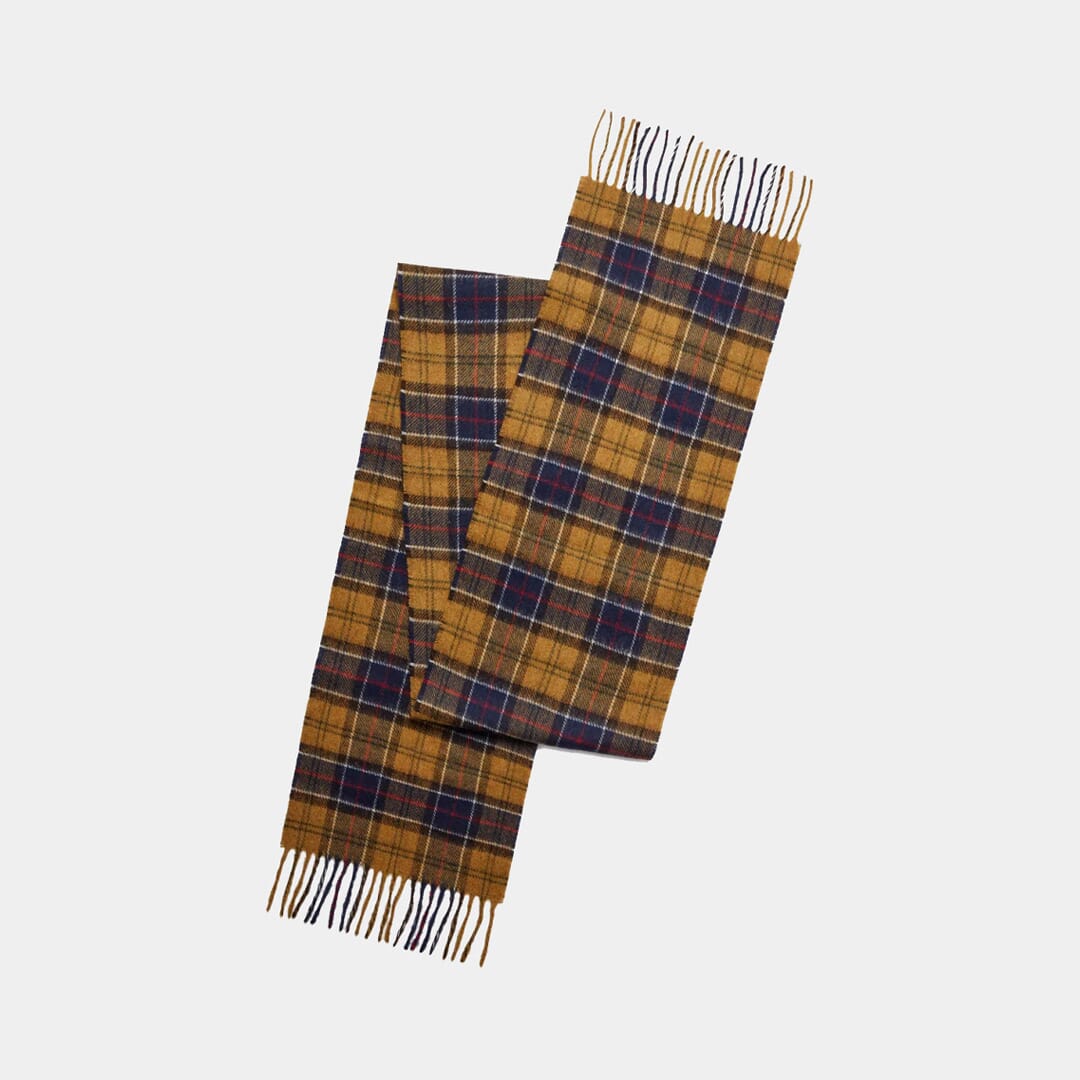 Wax London Eden Scarf
Need your darker seasons brightening up? East London's finest have the answer, right here. Wax London draw on the capital's vibrant street fashion for their pieces, designed as an "ode to London". Tartan was key to punk in 1976 and to its revival, here executed in 100% merino lambswool by one of the last remaining British wool mills, with a 185-year heritage. Luxury meets fashion meets history, all in one vibrant scarf.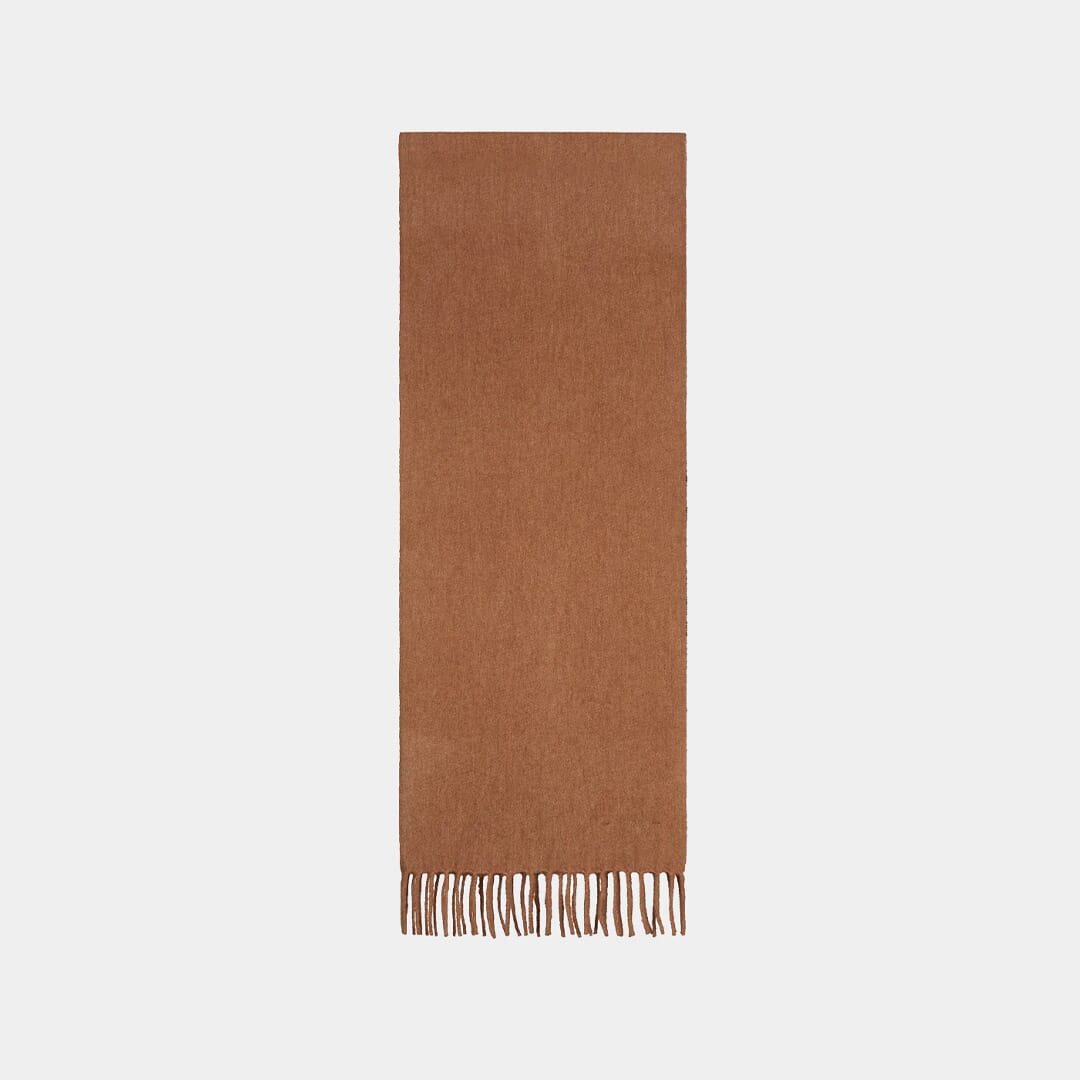 Aurélien Pure Cashmere Caramel Scarf
A long, elegant scarf that's as easily dressed up - think with a mac coat over your jacket - as it is dressed down with jeans, t-shirt and bomber jacket for a casual Saturday brunch. Aurélien's unique offer is "smart luxury" with a distinctly Italian interpretation of Mediterranean style. It goes almost without saying that in a scarf that means one thing: 100% pure cashmere, finely woven. La dolce vita, in just the one perfect winter accessory.
For more winter essentials, discover our pick of the best men's puffer jackets.
Shop all men's scarves at OPUMO.
---
---