Keen on a new motorcycle? There's never been more to choose from. New makers such as China's Lexmoto are joining the big established names, such as worldwide best-seller Honda and revived marques such as Triumph and Royal Enfield in offering an unprecedented range of machines. Perhaps an all-Italian scooter is what you're after - or the appeal of an all-American cruiser. Then again, you might be keen on adventuring and taking in an Alp or two. There really is something for everyone in our pick of the 15 best motorbike brands in the world.
Best motorbike brands
Suzuki
One of the greats among Japanese manufacturers, Suzuki first turned to making motorcycles after the second world war, and has never looked back. Range offers everything from commuter scooters, through a full selection of adventurous scramblers all the way to the company's legendary range topper: the brilliant/terrifying Suzuki Hayabusa, equipped with a mighty inline-four engine that's so powerful it's seen service in manic classic Mini conversions.  
Harley Davidson
An American legend. Harley-Davidson celebrate their one hundred and twentieth anniversary this year and their laid-back, big-engine style has made their machines, still American-made, a worldwide cult. Belt drive is a feature of the big V-twin engines, whether fitted to a classic Harley cruiser or one of the company's trikes, which offer an innovative approach to motorcycling. Quite a journey for a firm that began in a shed in Milwaukee in 1903.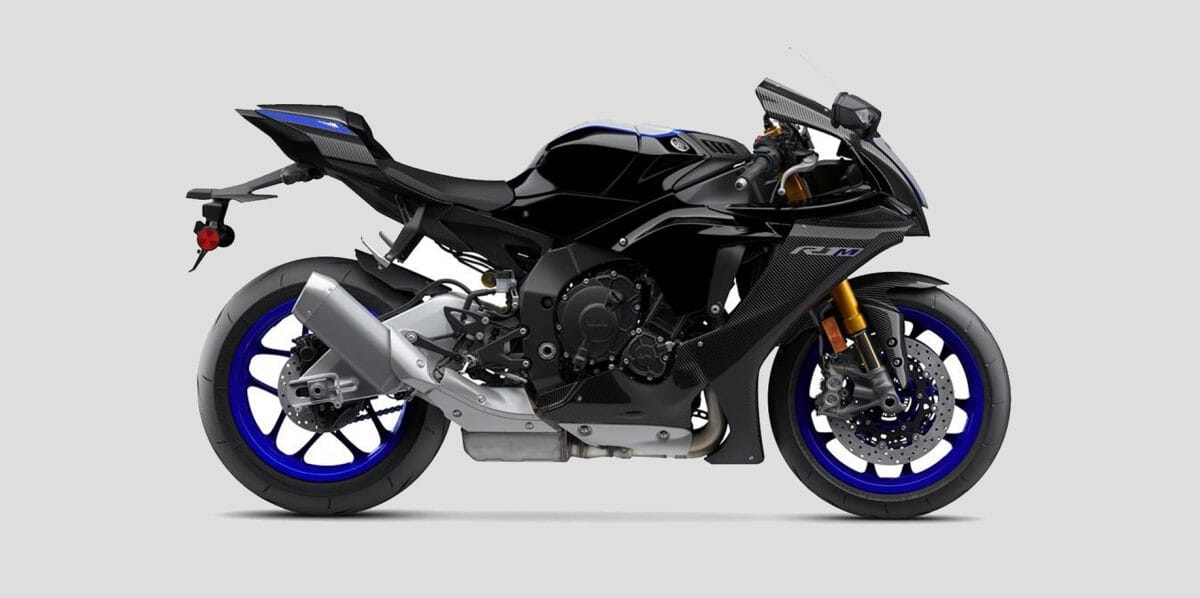 Yamaha
Competition has always been at the heart of Yamaha's success, from its beginnings in 1950s Japan. Overall, Yamaha has won 39 motorcycling world championships and an impressive 210 wins in the demanding Isle of Man TT. For everyday riders, the Yamaha range offers something for everyone: the company's off-road machines pioneered monoshock technology, while top-of-the-range R1 bikes are best experienced on the track.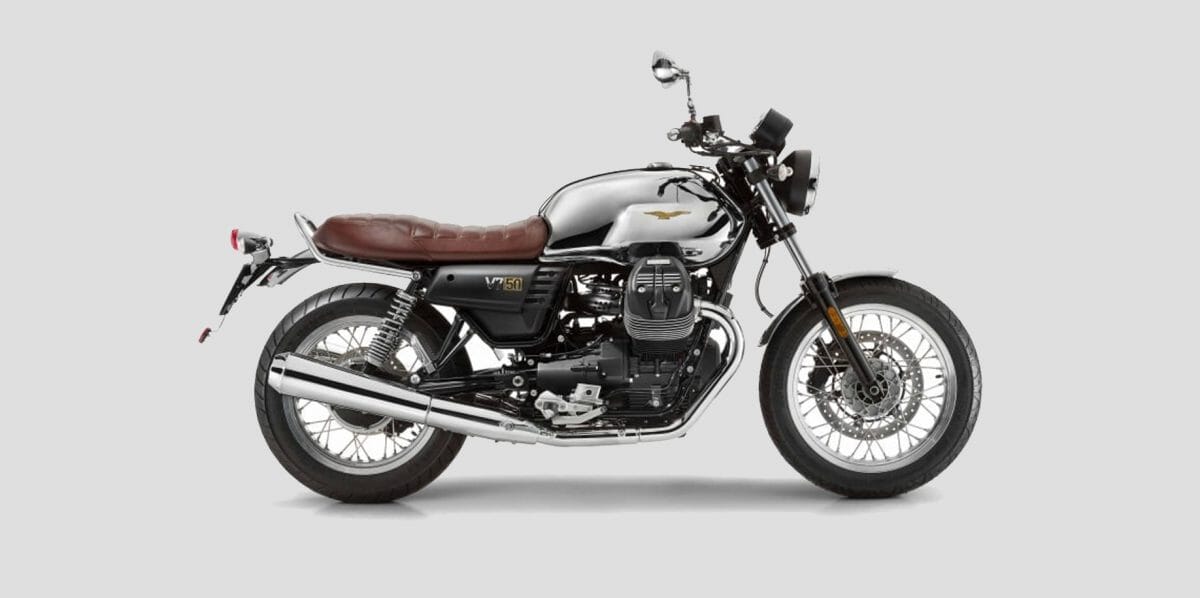 Moto Guzzi
Italian thoroughbred that's the choice of aficionados, such as actor Ewan MacGregor who's given Moto Guzzi his official endorsement and has several in his personal collection. Key to the appeal is distinctive design, keeping true to the V-twin engine that made its name. Styling is equally singular and Moto Guzzi was the first motorcycle manufacturer to use a wind tunnel for added aerodynamics. For those who love this brand, there really is nothing else.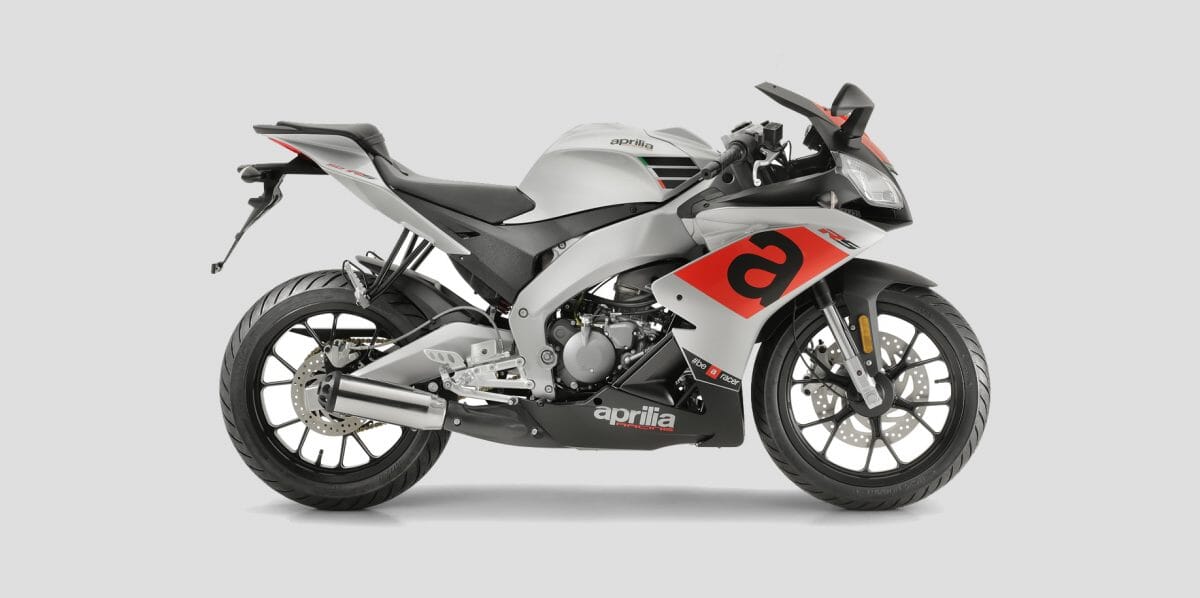 Aprilia
Home of outstanding Italian superbikes, often in striking liveries using the company's name along the length of the bike, the RSV4 Factory Time Attack from the current range being a powerful case in point. Competition is very much in the DNA of this relatively small player, with entries on track and greater success in world motorcross events. With an eye on the future, Aprilia's concept electric machine, dubbed Electrica, takes a typically off-beat approach.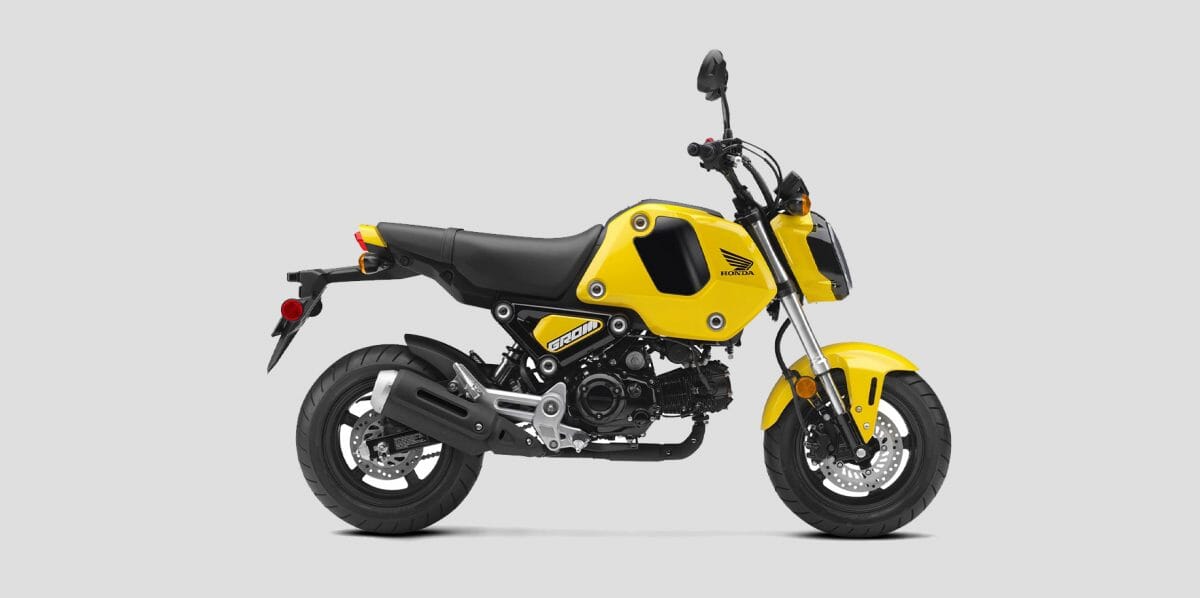 Honda
Every motorcyclist has had at least one Honda. Often seen as the reliable choice whether for commuter runarounds or trans-continental tourers, Honda has also repeatedly proved itself as an innovator and as a purveyor of bikes designed to excite, not just transport, the rider. Remarkable XL750 Transalp is latest in a line of machines with an eye on long-distance motorway riding - with the occasional off-road mountain track on the way.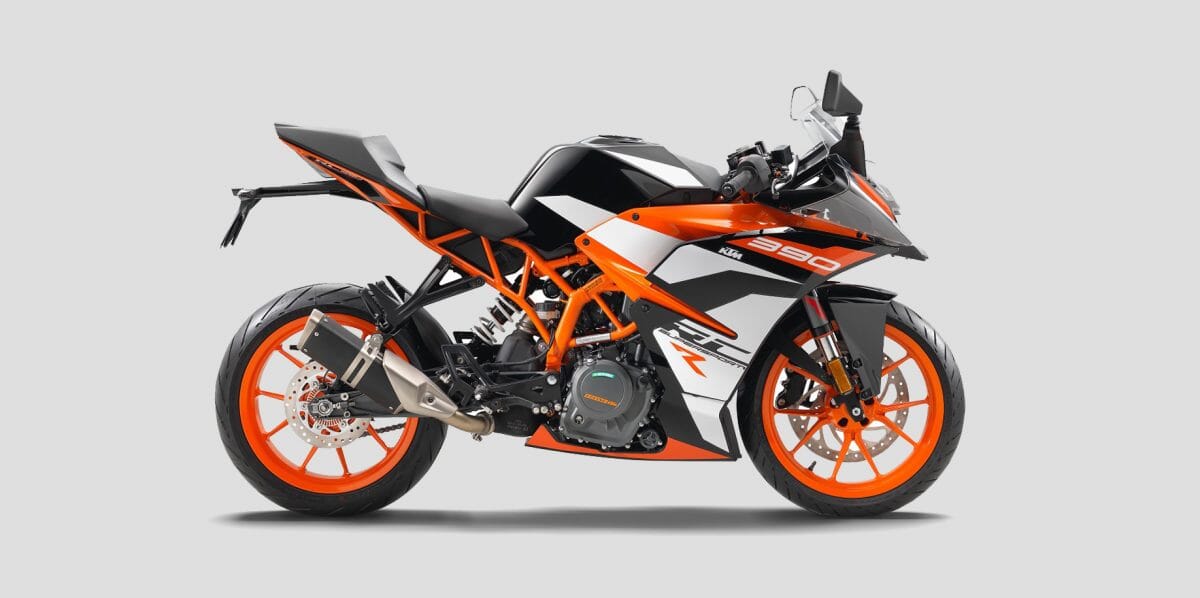 KTM
Dutch specialist maker best known for endurance and off-road motorcycles renowned for their toughness. How tough? A KTM not only won the 2023 Dakar Rally, but was the 19th KTM winner in what's widely acknowledged as the world's most gruelling rally raid event. Production machines are often finished in KTM's distinctive orange livery and riders - of suitable ability, naturally - are encouraged to subject their KTMs to just about any road that lacks tarmac.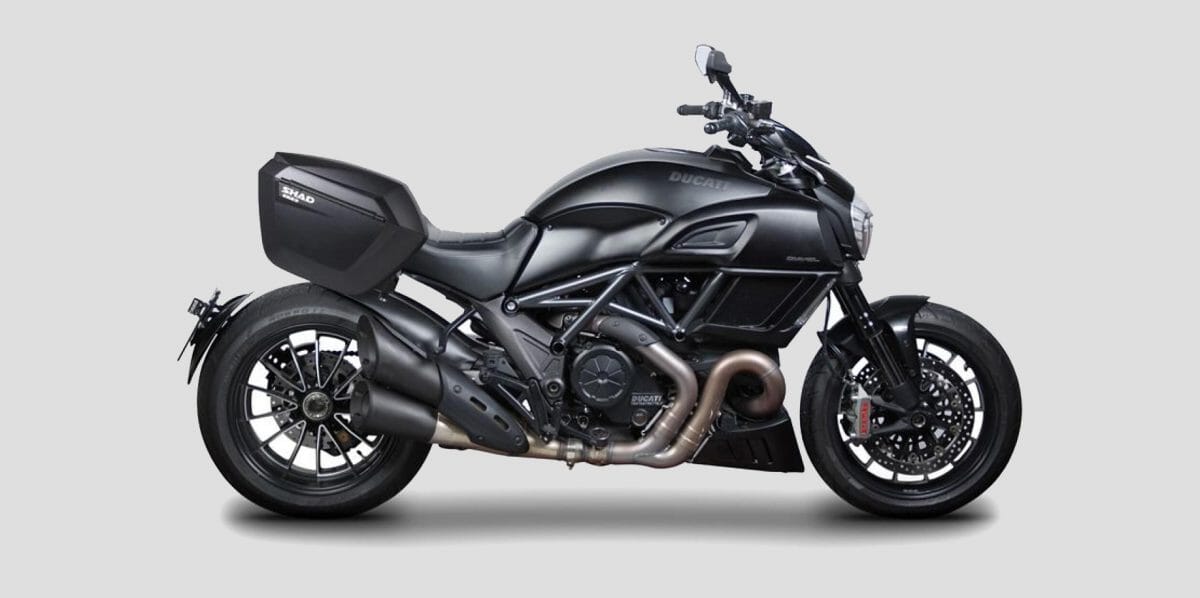 Ducati
Now owned by fellow Italian performance marque Lamborghini, no less, Ducati's superbikes typically boast a four-stroke V-twin engine of superlative performance. It's a long way from the first Ducati motorcycle in the 1950s, fitted with a 50 cc engine and just about capable of 40 mph. Signature Ducati today is the evocatively named Monster, a stalwart of the range since 1993, offering at least 109 bhp and easily capable of reaching 100 mph in less than 10 seconds.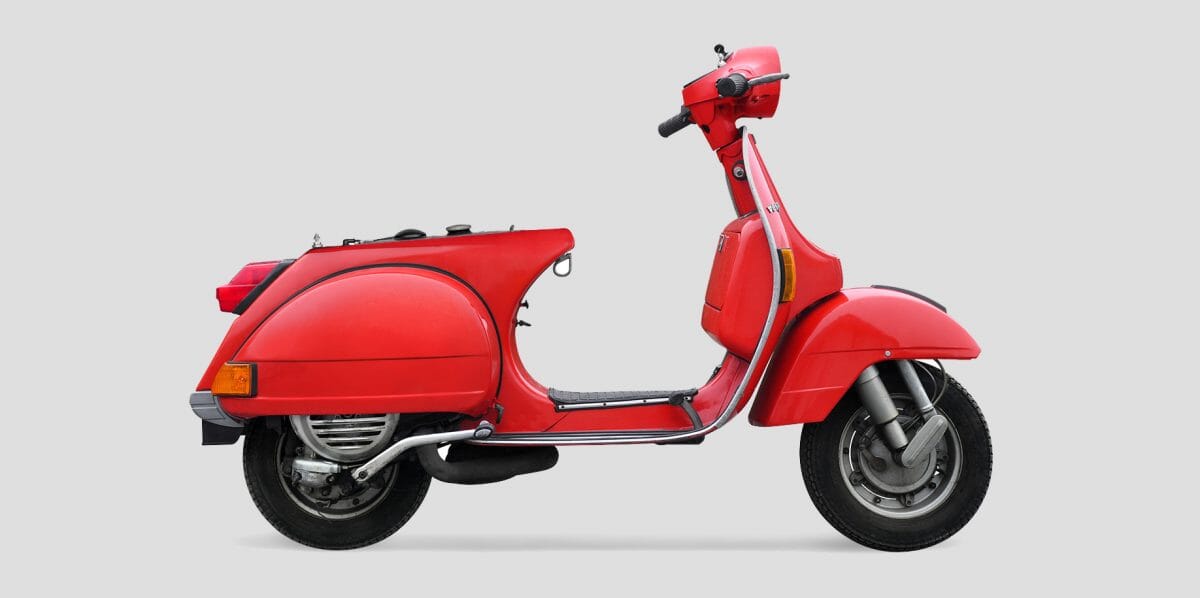 Vespa
Scooters with a sting in the tail. The classic Vespa - the name is Italian for wasp, because the engine is mounted over and around the rear wheel - has been around since the late 1940s and has provided transport for everyone from residents of Rome to mods visiting Brighton. Versions of the original are still made today, along with a wide range of variants, most recently including the Vespa Elettrica, a battery-driven machine.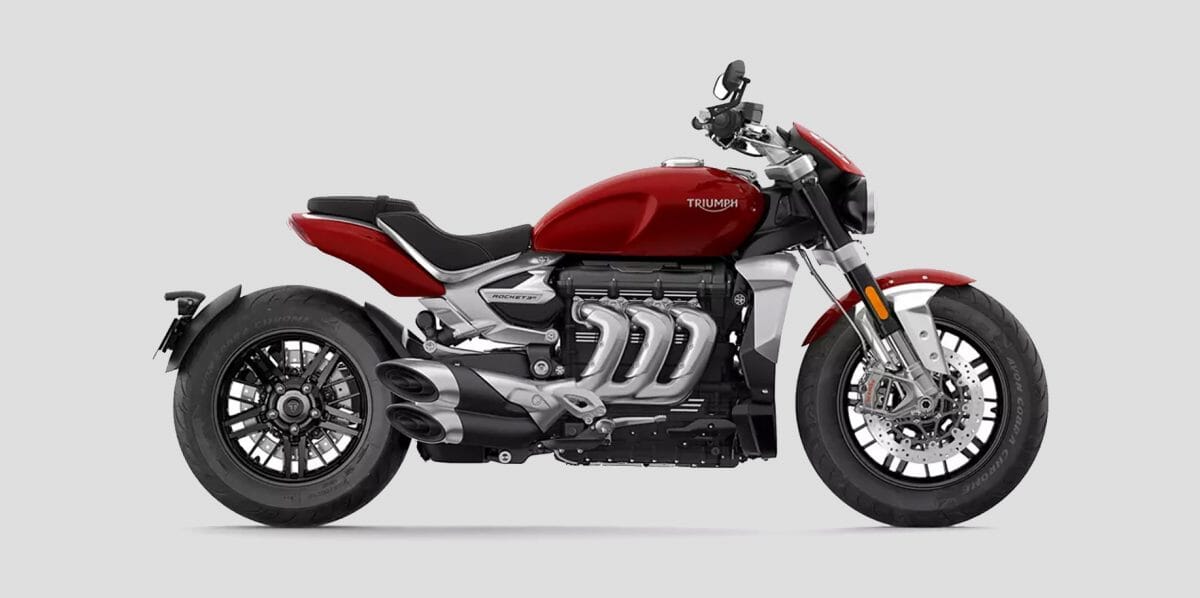 Triumph
Storied British marque, drawing on a history that dates back to 1902 and revived in the 1980s after original company collapsed. Now back to full health, with a range featuring an updated version of one of the best-known Triumphs of all, the Bonneville, as well as a series of highly advanced superbikes, such as the Tiger Sport 660, recently named Bike of the Year by MCN, the authoritative Motorcycle News magazine.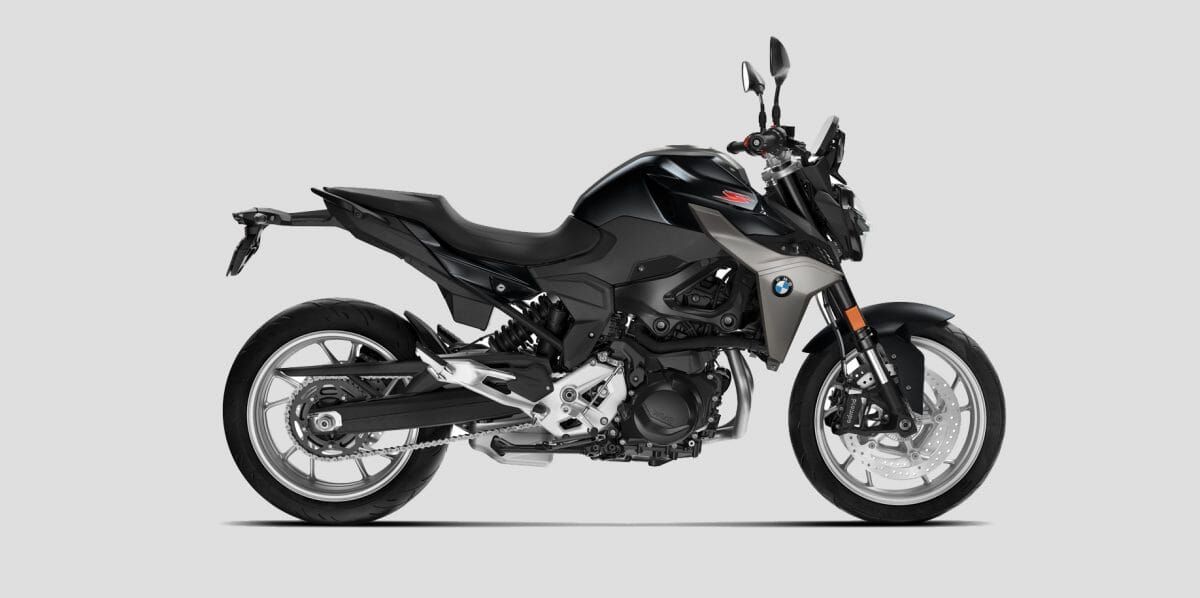 BMW Motorrad
Renowned for super-reliable - and deceptively fast - flat twin engines, BMW's motorcycle division includes these heritage machines and more, all featuring the premium quality expected of Bavaria's most famous motoring exports. With a history dating back to 1923, BMW today offers upscale on- and off-road machinery. A prime example is the reputedly unbreakable BMW R 1250 GS Adventure, billed as offering "everything you need to explore unknown places".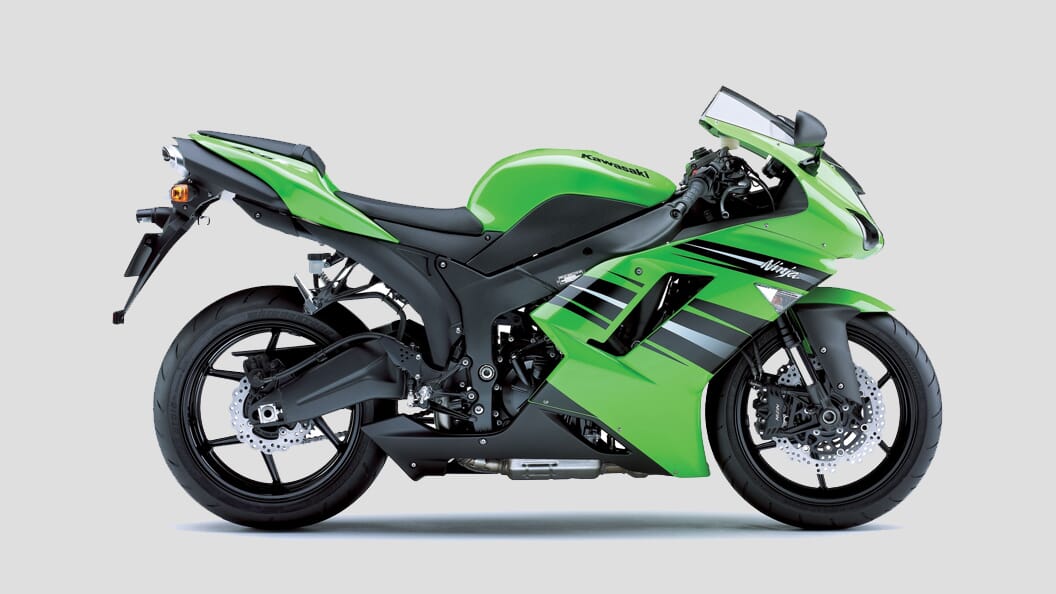 Kawasaki
If you see a green bike flash by on road or track, chances are it'll be a Kawasaki. Green is the chosen racing colour of the motorbike arm of this huge Japanese ships-to-aerospace conglomerate, and it's the colourway often chosen by the marque's many fans. Key performance bikes carry the coveted "Ninja" tag: latest Ninja H2 SX SE features advanced electronics such as a semi-active suspension system and cruise control - as well as hefty 200 bhp of power.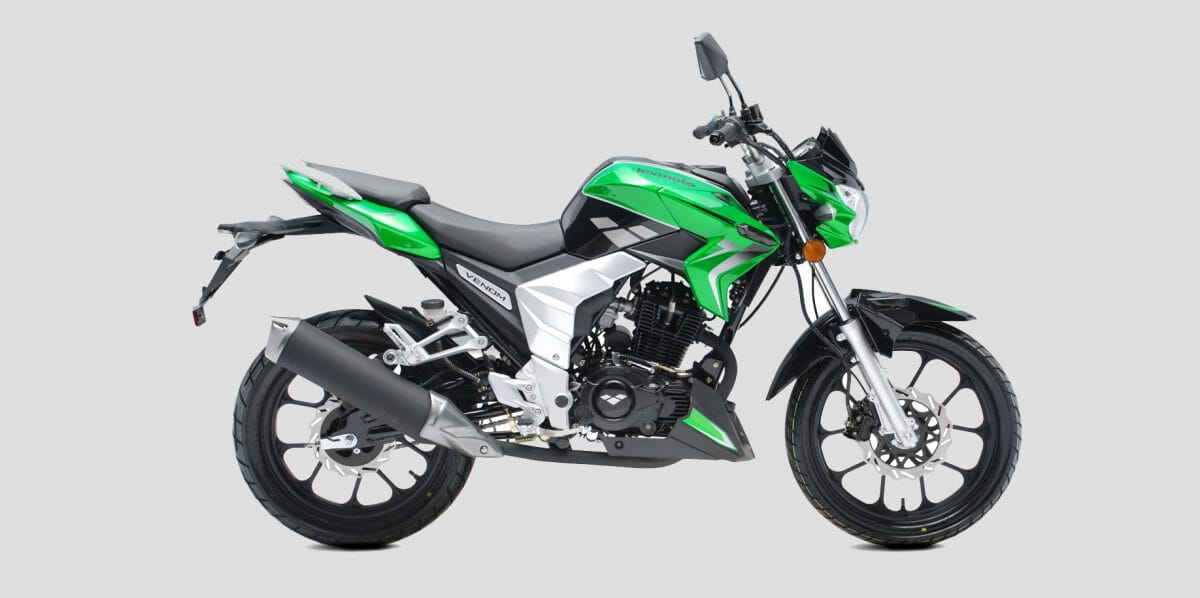 Lexmoto
Never heard of them? Sales figures suggest this relatively new Chinese marque is gaining favour with riders, attracted by a high quality back-to-basics approach and already threatening better known names, not least with the multiple awards it's won. Most popular is Lexmoto's scooter range, as well as commuter 125 cc and 250 cc bikes. Range-topping machines such as the Pioneer 500X Euro 5 impress with both looks and adventuring capabilities. A name to watch.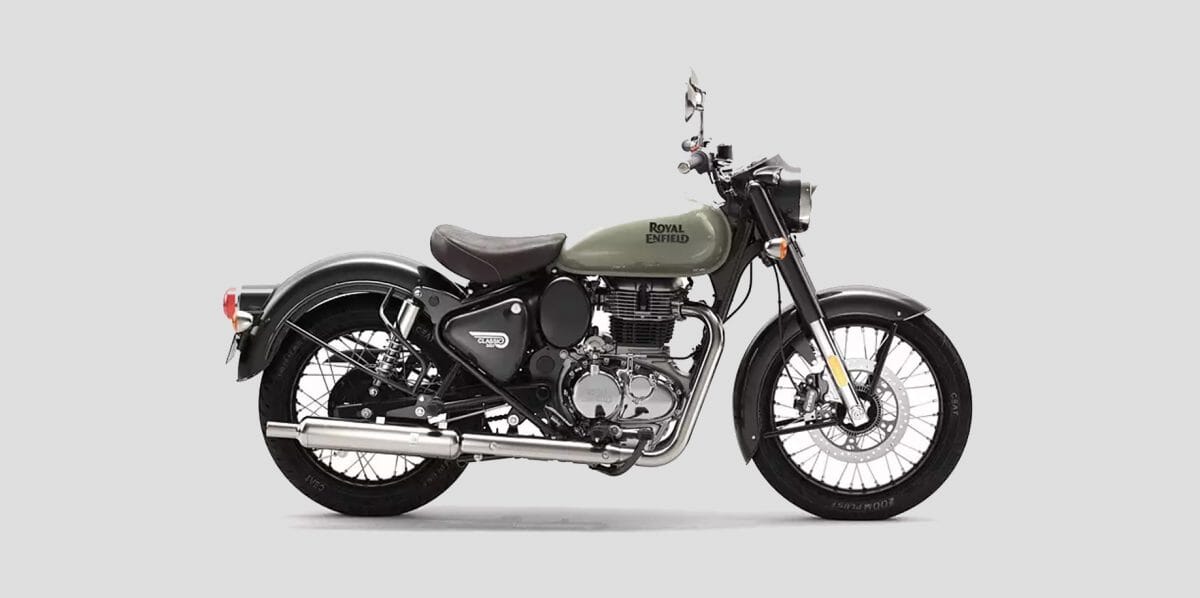 Royal Enfield
From origins in the English Midlands in 1901, Royal Enfield today is one of India's biggest and best motorcycle exporters - and has impressed enthusiasts with the style and panache of its classically styled machines. Topping a small but comprehensive range is the Super Meteor 650, aimed squarely at the cruising market that's dominated by Harley-Davidson. Distinctive parallel twin engine powers this striking motorcycle, badge speaks of real heritage.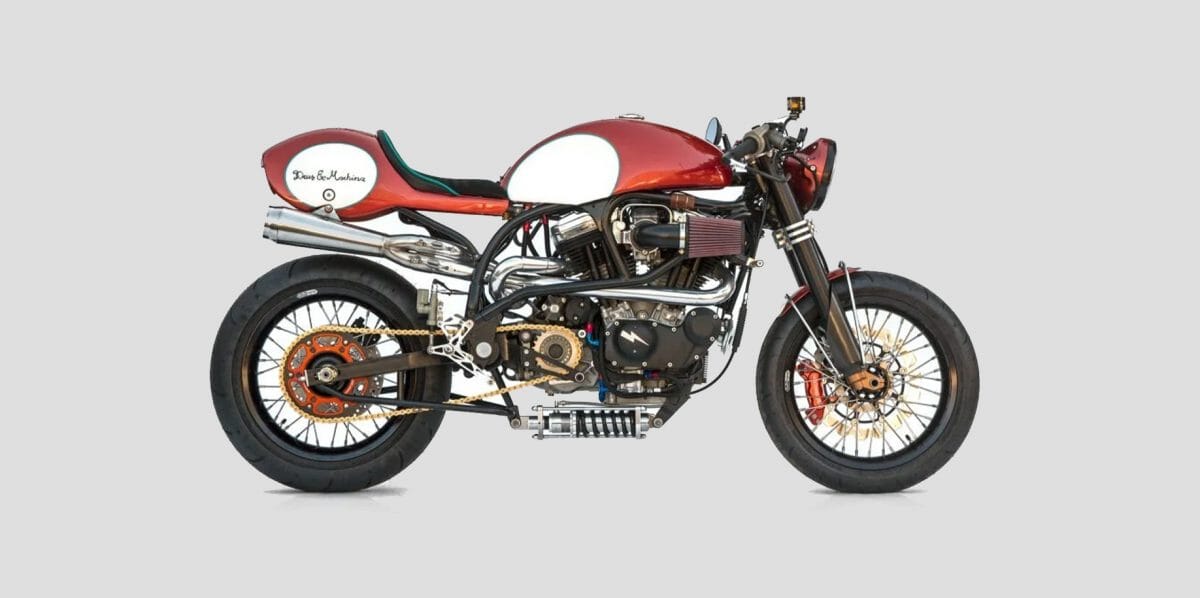 Buell
Young, fiercely independent American brand founded forty years ago by ex-Harley Davidson engineer Erik Buell, who's back in charge after selling up to Harley themselves in 2003. Limited range now celebrates individualism: Buell's own powerful V-twin is the heart of each bike. Brutal-looking Buell 1190SX features carbon fibre bodywork and an impressive 185 bhp, a bike designed, say Buell, to be a "dominating street machine".
Get your fix of all things automotive at The Garage.
---
---